It is so exciting to plan a trip to Italy! Are you ready to plan your one week Italy itinerary?
Perfect! I have come up with four example itineraries that hopefully help you decided what part of Italy you want to see. No matter which locations you add to your one week Italy itinerary it will be an amazing trip. You really can't go wrong in Italy.
I created an amazing Italy Travel Guide that has nine itineraries, food recommendations, and safety tips that you need to grab before you head to Italy! I promise this is good information that you do not want to miss out on!
If you want to reference this for later be sure to pin this to Pinterest!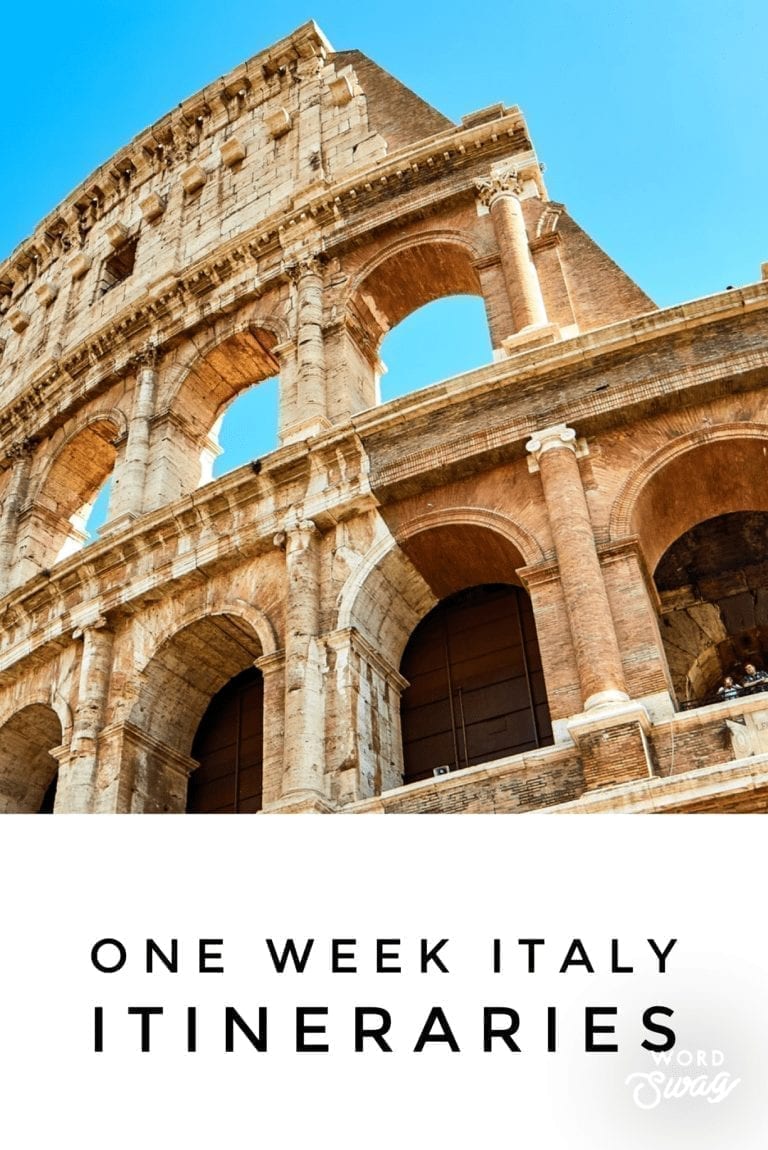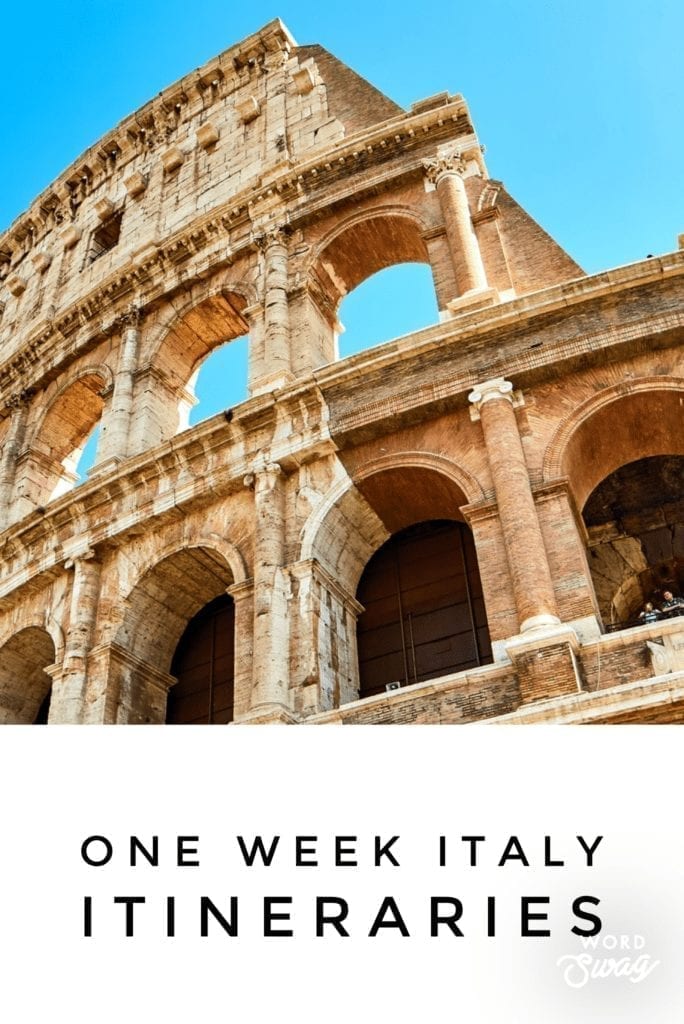 Planning a Trip to Italy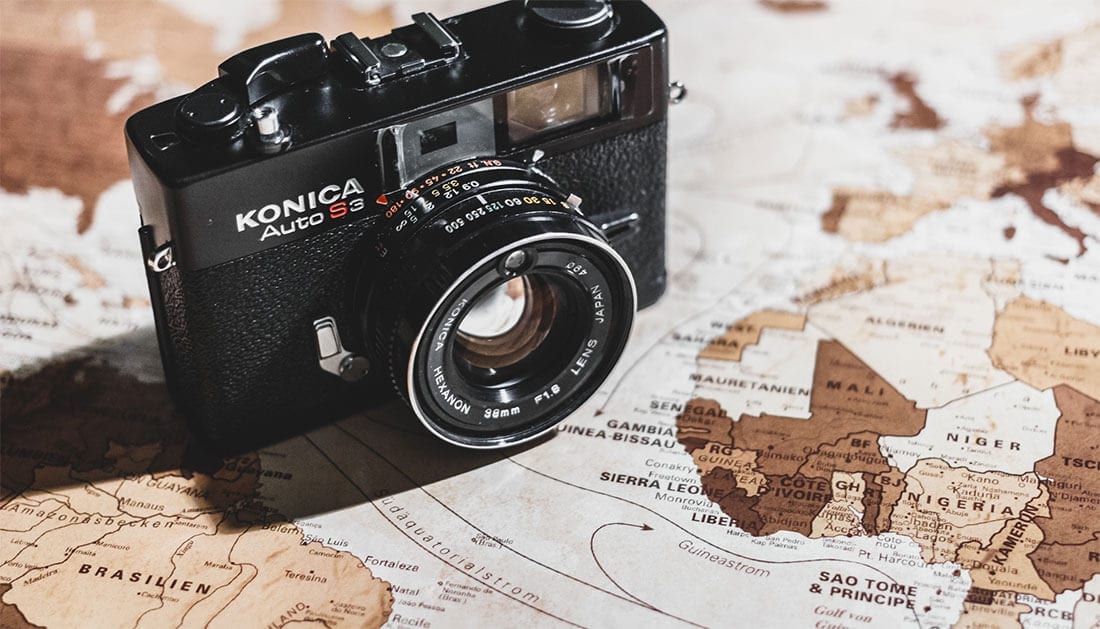 Italy is an amazing country. There are many questions you have to ask yourself when you get ready to plan a trip to Italy.
What is The Best Month to Visit Italy?
May, June, September, and October are considered the best times to go to Itlay. You will get to experience tourist season with wonderful weather. I personally think that September may still be too hot.
We went in August once and we about melted. It was so hot! Also, August is the "month of holiday" where the Italians get almost the entire month off. A lot of places are closed, on the bright side crowds are typically lower because all the Italians tend to be on vacation. Personally, I would not recommend it.
Where Am I Going to Spend 7 Days in Italy?
The first question I like to ask is which part of Italy should I visit? Do I want to stay in Northern Italy? Do I want to see Tuscany? Is Southern Italy the best? Do I want to get a taste of it all?
There are so many options when planning your one week Italy itinerary, trying to decide can be tough. Think about which cities are on the top of your list! What activities, museums or buildings are a top priority?
How am I Going to Get From One Place to the Next?
What transportation options are there? This is the next question I would consider when planning my one week Italy itinerary. Am I going to rent a car, fly, take a train, or join a tour group?
We did a combination of trains, rental car, and airplane travel. We really wanted to see majority of the country in the short amount of time we had.
What are the Best Hotels or Accommodations in Italy?
Where am I going to stay in Italy? This is probably one of your first questions you need to ask after you book your flight. Each city is going to be a little different. I can't make this decision for you because everyone is different. Not to mention there are a lot of options out there. I would start with a site like Hotels.com or Airbnb.
I have a coupon code for Airbnb that will give you $55 off if you are a new customer.
Top Cities to Visit in Italy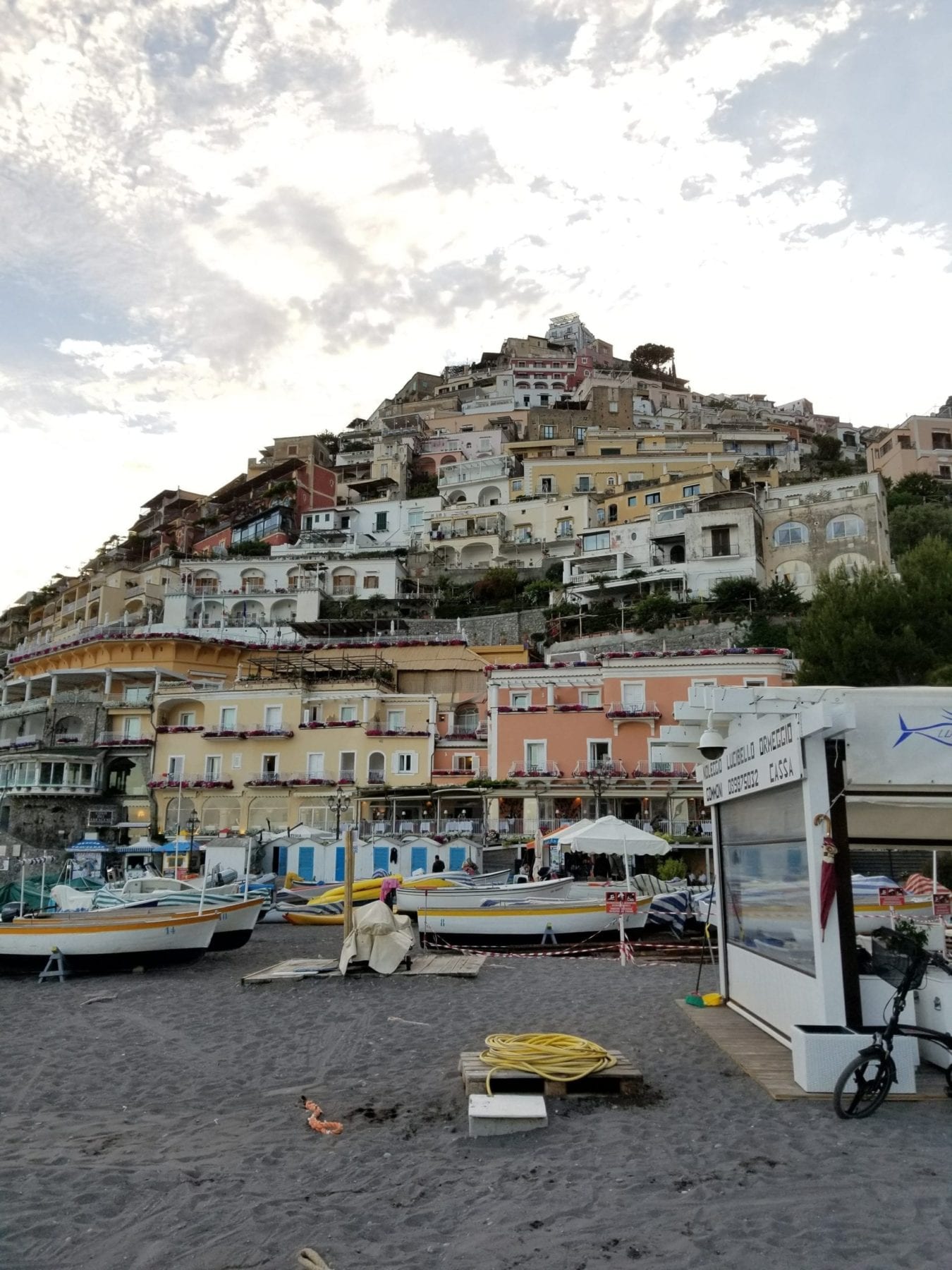 Most Popular Cities in Italy
We have to start with the most well known and most visited places in Italy. These cities include Venice, Florence, Milan and Rome.
Venice is unlike any other city in the entire world because it is actually built on tiny islands an uses water canals for transportation. Florence is a city full of renaissance art. Milan is the fashion capital of the world. Rome was the capital of the Roman empire and is the most visited city in Italy and the world.
Most Beautiful Cities in Italy
Obviously, this is a matter of opinion and I haven't been to every city in Italy. If you are going to Italy to enjoy the intense beauty of the country, I would recommend the Amalfi Coast and the Islands of Capri and Ischia. Also in the southern area is Puglia which is so amazing. Venice is so beautiful that it needs to make this list. I also visited the east coast in a city called Gaeta that was spectacular.
I have not been to Cinque Terre but if you have looked at pictures it fits into this category.
If you have been to Italy and want to add to the list of the most beautiful cities comment below and let us know!
Northern Italy
One Week Italy Itinerary – Choice Number 1
Day 1 – Day trip – Venice
Day 2 – Day trip – Verona and get to Milan by sunset
Romeo and Juliet put Verona on the map. Take a day trip and explore! Check out this post by

Yoga Wine Travel

for a day in Verona.
Day 3 – Milan
Day 4 – The Dolomites or Lake Como
Day 5 – Cinque Terre – Lucca – Pisa
Day 6 Florence
Day 7 – Travel back to airport
This is just one idea for your 7 days in Italy trip. Let's explore some more!
Northern and Central Italy

One Week Italy

Itinerary

– Choice Number 2
Florence is your home base in this itinerary. There is enough to keep you busy for days in this area of Italy!
Day 1 -2 – Venice or Milan (most common palaces to fly into)
Day 2-6 – Florence
I would consider doing day trips to the following cities:
With this one week Italy itinerary you have a lot of options to see a lot of great cities. The same train stops at Pisa, Lucca, and Cinque Terre. It may be hard to do this is one day trip but you have the choice to stay the night at one of these cities.
Travel back to airport to end this 7 days in Italy!
Southern Italy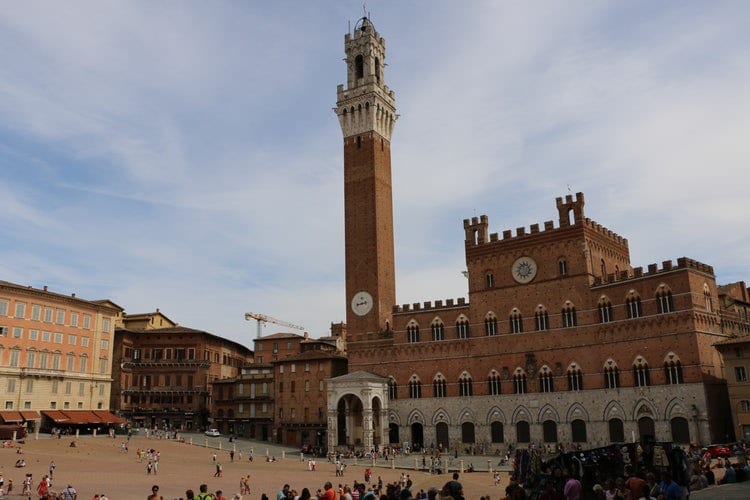 One Week Italy

Itinerary

– Choice Number 3
Day 1-3 – Rome
Day 4 – Pompeii
Pompeii is such a cool place. you can check out my post on

Pompeii
Day 5-7 – Amalfi Coast
There are actually 13 towns along the Amalfi Coast but about 5 must see stops. After you conclude your 7 days in Italy itinerary head back to Rome or Naples to fly home!
Take On Italy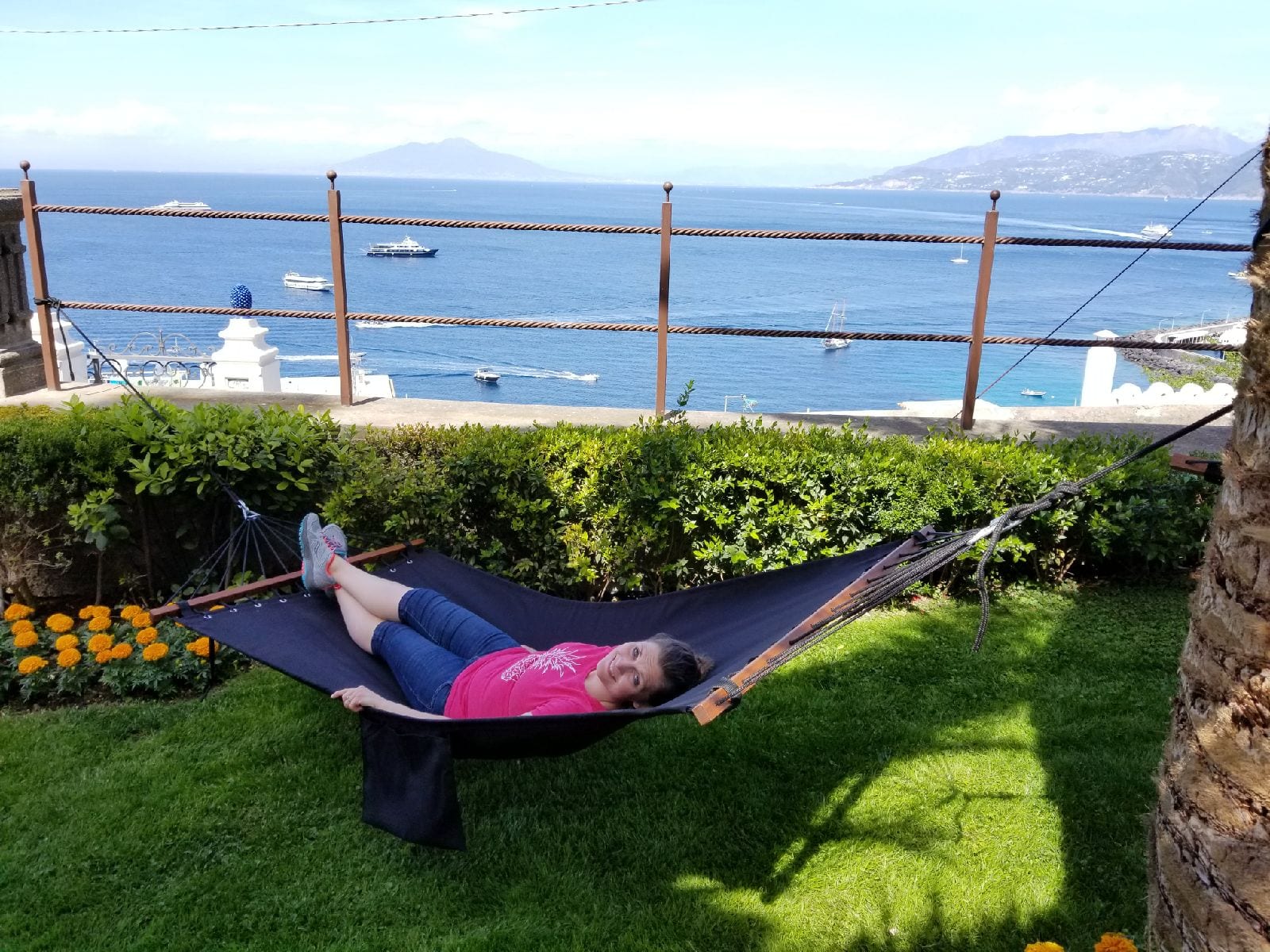 One Week Italy

Itinerary

– Choice Number 4
Day 1 – Venice
Day 2-3 – Train to Florence
Check out Florence

Day Trip to Pisa, Lucca, and Cinque Terre

(2 hours for Pisa, 2 hours for Lucca, and the rest of the day for Cinque Terre)
Day 4 – Rent car and drive to Rome
Day 5 – Drive to Naples airport return car take ferry to Capri
Hang out in Naples i

f you have time.

Capri is an amazing island with grottoes all around it! Check out my post on

Capri
Day 6 – Amalfi Coast – Pompeii
Day 7 Fly back to Venice to return home
You can fly pretty cheap on

Easyjet

within the country
Tours In Northern Italy
Lake Como and Bellagio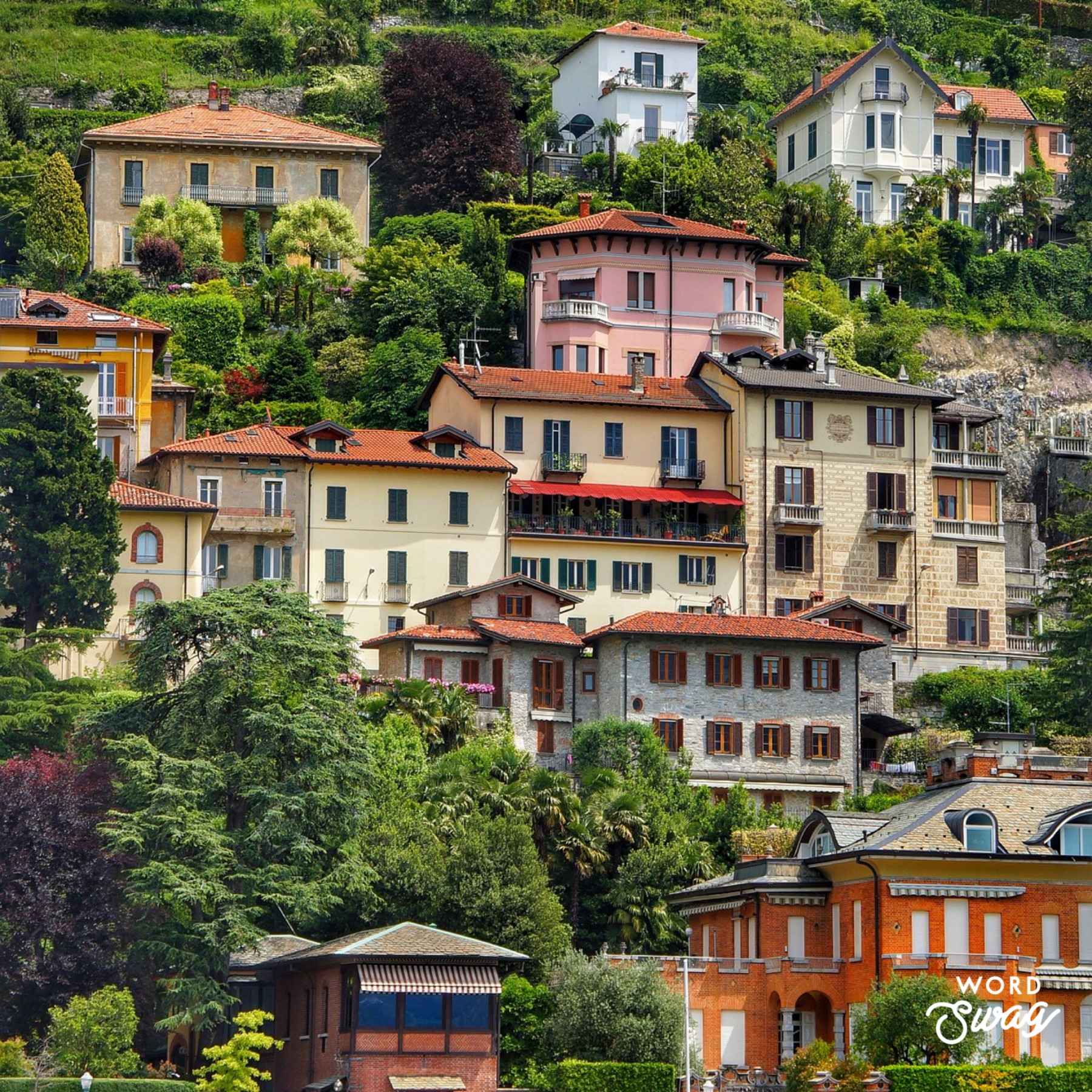 The Lake Como tourbegins in Milan. You are picked up and transported north of Milan to the lake country. This is a 10 hour tour and includes a cruise in the summer.
VERONA AND LAKE GARDA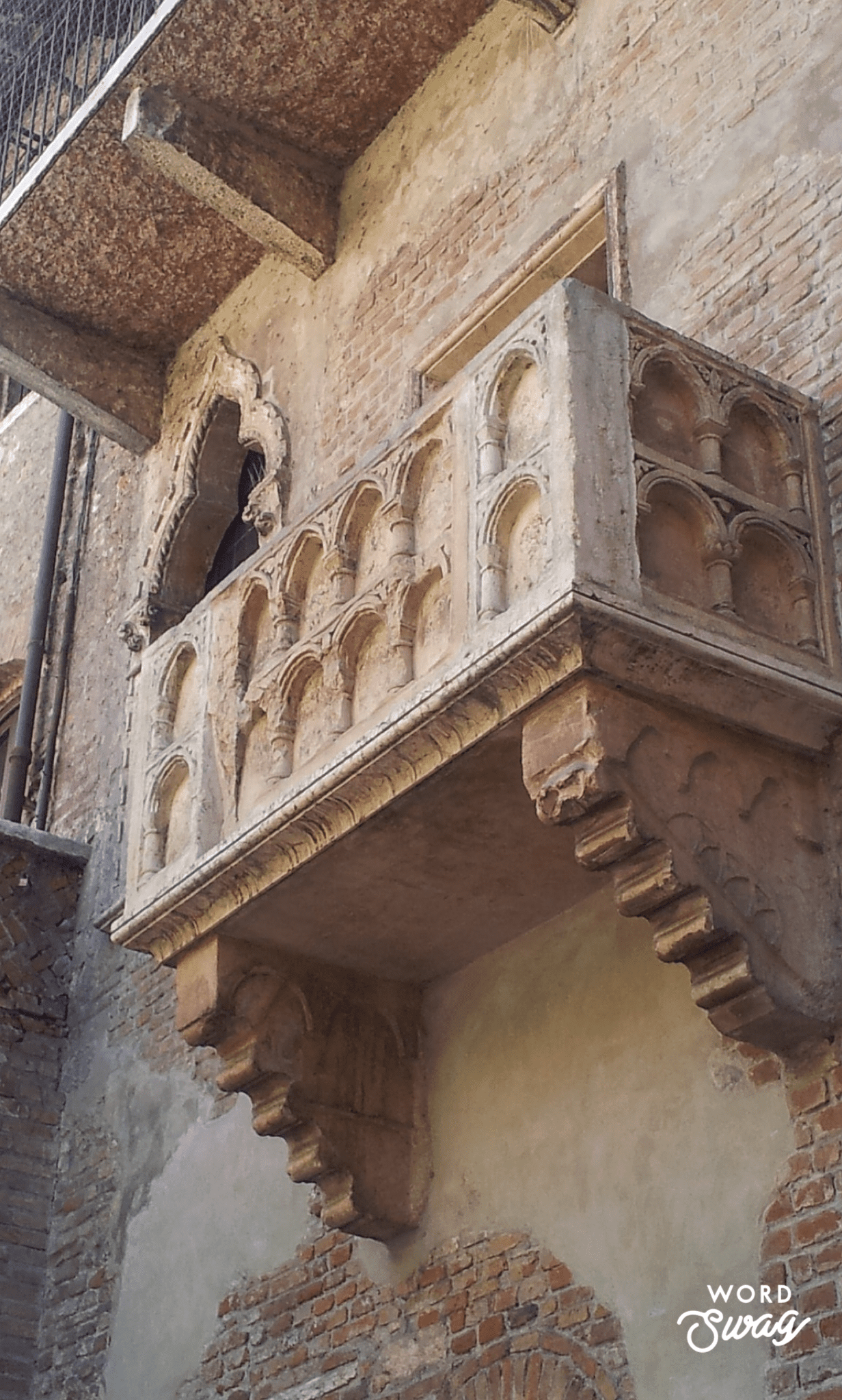 The Verona and Lake Tour leaves from Milan and includes Shakespeare and scenery. The tour last about 12 hours. If you love Romeo and Juliet you need to do this.
GRAND CANAL CRUISE, VENICE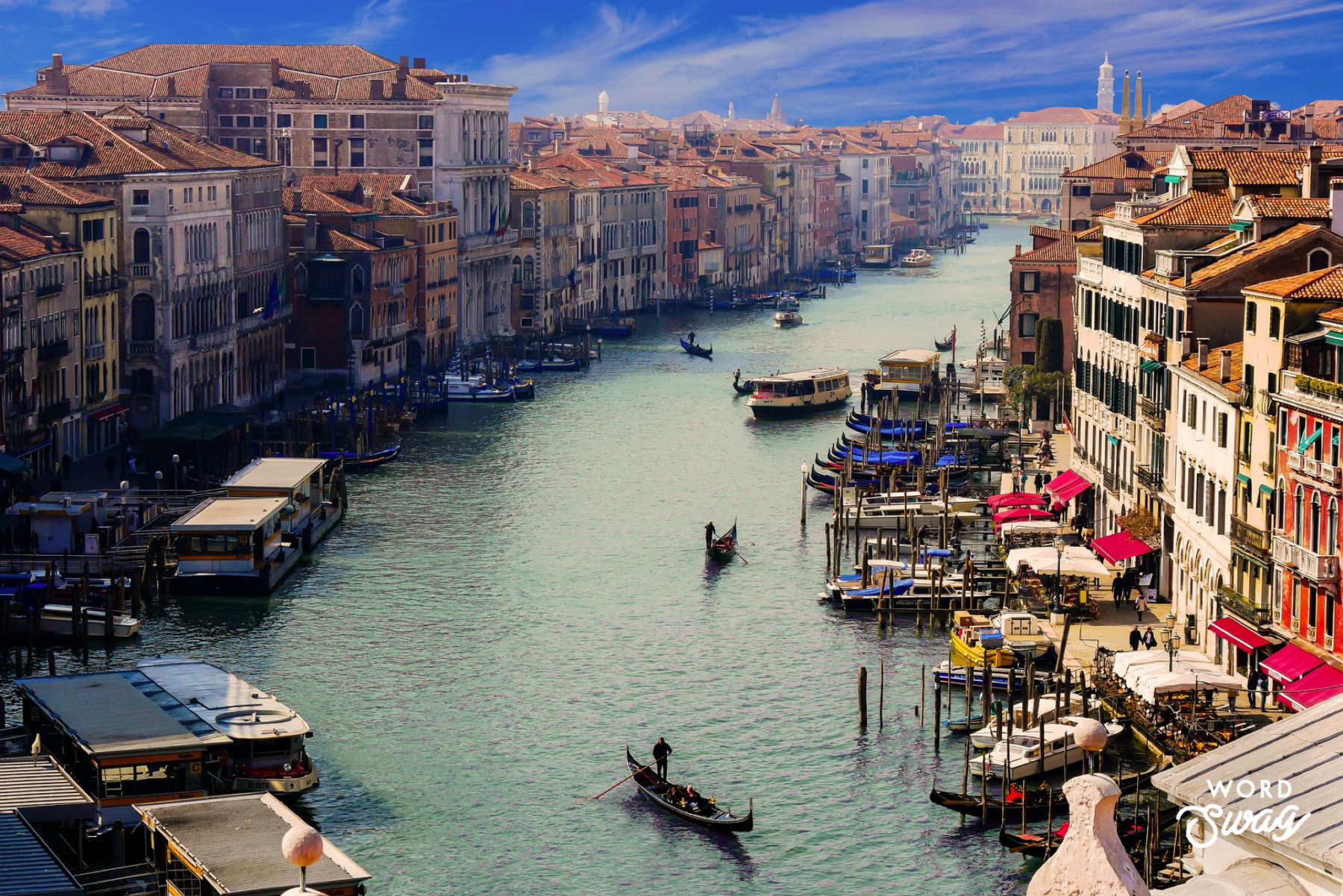 Cursing in Venice is a must! This tour is in Venice will take you on hidden canals and waterways that most tourist never see. It is about a 1 our private tour.
THE DOLOMITES – TOUR FROM VENICE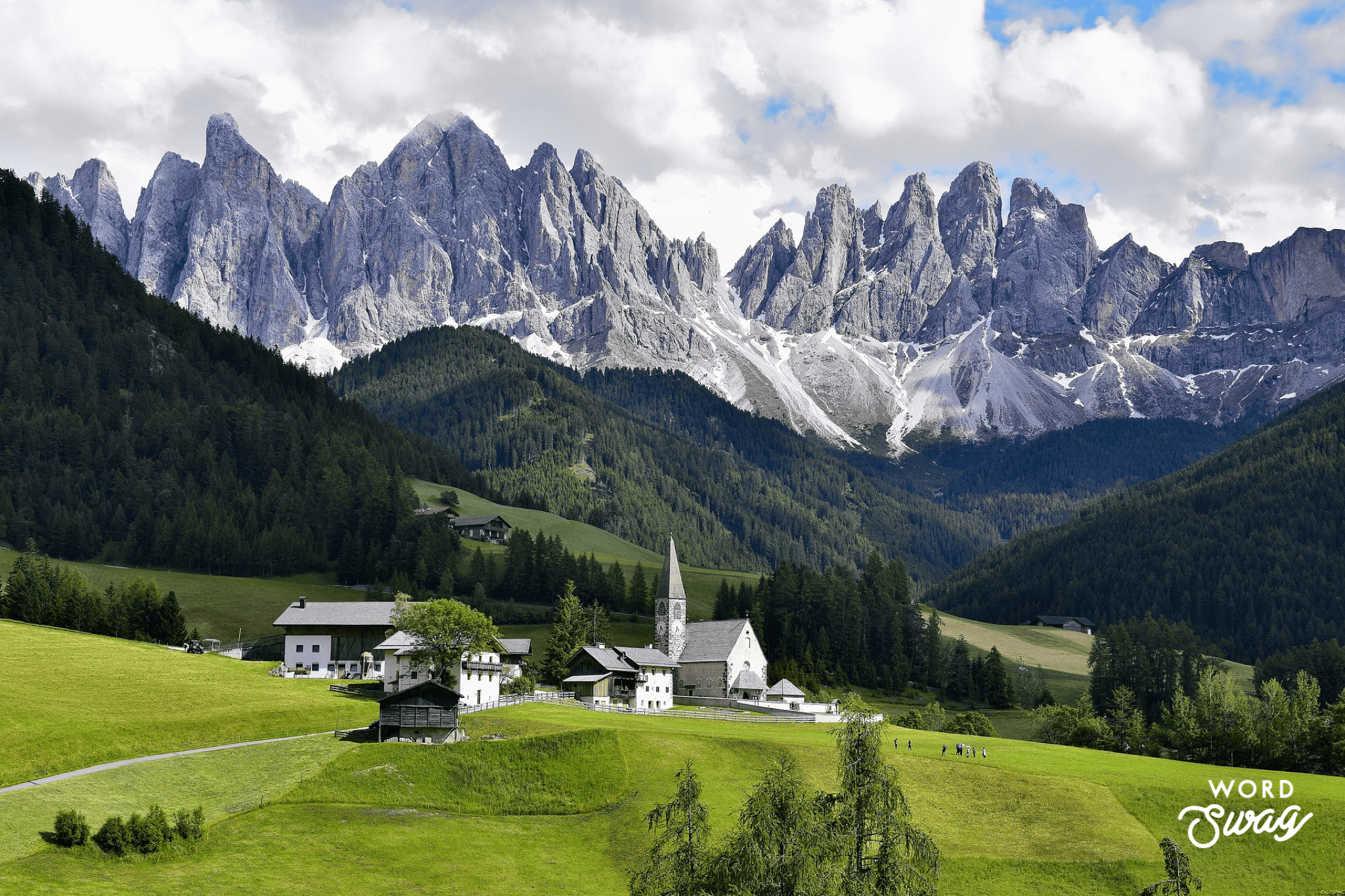 The Dolomites Tour allows you to see a section of the most amazing mountain range, the Alps! It is an eight hour beautiful escape from the city. The Dolomites make for a great hiking in Italy adventure!
MILAN SIGHTSEEING INCLUDING SKIP THE LINE LAST SUPPER TICKETS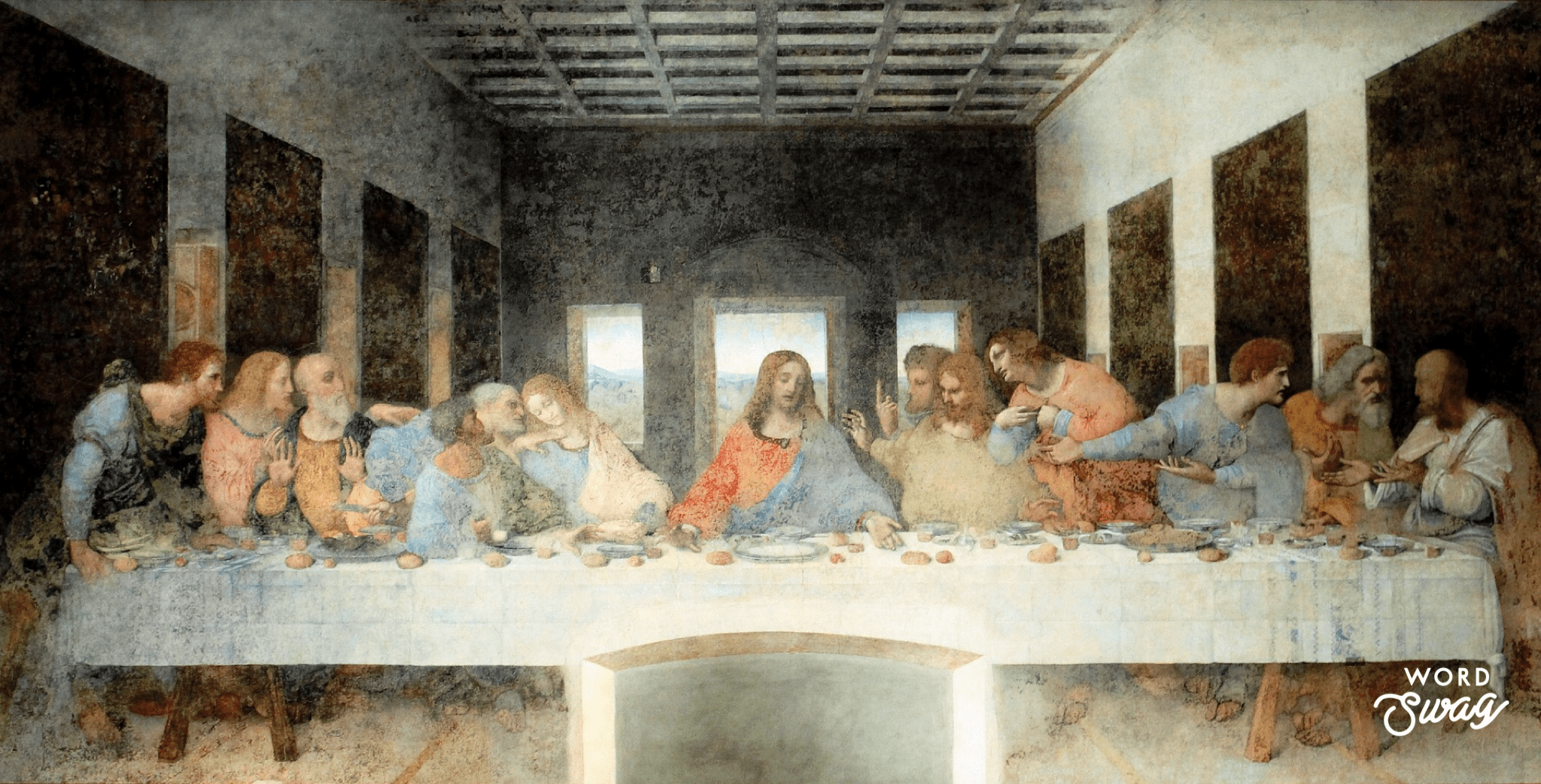 Last Supper Tickets and Milan sightseeing Tour is a great option. Besides just being a great tour I have read that you need to book your Last Supper tickets months in advance.
Central Italy Tours
PISA SIGHTSEEING TOUR FROM FLORENCE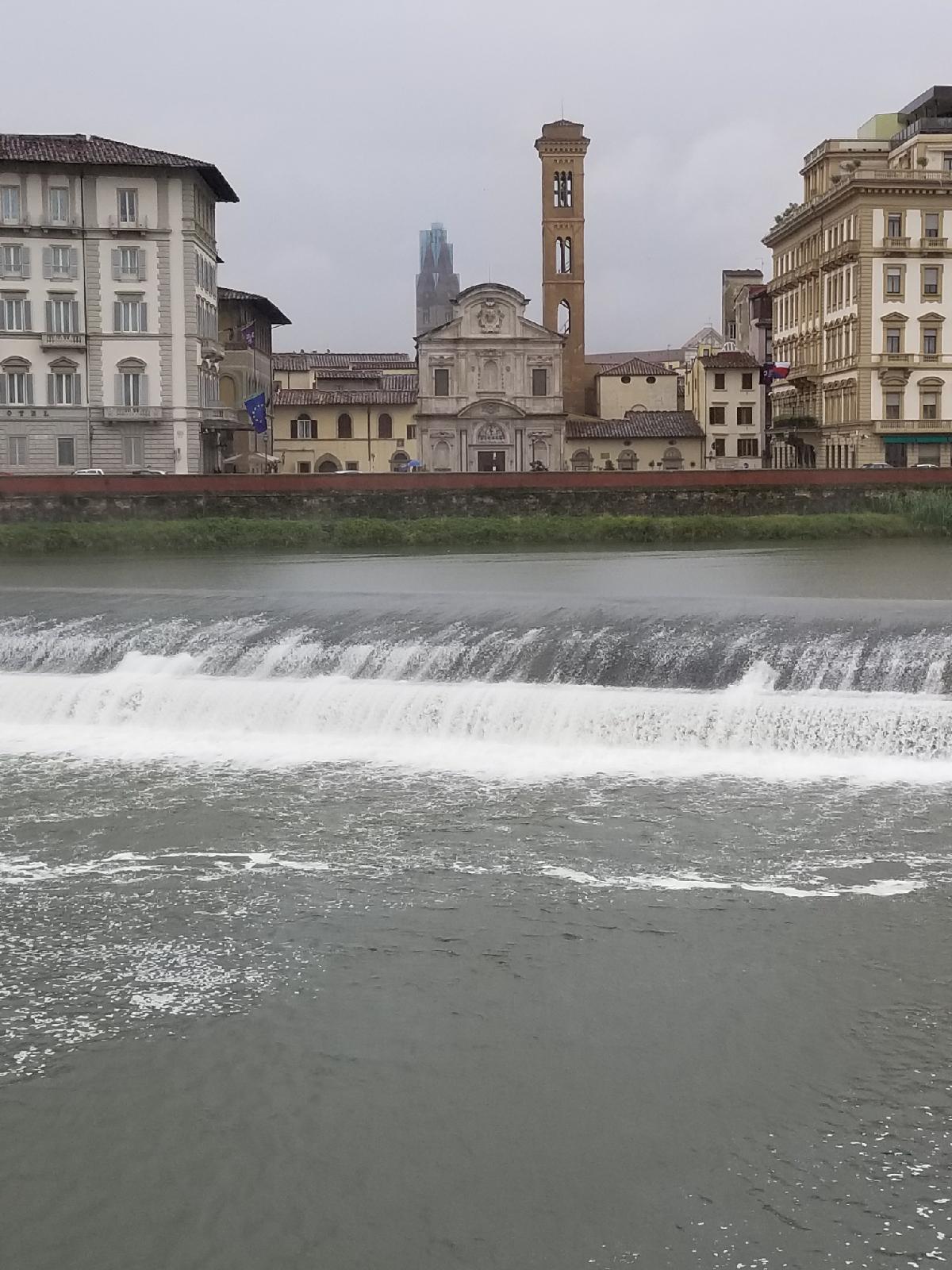 Pisa Tour from Florence is a great way to see Pisa. This tour include transportation and entrance to the cathedral.
BEST OF FLORENCE BIKE TOUR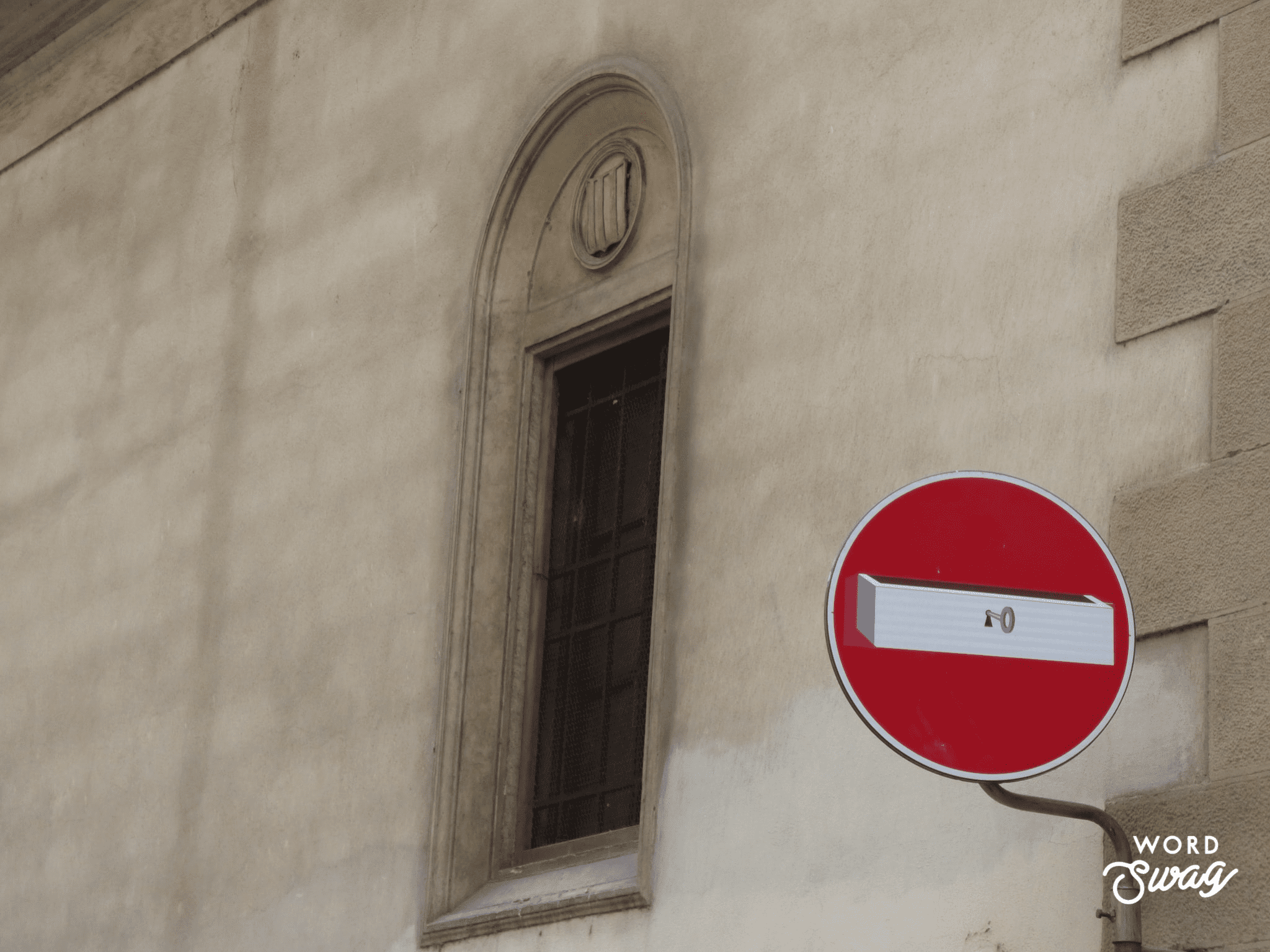 Bike Tour of Florence is a great way to see Florence! I love biking tours! This tour allows you to see much more than a bus tour.
THE CINQUE TERRE – PRIVATE TOUR FROM FLORENCE
Cinque Terre Tour from Florence takes about 12 hours. Cinque Terre is a must see.
CHARM OF TUSCANY – PRIVATE TOUR FROM FLORENCE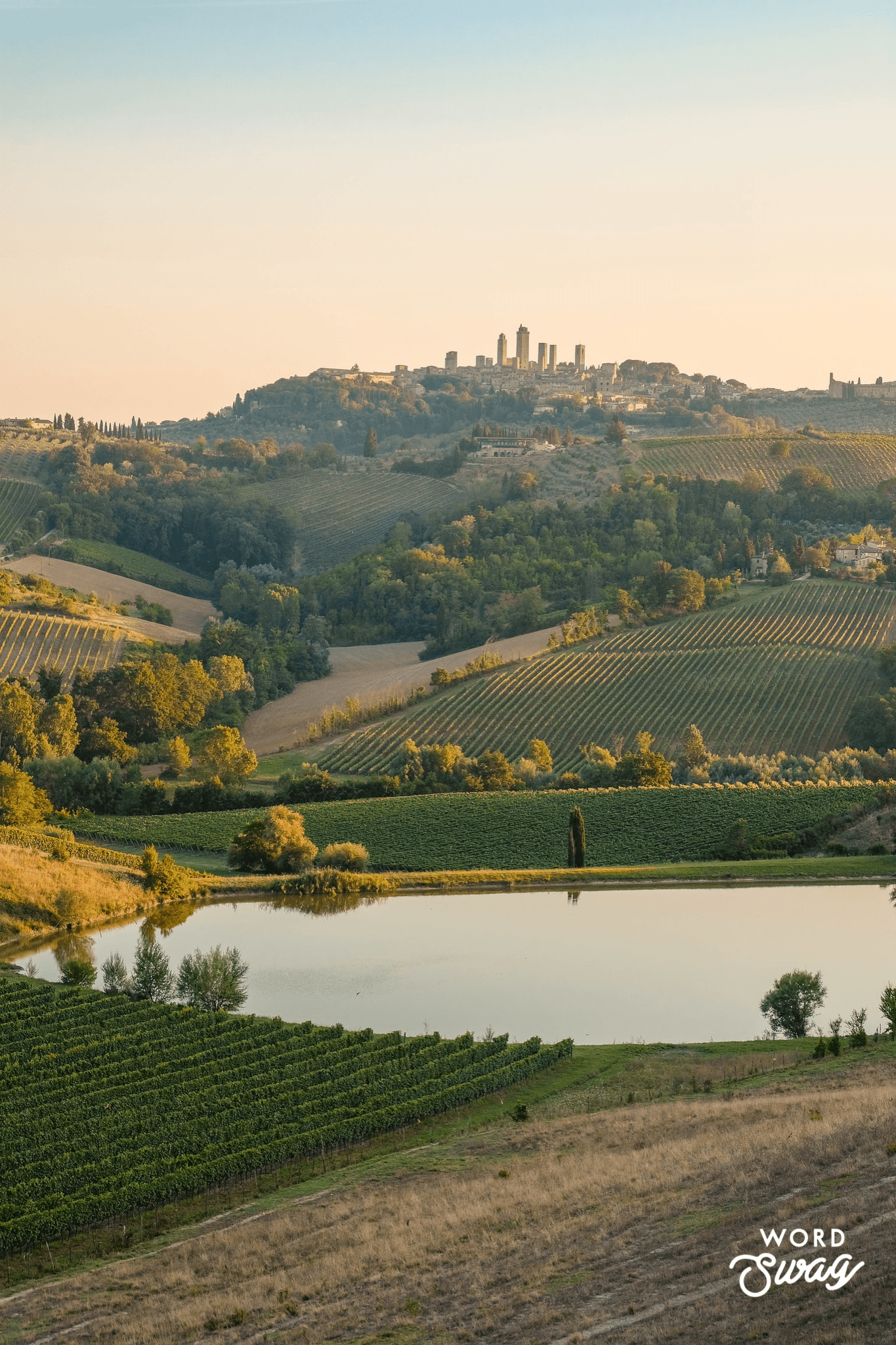 Charm of Tuscany Tour is for the wine, bread, and cheese lovers. Experience Tuscany in this 10 hour tour!
There is also a Treasures of Tuscany Tour which is a journey through Medieval cities. I have visited all of these cities and it was amazing!
Southern Italy Tours
CLASSIC ROME TOUR
A Classic Rome Tour will guide you all over the city hitting the sightseeing spots.
CAPRI AND NAPLES – TOUR FROM ROME
Capri and Naples Tour is a great adventure. The Island of Capri is absolutely magical. Having a guide in Naples will really be helpful too!
VIP POMPEII AND SORRENTO – FROM ROME
Pompeii and Sorrento are two amazing places to visit! Pompeii is a city that has been reserved from volcanic ash. Sorrento is the first stop along the Amalfi Coast.
THE VILLAGES OF THE AMALFI COAST – TOUR FROM SORRENTO
Amalfi Coast Tour is one of the most amazing sites in Italy! Undoubtedly, I would include this in my one week in Italy Itinerary for sure! It is absolutely stunning!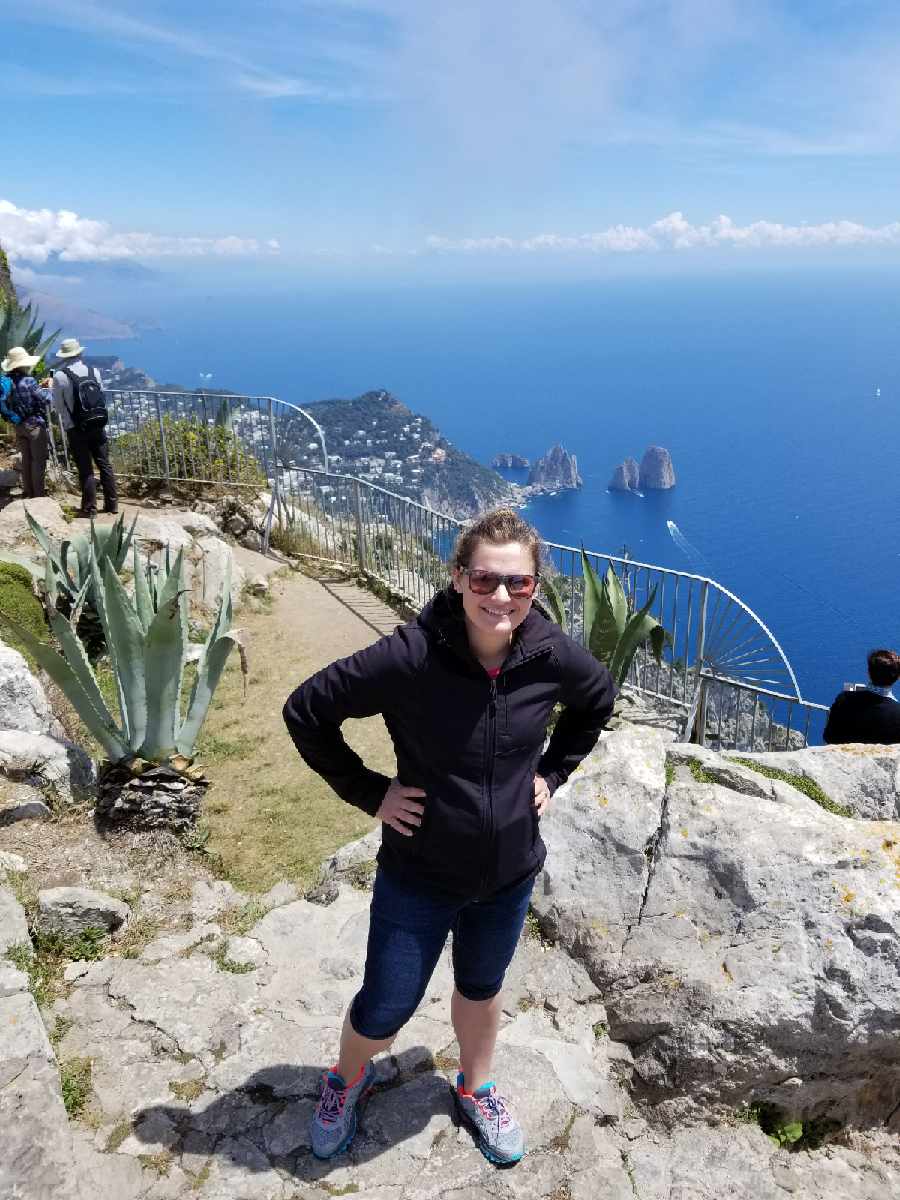 Above all, if you have any questions be sure to join my Facebook Travel Community. This great community can help answer any questions you may have about your upcoming trips. Plus, I try to add any great deals or promotions that companies send me! If there is another tour you in mind be sure to ask me because I have access to a lot of fun options!