Top 10 Best Reasons to Visit Italy As Soon As Possible
Are you looking for a few reasons to visit Italy?
If you are visiting Europe and are thinking about visiting multiple countries, this post is going to convince you that Italy needs to be on your list!
Let's explore all the reasons to visit Italy!
The Best Cities In The World

The Best Food 

Views of the Mediterranean Sea

The Best Fashion/Shopping

Amazing History

Architecture

Vatican

 Art

Unbelievable Landscapes

Tuscany….Need I say more!!
If you want to save this post be sure to pin this to Pinterest!
This post may contain affiliate links that will give me a commission.
Reason To Visit Italy Number 1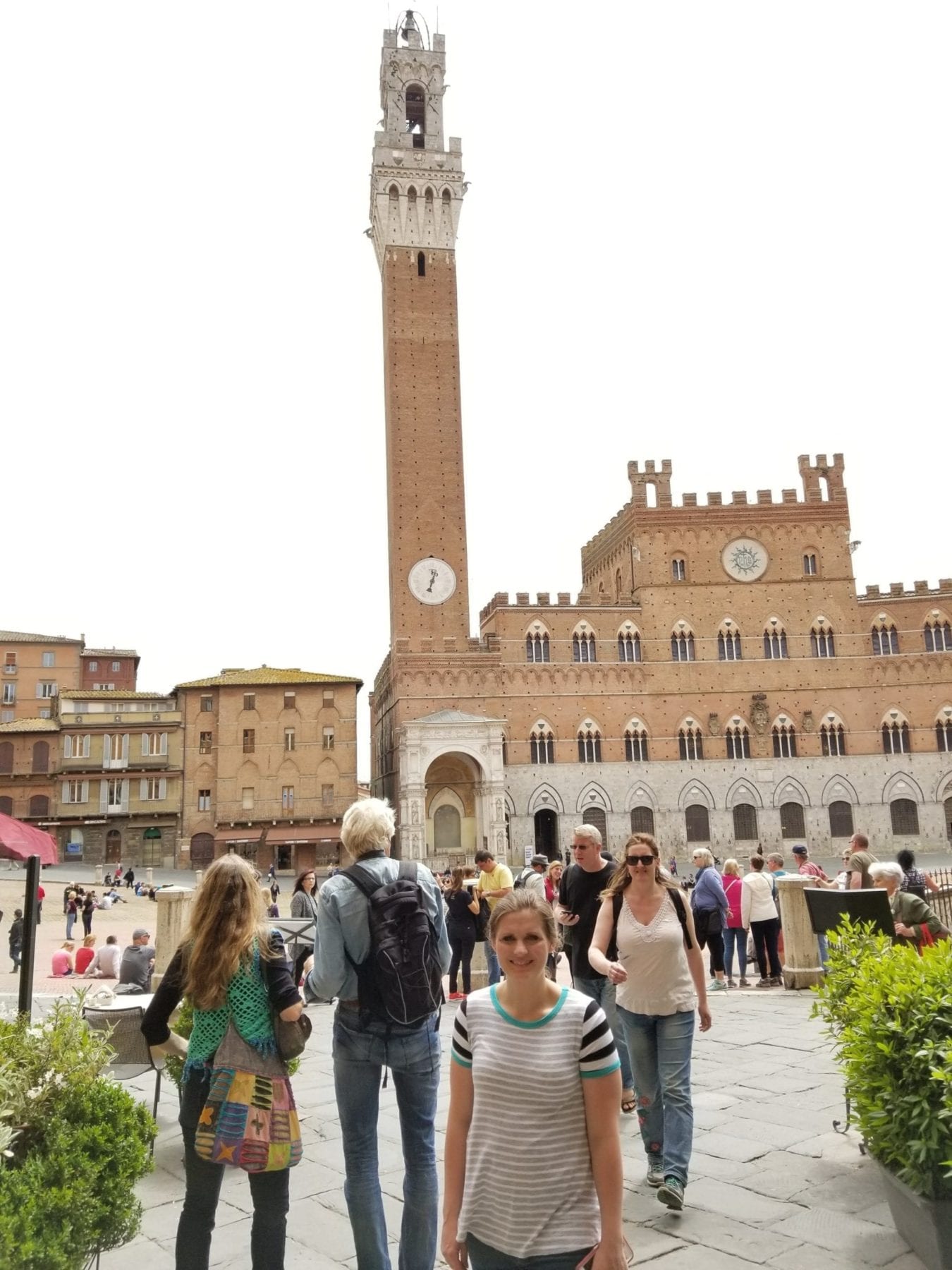 Italy has five major cities that are full of culture, art, beauty, and hours' worth of entertainment.
Venice

Rome

Florence

Milan

Naples
Clearly, you really cannot go wrong! Every city has something amazing to discover!
Venice has amazing waterways unlike anywhere in the world.  Rome is full of history and religion.  Florence embraces art and has the finest galleries in the world.  Milan is a business and fashion mecca with beautiful lakes nearby. Naples is the birthplace of pizza!
Reason to Visit Italy Number 2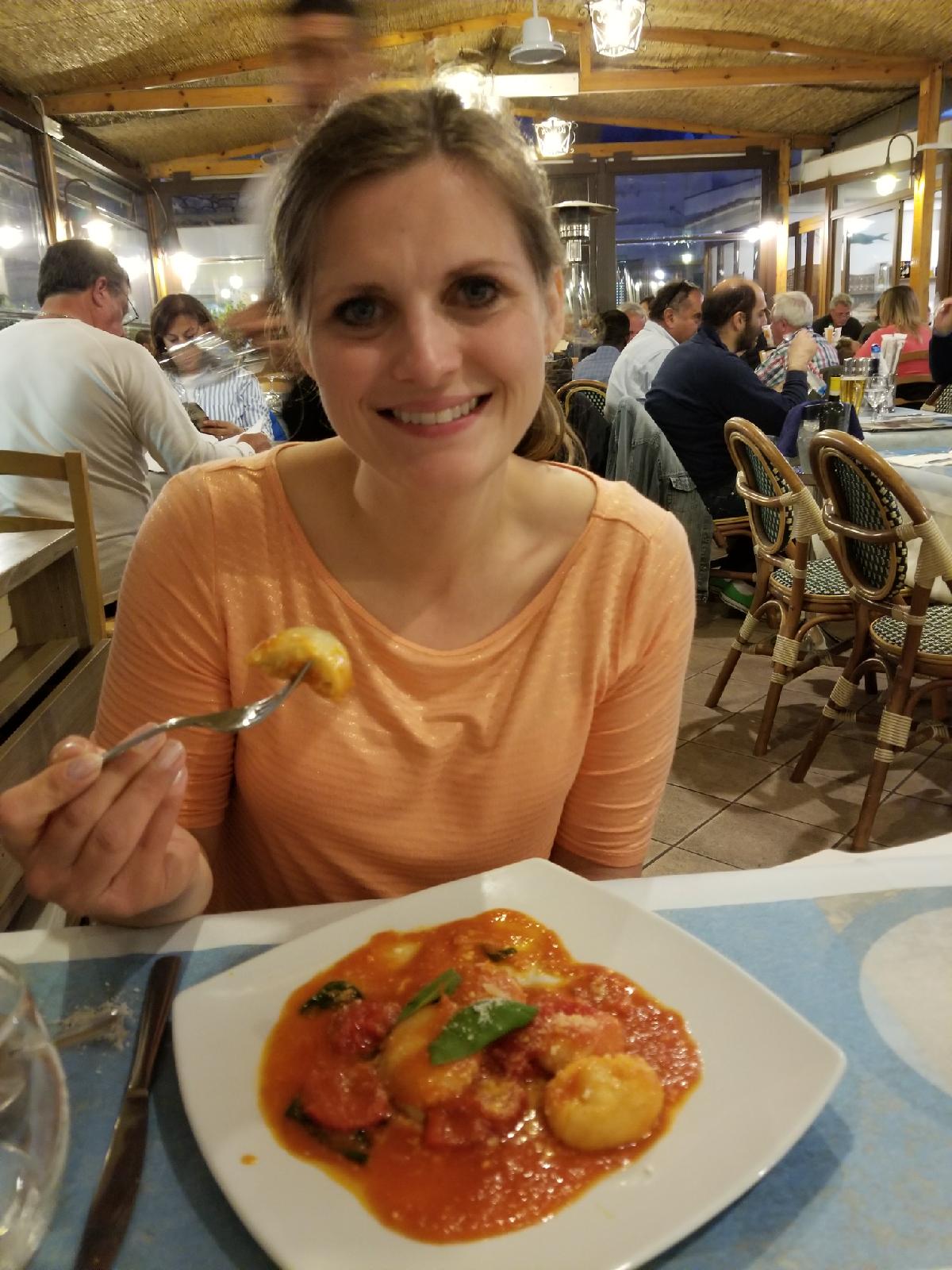 Italy has the most amazing food.  There is a reason why we all love Italian food. Undoubtedly, it is so delicious.
Imagine what you know and love and then increase that value by 20 and that is how much better Italian food tastes in Italy.  We tried many restaurants in Italy and we were never disappointed (when we used the recommendations from Rick Steve's Book).
Reason to Visit Italy Number 3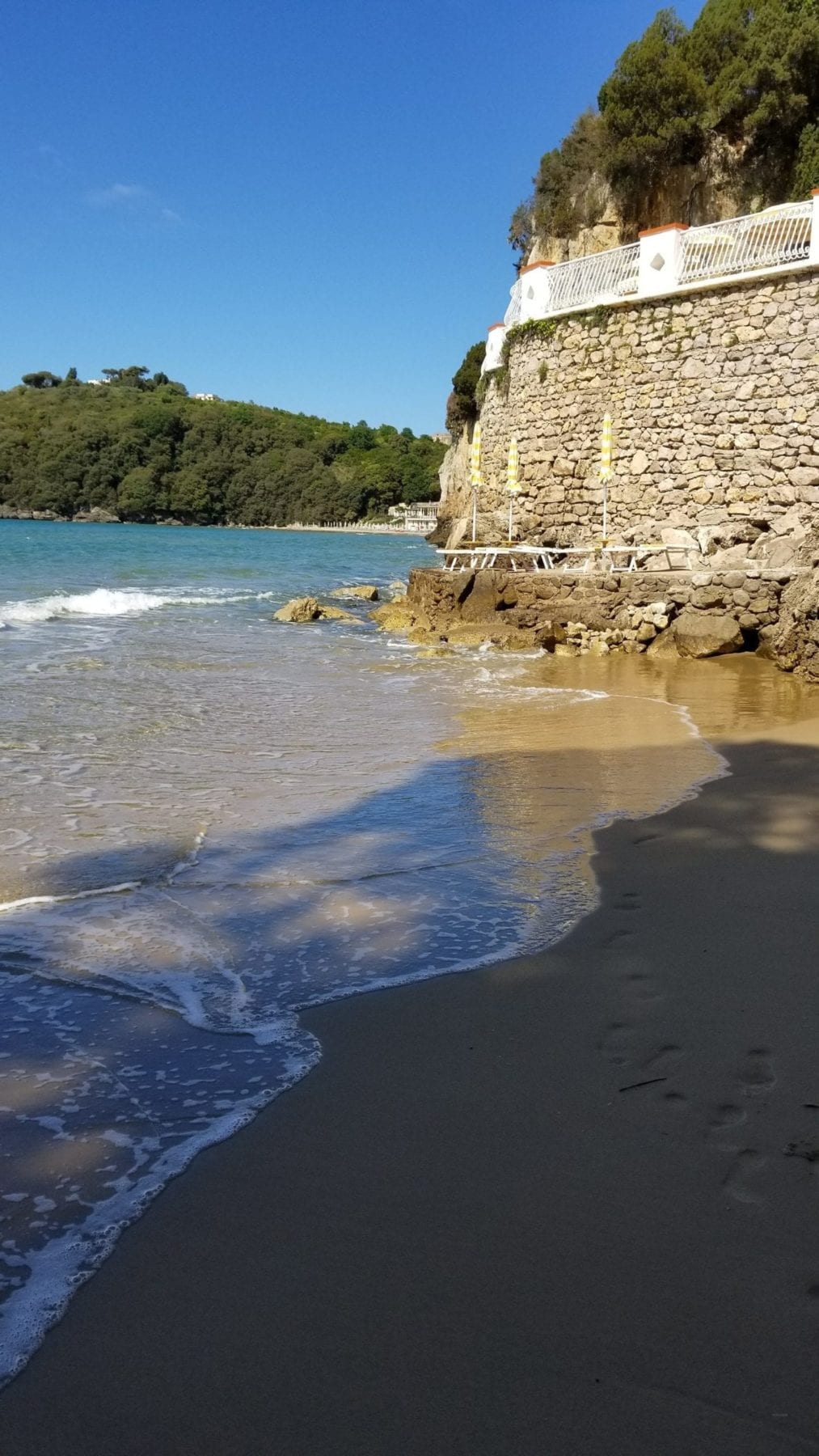 The Mediterranean Sea is so beautiful!  There are also the Tyrrhenian Sea and Adriatic Sea (I lump these all together in my American way).  The water is so blue!
Coastal Cities in Italy
We were able to visit the Amalfi Coast, Capri, Venice, and a small town called Gaeta, which all bordered the sea. There are some great hidden beaches in Italy! We wish we would have had time to visit Cinque Terre.
It was truly unbelievable how much joy you will feel seeing such magnificent surroundings.  There are also beaches throughout the southern coastline. Beauty is abounding and enjoying nature is a must! Just another great reason to visit Italy!
Reason to Visit Italy Number 4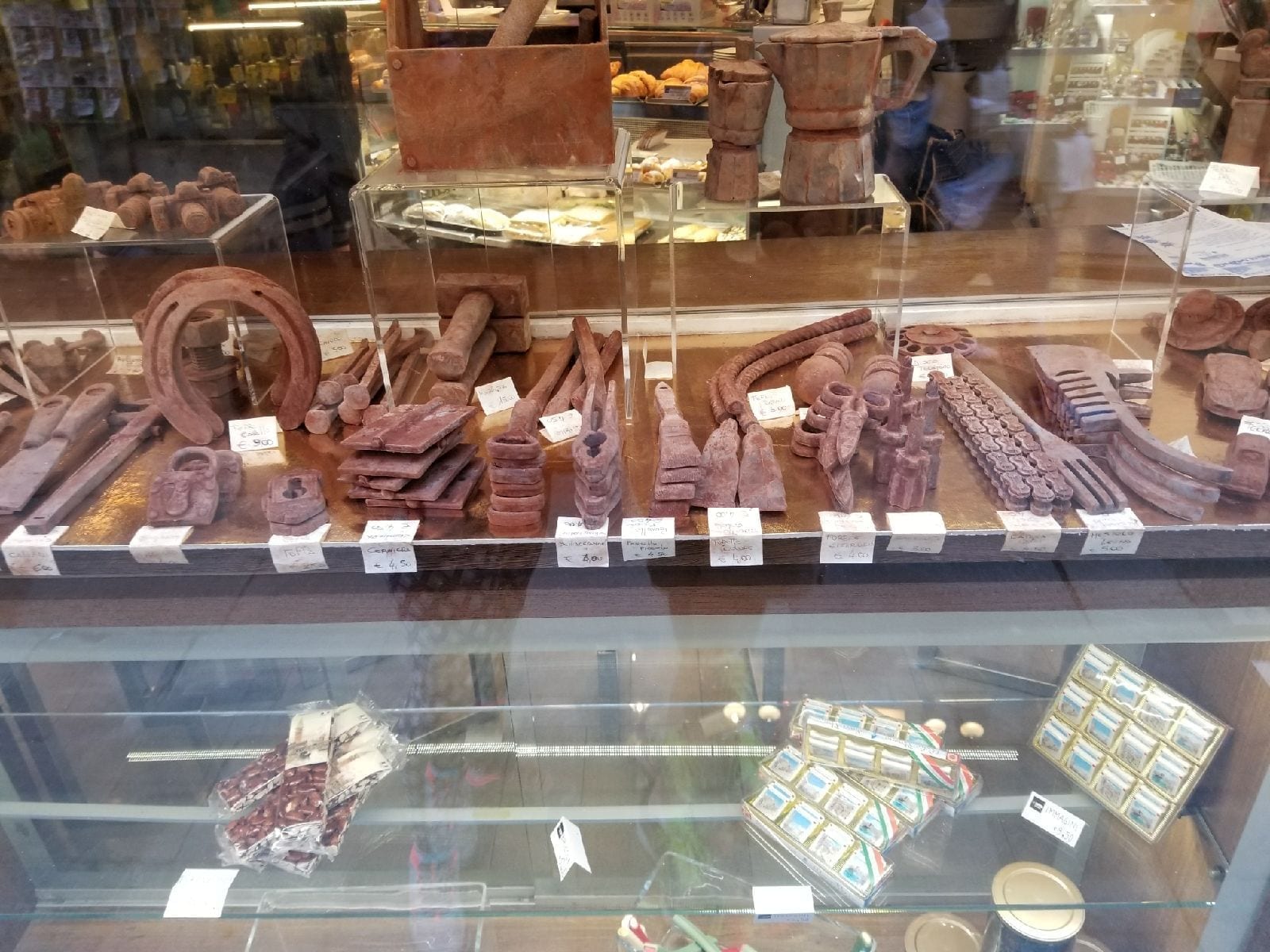 Italy is known for its fashion and style.  Shopping even if it is not the high-end stores is fabulous in Italy.
We loved shopping at all the unique places around the cities.  Particularly, Venice and Siena had some really awesome stores. Milan is the fashion capital of the world.
There are other unique stores in Italy. Especially in Venice. We found the most amazing candy and chocolate shops.  There were tools made out of chocolate in one of the stores! Totally unique!
Reason to Visit Italy Number 5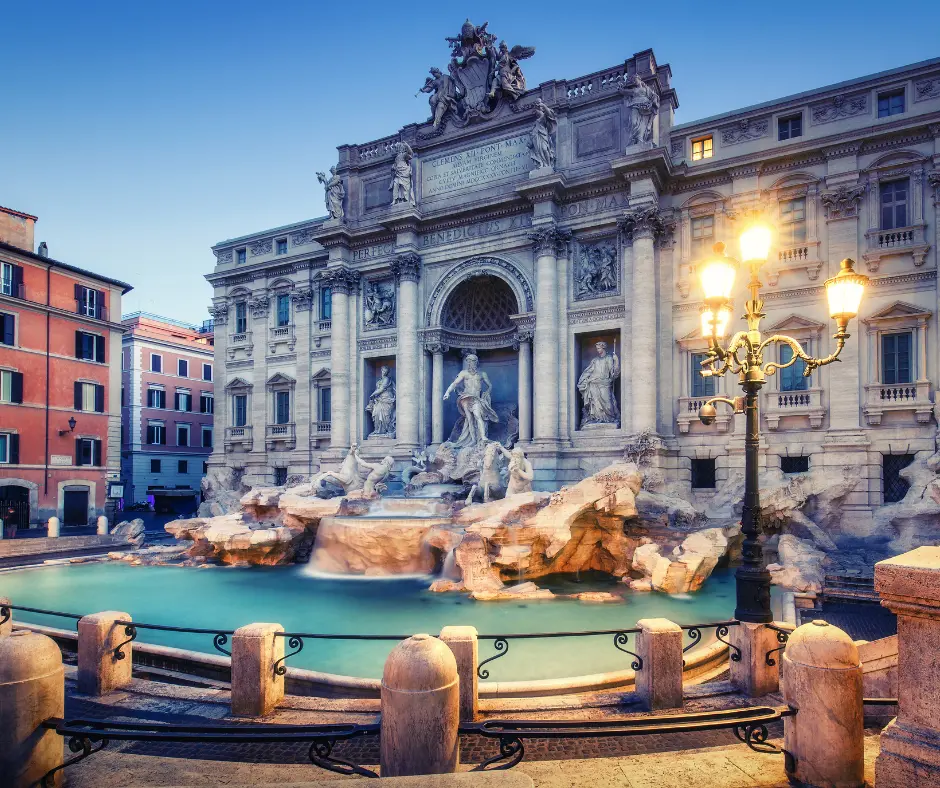 History is preserved!  In Rome, you get to see the Colosseum which has been standing for almost 2000 years.  It was completed in 80 AD.  Rome at night is also an incredible experience!
Pompeii
Pompeii is another place that is frozen in time because of the preservation of volcanic ash.  Mount Vesuvius erupted in 79 AD.
Cathedrals 
Many cathedrals were built at the meridian of time and are located across Italy.   Almost every city has a church to explore.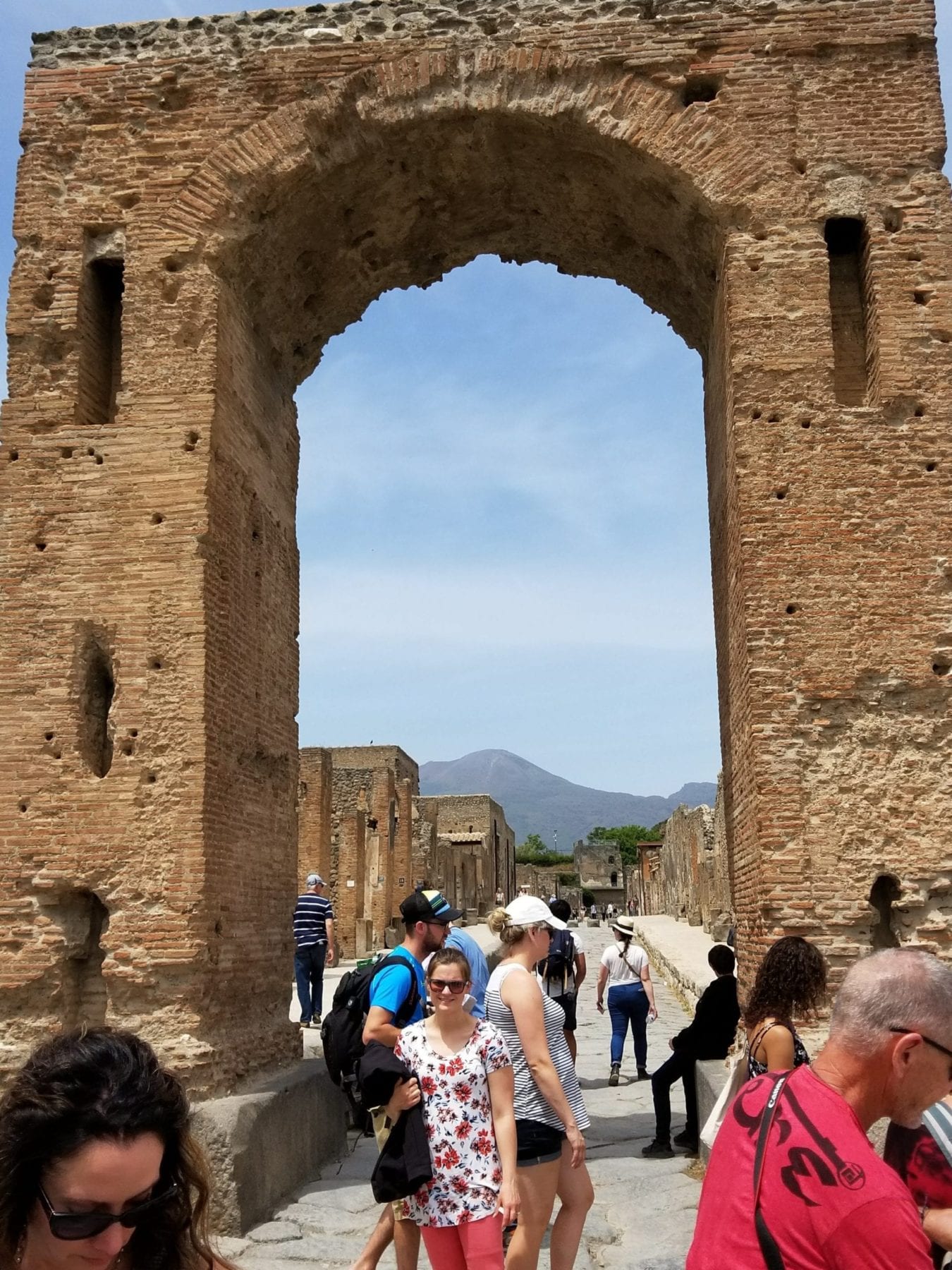 Reason to Visit Italy Number 6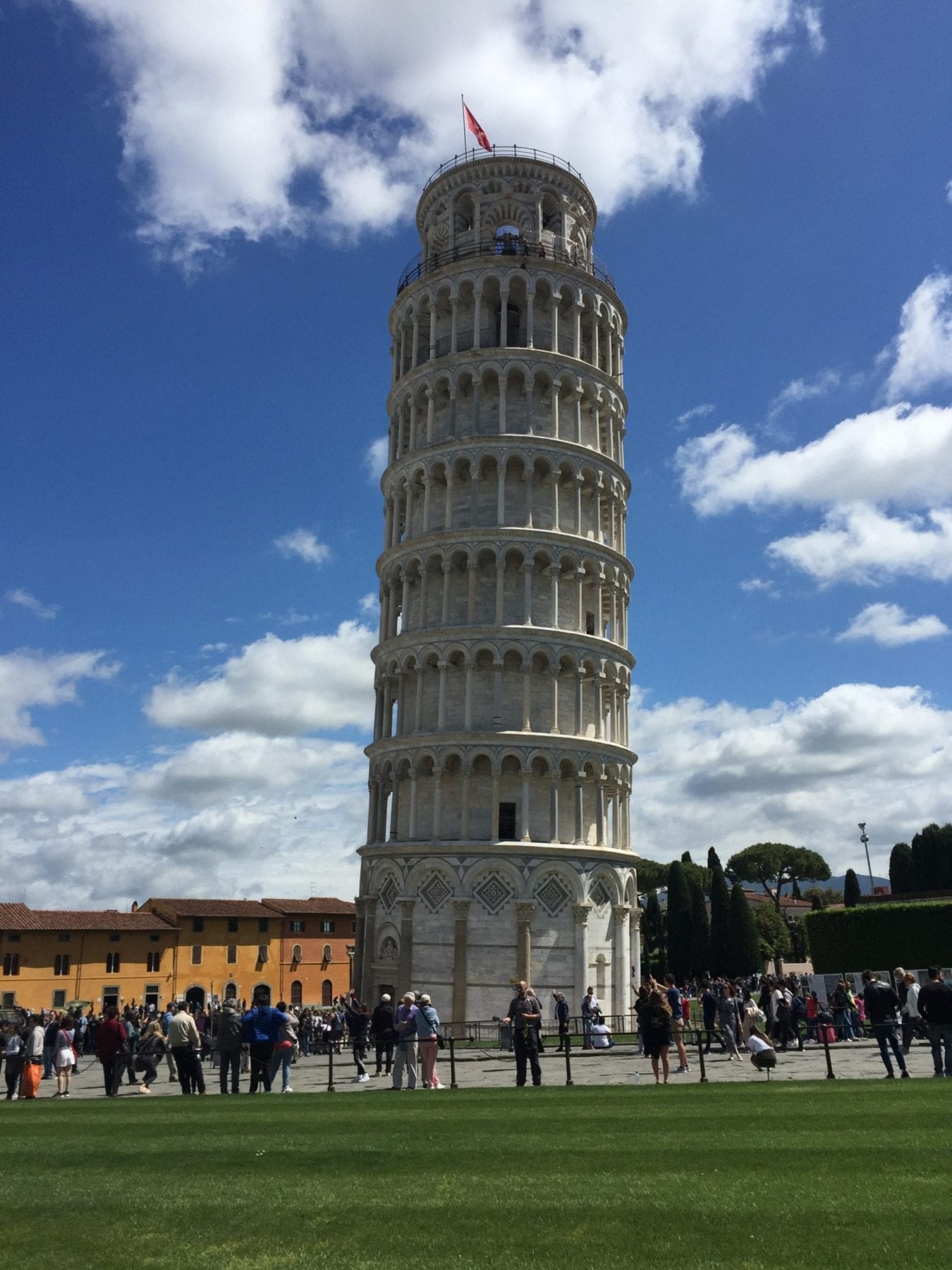 One of the seven wonders of the medieval world is in Italy!  The Leaning Tower of Pisa is incredible!
It is totally worth a day trip to see this amazing building that was built in 846 AD.   This is a great reason to visit Italy! It is pretty amazing that it is still standing!
Reason to Visit Italy Number 7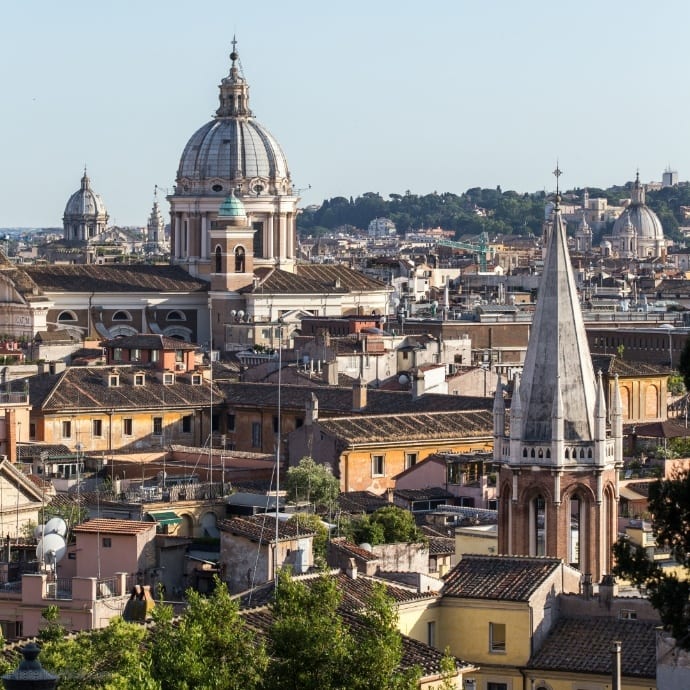 The Vatican located within Rome is really an amazing place to visit!
It consists of the Basilica of St Peter,  St. Peter's Square, the Vatican Museums, Raphael Rooms, and the Sistine Chapel.  In the Sistine Chapel, the Creation of Adam is depicted on the ceiling and painted by Michelangelo.
Pro-Tip
Everywhere in Europe is family-friendly but Italy has remarkable family-centered amenities. If you have a family with little kids ask for a family entrance.  At the Vatican, they let us right in without having to wait in the 2-hour line!
Reason to Visit Italy Number 8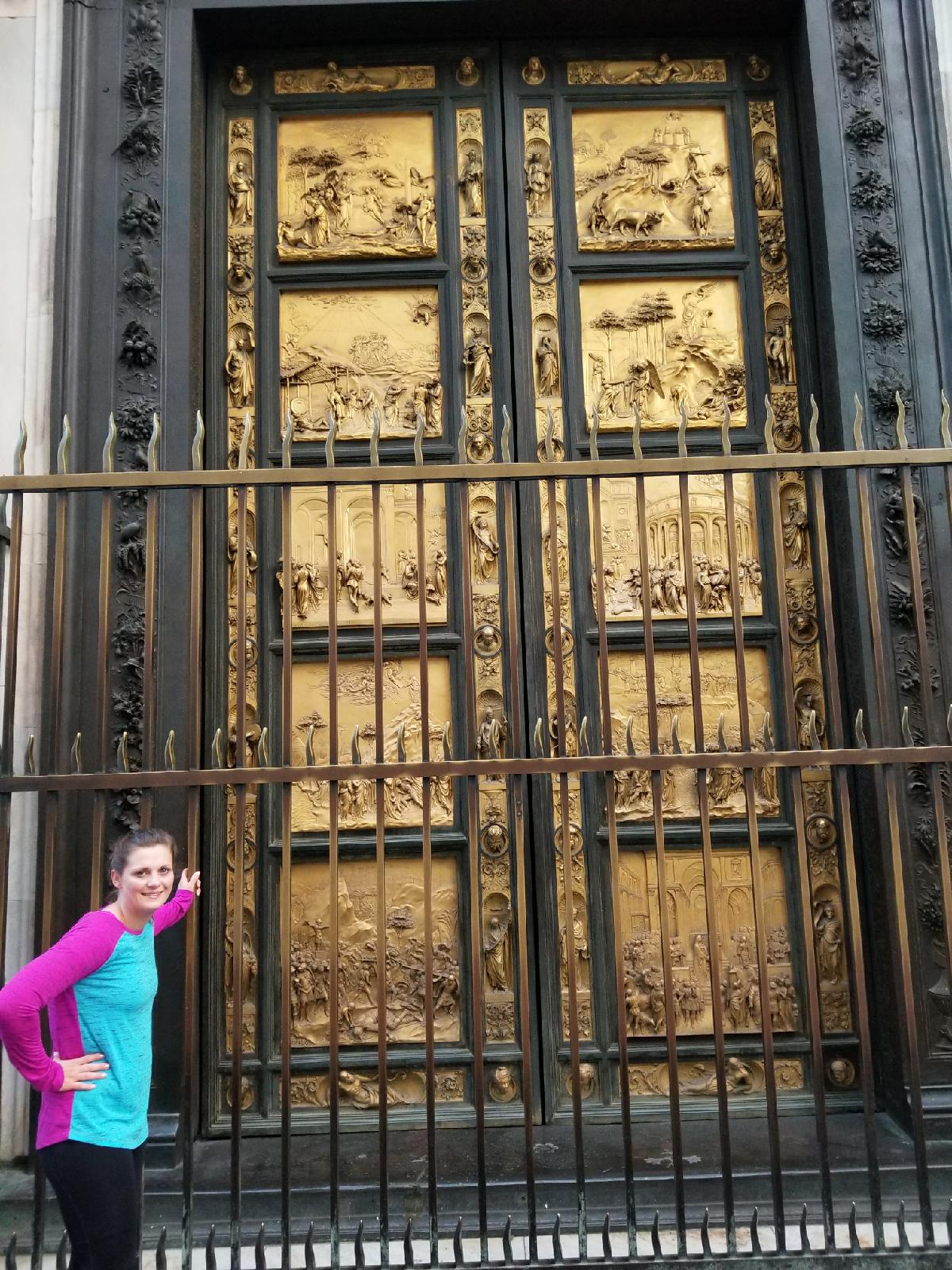 If you love art, Florence is the place to visit.  The Uffizi is one of the world's top art museums.  It houses prominent frescos from Michelangelo, Leonardo da Vinci, Rembrandt, and other pioneers of Renaissance art.
Within Florence is also the Accademia Gallery where the Statue of David is located.  Ghiberti's Gates of Paradise is in the heart of the city.
Clearly, if you are interested in art Florence is an important reason to visit Italy! Maybe consider visiting Florence at night as well!
Reason to Visit Italy Number 9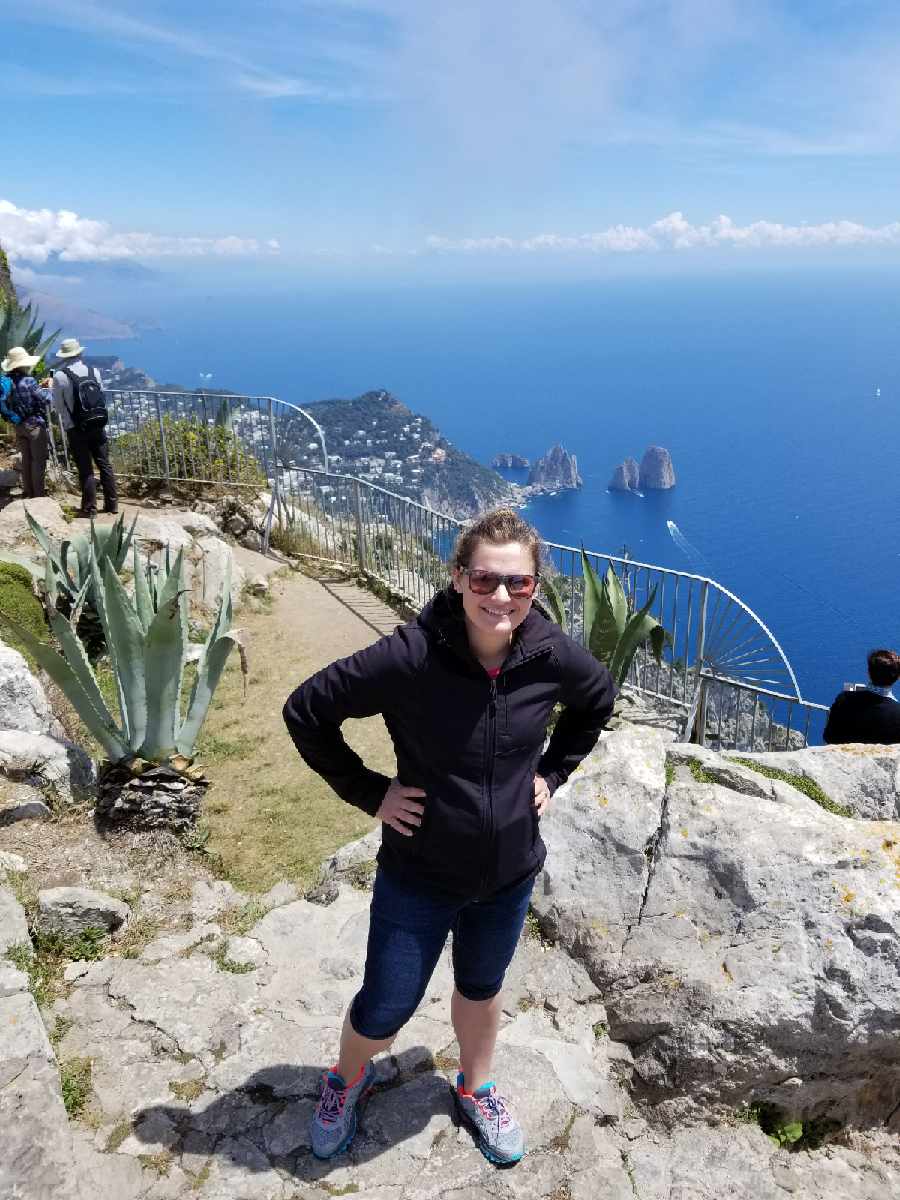 Do you enjoy nature?
Recreation abounds all around the Amalfi Coast.  Amazing hikes are located in this region of the country, which is excellent because it may be one of the most beautiful areas in the country.
Capri
Another great place to visit is the Island of Capri.  You can take a chair lift up to the top of Mount Solaro and hike down.
Pompeii
Mount Vesuvius located in this same region, an active volcano, is another great place to explore and hike.
Reason to Visit Italy Number 10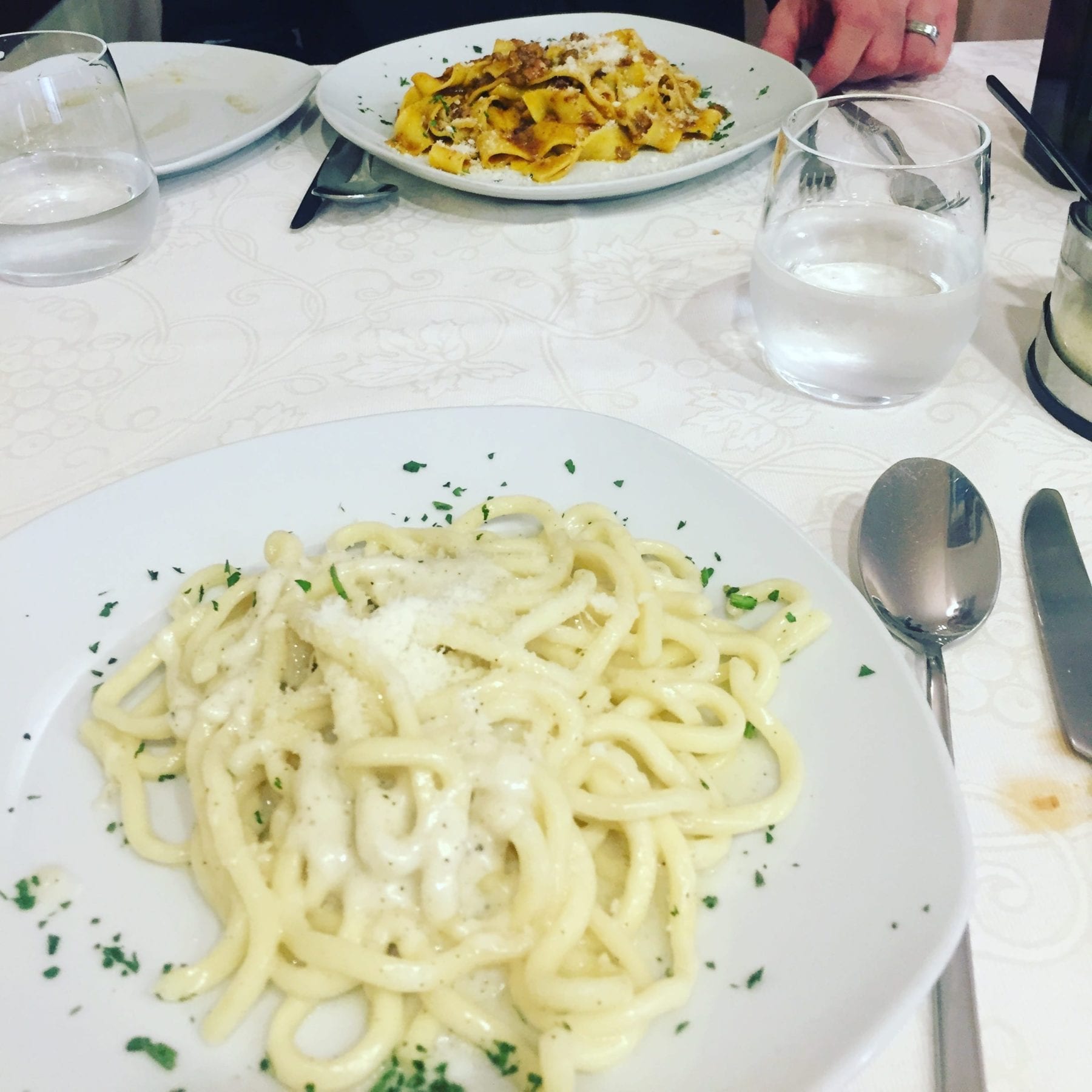 Do you really need another reason to visit Italy?  Alright.  The countryside in Tuscany is fabulous.
Things To Do In Tuscany
Try staying at a farm.  Or riding bikes around the walls of Lucca.  How about some great food and drink?  If you are looking for relaxation, this is the place to be.
The Best Tours of Italy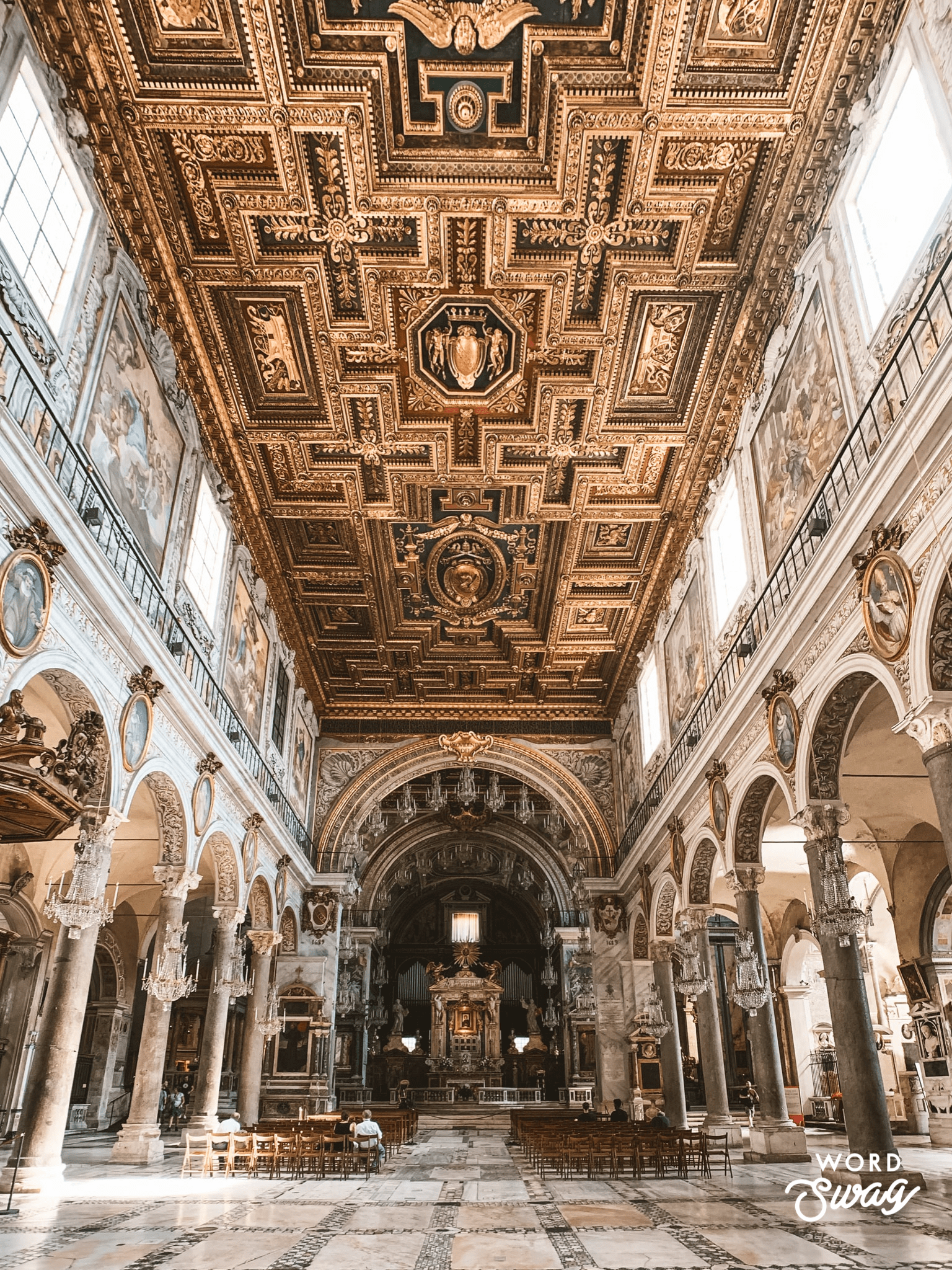 Guided Rome City Tour
If you love history and learning be sure to book a Guided Rome Tour.
Rome Hop On Hop Off Bus Tour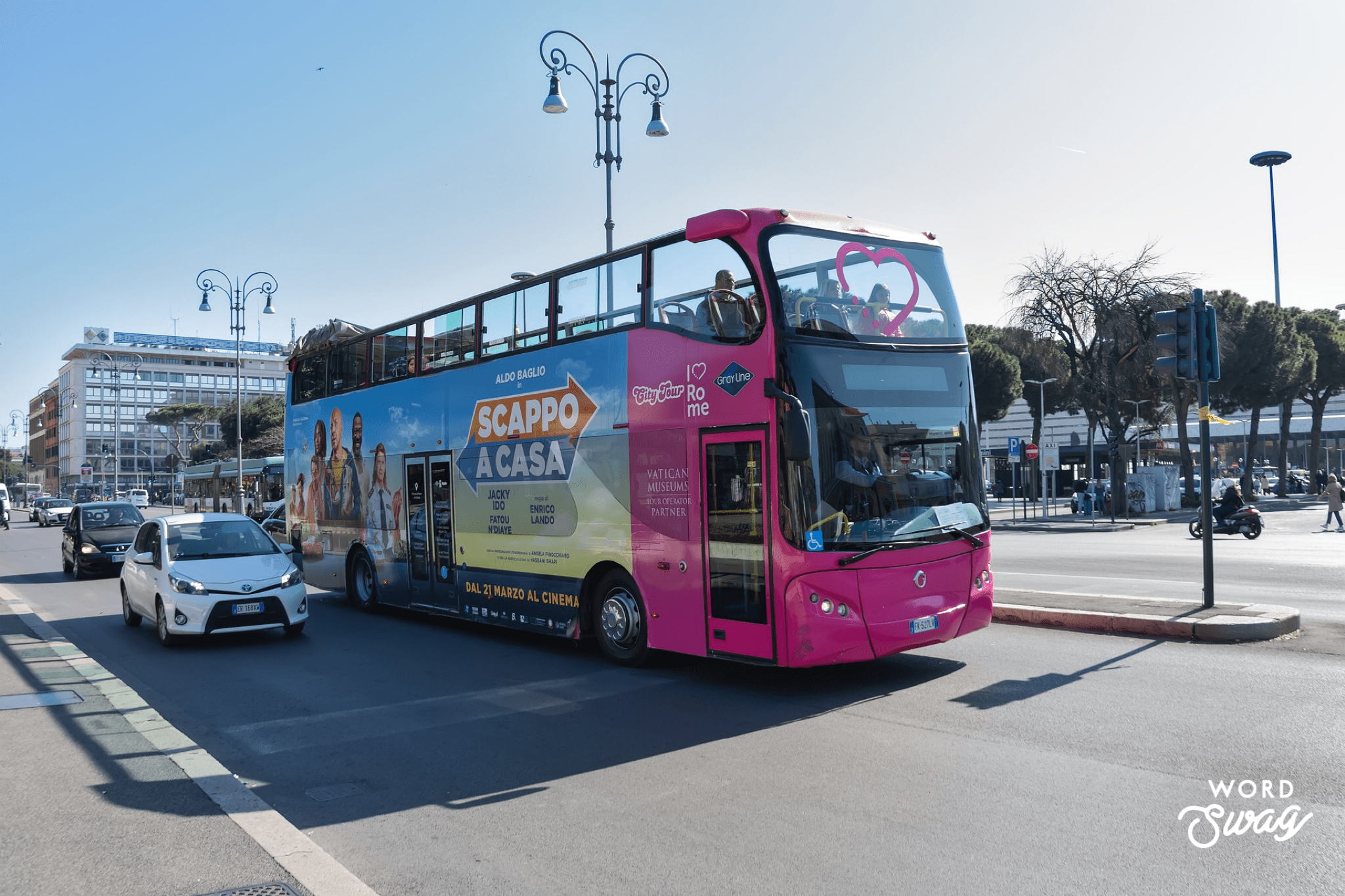 The Hop on Hop off Bus Tour is a great way to explore Rome!  This is a very inexpensive and great way to see the city!
Venice Grand Canal Tour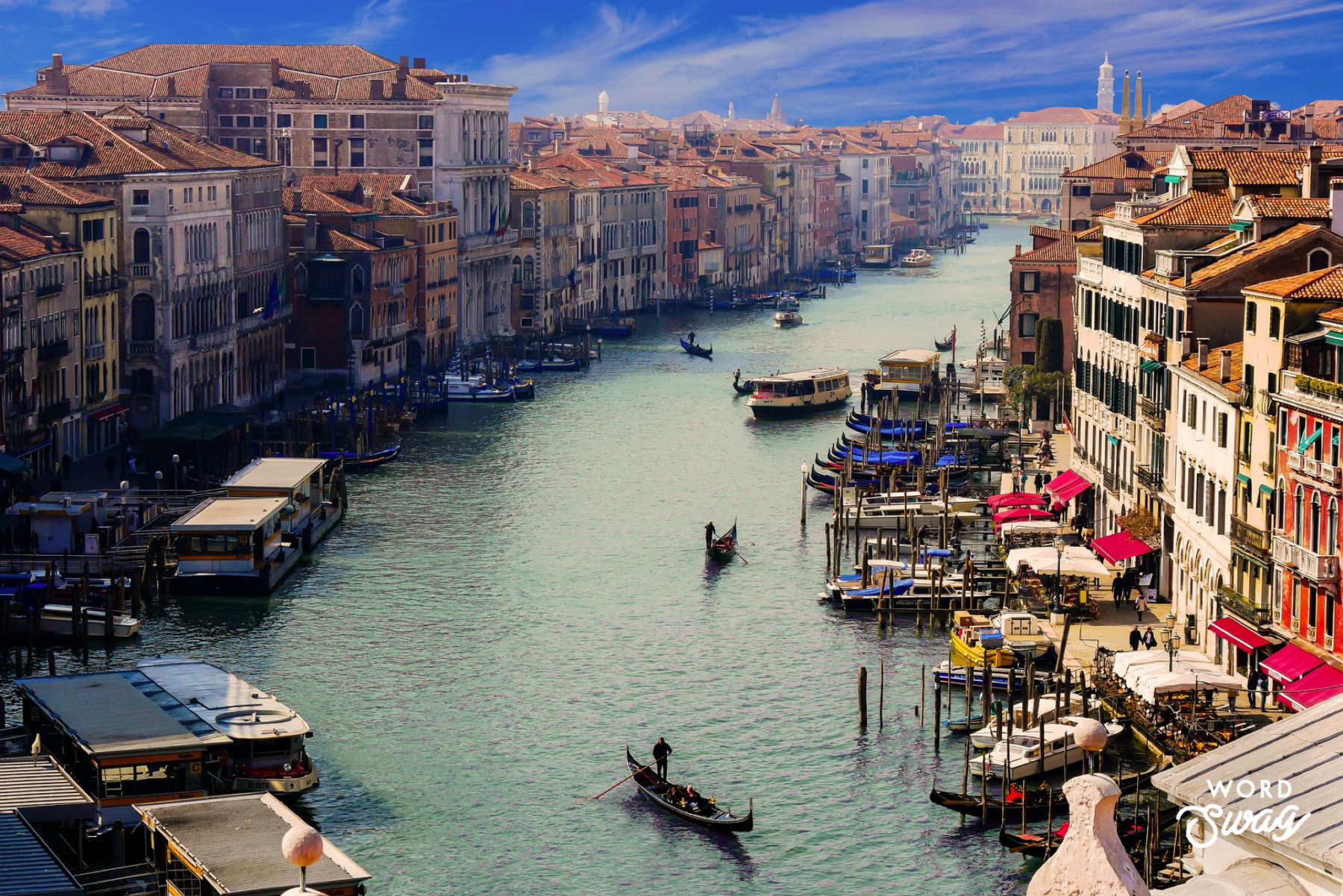 The Venice Grand Canal Tour is pretty amazing.  A city built on the water!  It is an amazing place to visit!
Milan Last Supper Tour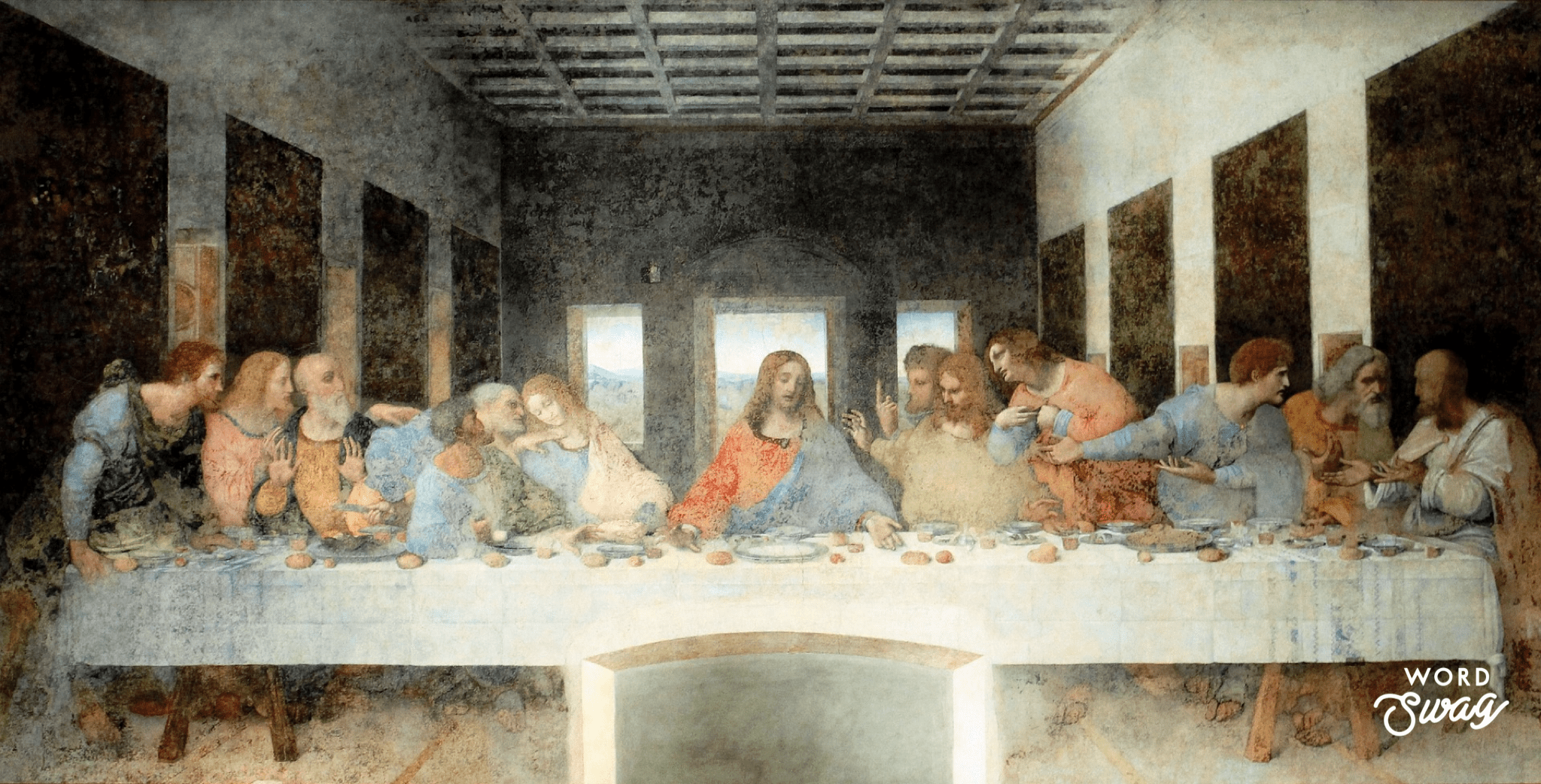 The Last Supper Tour is one of the most popular things to do in Milan (besides shopping).  Tickets sell out weeks in advance.  If you are interested be sure to book ahead of time.
Milan Hop on Hop off Bus Tour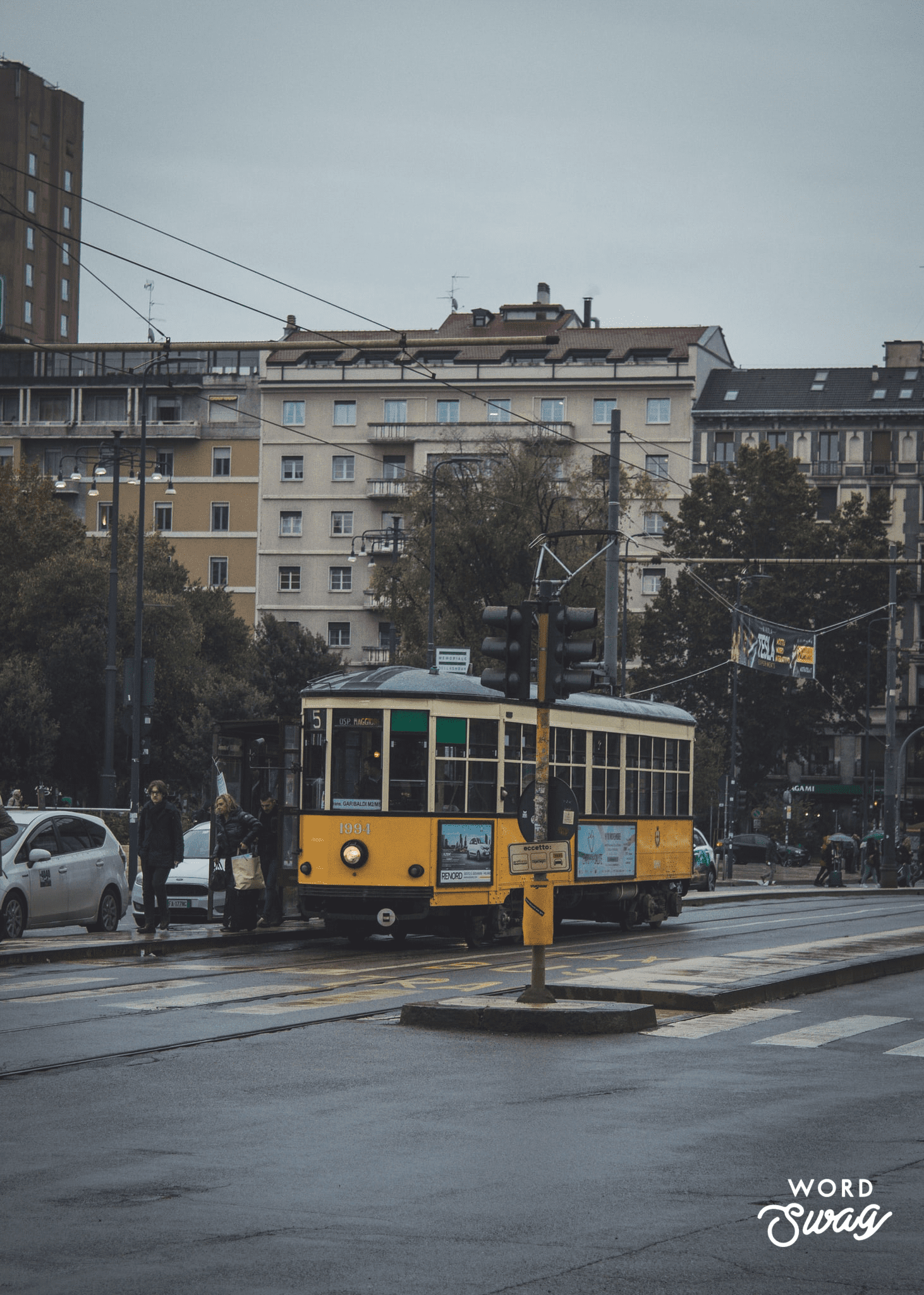 I think the best way to see any city is a Hop on Hop off Bus Tour. Milan has a lot to offer and this is a great way to see it all.
Florence Bike Tour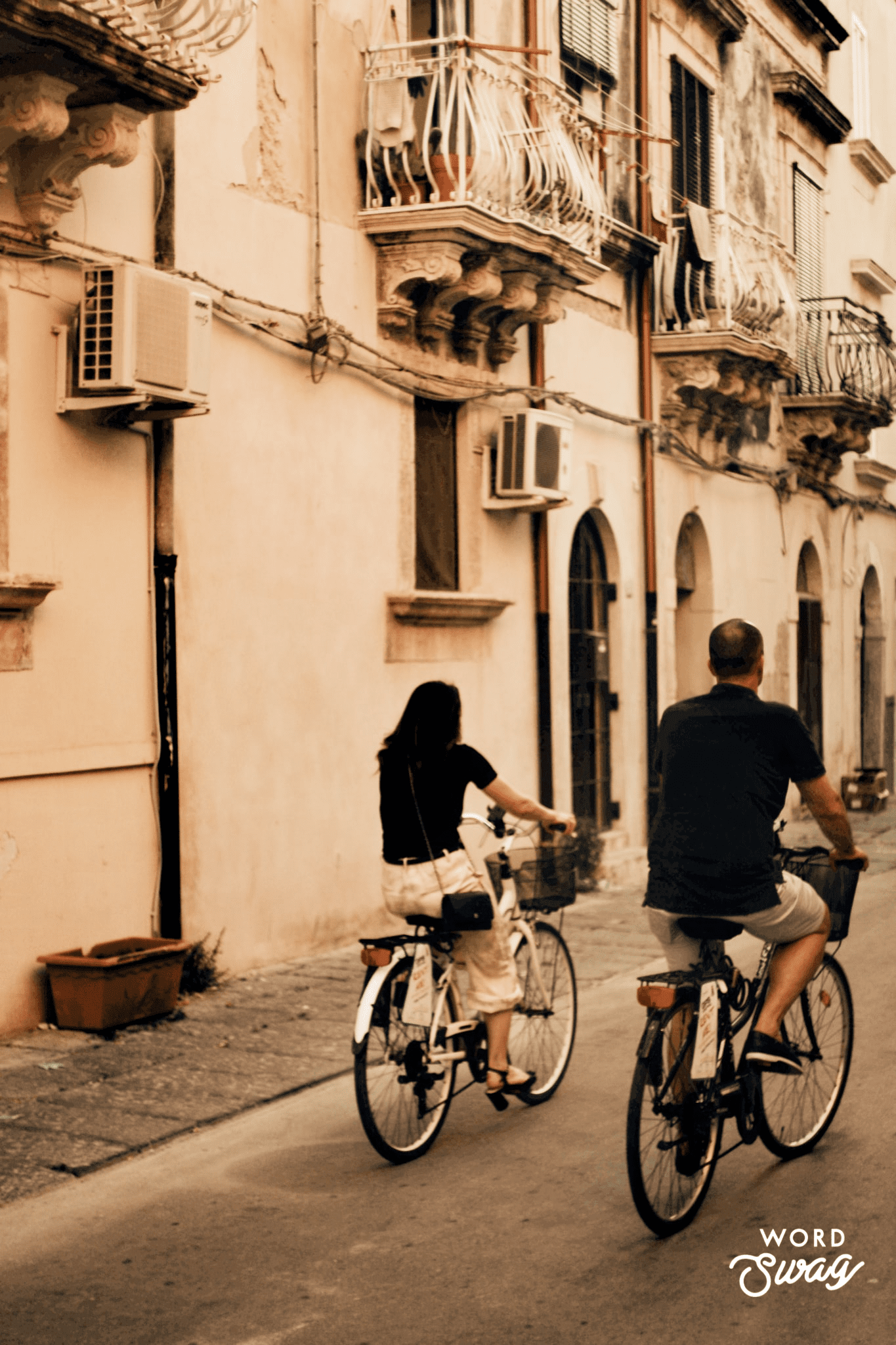 The guided Florence Bike Tour is a great way to see the city and learn all about the art and beauty of the city.
Treasures of Tuscany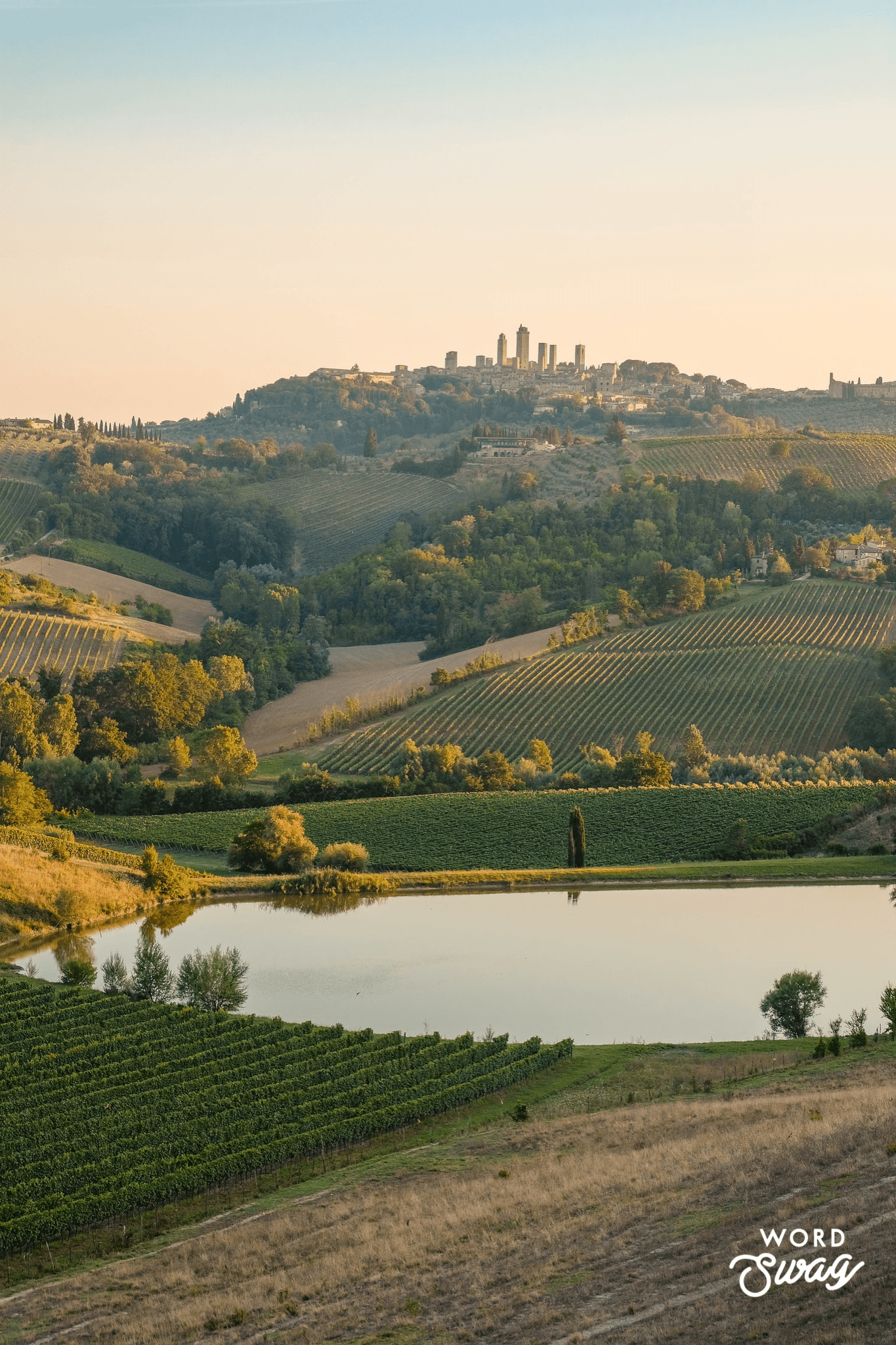 This is a wonderful tour of the beautiful Tuscany countryside.  The tour includes the Leaning Tower of Pisa.
Pompeii and Amalfi Coast Tour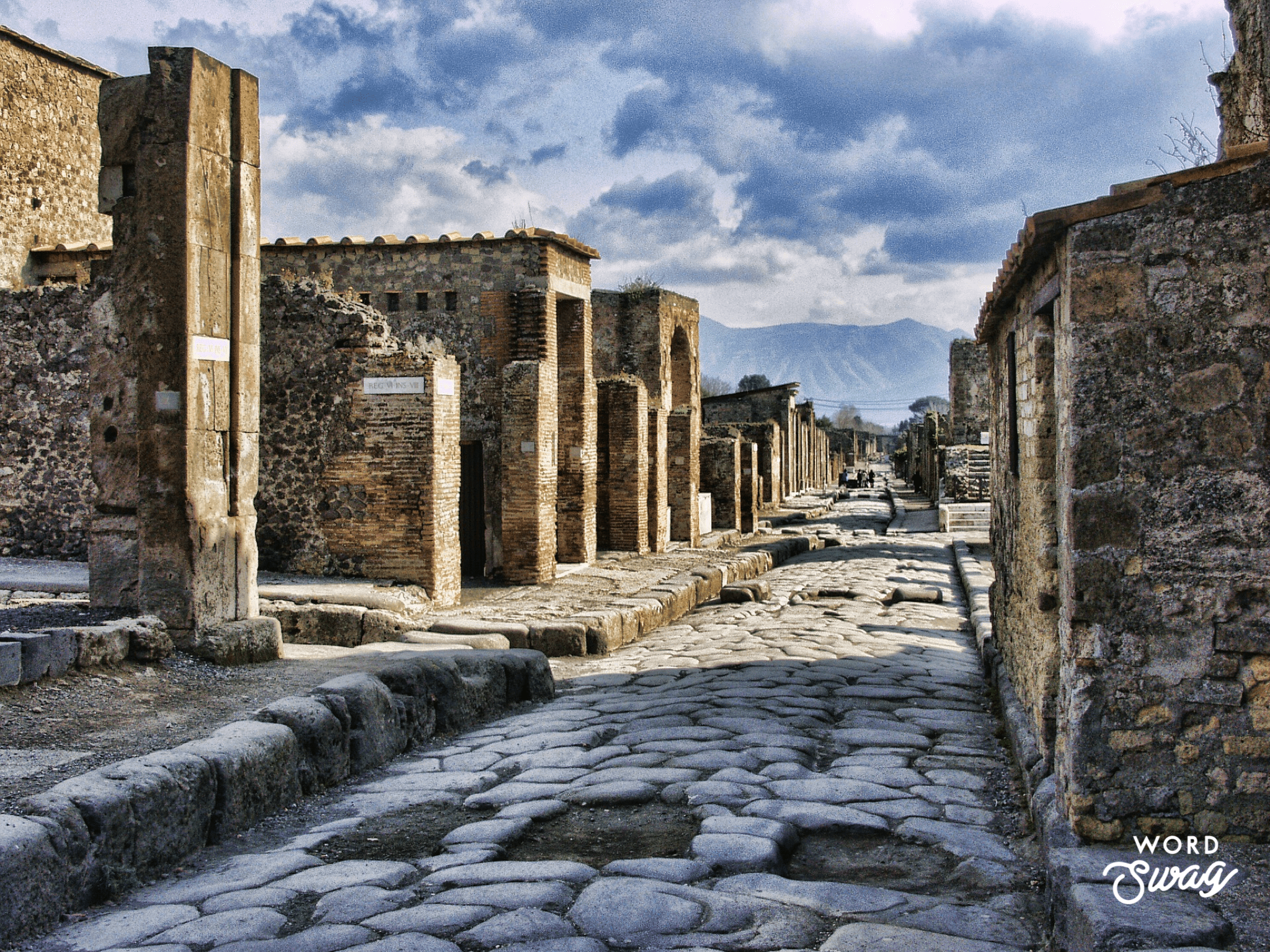 This area is my favorite part of Italy! The tour includes a Pompeii Tour and Amalfi Coast Tour which are both reasons to visit Italy.
Amalfi Coast Tour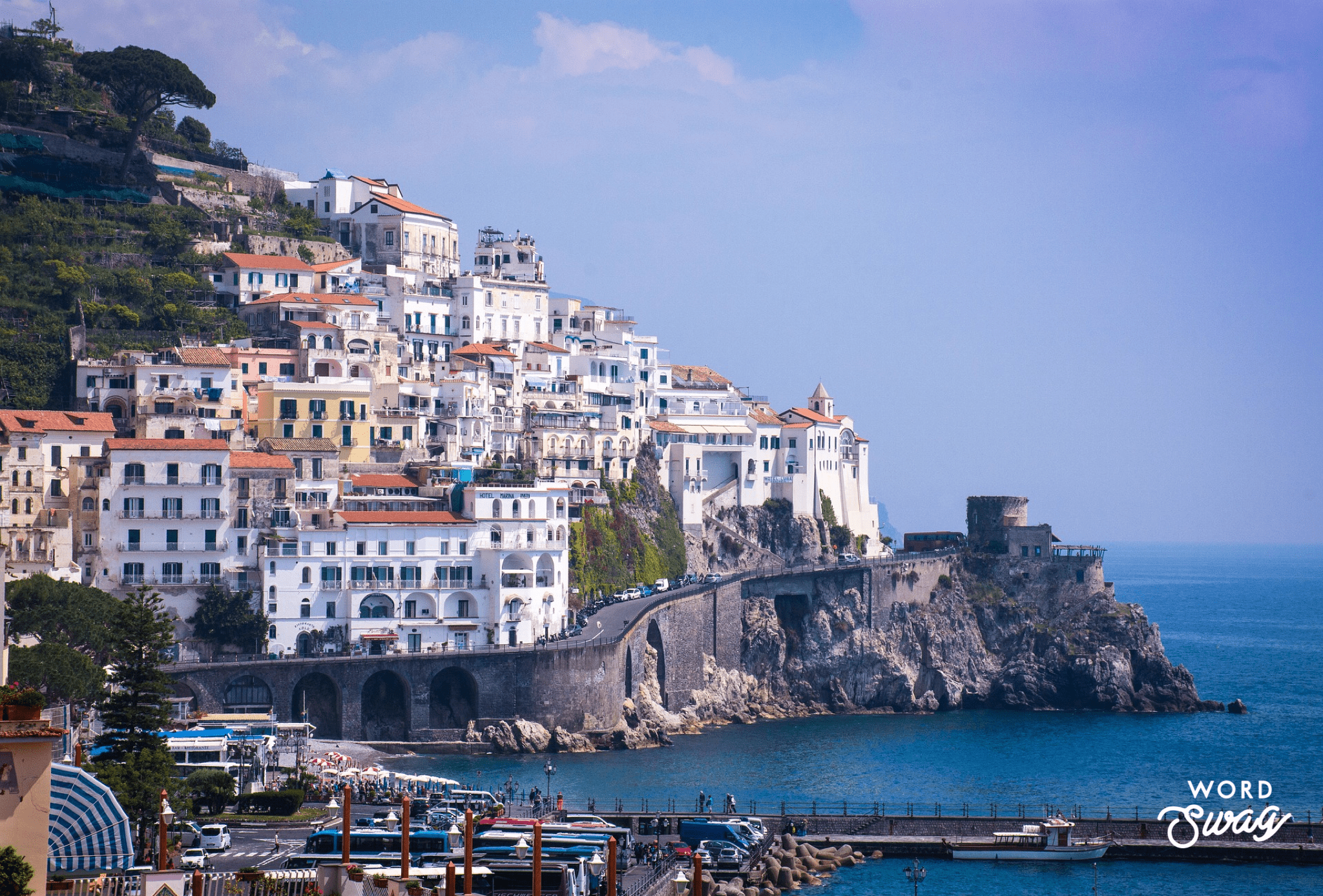 An Amalfi Coast Tour is a great choice because the road all along this most beautiful part of Italy is terrifying!  Letting someone else drive is worth the investment!
Naples Street Food Tour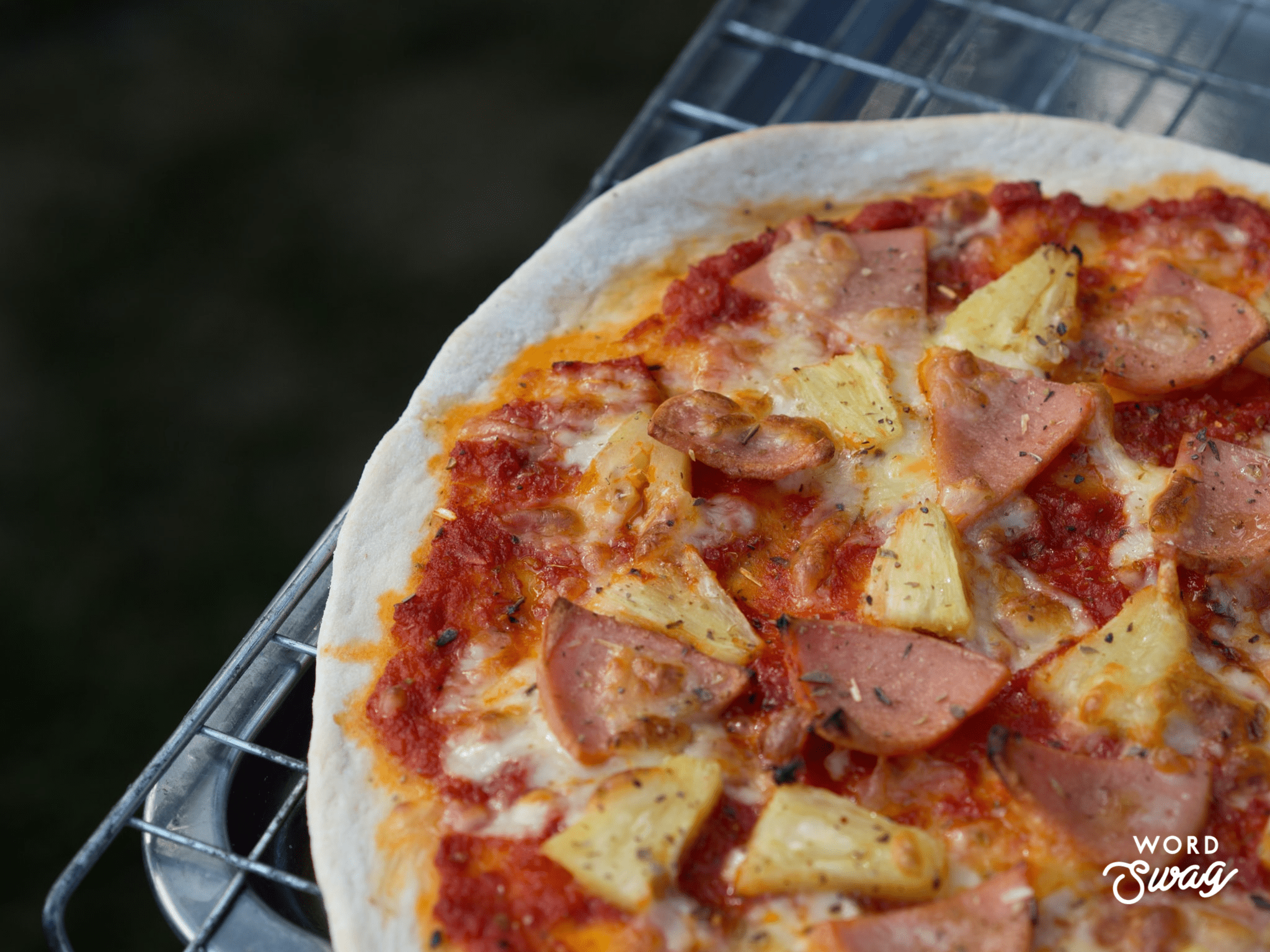 Naples Street Food Tour is a foodie dream!  Naples is the birthplace of Pizza!  This is a tasty treat you don't want to miss out on.
Naples Hop-on Hop-Off Bus Tour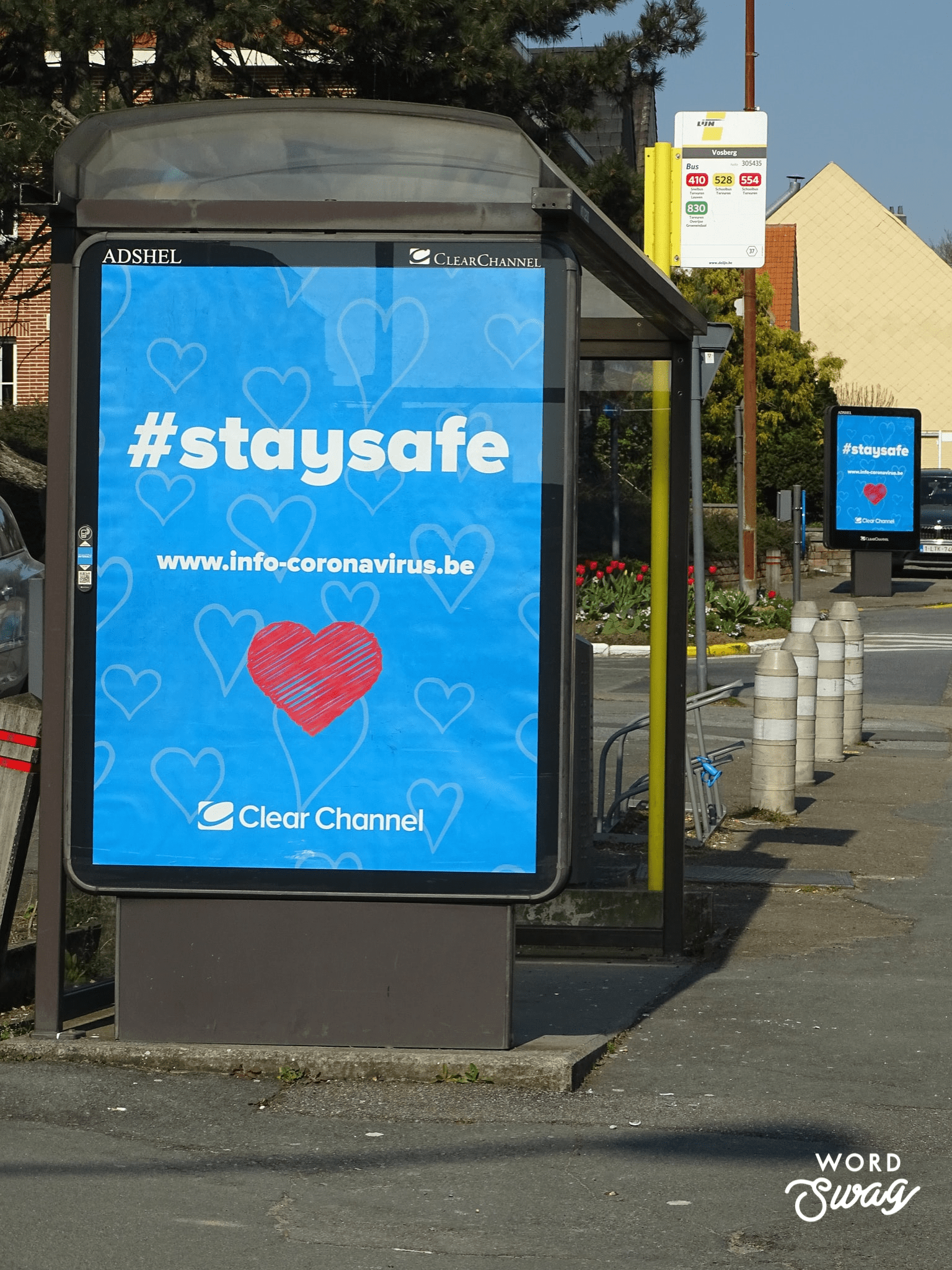 This is a great Hop On Hop of Bus Tour of Naples.  I love to get an overview of a city and orientate myself better.
Are You Ready to Visit Italy?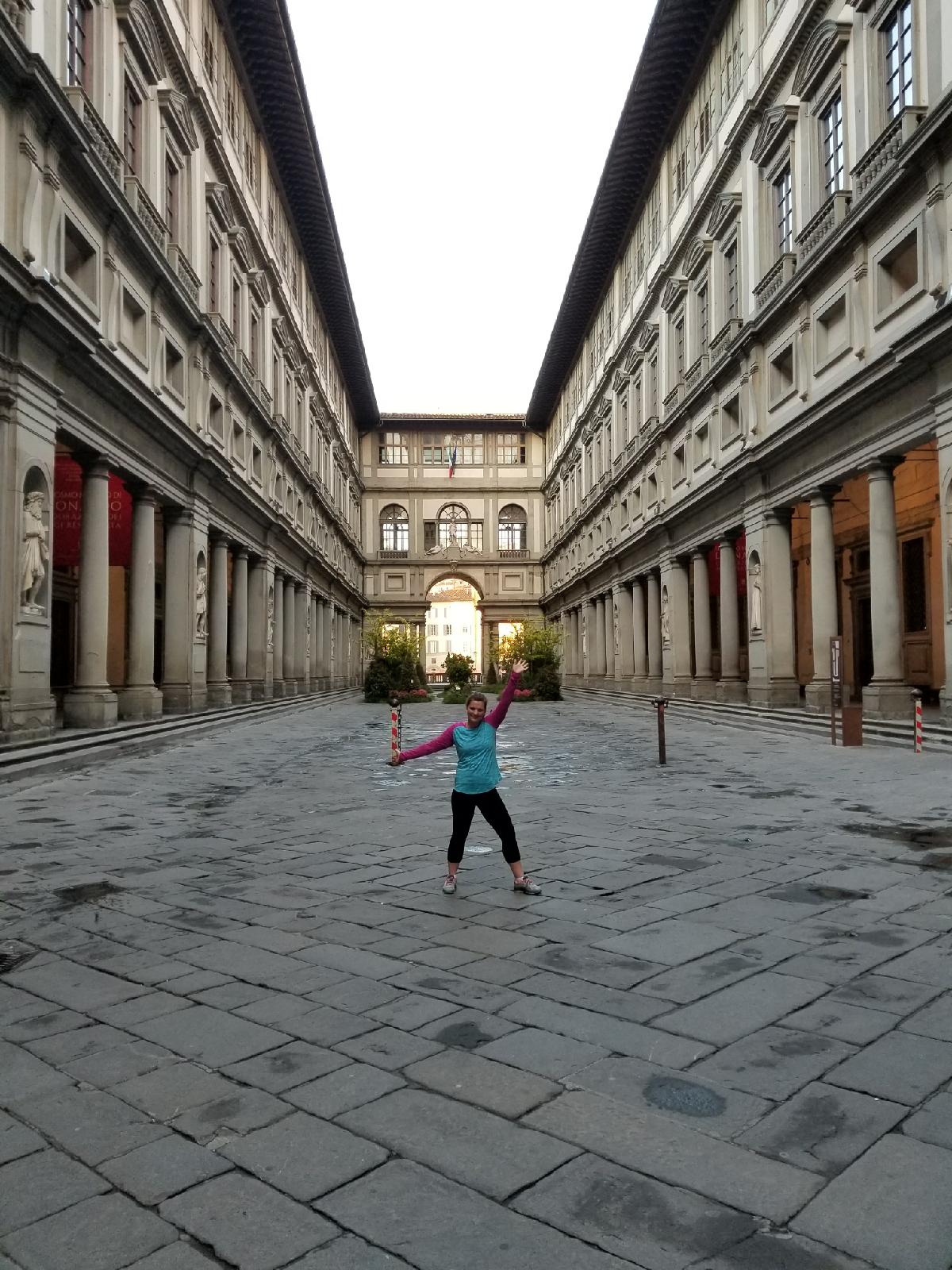 Are you ready to go to Italy?  Be sure to explore my other posts on Italy.  Hopefully, I have given you enough reasons to visit Italy and you are getting excited to plan a trip.
I highly recommend getting an Italy Travel Guidebook before you plan your trip.
If you have one week in Italy it is possible to visit lots of cities.  We started in Venice with a Romantic Venice getaway. Then headed to Florence, Pisa and Lucca, and Siena.  After visiting Tuscany we headed to Gaeta, Naples, Capri, the Amalfi Coast, and Pompeii.
In addition, if you are looking for a few more reasons to visit Italy or some great Safety Travel Tips for Italy before you travel be sure to check out my other post.
Facebook Community
If you need advice about your upcoming trip join our travel community on Facebook. full of amazing people that will answer any questions you might have.  Join us and we can help!
Also, if you would like a Free Italy Guide with itineraries and restaurant suggestions. Sign up and I will email them to you.
Check out my How Rick Steve's Saved My Italy Trip Video!