Are you planning a trip to Italy?
There are so many amazing things to see and do you will not be disappointed.  Just like in any new country you visit the culture and customs are going to be different.
Hopefully, this post will help you learn what to expect as you travel abroad to Italy. If you prepared right you will have no problems adjusting to this new environment.
Let's get started with safety travel tips for Italy!
If you want save this for later be sure to Pin it to Pinterest!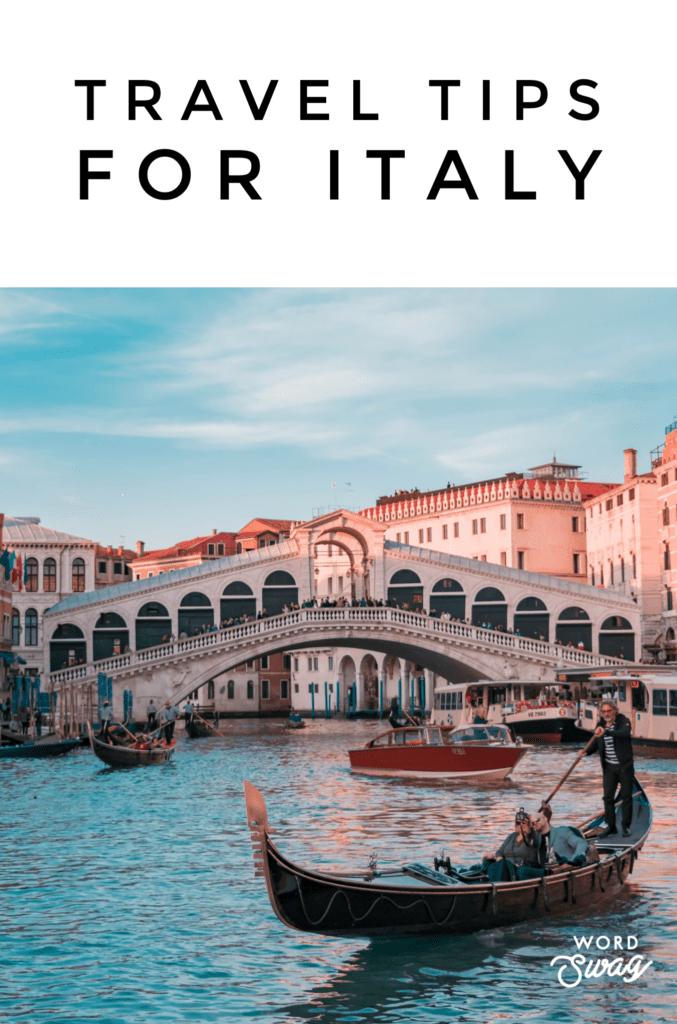 This post may contain affiliate links where I will earn a commission at no additional cost to you.
Is Italy Safe?
I felt very safe in Italy.  However, Italy is known to have petty theft so let's explore some of the ways you can protect yourself and your belongings.
Major Pick-Pocketing Problem in Italy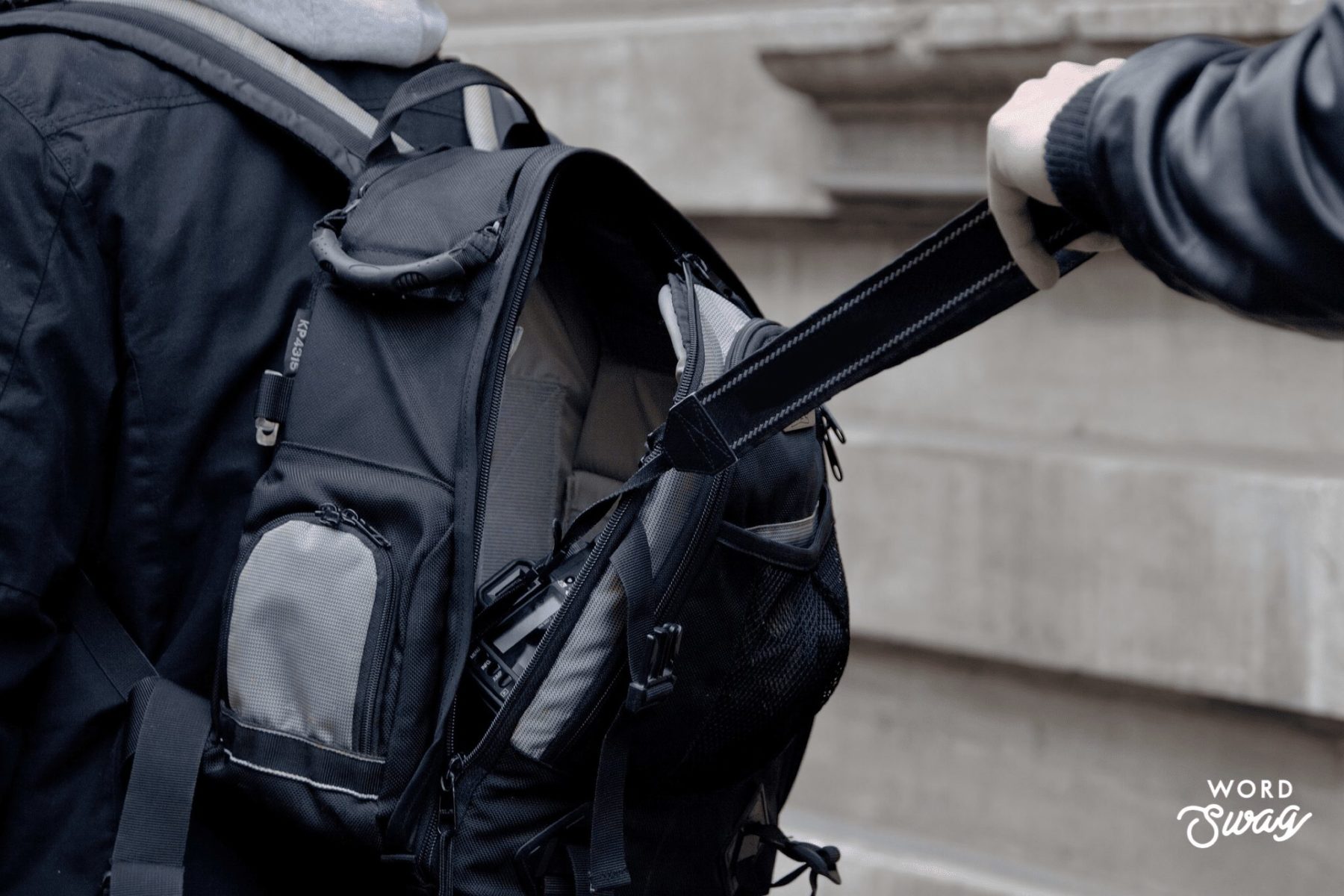 When planning a trip to Italy you may ask yourself  "is Italy Safe?"  This is a great question!  It is super important to be concerned about your safety.  To put your mind at ease, Italy is not a major crime area but petty theft is a huge problem!
Sweet talking con artist will most likely be at train stops

Nicely dressed people could target you on buses

Children that look like beggars that hold up signs to confuse tourists

Even moms with babies and children attempt to pickpocket
How to Avoid Being a Target of Pick Pockets in Italy
Secure your money! We bought a pouch that you wear under your clothes. It is called a pickpocket proof wallet. I liked that it was comfortable and it really worked well!  Purchasing one is a great idea if you are going to be touring all day!
More Safety Travel Tips for Italy
Do not get distracted with your phone

Do not trust kind strangers (this makes me a little sad, I love people)

Keep nothing important in your pockets

Be aware of your surroundings when boarding and leaving buses and subways

When boarding a train take the end cars and avoid the middle cars; they will be less crowded

When purchasing products make sure to have a clear itemized bill before handing money over and then count your change

Do not trust someone who pretends to be a police officer who asks about counterfeit money, this is one scam that is common

Always check ATMs to make sure there is not a plastic piece inserted in the card slot
I do not want to scare you.  Italy is an amazing place!  Just be careful and aware of your surroundings!
Electrical Outlets In Italy

Quick Lesson on Italy Power Adapters and Converters
The purpose of the adapter is to basically help the plugs on your electronics fit into foreign outlets.  A Converter's job is to change the voltage used in an outlet.
Europe's electrical system operates on 220 volts, while in America we have 110 volts. Most newer electronics, battery chargers, cell phones, and hair dryers switch over automatically.  I would personal buy a converter and an Italy power adapter plug.
Hot Tip For Italy Power Adapters
When I went to Best Buy to buy a Italy power adapter kit it was over $40.  I did not purchase it and waited till I got to Europe.  (I was taking a chance)  It was worth it because I was able to buy a Italy power adapter at the hotel I was staying at for 5 Euros.  Crazy!
I don't know if I recommend that but I lucked out!  It might be a good idea to call your hotel ahead of time and check when planning your trip to Italy.
Why You May Need the Italy Power Converter
You may only need the adapter but I learned the hard way that my really expensive hair straightener did not convert automatically.  Unfortunately, it broke and my hair was wild the rest of the trip!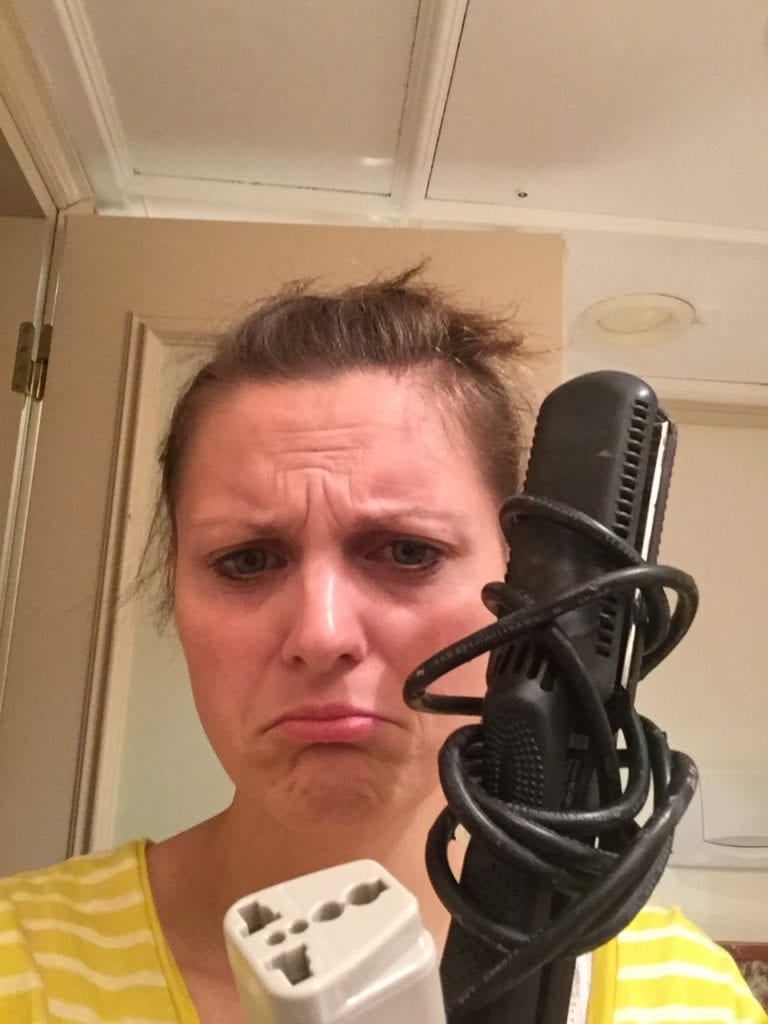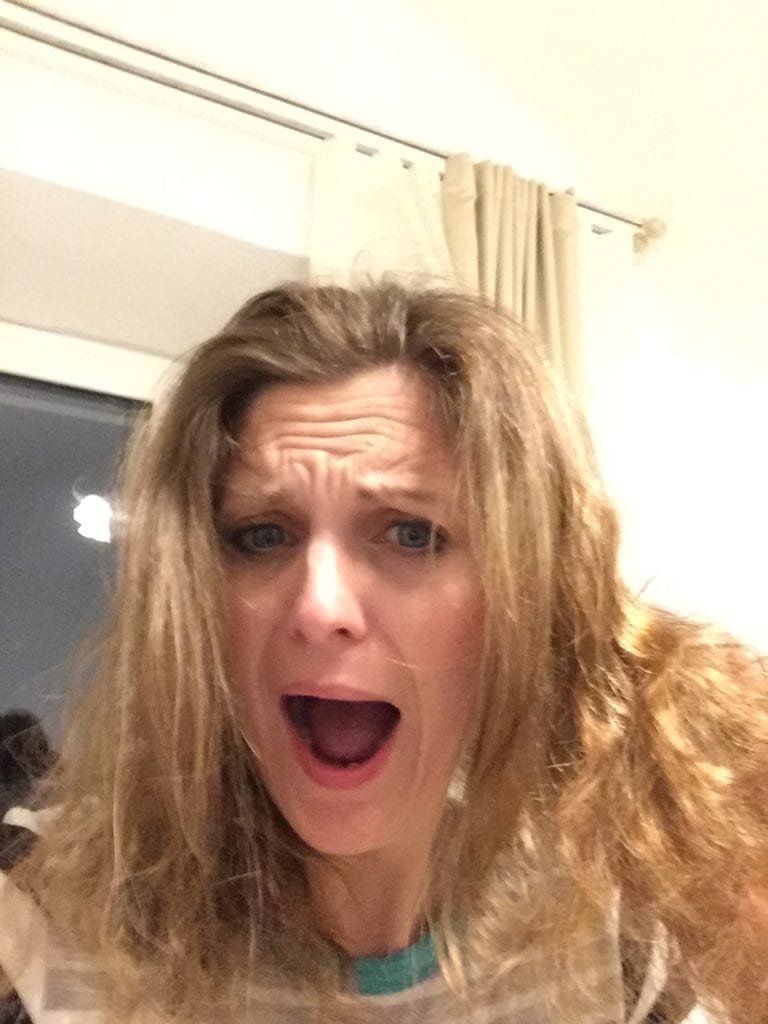 What Currency Is Used In Italy?
You may be asking "What's the currency in Italy?"  Don't worry, if it is your first time it can be confusing!
The simple answer is Italy uses the Euro.  It is apart of the European Union or eurozone.
Exchange Rate for the Dollar to the Euro
Exchange rates change all the time!  Sometimes in your favor and sometimes not.  Typically, your bank at home will have the best rate.  The airport exchange will charge extremely high fees to exchange your money.
ATM's at the airport are a another option. Although, you may be charged by your bank as well as the ATM provider.
Do You Really Need Euro's in Italy?
The question I would ask myself is "Do I carry cash in America?"  My answer is No.  I never have cash! I always use my cards. You will have to ask yourself this question as well.  If you feel better having a few 100 euros in your pocket than your answer is yes!  Exchange your money.
As we were in Italy I felt that we were able to get by just fine using our credit cards with the exception of souvenirs.  There were many African refugees that sell products on the streets (mostly in Pisa).  Cash was all that they accept. So when planning your trip to Italy keep that in mind.
How to Prepare your Credit Card for Travel
Credit Cards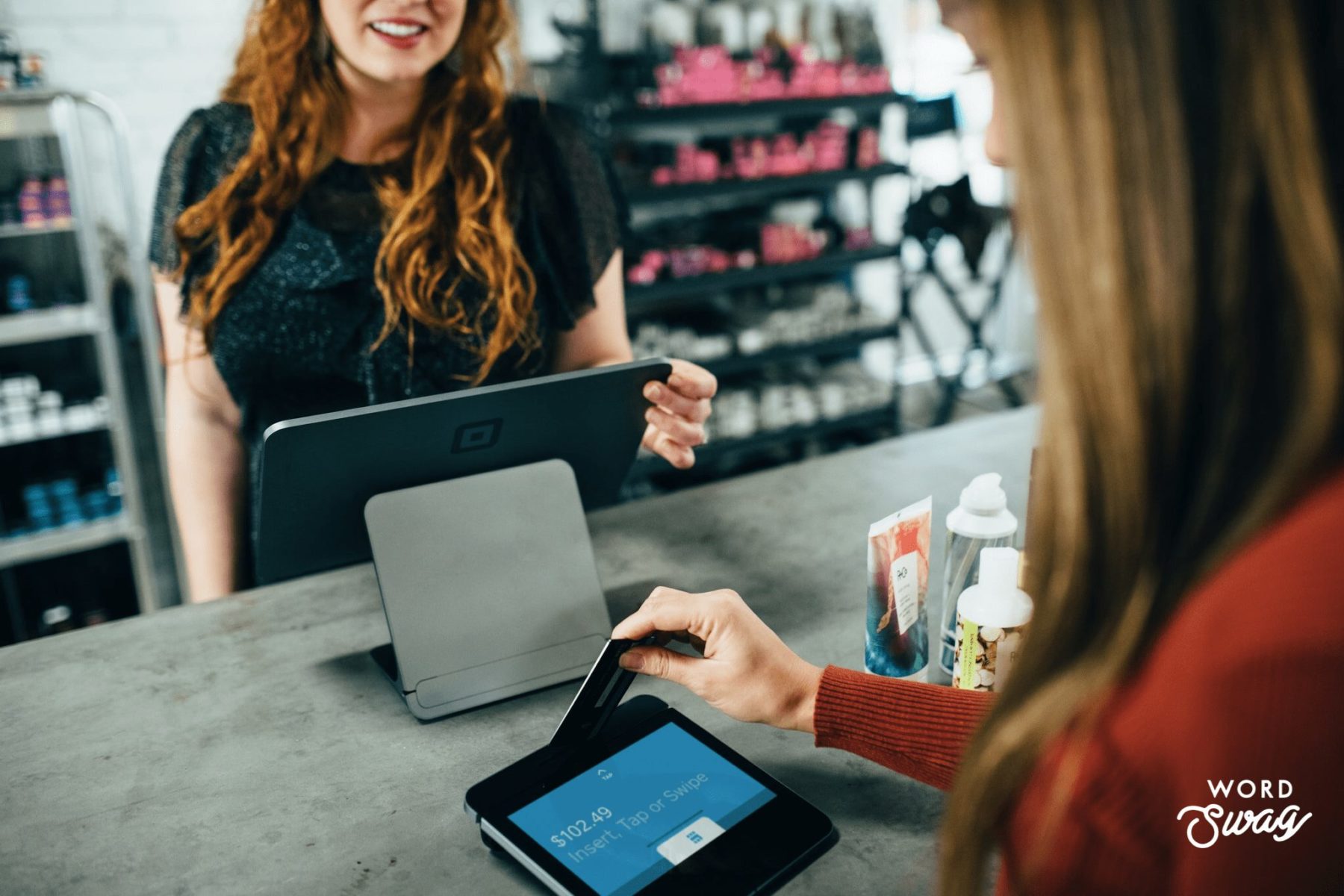 Using credit cards in Italy is easy.  Major cities will have the ability to take your card.  Some things to think about as you use your credit card in Italy are as follows:
Have at least two different cards on hand

Visa and Mastercard are more accepted than American Express

Call or check online with your credit card company before you leave and let them know you will be out of the country

Most of my credit cards automatically convert currency

I found that most places took credit cards

If you are interested in a Travel Credit Card with great points and value check out Chase Sapphire Reserve or Chase Sapphire Preferred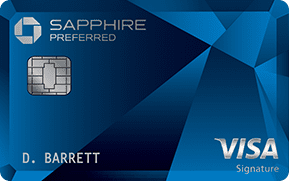 Debit Card
You many want your debit card to get money out of an ATMs

Use the airport ATMs when you arrive or one that is located near a bank – for safety reasons

Remember transaction fees

Remember withdrawal limits

Get the emergency numbers for where you bank
Cash (Euros)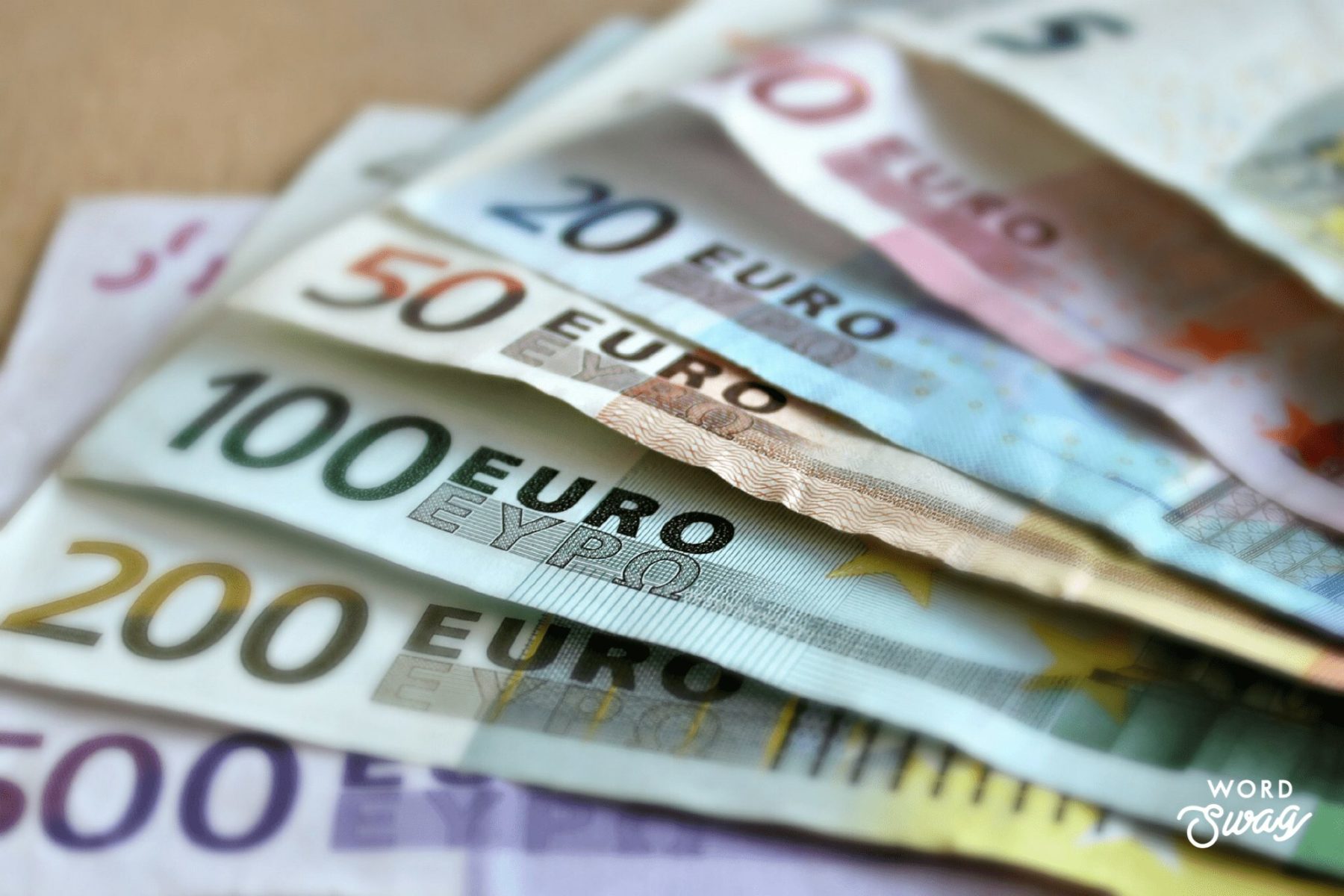 I found we didn't need too much cash; most places accepted credit cards

Use ATM to get Euros

I used cash for buses and cheap souvenirs
These tips will come in handy when you are buying your Italy gifts and souvenirs.
Refunds
If you spend more than $155 at one retailer you are entitled to receive a VAT refund of 22%.

Have the retailer fill out the paperwork (you will need your passport)

Get stamp at the airport border

Collect your refund at a Global Blue or premier Tax Free location in airport
Tipping In Italy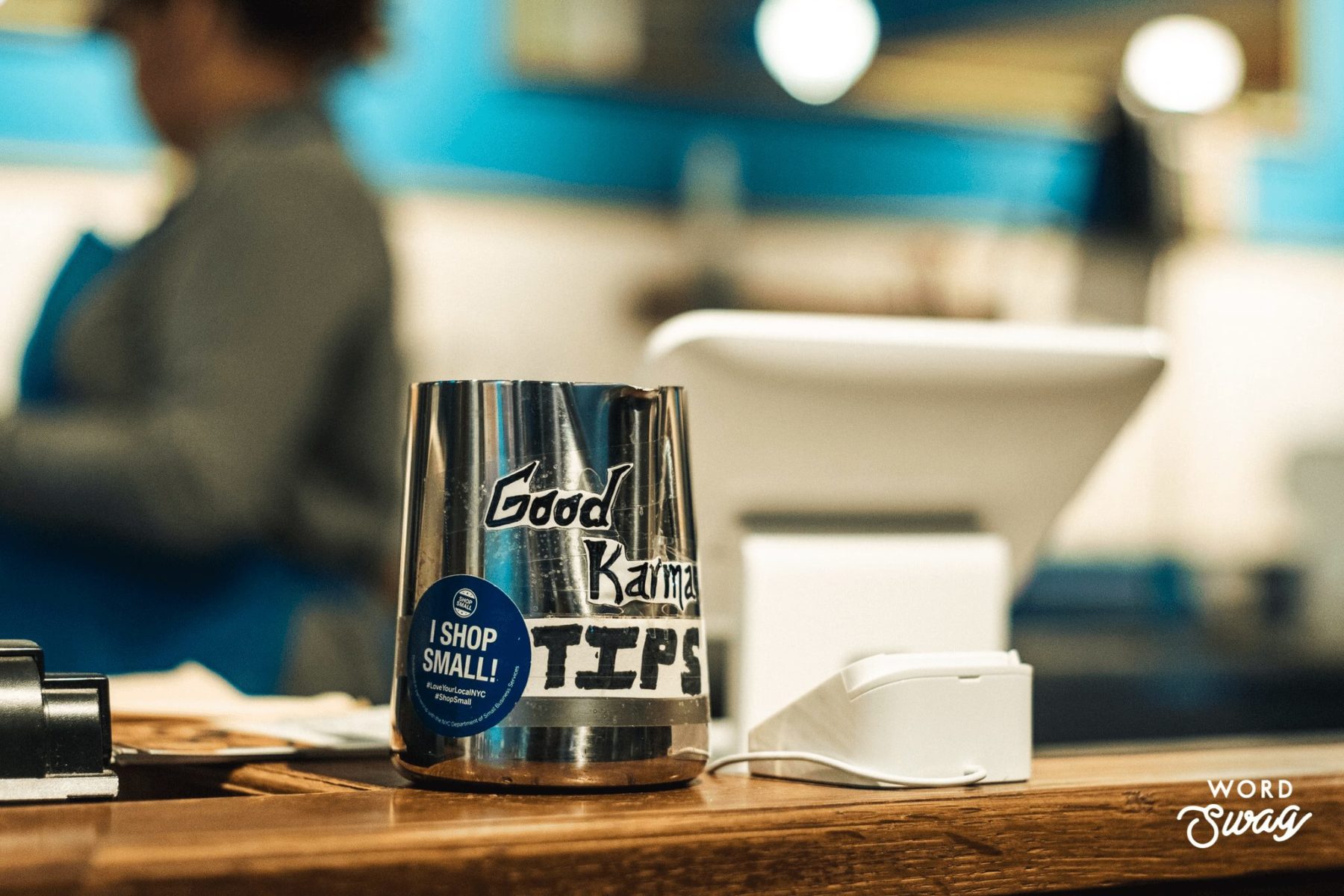 It is not expected but appreciated

Restaurants include the charge in your bill

Minimal taxi tip; round up to the nearest Euro

Tip for great service (bell man, housekeeper, etc)

Ask a local to see what is appropriate
Plan Ahead
Itinerary for Italy
Your trip is going to be awesome. To make it even more special make sure to put some time into planning.  If you need itinerary ideas check out my post on One Week Itinerary Options.  This will give you 4 options on where to go.
I highly recommend getting a Italy Travel Guidebook before you plan your trip.
Italy Tours
Make sure to set up all your tours and buy tickets ahead of time.  This is so important especially to the very popular attractions.  A great place to get great deals on tours is Viator.com  
They are in almost every country and are probably known best for their hop on hop off bus tours. Although, they do have a variety of other tours.
Booking Hotels in Italy
Finding the right hotel is so important.  It really makes or breaks a trip!  Using  Hotels.com  is a great option to find the perfect place you want to stay when planning your trip to Italy.  I have also stayed in home rentals and booked them through VRBO.com
Each city is different and will take some research to find the best parts of the city.
Car Rentals in Italy
We booked a car in Italy and it really gave us the freedom to explore the entire country.  Starting in Venice and traveling down to the Amalfi Coast was our path.  It really was a fabulous way to travel.  If you are looking to book a car try Auto Europe for some really great deals.
Booking Flights in Italy
Sometimes it is just cheaper to fly in Europe compared to trains or driving.  We rented our car in Venice and returned it in Naples.  Booking a flight from Naples to Venice was the right choice for us as it was really cheap.  We love using Ryan Air and Easy Jet.  They are budget airlines and are great for cheap flights.
Book Trains In Italy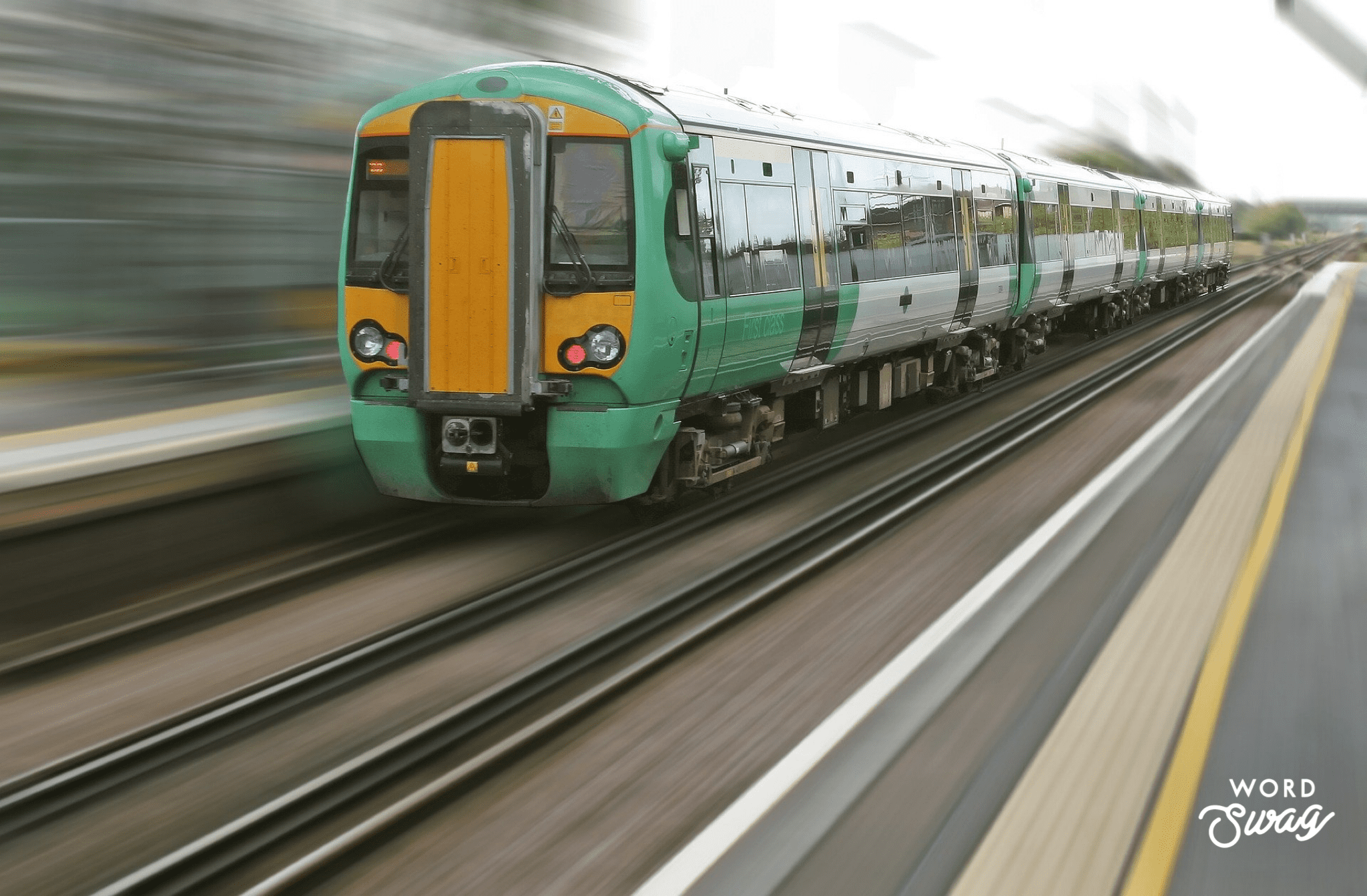 Some trains can be booked the day of. However, knowing the routes you want to use is helpful when you are ready to buy your ticket.  Use the official website for more information.
Here is some helpful information about booking trains:
During busy season you may want to book a few days ahead of time

Arrive 15 minutes before departure

Check the time boards

Fast speed trains vs. slower speed trains

Rail pass

Use ticket machines to purchase tickets

Children under 3 are free; 4-11 are half off
Cell Phone Connection

Check with service provider before you go

Use Wi-Fi

Skype

Times have changed over the last 10 years with most phones now days will work in Europe (10 years ago we had to buy a special phone for our trip) That is not necessary now.
Recommendations
Download Free Rick's Audio Europe App

Download the Google Maps App ( download maps with Wi-Fi to use later)
Are you ready for your Italy Trip?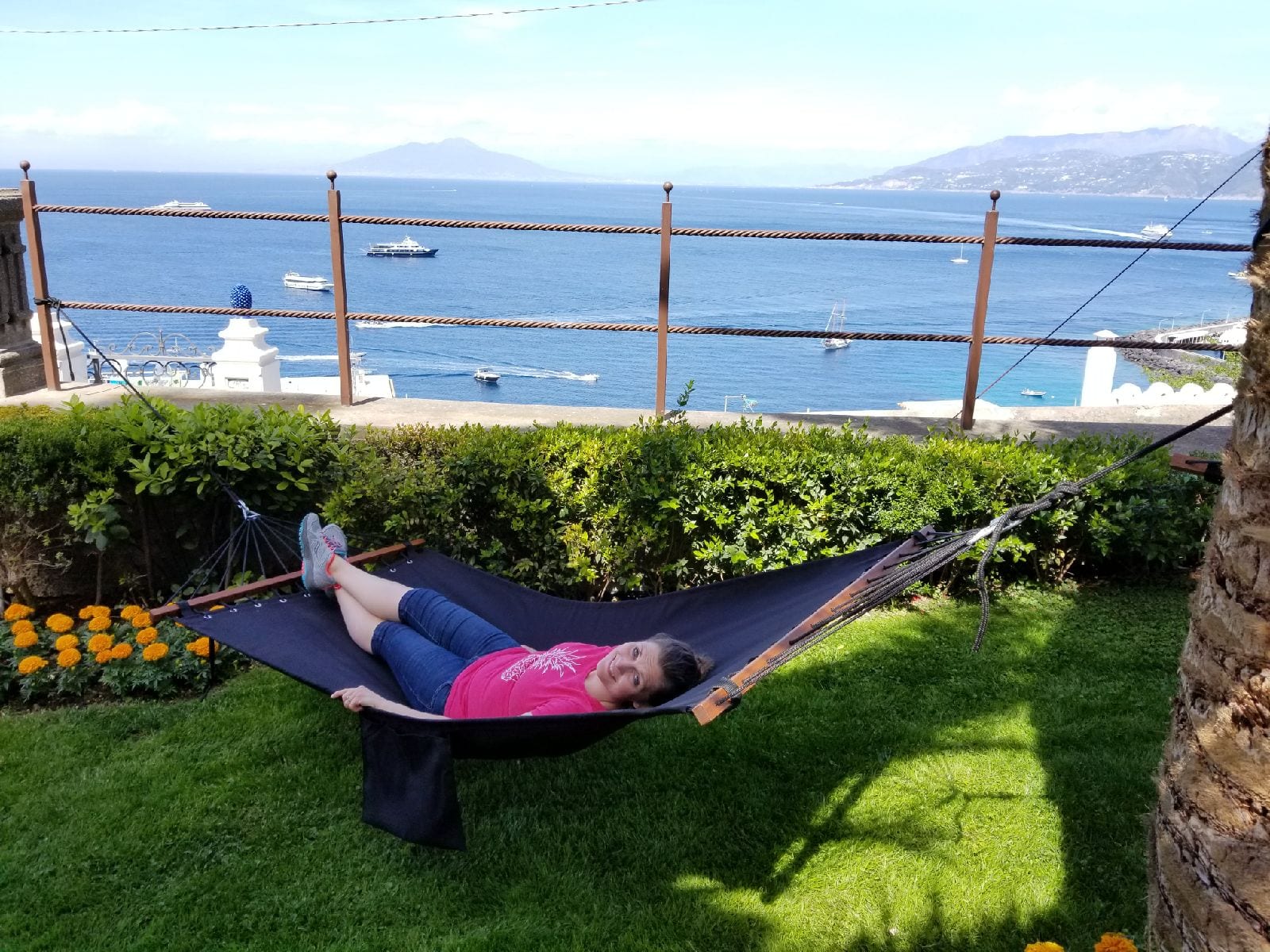 Hopefully, these tips for planning an Italy trip come in hand as you plan and prepare for your trip to Italy.  If you love Italy check out my other post listed below!
Where will your next stop be? Maybe Florence to Rome or maybe down to the Amalfi Coast?  We loved everywhere we visited in Italy be sure to check out my adventures in Italy!
If you are planning a northern or central Italy vacation be sure to check out my other posts  Venice , Pisa and Lucca, Romantic Venice, and Siena.
If you are looking for a southern Italy itinerary be sure to check out Capri, Pompeii, Gaeta, and the Amalfi Coast.
In addition, if you are looking for another reason to visit Italy you won't be disappointed touring this amazing country!
Facebook Community
If you have any question join our Facebook Travel Community.  We love helping our readers plan trips! Plus, I will always share special coupons companies send me in this group! 
Check out my How Rick Steve's Saved My Italy Trip Video!