Are you thinking about making a day trip from Paris to London or vice versa?
Awesome!  We did on our last trip and it was totally worth it!
Let's explore some of the options for transportation to and from Paris and London.
I wanted to be able to give you great options, and so I decided to both fly and take a train to test out what I thought about each option.
In making this decision I looked at times of departure and duration to make the best choice for our schedule. Let's explore all of our options for a day trip from Paris to London.
If you need to save this information for later be sure to Pin this to Pinterest!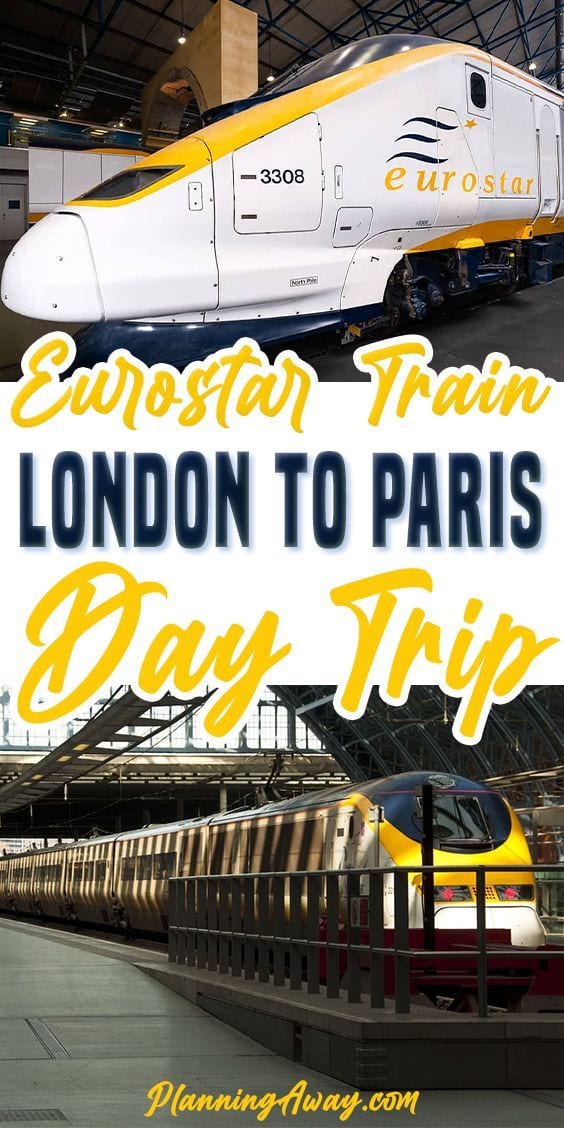 This post may contain affiliate links that will give me a commission at no additional charge to you.
Booking a Flight from London to Paris
We made an Air France reservation from London to Paris.  It was very inexpensive.  I have found that airline tickets are typically a little less money than train tickets.
A couple of things to consider when flying
Finding transportation to the airport
Being at the airport early
Checking bags
Security check
Customs as you exit the destination airport
We took these things into consideration when planning our day trip. Catching an Uber from our hotel, was not a problem.  We got to the airport with plenty of time to spare.  The London Airport was very particular with security, so it did take us a longer time as they searched our entire bag.
Air France
This was our first time flying Air France.  We really liked it.  The seats were comfortable and the flight attendants were very nice.  We loved that they gave out croissants.  It made us even more excited to go to France.
Exiting the airport was an unexpected hold up for us.  I did not think it would take very long but I was wrong.  We had to wait in a long line through customs.
Once we made it out it was fine.  We were headed to Disneyland Paris which is a short train or bus ride from the airport.  If you are headed to downtown Paris your commute time and transportation will take you a little longer.
Does Flying Save Time?
I don't think it saves that much time when you consider you have to be early and wait in line.  The reason we choose to fly from London to Paris was the direct Eurostar train from London to Disneyland Paris did not arrive until 11:00 am.
If we took an early flight we were able to get in by 8:00 am.  We wanted to get to the park as soon as possible! Even with having to wait in line and take the bus to Disneyland we were able to get in the park by 10:00 am.
You will have to decide if it makes sense for you to fly or take Eurostar on your day trip from Paris to London!  Let's talk about Eurostar and what it is exactly!
What is the Eurostar Train or Chunnel?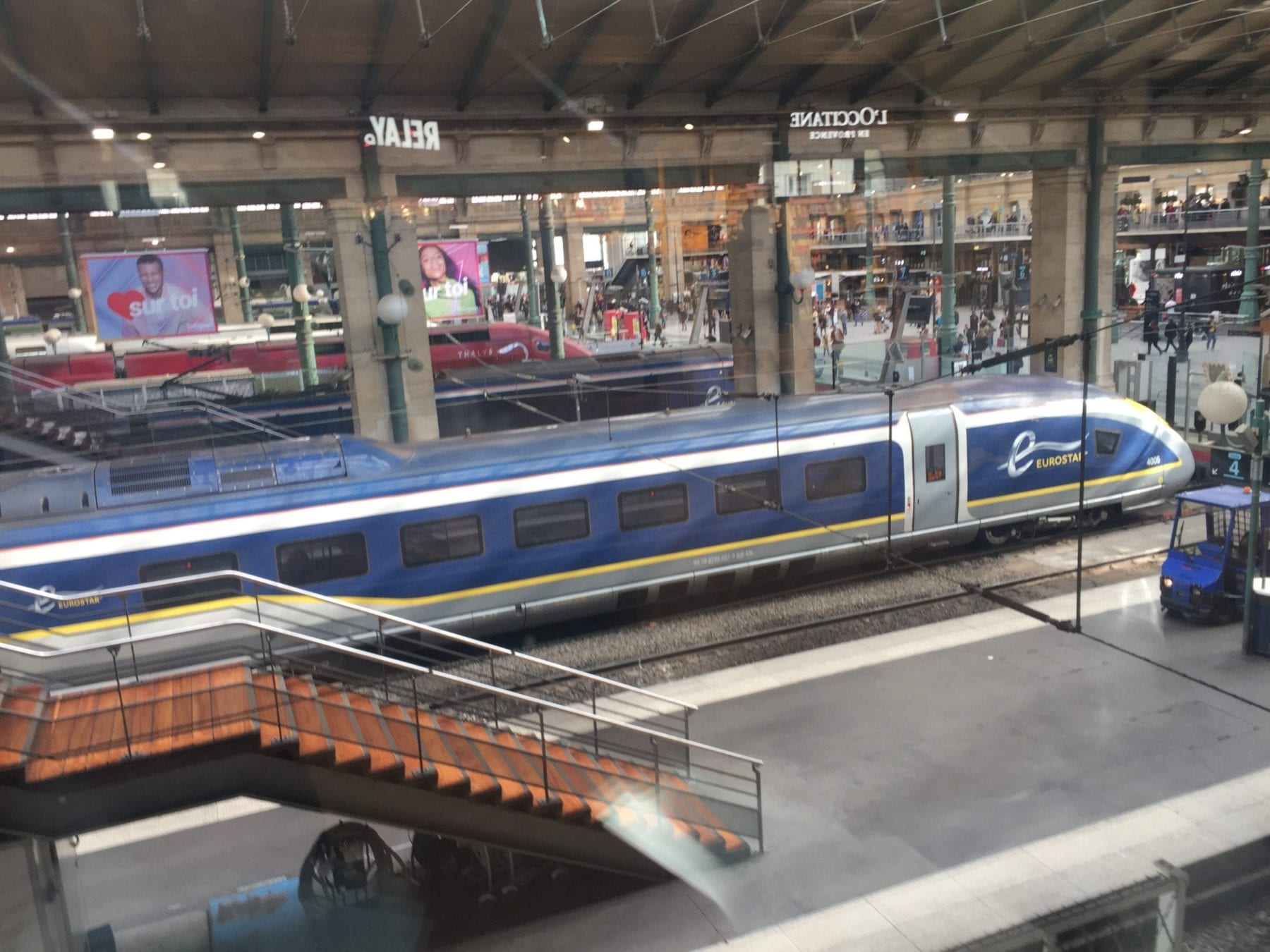 The channel tunnel mostly known as the "Chunnel" is a 31 mile underwater tunnel that connects England to France.  The Eurostar Train is the only way to access the Chunnel.
Cars are not allowed to drive in the tunnel but a special Eurotunnel Le shuttle train will allow you to bring your car across the English Channel.
What is a Eurostar Train
Eurostar is a high speed railway services connecting major European cities.  In this post we will talk about the service from Paris to London. This will be extremely helpful as you plan your day trip from Paris to London.
Eurostar Train Tickets For Your Day Trip From Paris to London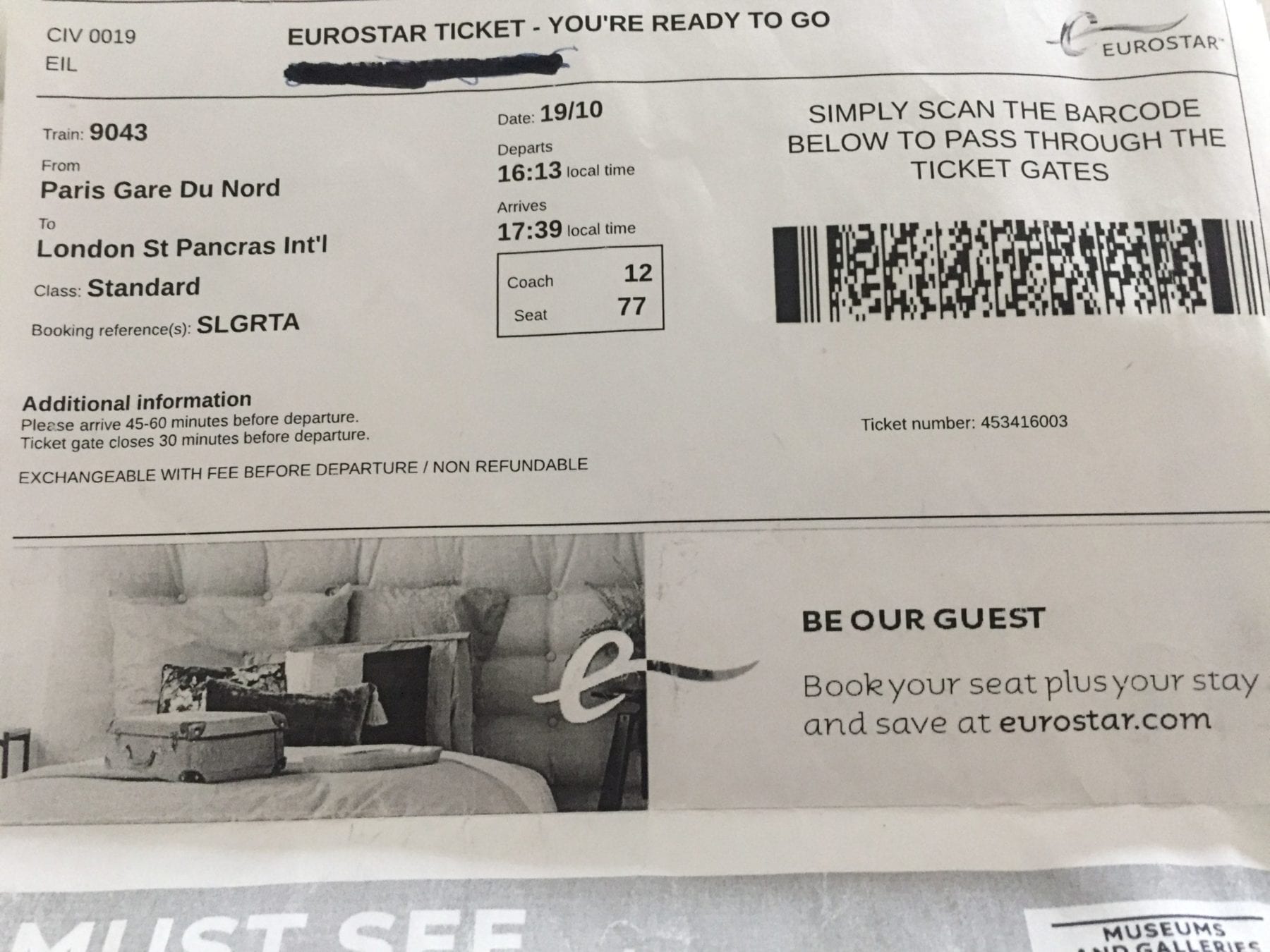 Eurotunnel tickets or Eurostar tickets are the same thing.  It is really easy to book your Eurotunnel tickets.
Go to the Eurostar Website
Enter in destination Paris to London
Enter travel dates
Number of travelers
Click search
Once you have completed those steps you will be shown all the different routes available for the day you entered.  Please, take note that the schedule has direct trains as well as trains that make a stop.
It is best to look at the prices and time of day you would like to travel.  Once you have made your choice click "continue" to pay for your ticket.  Super simple!  If you have children under 4 they do not need a ticket.
Train Ticket Classes
You might be wondering why some ticket prices are more expensive than others.  Travel classes are available on the Eurostar.
Business Premier
Business Premier is the most expensive ticket. It has a lot of extra perks such as:
Access to exclusive lounges with free Wi-Fi, drinks, and snacks
Free cancellations and unlimited exchanges
Access to a special gate where you can arrive as late as 10 minutes to departure time
A three course, onboard meal
Taxi ready and waiting for you
Standard Premier
Arrive 45 minutes from departure
Spacious coaches and comfortable seats
A light meal and drinks served
Magazines to look at
Standard
Arrive 45-60 minutes before departure
Purchase food onboard
2 for 1 admission to top museums in the area
Eurostar Train Booking Hot Tip
The earlier you purchase your tickets the cheaper it is!  I learned this the hard way.  I still booked a month ahead of time but the prices had gone up!
As you plan your day trip from Paris to London think about what class you would prefer.  If you won't have time to eat than maybe upgrading wouldn't be a bad idea.
Download the Eurostar App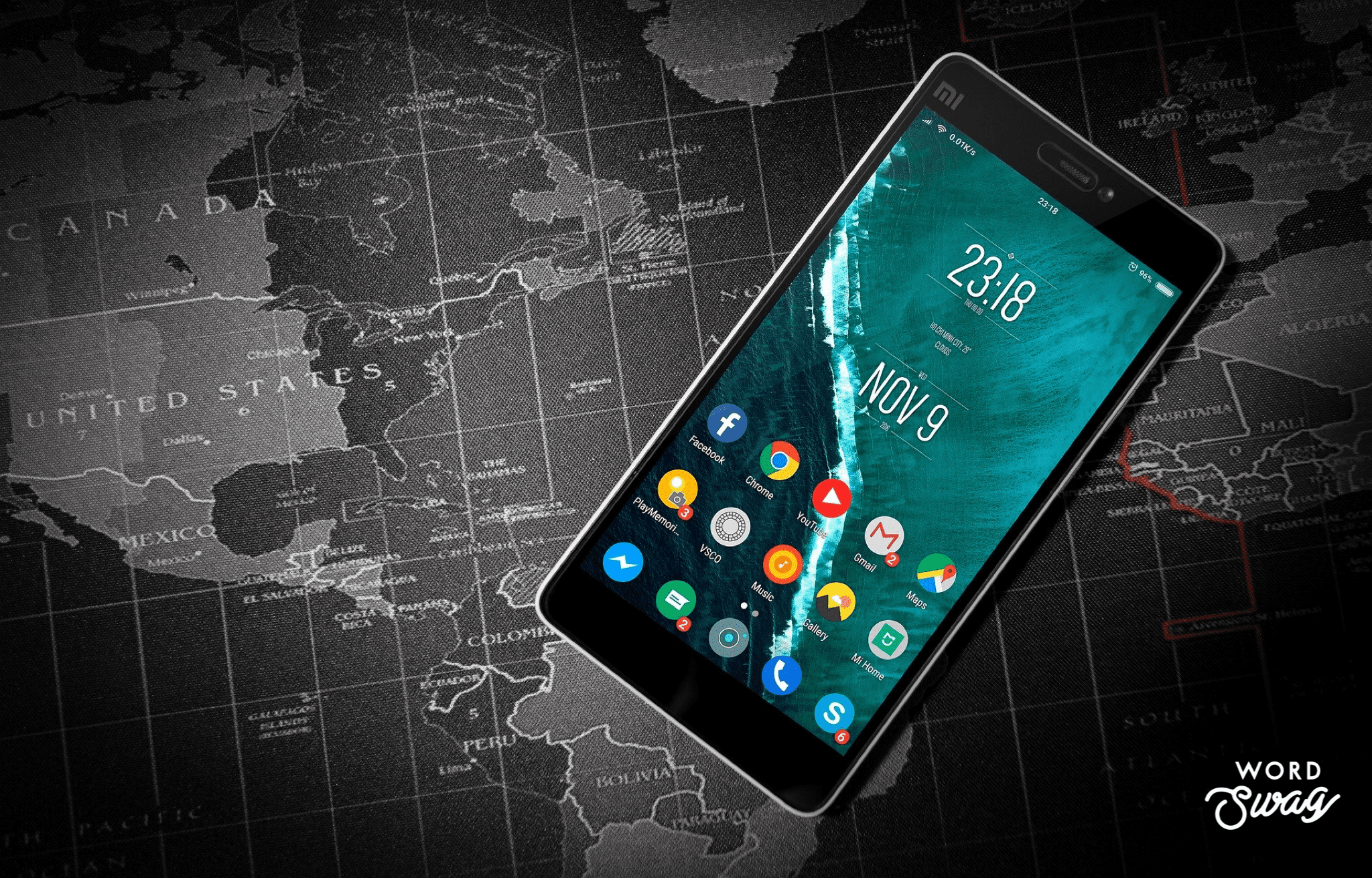 The app has your tickets and train times available which is very convenient.  One awesome feature of the app is that it has entertainment options you can enjoy as you ride the train.   There are both films and games on the app to keep you occupied.
Downloading the app is a fun option for your day trip from Paris to London!
Eurostar Train Connection in Paris
If you are travelling by train from Paris to London, you will go to Gare De Nord Station to board your Eurostar train to London.
The area is gross, dirty and questionable all around.  I wouldn't suggest hanging out in this area.  I was feeling very uncomfortable with my 12 year old and I am grateful it was not night time.
But don't worry; it gets better.  When you are boarding an international train, you actually go to a separate area that is much nicer.
What to Expect When Boarding the Eurostar Train
You will head up the escalators with your tickets in hand (paper or on your phone)  They will be scanned immediately.  You will proceed to customs.  One very interesting thing about this process is that you go through the exit process with France and immediately go through the entrance process for the United Kingdom.  It is kind of cool.
Once, you get through customs, there is a security check point just like at the airport.
The upstairs of this building is very nice.  It was clean and had nice snack shops and gift shops.  I felt so much better as we waited in this area.
Boarding the Eurostar Train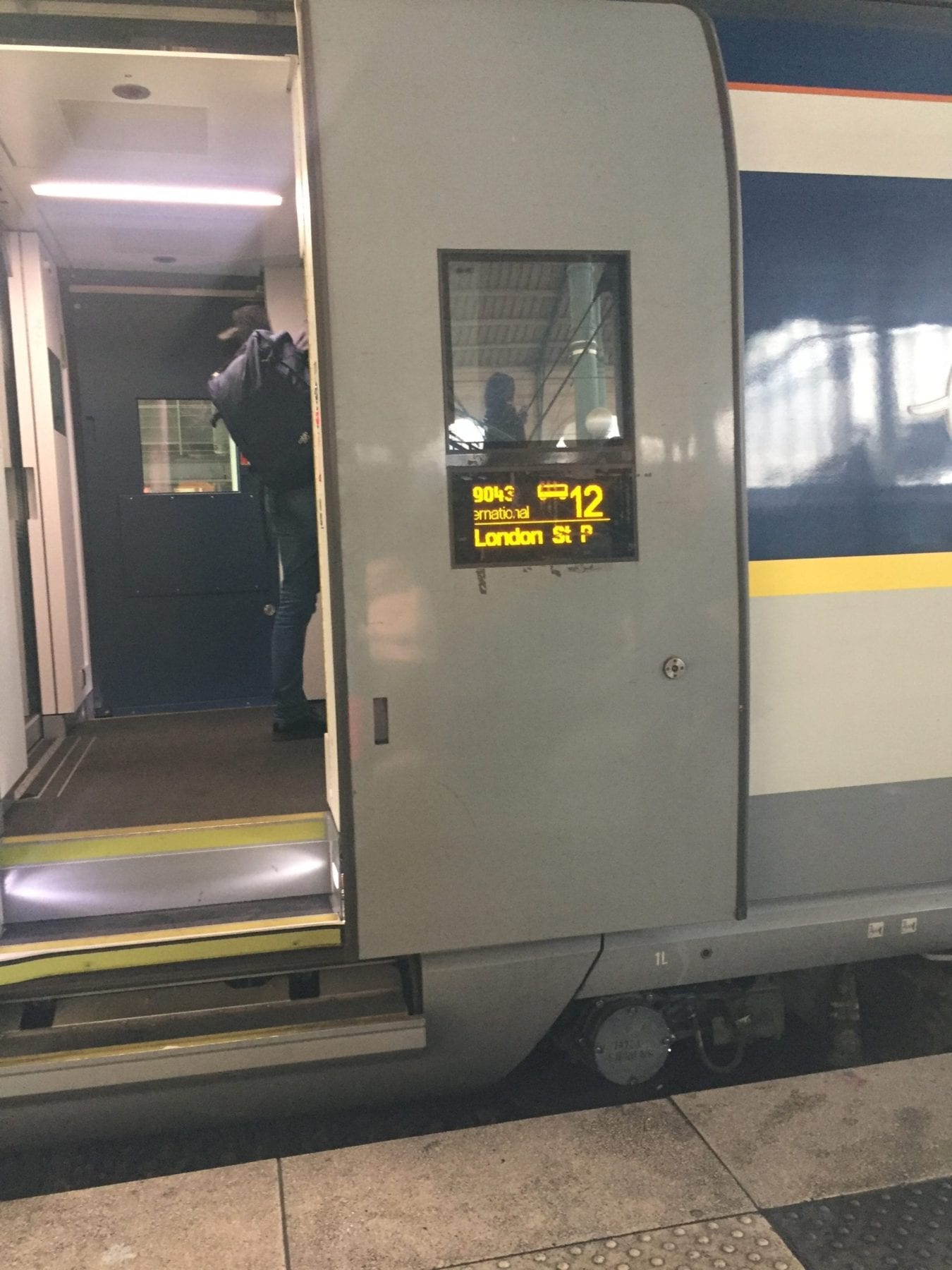 When you look at your ticket you are assigned a gate number.  You will wait at a specific area until it is time to board the train.  Once, the time comes you will be escorted down by an employee to the train.  Your seat is pre-assigned so it is very easy to find your train car.
Baggage Space on Eurostar

The baggage space is very similar to an airplane.  You can put your carry-on size luggage above you.  Bigger suitcases can be left in luggage area as you board the train.
Our Experience on

Eurostar

Train on our Day Trip From Paris to London
The Eurostar is a really nice train.  I had read reviews that would suggest otherwise but my experience was very pleasant.  Everything was clean and comfortable.  I like that there are entertainment options through the app.
We had standard tickets. I imagine business premier and standard premier would be an even better experience.
One thing that really surprised me about our day trip from Paris to London was that I thought we would be in the Chunnel the entire time.  I thought it would be a dark train ride but that was not the case.
Surprisingly, the Chunnel only takes about 20-30 minutes to cross.  The entire duration of the ride is about 2 and half hours so majority of the time you can look out the window and see the country side.
One thing I learned after our trip you can combine the Eurostar Ticket with tours.  You will have to look at this and see if it is something that you would be interested in.
Enjoy Your Day Trip From Paris to London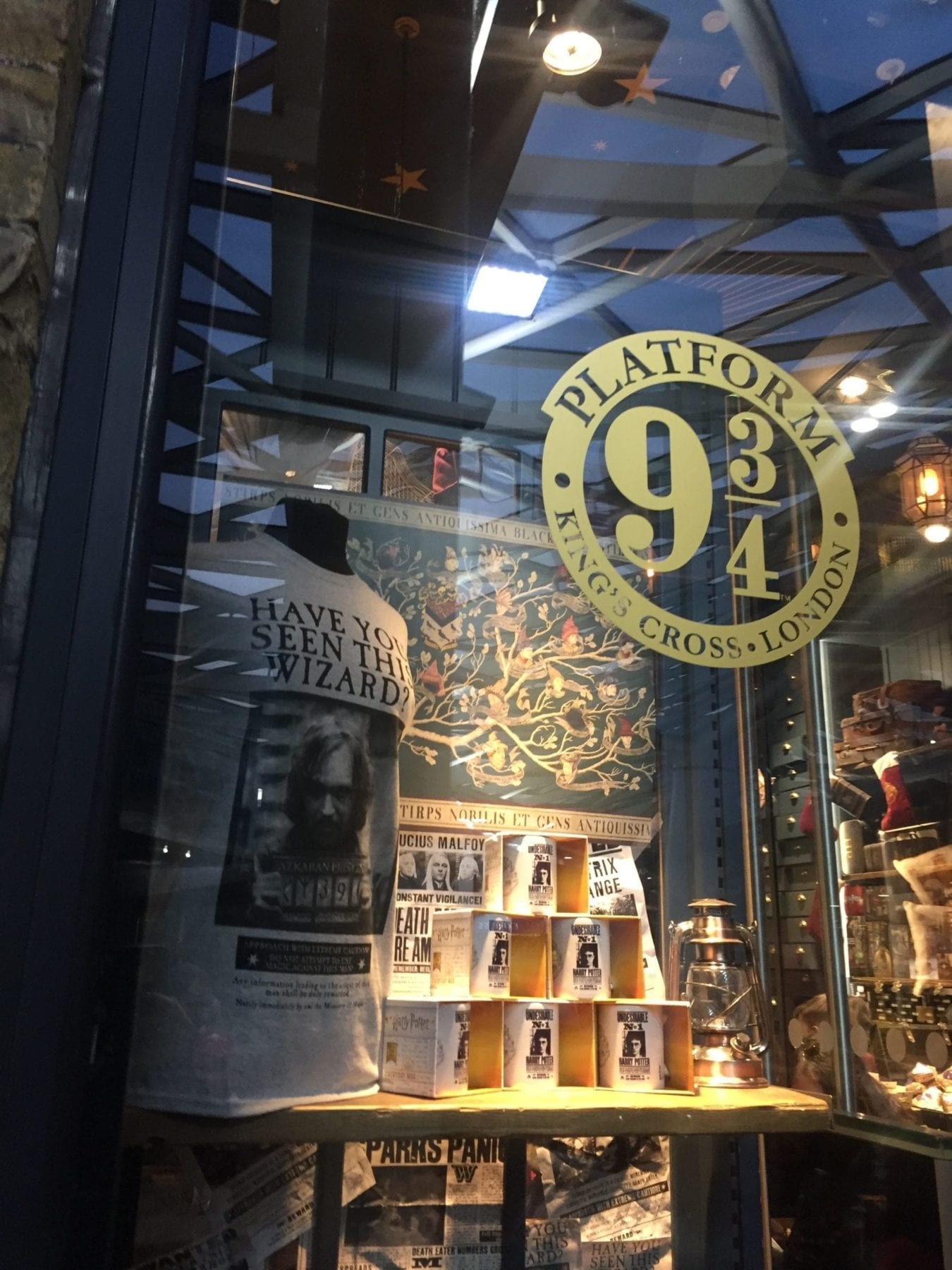 Arriving in London
Once you arrive in London you will be at the St Pancras International Station.  This is right next to the King Cross Station!  If that doesn't mean anything to you, it is time to start reading some Harry Potter books!
It was pretty exciting for us!  We visited the Harry Potter Platform 9 3/4 store.  It was an unexpected surprise!
If you are looking for more ideas about what you can do in London jump on a Hop On Hop Off Bus Tour.
Also, check out this 2 day London itinerary  or if you have a little more time this 4 day London Itinerary for even more ideas!
I hope this helped prepare you for your day trip from Paris to London.
Facebook Community
If you have any questions, join my Travel Community on Facebook!  This is a a great group of experienced travelers or those who just love to travel!
Have fun on your day trip from Paris to London!