Best Travel Hacks
Plan a Road Trip on the East Coast
Plan a Road Trip to the Western United States
Plan a Road Trip to the Midwest United States
Plan a Road Trip to the National Parks
Plan a Road Trip in Hawaii
Are You Ready to Plan a Road Trip?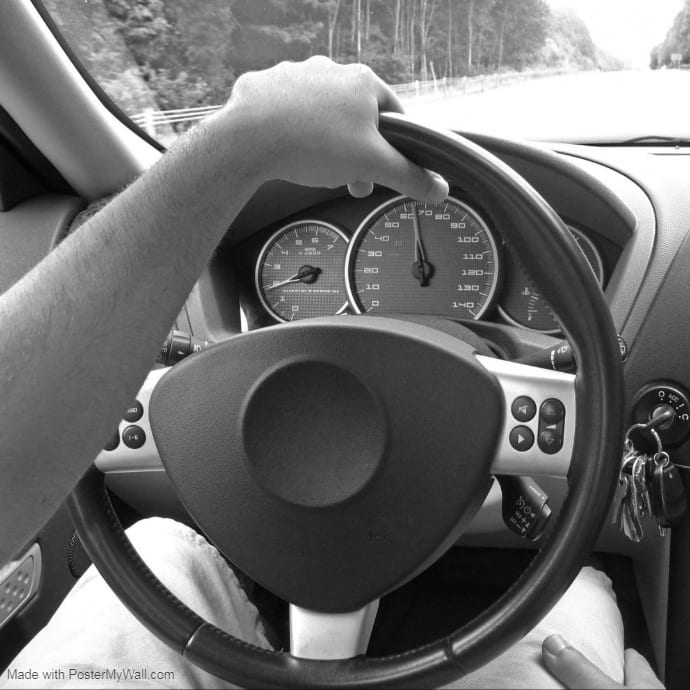 Hopefully, you have been inspired and are ready to plan a road trip of your dreams.  If you have followed Planningaway for a while you will know that I just love planning.  I created a 27 page USA road trip guide just for fun!
I want to give that to you for Free.  It basically has road trips across America with how many miles from point A to point B.  It also list some of the activities to do along the way.  If you want a copy be sure to click the image below!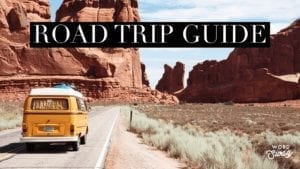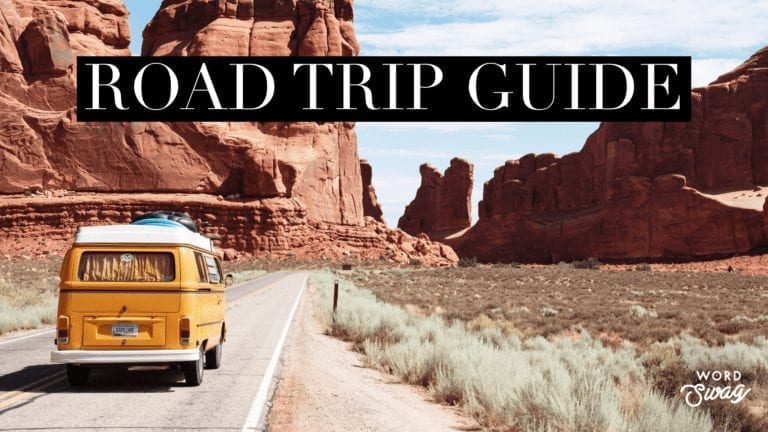 Have fun planning your road trip!
Facebook Travel Community
If you have any questions be sure to join my Facebook Travel Community This great community can help answer any questions you may have about your upcoming trips. Plus, I try to add any great deals or promotions that companies send me!