The Best Things To Do At Old Town San Diego
Have you heard of Old Town San Diego?
Maybe yes, maybe no?
Well, today we are going to explore this amazing historical location of San Diego.  Old Town San Diego State Historic Park is a tourist attraction you do not want to miss out on.
There are so many things to do in Old Town San Diego that will keep you busy for a few hours or even an entire day.
Let's get started with the best things to do in Old Town San Diego!
If you would like to save this for later be sure to pin this to Pinterest!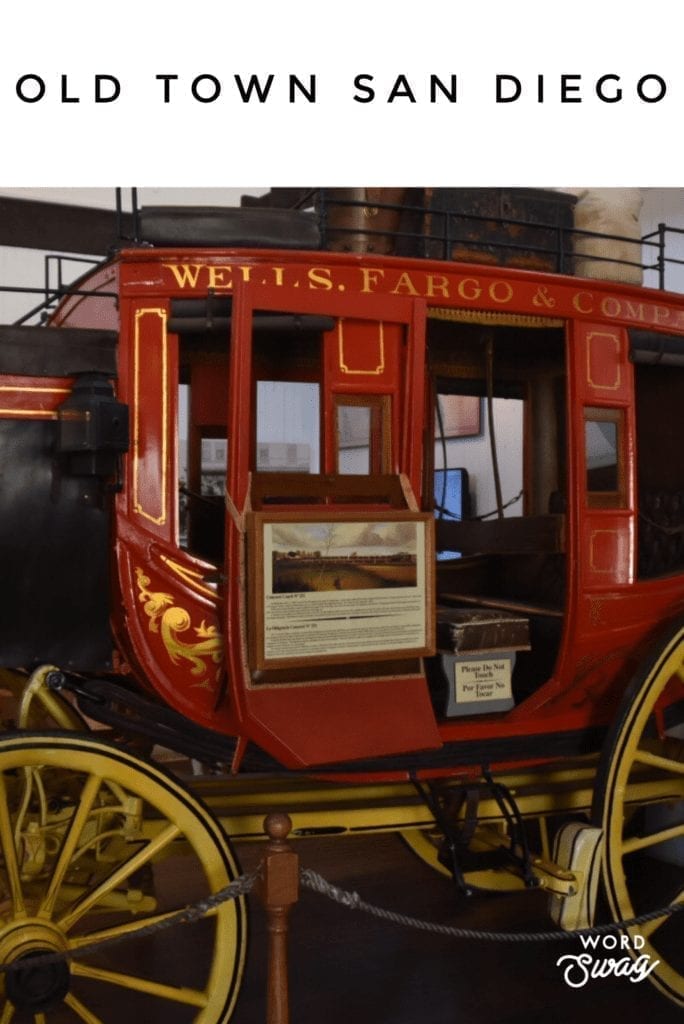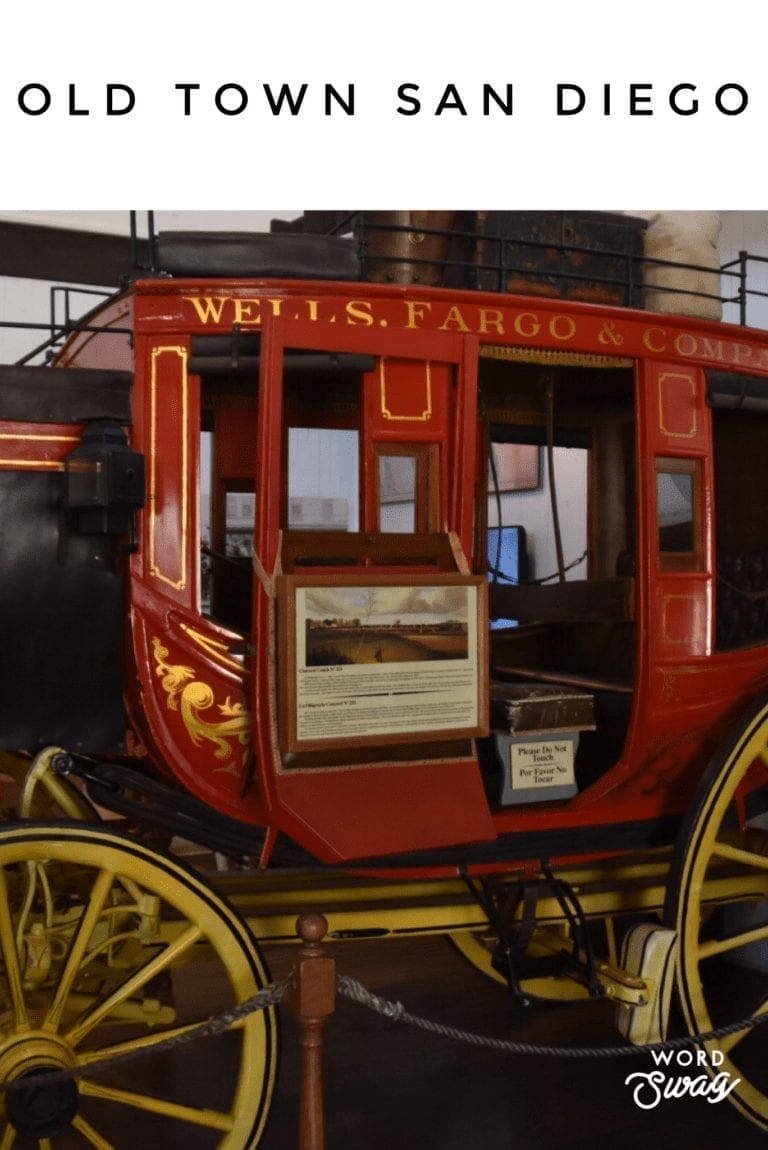 This post may contain affiliate links that will give me a commission at no additional charge to you.
What Is Old Town San Diego?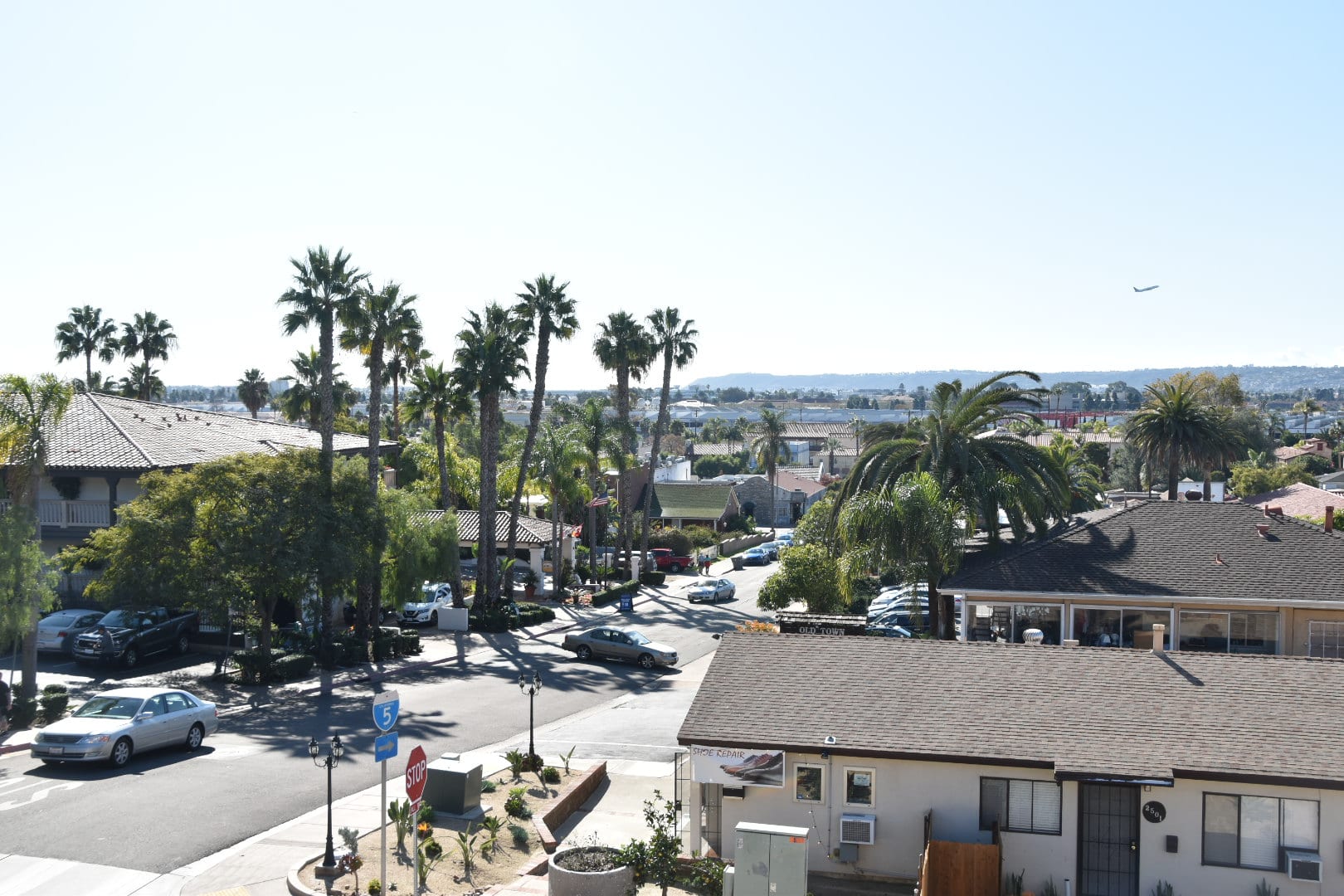 San Diego is the birthplace of California.  There is so much history and culture in this area that the state has made a special historic district dedicated to preserving the history of San Diego.
Colonizing San Diego
Old Town San Diego was the first permanent European settlement in California. In 1769 Father Junipero Serra came to establish missions and colonize California.  In 1821 Mexico declared independence from Spain and California became Alta California under Mexican rule.
Mexican – American War
Fast forward to the Mexican and American War of 1846 and that's when things became pretty exciting in the San Diego area.   The people who lived in San Diego were conflicted between being loyal to Mexico or claiming independence.  A man named Fremont staked his claim of independence and became territorial Governor.
The Mormon Battalion from the United States Army arrived in 1847 in San Diego and established close relationships with the people of San Diego.  They helped establish the city until the war was over in 1848. The Treaty of Guadalupe Hidalgo transferred San Diego to the US!
Gold is Discovered
The county of San Diego contained gold and other precious gems such as tourmaline, kunzite, morganite, topaz, garnet, and gold, spurring immigration and development in the area.
California Statehood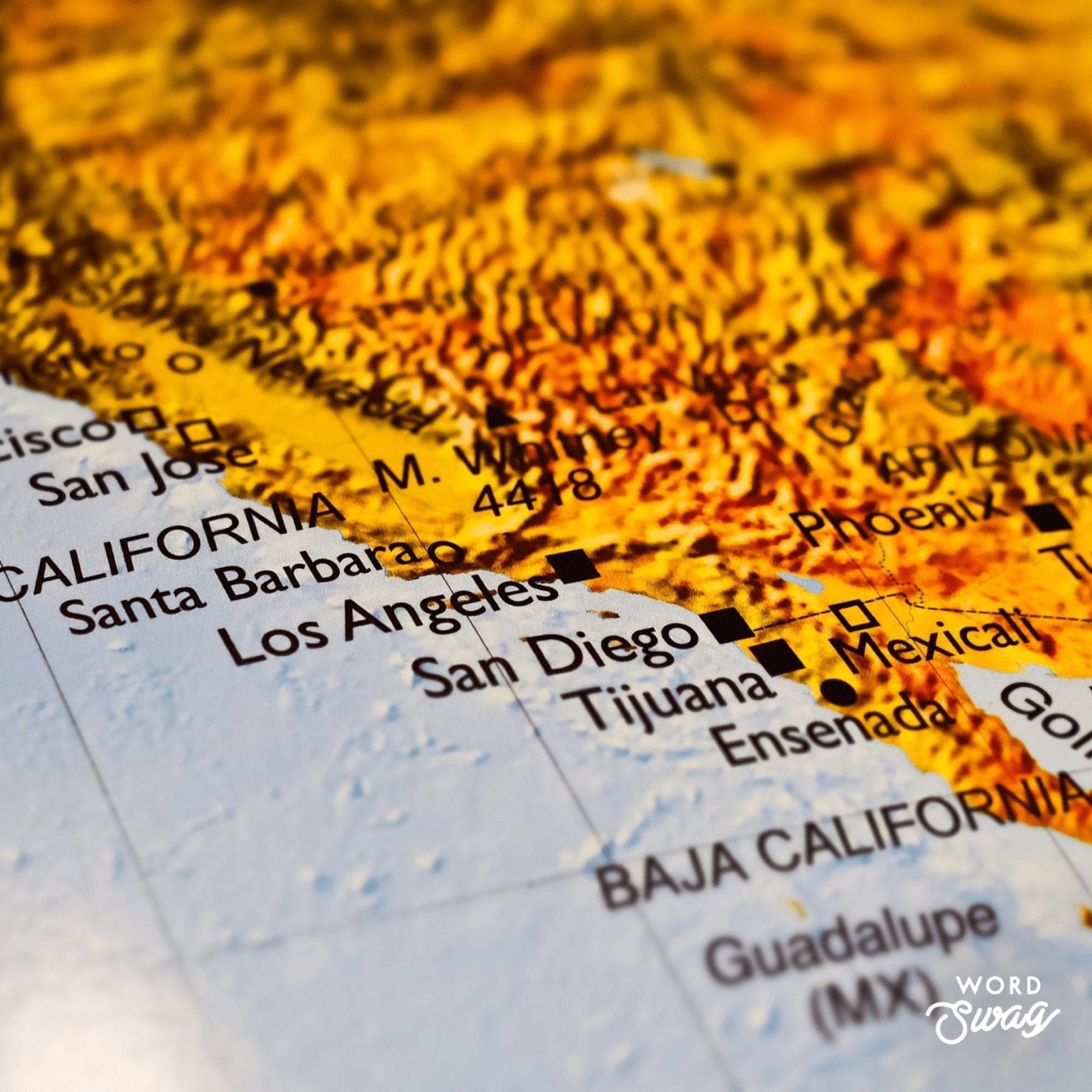 In 1850, California was granted statehood.  The Old Town San Diego State Historic Park represents the history of San Diego from the years 1821-to 1872.
Where is Old Town San Diego Located?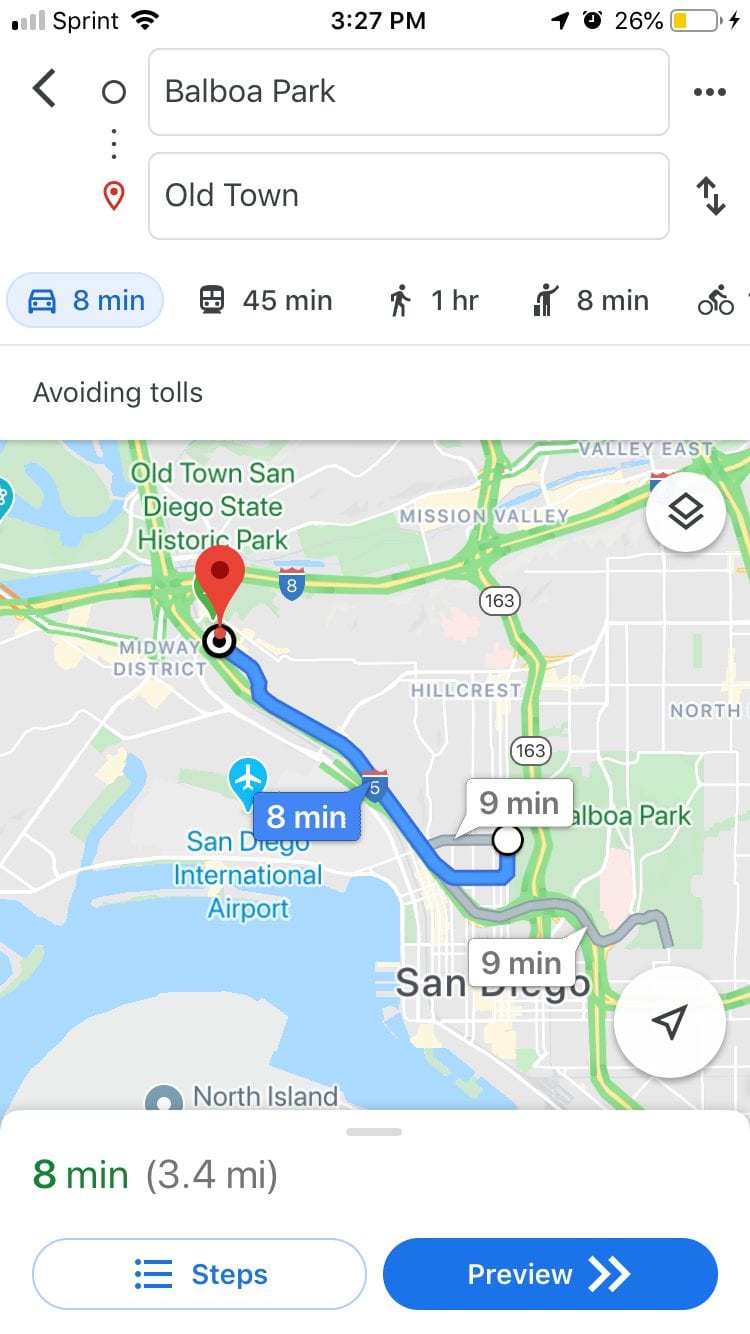 Old Town San Diego is located about 13 minutes from the San Diego International Airport, about 11 minutes from the San Diego Zoo, 15 minutes from the USS Midway Marina District, 10 minutes from Sea World, and 8 minutes from Balboa Park.
Old Town San Diego Historic Park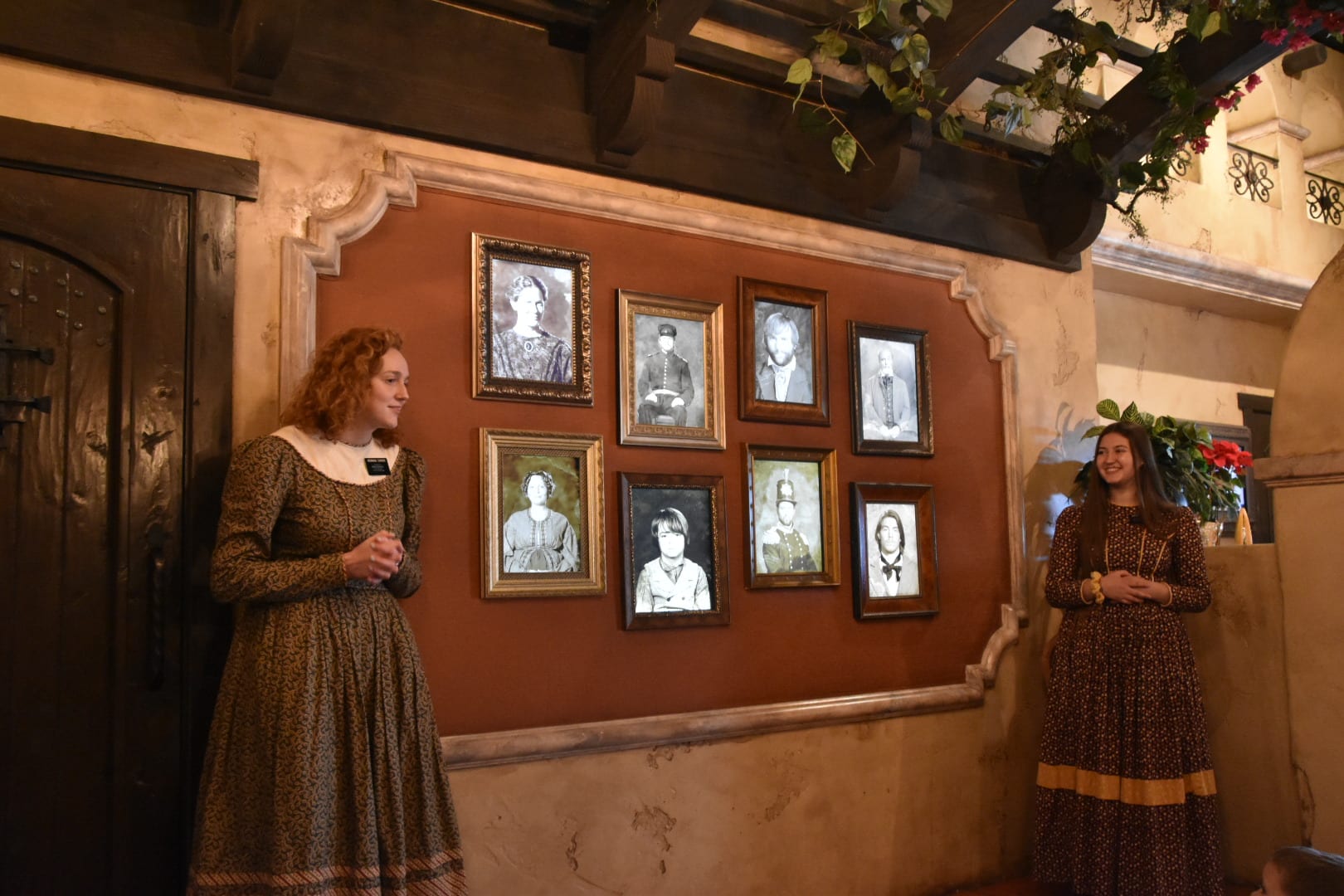 Old Town San Diego is a blast from the past. This living history park allows you to take a step back in time to see how people lived and worked in the time periods of 1821-1872.
There are many things to do in Old Town San Diego such as museums, restaurants, shopping, and live music entertainment.
Admission and Hours
This is a free activity!
The hours are from 10:00 am – 4:30 or 5:00 pm depending on the season.
Parking at Old Town Historic Park
There is street parking all along the area.  If it is busy you may want to plan extra time to find a spot.  There are 5 parking lots located on both sides of the Old Town Historic Park. 
The parking on the street was free and we were able to find a great spot during a very busy time.  The community lots are great if you arrive early or are visiting at a time that is not busy, but at other times there can be lines of cars circling for a spot.
Tours of Old Town San Diego Historic Park
 

Meet at the visitor center at 11:00 am or 2:00 pm for a guided tour from the park services.  You may also enjoy downloading the app Let's Roam and begin an amazing scavenger hunt all around San Diego Old Town.
Things to Do in Old Town San Diego – Museums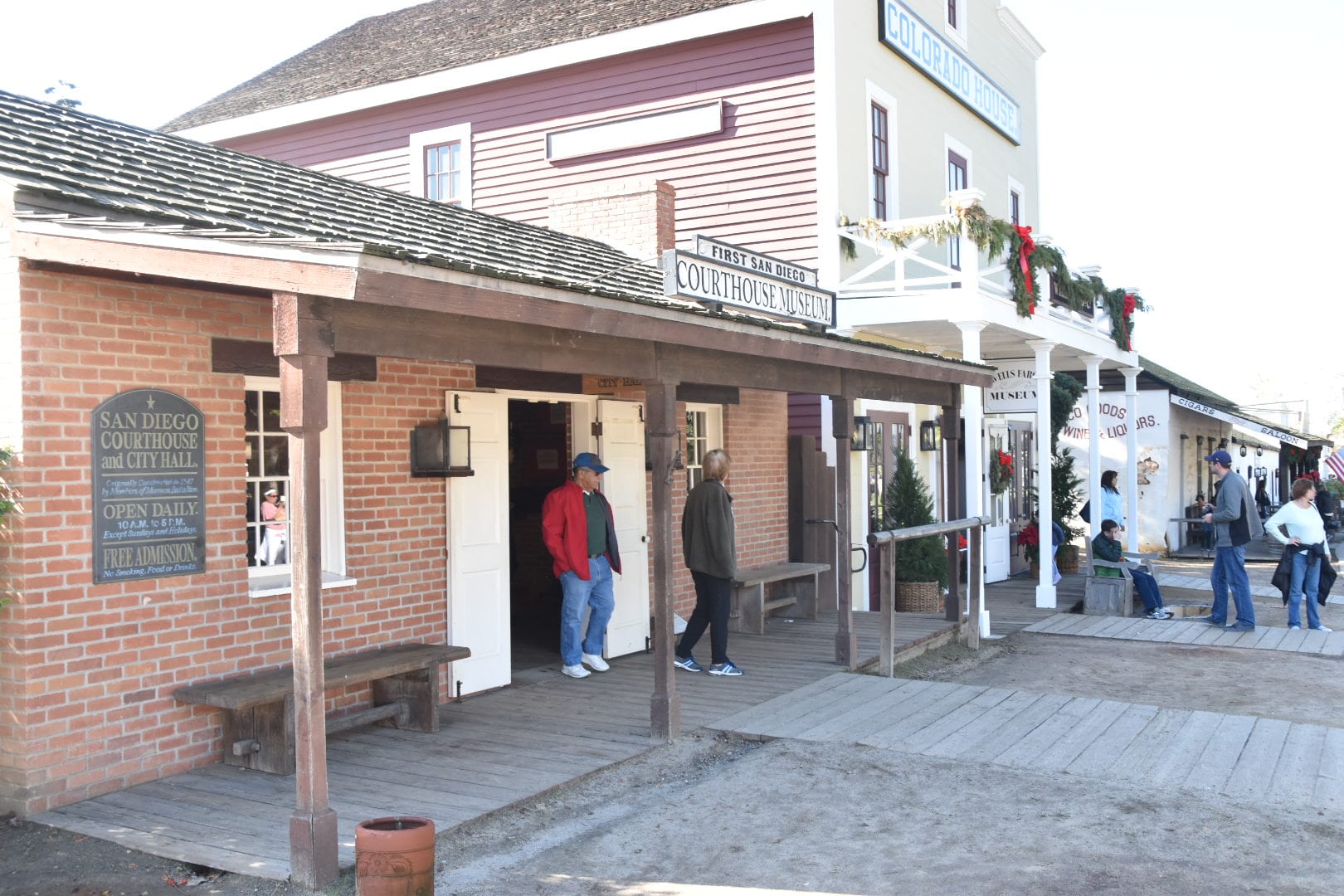 The museums are the best part of Old Town San Diego.  There are a lot of places to check out but a lot of them are as simple as walking through.  Some are more in-depth and will take more time.
Visitor Center

Whaley House – $10 admission

Adobe Chapel

Black Hawk Livery and Blacksmith

Casa de Estudillo

Casa de Machado y Silva

Seeley Stables

San Diego Union Building

Junipero Serra Museum

Wells Fargo Museum
Things to Do in Old Town San Diego – Shops and Entertainment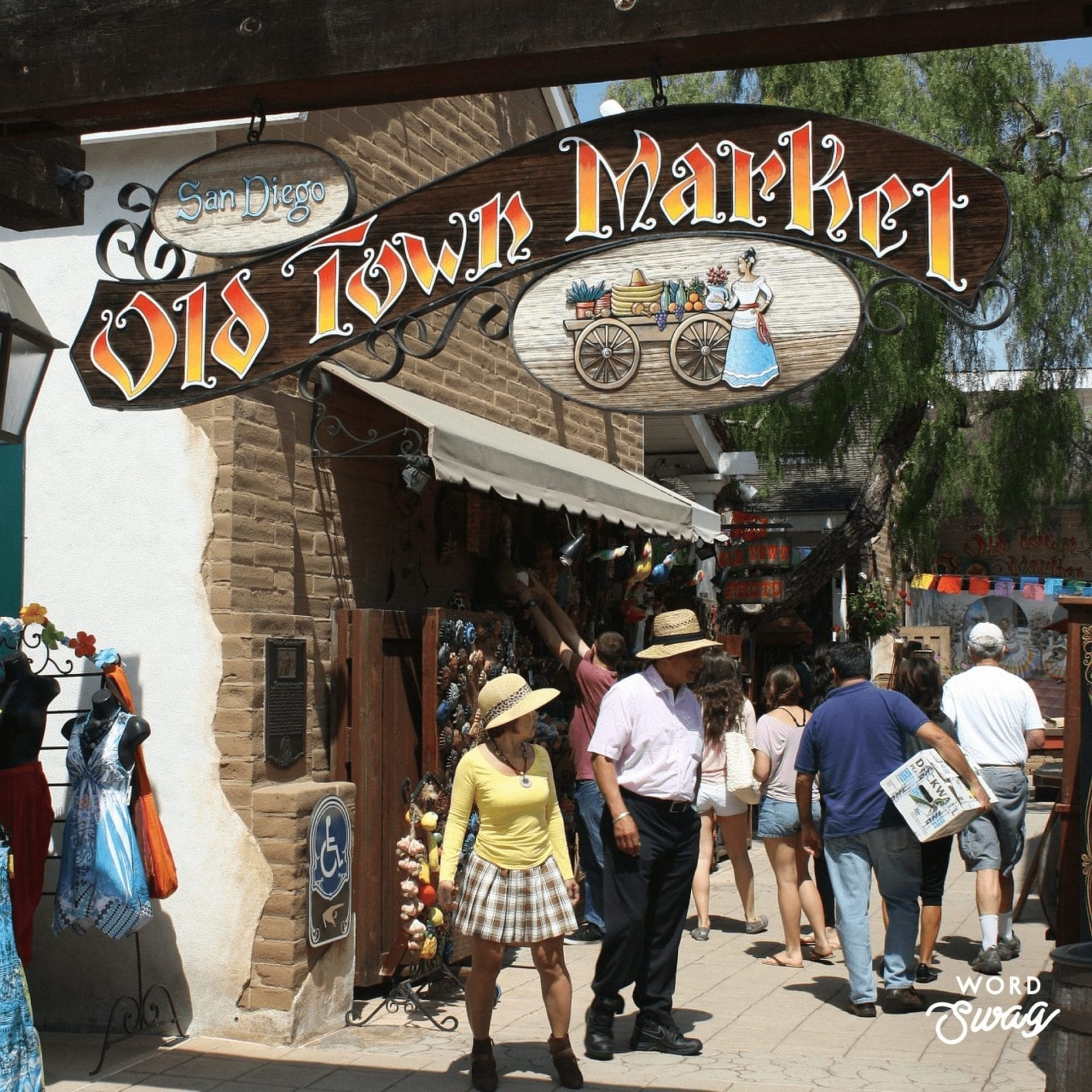 Shopping is also one of the top things to do in Old Town San Diego. There are so many fun Old Town San Diego shops to explore.  You will find handmade items as well as specialty shops that have a little something for everyone.
Magic Shop

My kids loved going to the magic shop.  The shop wasn't very big but the owner has lots of tricks up his sleeves if you know what I mean.  It was fun seeing all the magic tricks and looking at the items in the store.
Live Entertainment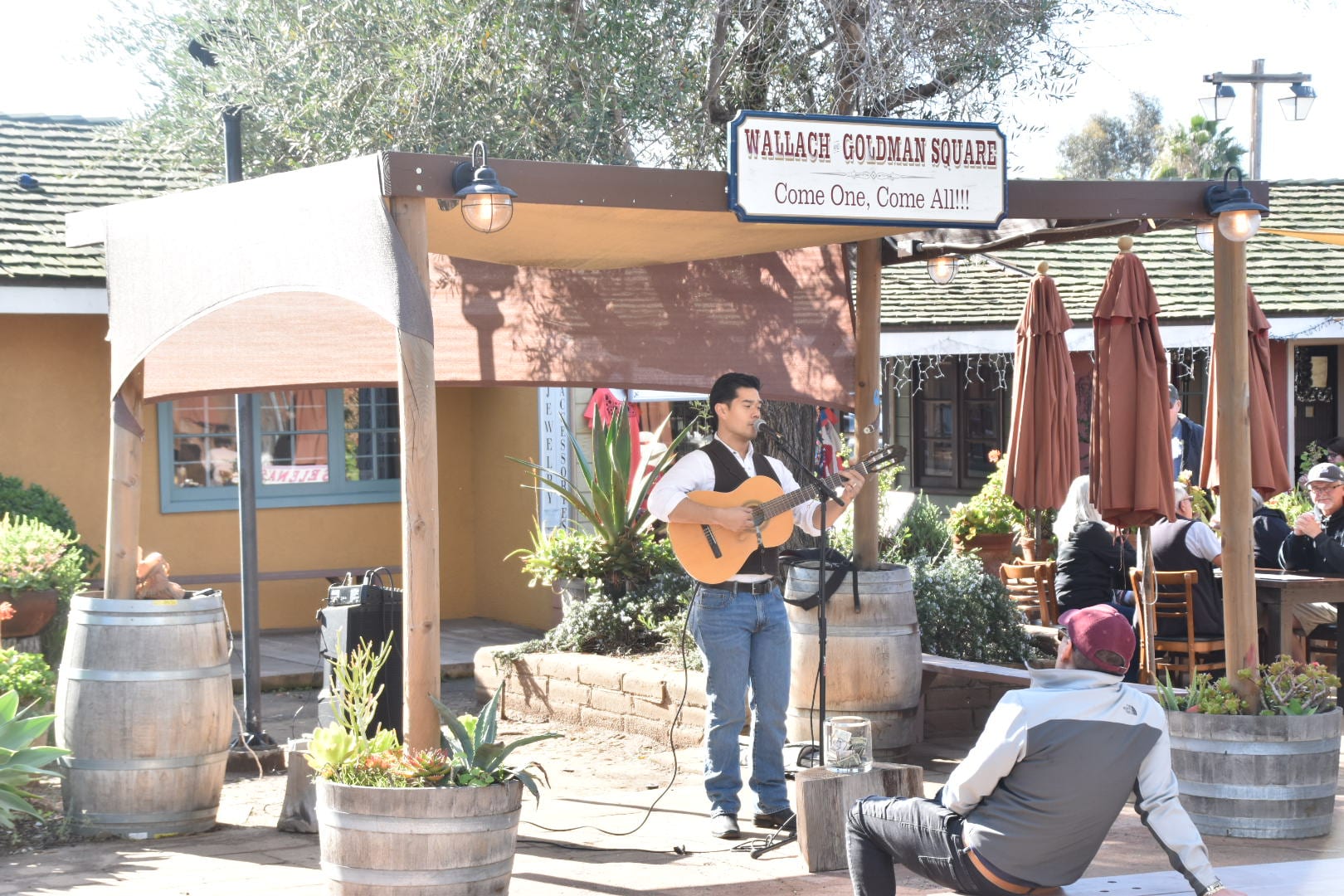 If live music is your thing you will not be disappointed.  We enjoyed sitting around and listening to music.  It is a great way to spend some time resting and enjoying the day. This was definitely one of the best things to do in Old Town San Diego.
More Old Town San Diego Shops
What you will find is that there is a courtyard with museums and shops but all throughout this area there are many more shops with local amazing cultural items that you will love.  You could easily spend an hour or two exploring the streets of Old Town San Diego.
Best Restaurants at Old Town San Diego 
When I go to Old Town San Diego one of the things I look most forward to is eating!  There are some amazing Mexican restaurants in this area.  Everything is made fresh you can even watch as the restaurant prepares fresh tortillas.  I haven't had a chance to eat at all of these restaurants but most recently we went to Cafe Coyote and really liked it. There are also food tours in this area. 
Here are the best restaurants in Old Town San Diego according to USA today:
Mexican Food in Old Town
Cafe Coyote

Old Town Mexican Cafe and Cantina

Miguel's Cocina

Casa de Reyes

Casa Guadalajara
One thing that surprised me is that the Sushi in Old Town is supposed to be the best in all of San Diego.
Non- Mexican Restaurants in Old Town San Diego
Sushi Tadokora

Harney Sushi

Cosmopolitan Hotel and Restaurant

Jack and Giulio's Italian Restaurant

Barra Barra Saloon
Hopefully, you will get to try a few of these places out! If it is your birthday you may even get to be serenaded by a mariachi band!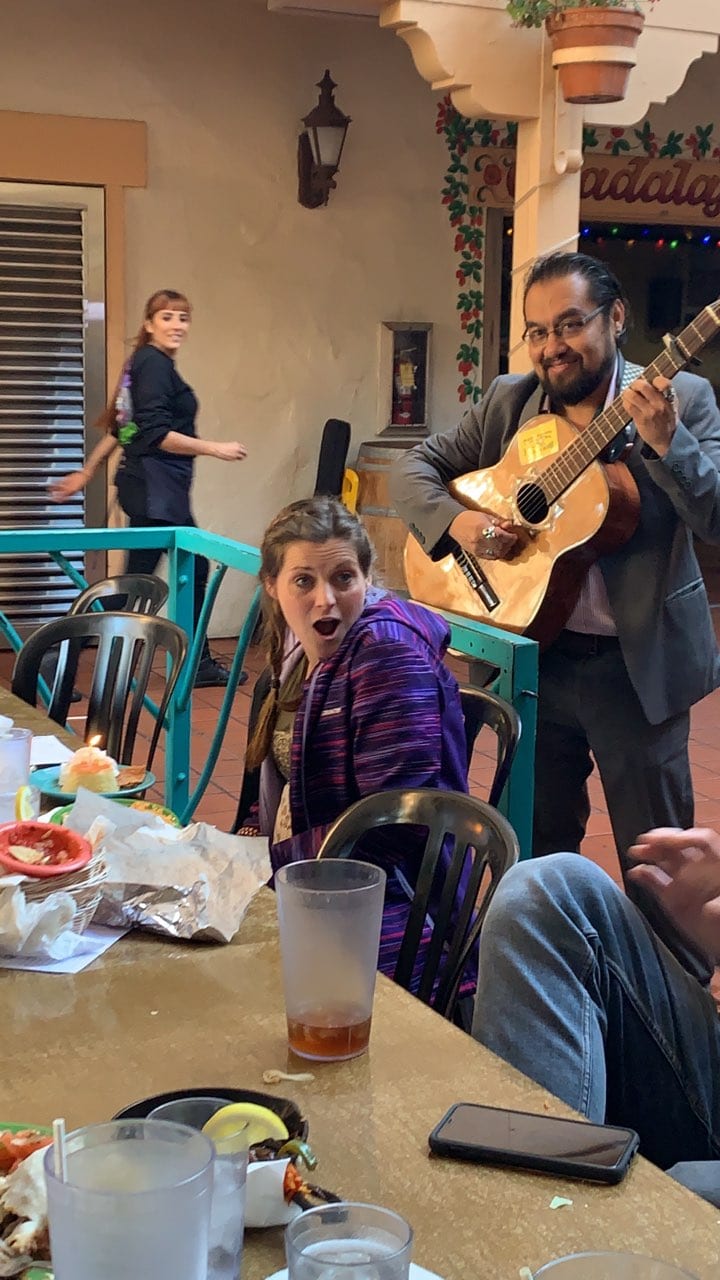 Annual Events at Old Town San Diego

Old Town Fiesta Cinco de Mayo
This is the most lively time to go to Old Town.  This event attracts over 100,000 people from all around.  There are over 40 Latin bands.  A competition for Mariachis and the Ballet Folklorico is located in the historic state park.  One of the highlights is Lucha libre wrestling. All weekend long you can cheer on your favorite wrestler!
Old Town 4th of July Celebration
An old-fashioned celebration with parades, crafts, and early San Diego activities.  There are lots of demonstrations of music and clothing of the early San Diego era.
Old Town Dia de los Muertos (Day of the Dead)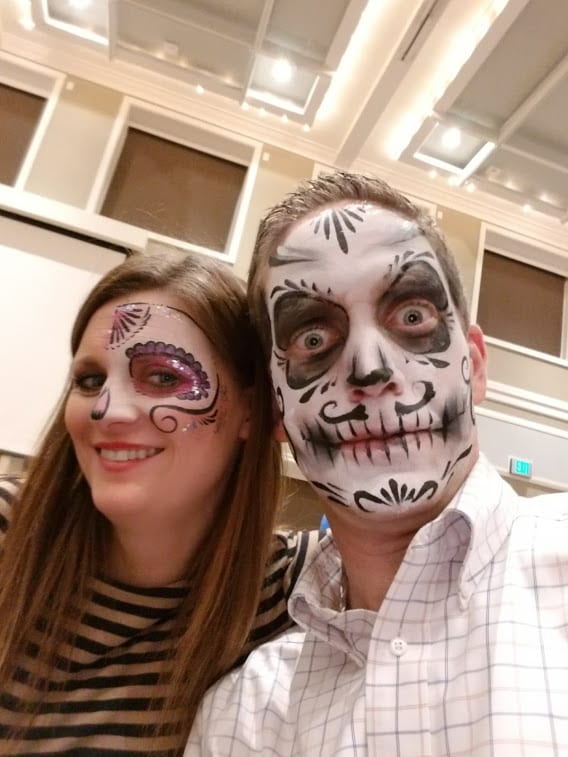 This event starts with a candlelight processional that expands the entire mile and a half of the Historic Old Town Park. The weekend events include traditional face painting and mask making.  This is the holiday to honor the dead, and a public alter is located in El Campo Santo cemetery where everyone is encouraged to add memories of their loved ones.
Old Town Los Posadas (celebration of the journey of Mary and Joseph from Nazareth to Bethlehem)
This celebration is from December 16-24 to honor Mary and Joseph's journey to deliver the baby Jesus.  Decorations are everywhere!  There is a piñata after the processional.
Things to Do in Old Town San Diego – Tours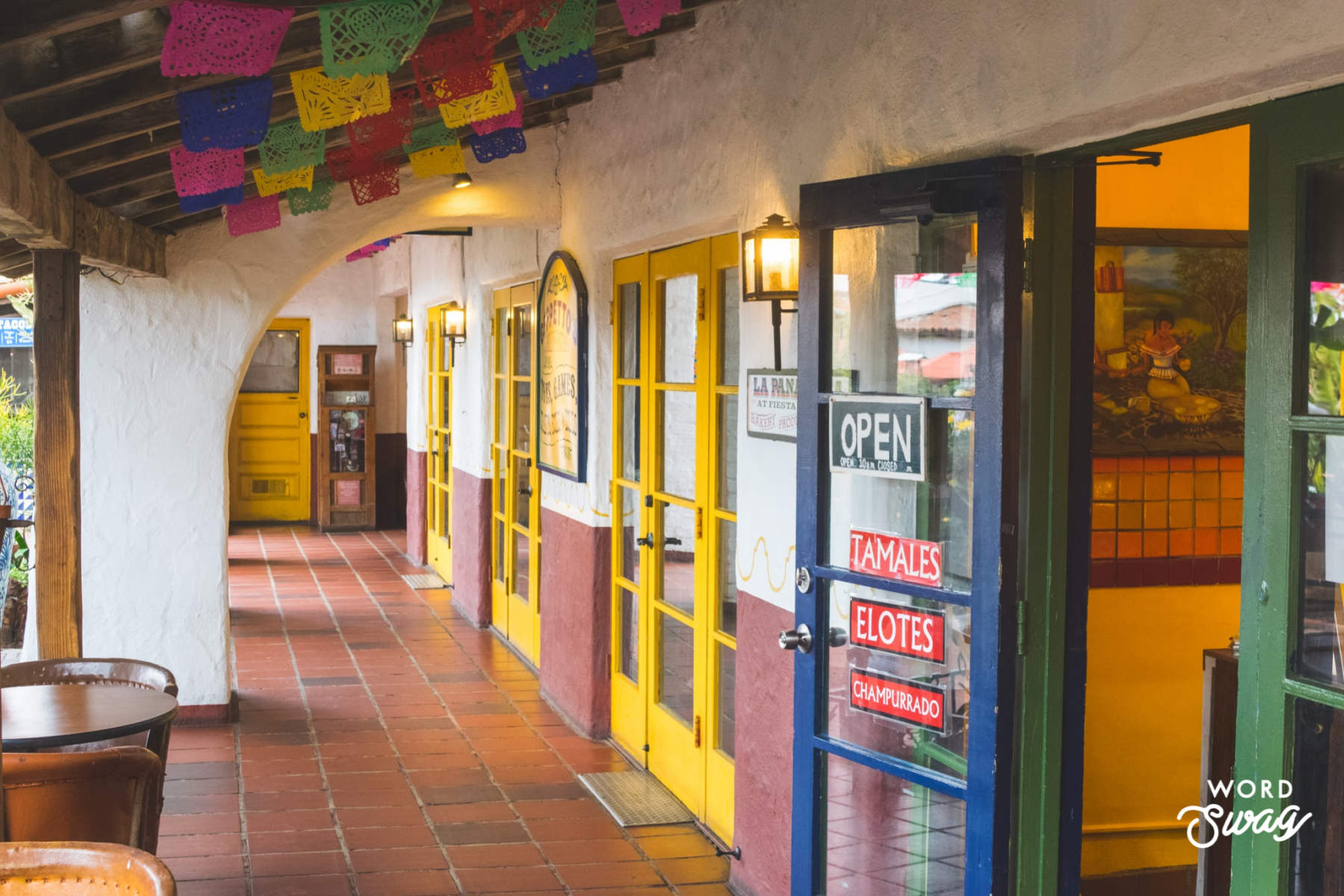 There are lots of fun tours in the San Diego area but one I will just mention the best of the Old Town San Diego area.
Old Town Trolley Tour San Diego: Hop On Hop Off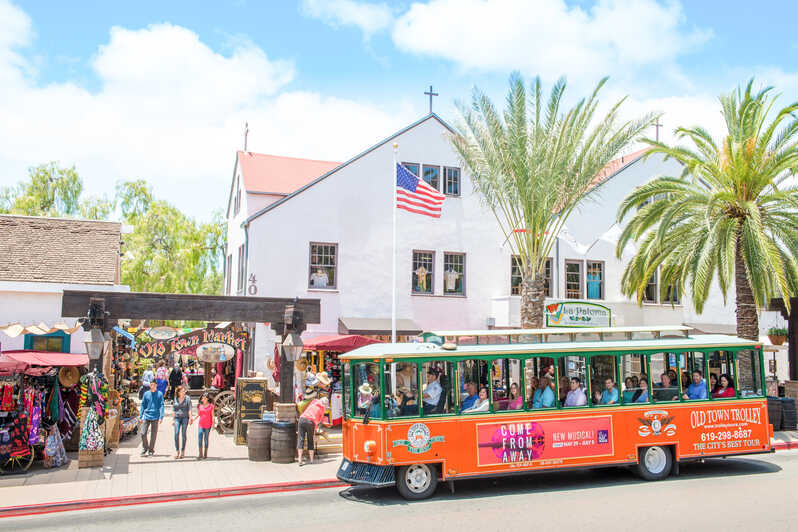 This Old Town Trolley Tour actually takes you all over San Diego.  So it is great if you do not want to drive, it will pick you up at various places in San Diego.  Also, if you start at Old Town and want to see more of the city it will take you to your next location.  This is a really popular tour.
Guided Tour of San Diego with Dinner Cruise
The Guided San Diego Tour with Dinner Cruise is a great option to learn and discover things that only a tour guide would know!
Are You Ready for All the Fun Things to Do in Old Town San Diego?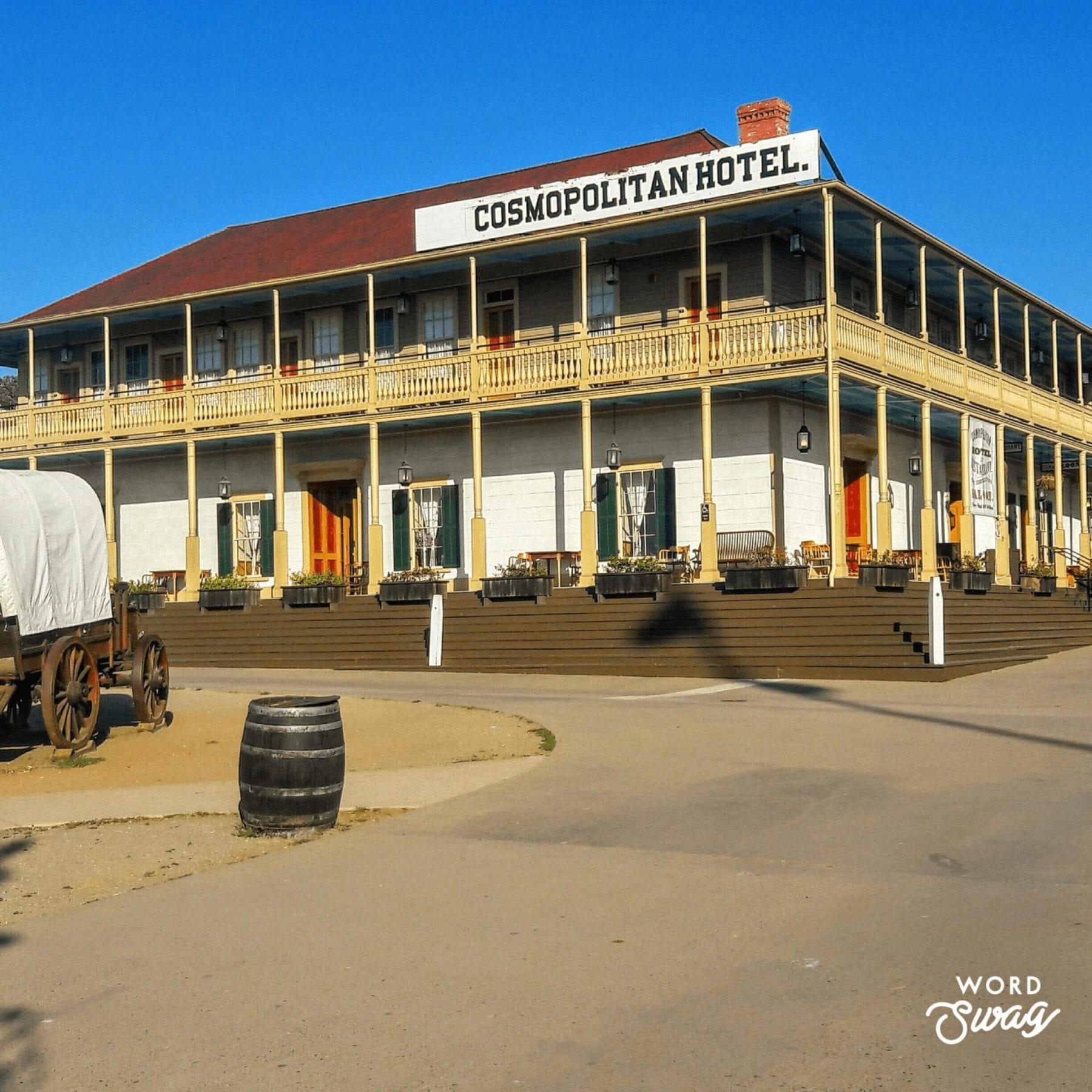 On our three days in San Diego, we included this adventure in our itinerary.  San Diego is one of the best cities in California and is a great family vacation. I highly recommend it!
Facebook Community
If you need advice about your upcoming trip join our travel community on Facebook. This group is full of amazing people that will answer any questions you might have.  Join us and we can help! Also, I try to post special deals that companies send me.