What is the ASTC Program?
Let's Start with the ASTC program
Free Museum? Does the ASTC Travel Passport Program really let me get into museums for free?
Yes, it does!
How can this be?  I have never heard of such a thing!
The ASTC Travel Passport Program may be the best kept secret for all families!
Hook me up! This will save me so much money! How do I participate?
Getting Started with the ASTC Travel Program
First, you need to find your local museum that participates.  I am in Utah, my local museum is Thanksgiving Point.  Thanksgiving Point offers a Children's Museum, Dinosaur Museum, Butterfly Museum, farm and a beautiful garden.  Thanksgiving Point offers plenty to do while I am not traveling, and makes it worth the cost of the membership.
Cost for the ASTC Travel Passport Program
It is included in the price of your local membership!  Yes, that is right! Buying a membership can get you free entrance to participating museums when you travel!  The cost for my local museum is $275 dollars for a family pass.  The pass includes admission to six different museums within my local area.
How Do I Use the ASTC Passport Program?
Travel to your desired destination.  Go to the ASTC website for a list of participating museums.  Once you have picked a museum that sounds interesting go to the admission ticket booth. Show them your pass from your local museum as well as a photo ID.  Admission will be free.
We have traveled all over the United States and have taken advantage of this program.  Be aware that each museum may have certain guidelines, such as only 2 adults and 2 kids can enter with the pass, but more often than not we have had the museums let our whole family in plus grandparents if they are with us. It is best to call ahead and find out what is included!
We have used our ASTC travel pass in Northern and Southern California, Austin and Dallas, Texas, Oklahoma City, and Chicago.  We love to visit science museums! Another, great bonus is that children's museums are included!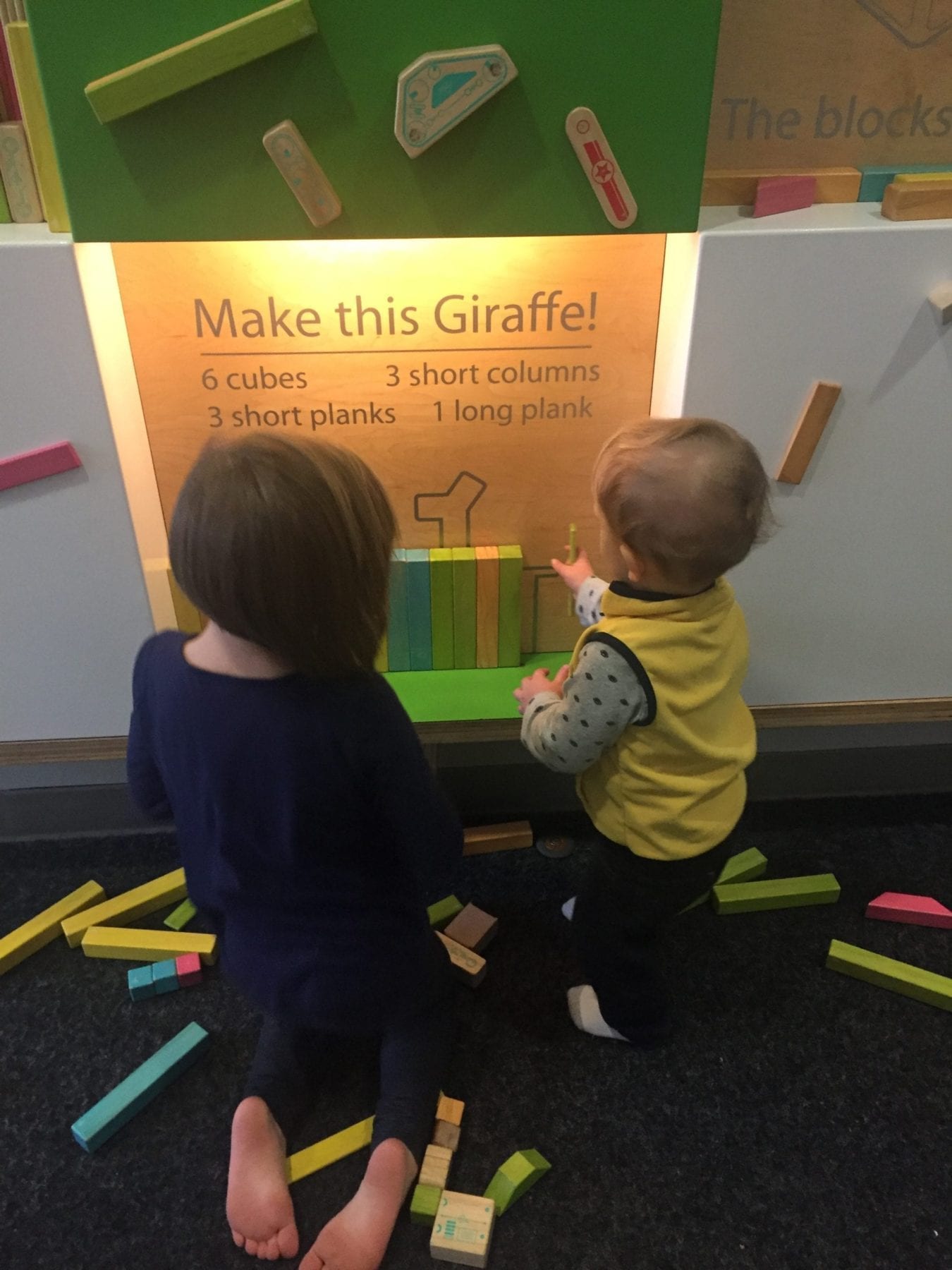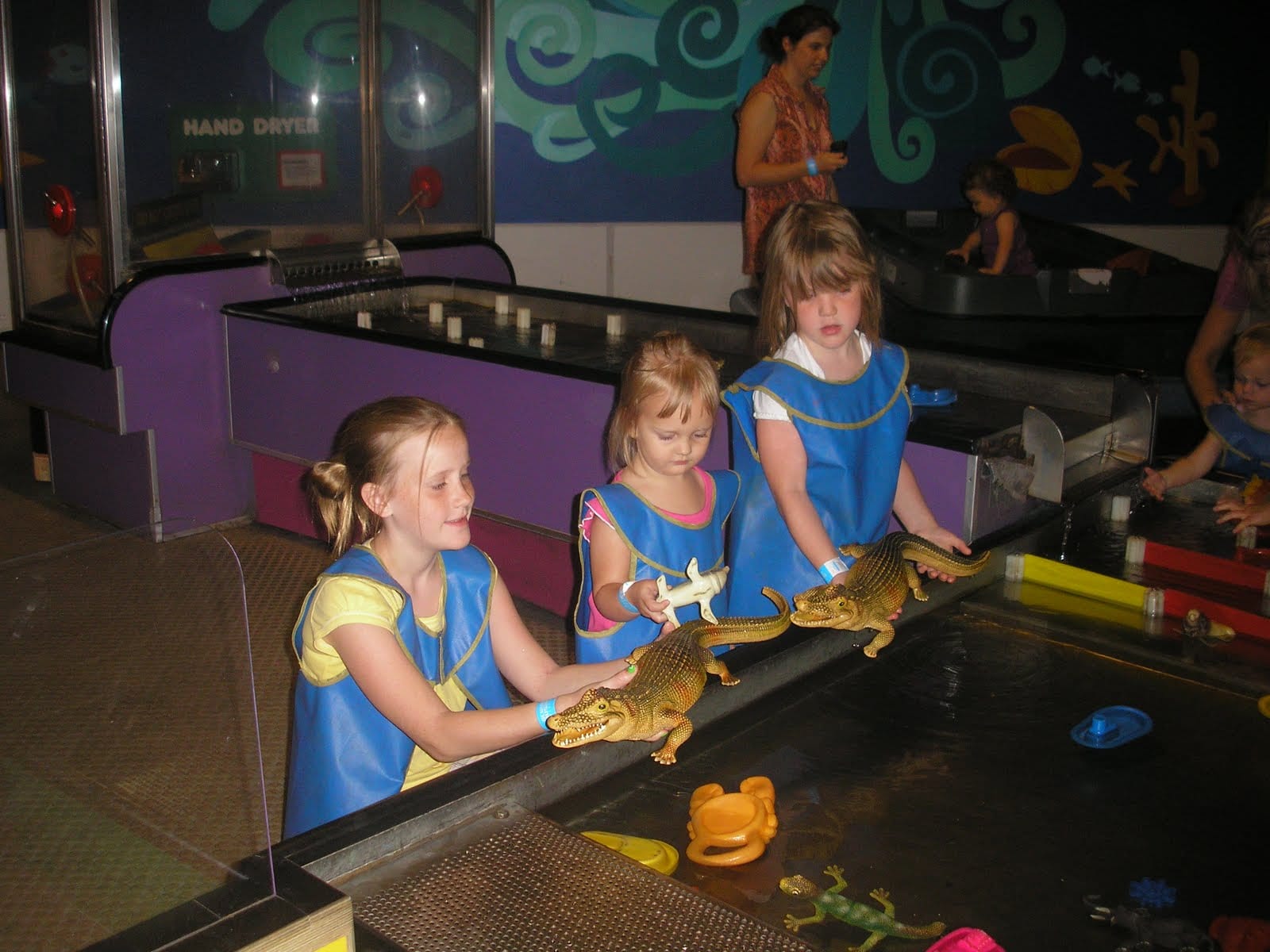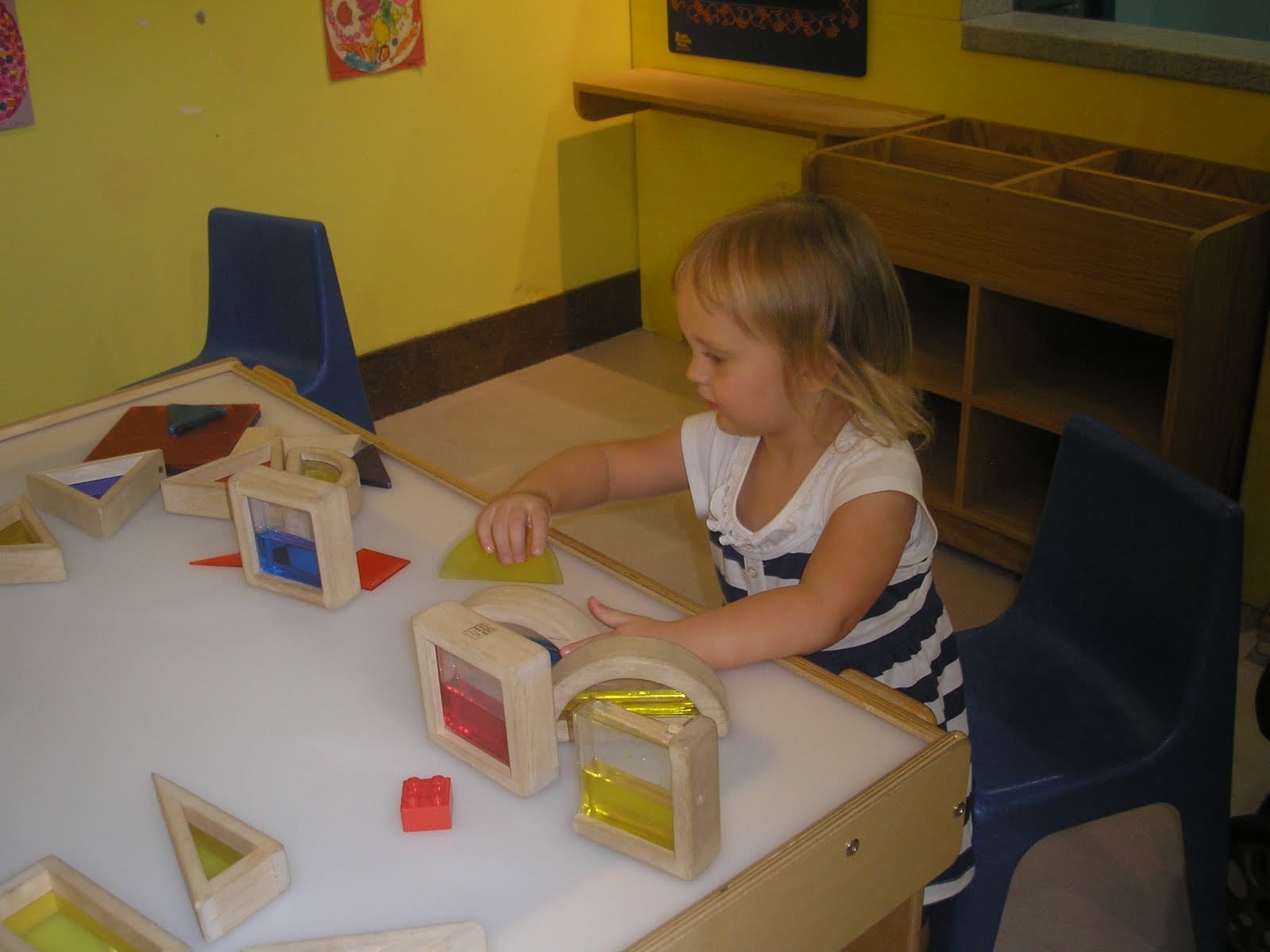 Here Are the Rules and Information About the Program
ASTC  stands for Association of Science Technology Centers.  As a member of a science center or museum participating in the ASTC program, you are eligible for free admission to participating museums when you travel outside of your local area.
The ASTC Travel Passport Program actually includes 350 museums that will allow you to have free entry. You can check out the ASTC website to find out which museums participate.
Museums must be 90 miles away from local museum or residence.
Must bring photo ID.
Make sure to bring your local membership card.
That really is it!  It such an amazing program!  We have saved so much money especially in Chicago where ticket prices to the museums are over $20 per person.
Best Parts (and a Few not-so Great Parts) of the Program for me
My favorite part of the ASTC Travel Passport Program is its role as "vacation filler."  If you're like me, you know how family vacations can go: you are either running around amusement parks bleeding money; or cooped up at your sibling's house with a bunch of kids running around who eventually drive everyone crazy.
If I'm cooped up, there is no better way to break the monotony then to take the kids to a children's museum.  The one thing that holds me back is the cost. When I get in free, it is amazing! We get out of the place we are staying at, get excited to see a new place, and don't have to question whether it is worth it.  Score!
Other perks, and also some pitfalls that I have personally seen:
Perk – We have been able to get "host" family members in for free.  You probably know what it is like to have family in town. You feel obligated to take them to some venue close by to keep them busy.  How would you feel if your out-of-town relative pulled out a pass that not only paid for them, but paid for you as well? That would be awesome!  Well that happened to folks we visited in Oklahoma. We were able to get some extended family members in for free as well.

It was actually quite funny to see their reactions.  They thought the museum was playing some joke on them, and there was some catch. But when they realized they were actually getting in for free, we were heroes for the day.
Perk – It is not as painful to renew your local museum pass knowing that you can use it to get into museums for fee when you travel.  My museum gives me a discount when I renew, and also lets me get others in for 50% off. Your museum may have similar benefits.
Pitfall – Parking.  We went to a children's museum near San Francisco and had trouble paying for parking.  My husband finally just pulled in to a parking garage, and we ending up

paying around $40.  Yikes! The sign in the parking garage that you could see from the street advertised a low price, but when you got close enough, the fine print let you know that was only for the first fifteen minutes.  Are you kidding me? Lesson learned. Before you go, scout out the parking situation when you scout out the museum.
Pitfall – Not all museum workers are familiar with the program.  On occasion we have got to the front of a line and the worker looks at us like we are from Mars when attempting to get in for "free."  Usually a call to a manager solves the issue, but plan on allocating some additional time at the counter to get your tickets. And on top of bringing the items discussed above, have the website pulled up on your phone that shows their museum list as participating in the program.
American Horticulture Society - Free Gardening Programs
Many cities have beautiful botanical gardens around the country. Wouldn't it be awesome to be able to get in for free?
Along with the ASTC Travel Passport Program for science museums there is also, a program from the American Horticultural Society that allows entrance into gardens as you travel!
In Utah, we have Thanksgiving Point, which has many venues. The gardens are incredible! Our pass is both for the museums and gardens, and so we are about to participate in both programs!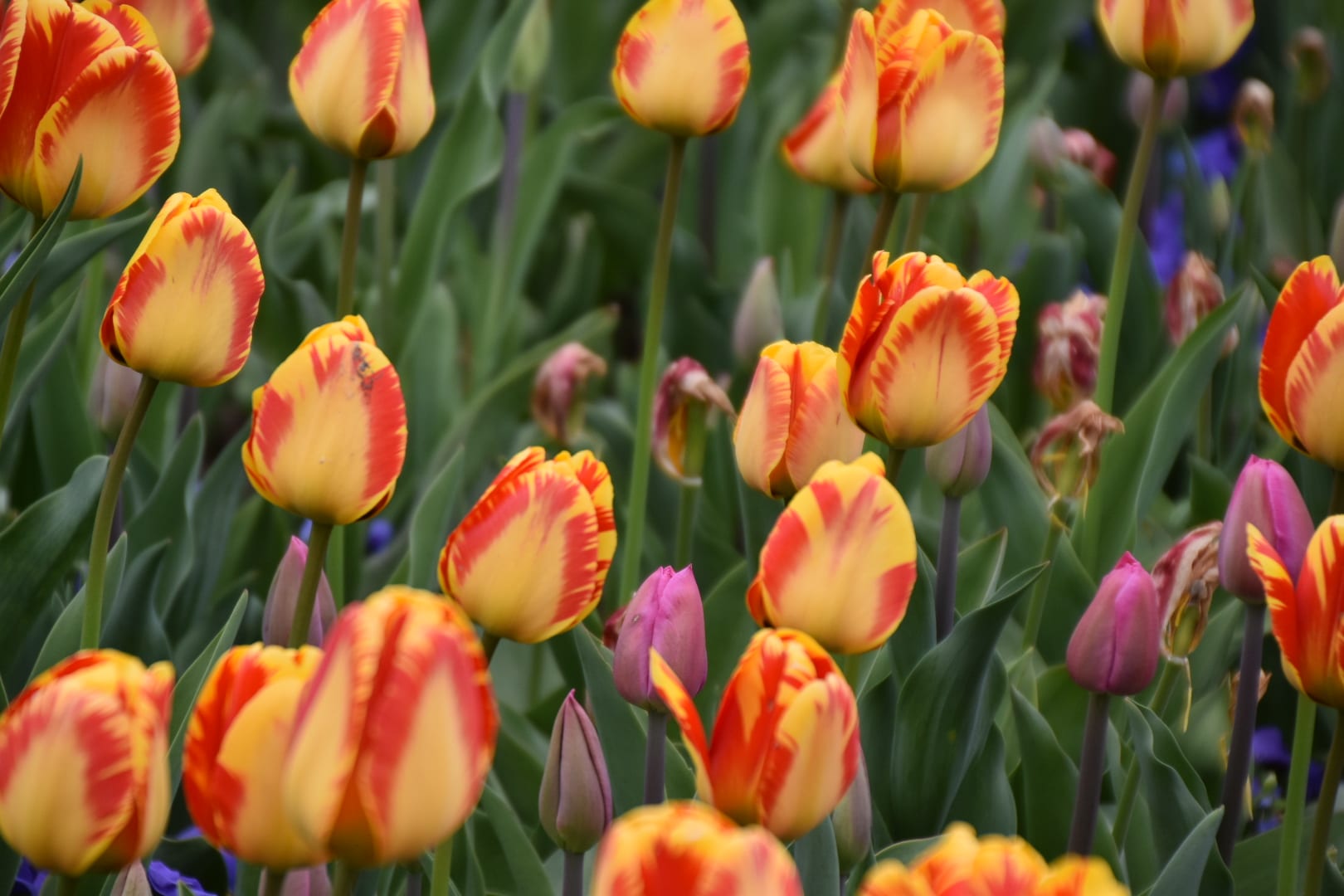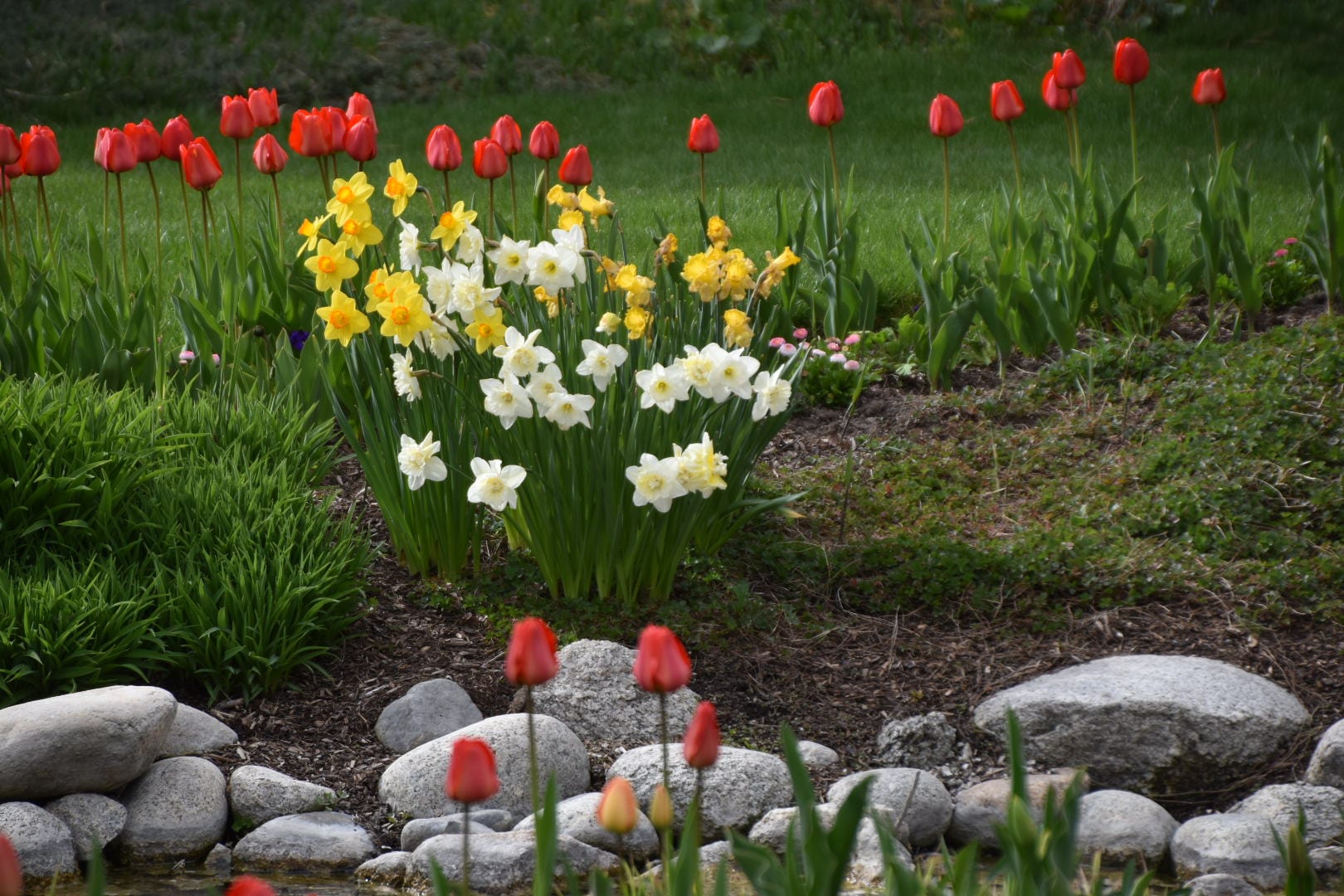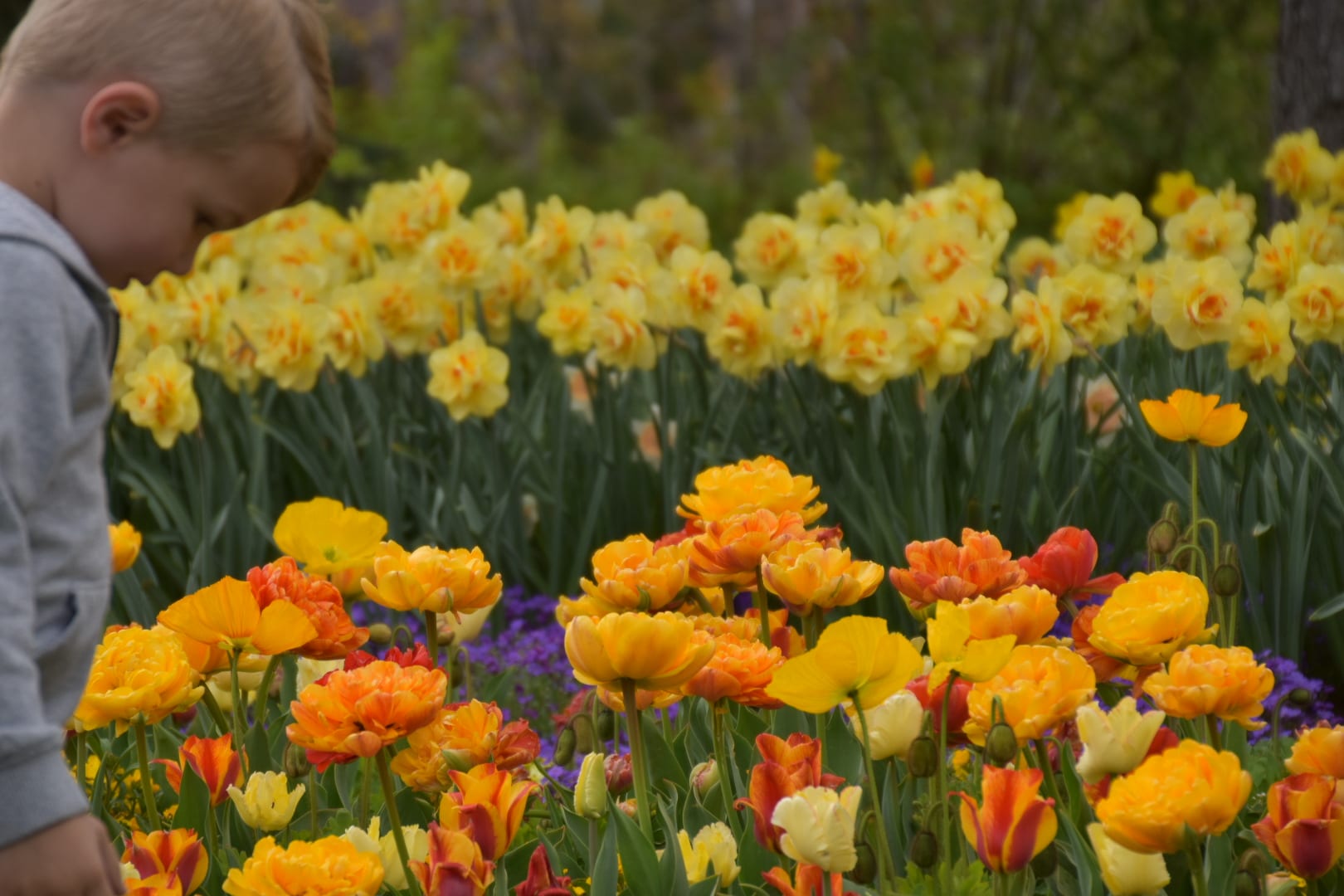 What Are the Differences with this Program?
Both the ASTC program and the Reciprocal Admissions Program (RAP Garden Program) are both designed to help you save money as you travel.
It is easy to find a participating garden. First, go to the American Horticulture Society Website. Second, click on the state which you will be traveling to.  You will see a list based on which garden's participate in each state.  Most of the gardens that participate allow free admission.  Others, have discounted entry.
Honestly, I am not sure if I have ever participated in the travel perks of the RAP Garden Program.  (Part of this may have to do with having little kids and preferring slides to flowers.) But this can be a great perk.  If you have used it before, please tell us of your experience in the comment section.
I love saving money when we are on vacation, both of these programs are so wonderful.  I bet you are ready to jump in the car and get a membership for your local museum or garden!  Especially, if you are traveling to a big city in the near future.  This pass can save you so much money as you travel!