Plan A Perfect One Day In Maui Itinerary
Do you only have one day in Maui?  Unfortunately, we were in the same boat! A day trip to Maui was all the time we had! 
I wish we could have spent a lot more time exploring this amazing island.  We had to narrow down exactly what we wanted to do to make the most of our one day in Maui!
As we planned our Maui itinerary, our top choices of activities were snorkeling and hiking. These are some of the free things to do in Maui.  We wanted a mix of some free activities as well as a good tour to fill our one day in Maui!  It worked out really well for our Maui day trip.  
I'm excited to share what we did on our Maui day trip as well as give more options for your Maui itinerary.  I will give you some great ideas for Maui day trip tours. 
Let's explore some options of how to make your one day in Maui the best day ever!
If you would like to refer to this post later be sure to pin this to Pinterest!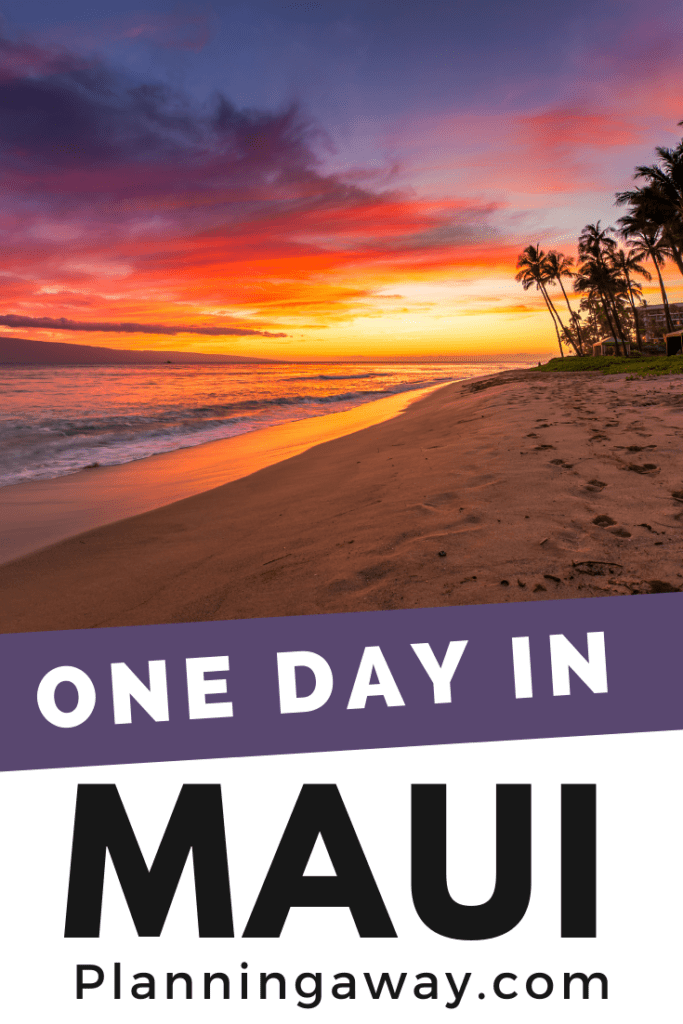 This post may contain affiliate links that will give me a commission at no additional charge to you.
One Day in Maui Hiking Adventure 
My husband and I love to hike and trail run.  We did some extensive research before we got to Hawaii on what trails we wanted to hike.
Some of the amazing hikes are actually on the road to Hana or close to Hana.  With only one day in Maui, we did not have time to experience the Road to Hana.  We decided to focus our attention on the opposite side of the Island.
Nakalele Blowhole & Sweetheart Rock
Distance: 1 Mile
Location: West Maui
We decided to hike to Nakalele Blowhole.  It is a short hike down a rocky path.  One thing I think is important is to check the tide calendar to see when the tide is high or low.
We hiked early in the morning and the tide was low.  This meant the blowhole was not as strong as it would have been during high tide.  Around the blowhole, there were hundreds of crabs crawling around.  It was really cool!  I recommend this hike but be careful not to drive on the road of death to get there.
Choosing The Best Hikes in Maui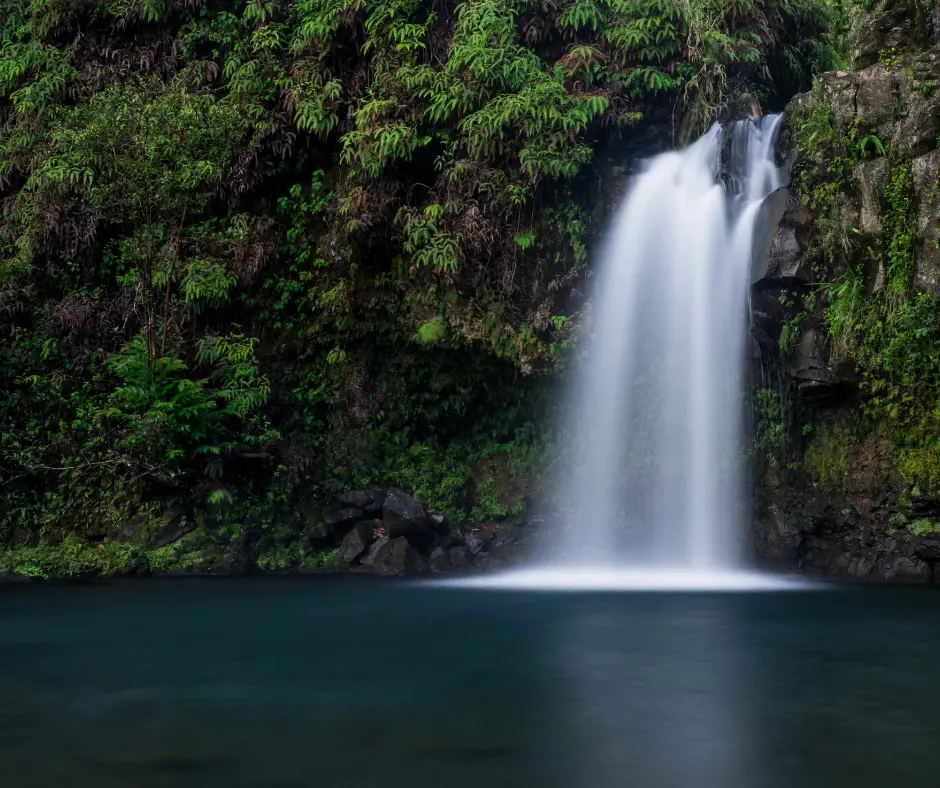 One day in Maui is not enough time to hike all the amazing hikes available.  I thought it would be good to list some of the hikes we researched and hopefully give you more options to choose from. One reason we love hiking is it is a free thing to do in Maui.
Kapalua Coastal Trail 3.5 miles – almost like walking in a park.

Mahana Ridge Trail – 20 + miles round trip – obviously, you don't have to hike the entire thing!

Waihee Ridge Trail – 2.5 miles – West side of Maui.
Most of the hikes that looked incredible are on the Road to Hana. You will have to plan more than a day trip to Maui to experience those hikes. 
One Day in Maui Snorkeling Adventure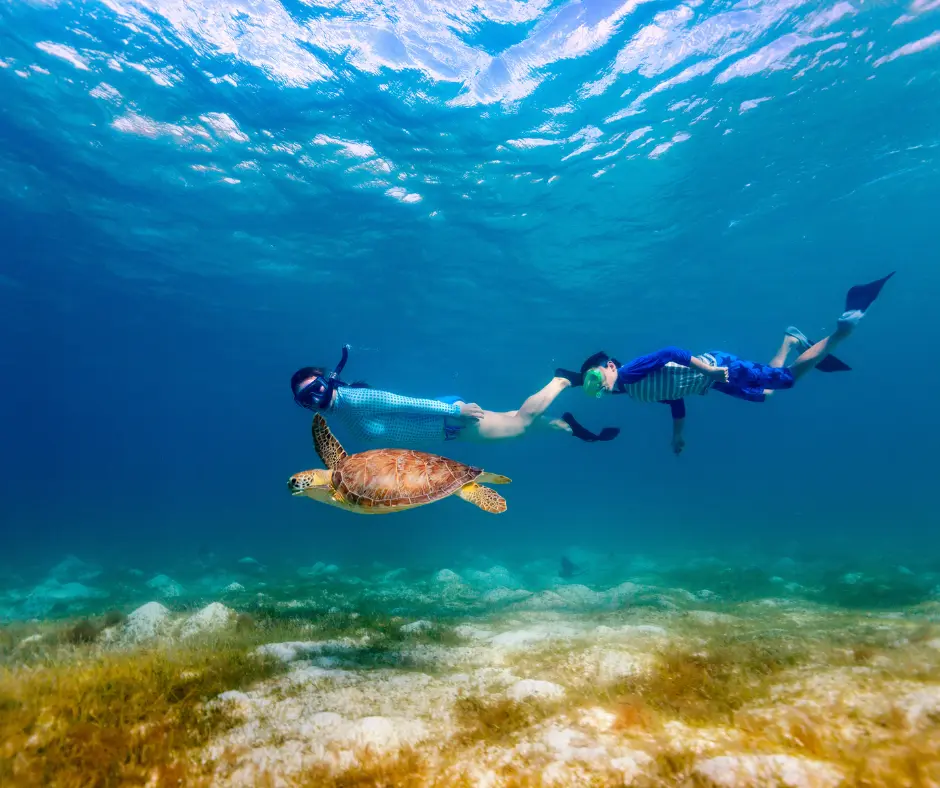 We did not get to snorkel at all of these locations but I think mentioning your options here will be helpful for you as plan out your Maui day trip. 
We had time to do one location and decided to do an afternoon boat tour that took us out to a spot and included lunch.
I am going to list the most popular Maui snorkeling options. 
1. Molokini Islet
The most famous place to snorkel is Molokini.  You can charter a boat to take you to this point, unfortunately for us, you have to do it early in the morning! 
We arrived at the area later in the afternoon and were told that the conditions of the ocean were not suitable after the morning hours.  I wish we could have experienced this area because the water in this area is possibly the clearest in all of Hawaii.
2. Honolua Bay and Kapalua Bay
Both of these snorkeling spots are relatively close together.  I would spend a few hours at both locations to get some good snorkeling in.  Kapalua is more of a sheltered cove.
There is a self-guided bike and snorkel tour that sounds awesome.  You can hit pretty fun locations near Kapalua Bay. This would be a fabulous Maui day trip adventure! 
3. Kaanapali Beach and Black Rock
Kaanapali has been voted one of the best beaches in the world.  So you can enjoy white sand beaches and be able to snorkel out to the Black Rock.
4. Turtle Town
Is a really popular place to snorkel in Maui.  If you are snorkeling from shore you will start at Makena Beach.  Many tours kayak out to Turtle Town so you have many options to choose from. 
Turtle Town is a great option for a Maui day trip adventure! 
One Day in Maui Beach Excursion
The beaches in Maui are incredible. Honestly, we could have spent our entire one day in Maui on the beach.  The water was unbelievable.  It was crystal clear and warm.  We pretty much swam the entire time and if we hadn't booked a snorkeling excursion we would not have left.
If you only have one day in Maui you will probably have to just pick one beach to enjoy.   I would pick one that is close to your location or plan a trip to one of the most famous beaches.  We went to Kamaole Beach and I really can't describe how wonderful it was.
The Top Beaches In Maui
Kaanapali Beach

Napili Bay

Makena Beach (Big Beach)

Baby Beach

Keawakapu Beach
In the comments below let us know what your favorite beach in Maui is! Or if you only had one day in Maui, what was your favorite activity?! If you are planning a day trip to Maui be sure to include beach time. 
What You Will NOT Be Able To Do In One Day in Maui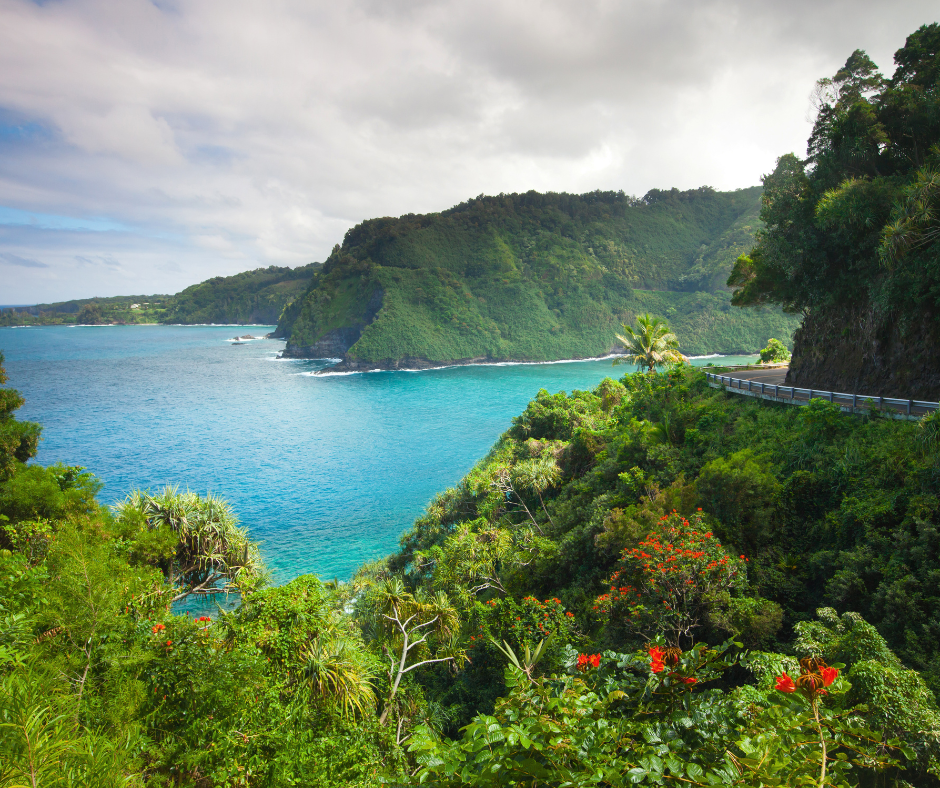 The Road to Hana is something you probably won't have time to do if you only have one day in Maui.  I wouldn't recommend putting this into your Maui itinerary unless you were going to be staying on Maui for a longer time period. 
There are some amazing hikes and waterfalls on your way to Hana and it is worth keeping this on a bucket list for when you return.
The Best Tours and Activities for your One Day in Maui
If you only have one day in Maui, a tour is really a great option.  There are some great options to choose from and depending on what interests you most this is an easy way to fill your Maui day trip itinerary. 
Let's explore some fun Maui adventure tours including some of the best Maui boat tours! 
1. Submarine Tour of Maui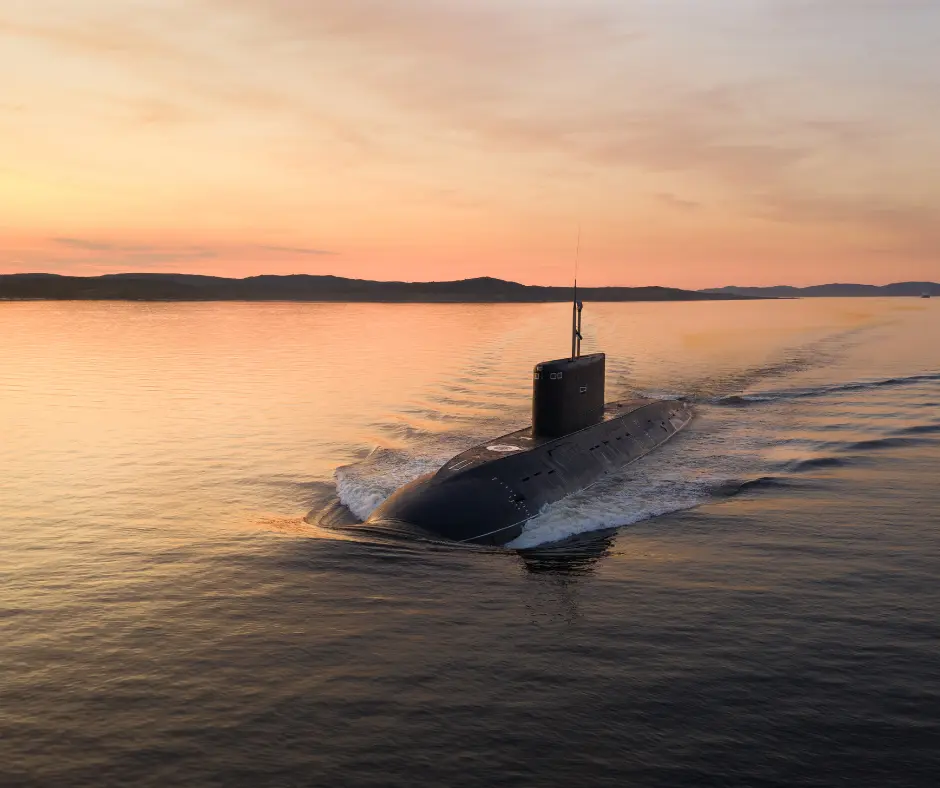 Have you ever wanted to go on a submarine tour?  This is a great Maui day trip tour that takes you 100 feet under the Pacific Ocean to view all the amazing sea life you could imagine. 
This tour is located in Lahaina, HI, and lasts 2 hours.  Tours are available every hour.  This would be a once and a lifetime opportunity.
2. Maui Cruise and Dolphin Spotting Tour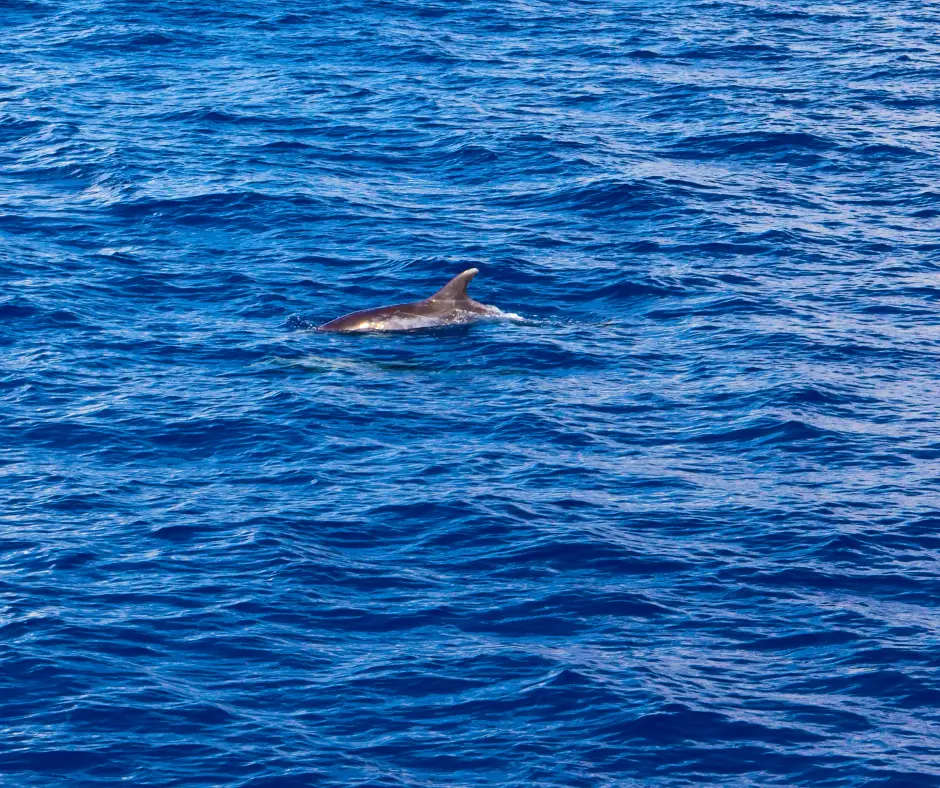 This Maui Cruise and Dolphin Spotting Tour is available Mondays, Wednesdays, and Fridays.  It lasts 4 hours and departs in the morning. 
You will board a 70-foot catamaran in Lahaina and head out to the private island of Lanai.  Breakfast and lunch are included and transportation to two separate snorkeling spots are included. 
Snorkel equipment and instruction, a boogie board, and a water slide are also included.
3. Downhill Volcano Bike Tour

The Volcano Bike Tour is for adventure seekers!  Racing down Mount Haleakala will give you incredible views of Maui.
As you venture down this 38-mile trail a team leader will guide you down. The tour leaves at 9:00 am.  It is a great Maui day trip adventure! 
4. Whale Watching Tour in Maui


The Whale Watching Tour in Maui is only available from mid-December through April. This is when the whales are migrating and you are sure to spot some. 
This Maui day trip tour starts in Lahaina and is offered daily. 
5. Maui Helicopter Tour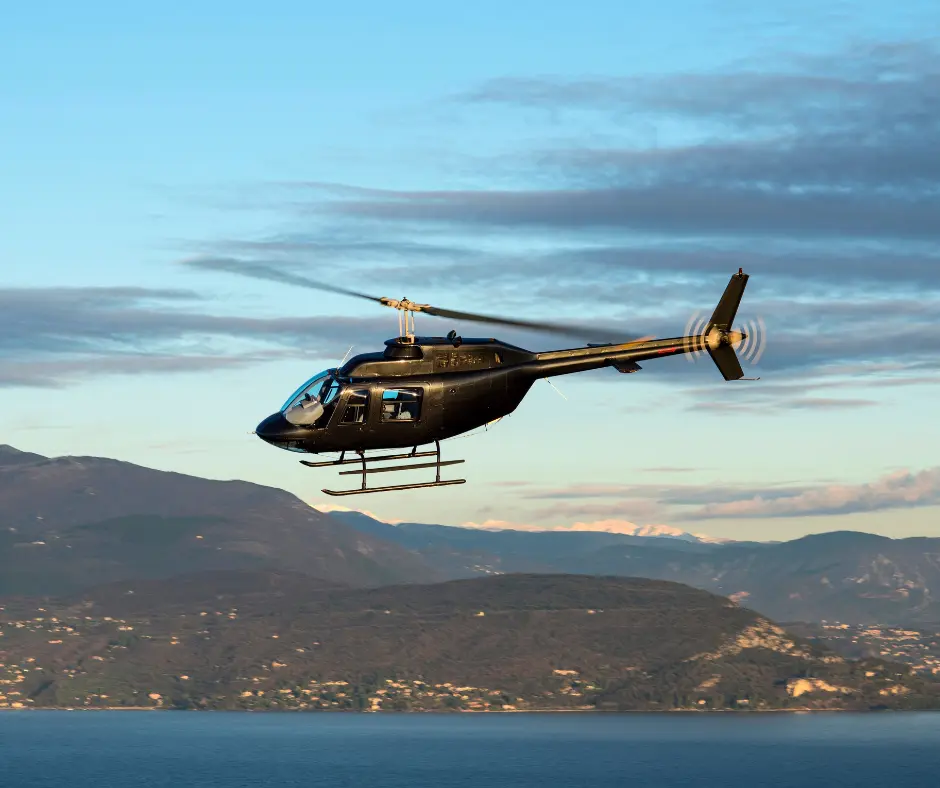 Helicopter Tour of Maui begins in Kahului.  There are actually five different helicopter routes available to choose from. 
Each tour lasts about 1 hour and is led by a certified pilot.  This is a fun idea for a day trip to Maui activity.  
6. Luau at The Royal Lahaina Resort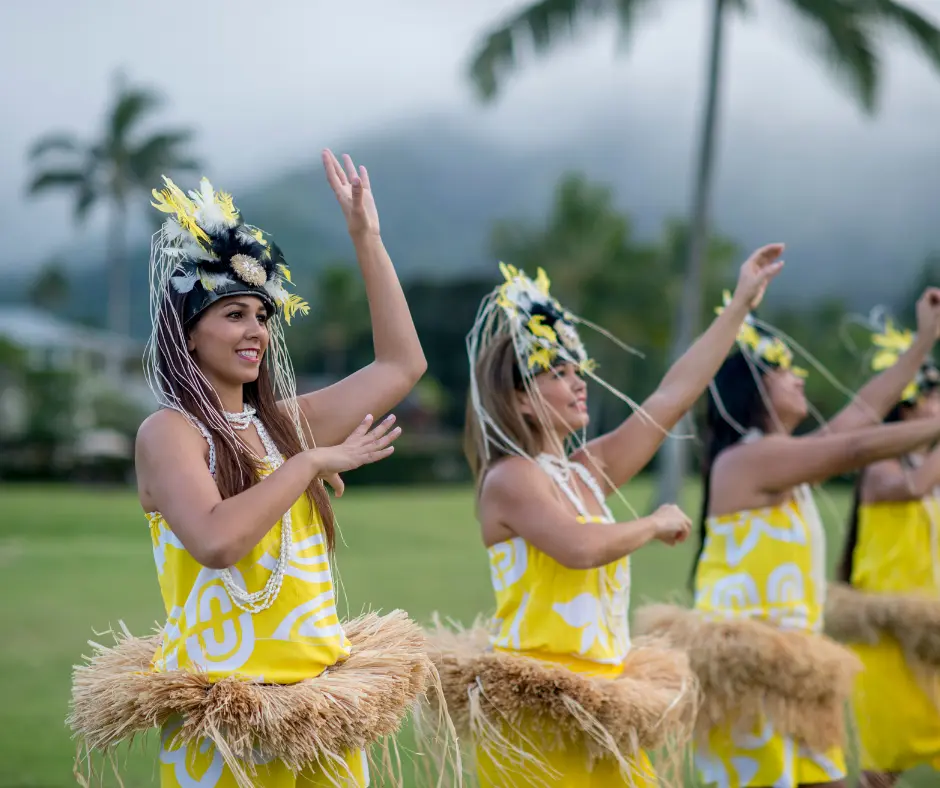 If you are looking for a Luau to attend Luau at Royal Lahaina has amazing reviews and will give you an authentic Hawaiian experience. 
The Luau lasts about 3 hours and starts at 6:00 pm daily. It is a fun activity to add to your Maui day trip. 
Hopefully, one of these Maui day trips and tours looks good to you.
Enjoy your One Day in Maui
If you only have one day in Maui it probably means you are spending more time on another island. 
We spent most of our time in Oahu and loved our time there.  I am looking forward to Kauai and Big Island on my next trip.
More Hawaii Planning
If this was a Maui day trip and you are headed to Oahu next I have you covered.  I have put together a One Week in Oahu Itinerary as well as some of the best family resorts on Oahu. 
The North Shore is where it is at! There are so many fun things to do such as Dole Pineapple Plantation, Polynesian Cultural Center, and the Jurassic Adventure tour.  These are all great things to do on Oahu with kids. 
I also recommend going to Pearl Harbor and going on some of the best hikes on Oahu and checking out the best places to snorkel on Oahu!
Don't forget to get your Hawaiian souvenirs!
Hawaii really is a dream vacation. One that I plan on going on many more times! Hopefully, this helps you plan your one day in Maui!  I know you will have so much fun on you day trip to Maui!
Facebook Community
If you have any questions be sure to join my Facebook Travel Community   This great community can help answer any questions you may have about your upcoming trips. Plus, I try to add any great deals or promotions that companies send me