Cashback on Flights and Travel – The Best Wayaway Review
Are you thinking about getting a Wayaway plus membership? Want a little more insight to see if it is worth it?  Did you know you can get cashback on flights, hotels, and tours?
This is an honest Wayaway review, that will help you know if it is right for you. 
I recently joined Wayaway plus membership.  I have to tell you I am pretty impressed. In fact, I am so thrilled to share with you how much money you can save using this new travel plus membership. 
I am excited to tell you all about Wayaway.  The good news is you do not need to be a member to use this new travel service website. (Although you will save more money if you do.)
In this post, I am going to give you a full Wayaway review.  I will show you what features are available for free and what is available in the plus membership. 
Plus, we will take a look at how much money you actually save using the membership.  If you are looking for a creative way to save money on travel keep reading! 
If you want to save this information for later be sure to pin this to Pinterest.
This post contains affiliate links that will give me a commission at no additional charge to you. 
Wayaway is a flight search engine website.  It can find the best deals and save you money on travel.  This is a free service.  If you are looking for a good deal on flights, simply enter your flight information and Wayaway will aggregate the best deals.
Wayaway Plus Membership
They also have a Wayaway Plus Membership (we will talk about this later)  This allows you to get cashback on flights, hotels, and even tours! Honestly, this is what this Wayaway review will be focusing on for the most part.  
The membership plan offers a creative way to save money on travel.  
What is a Flight Aggregator?
I think to fully understand what Wayway is a comparison is in order.  Maybe you have heard of some of these companies.  In fact, I can guarantee you have probably used some in the past.
Wayaway is Similar to
Google Flights 

Momando

Trip.com

Kayak

Priceline
Are you getting the idea?  Wayaway is the new kid on the block.  The free version of Wayaway is pretty much the same.  But don't be disappointed, Wayaway has a lot more to offer. In fact, it may become your go-to in flight searches. 
All of these companies search the web and present you with the best deals available on airline tickets from different companies.  
Let's learn a little more about why Wayaway is worth your time! 
What are the Pros and Cons of Using Wayaway?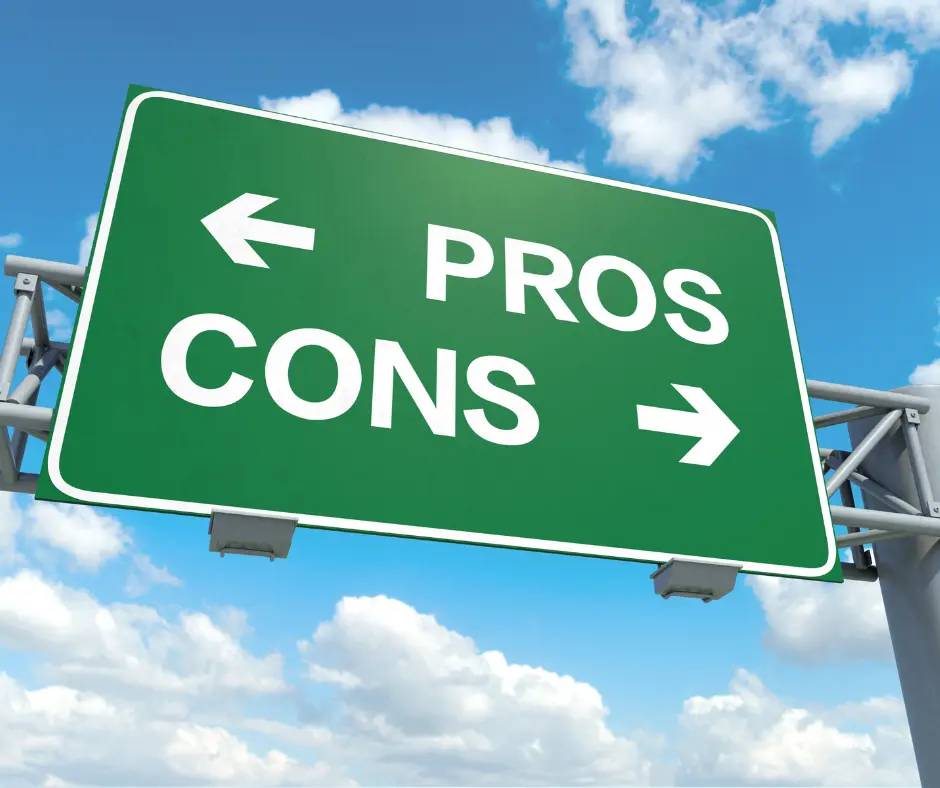 Pros of Using Wayaway
Easy to Use

Great Deals on Flights

More Options to Choose From

Great Reviews
Cons of Using Wayaway
It is New 

It is Unfamiliar  

Uses 3rd Parties to Book Airline Tickets
What is the Wayaway Plus Membership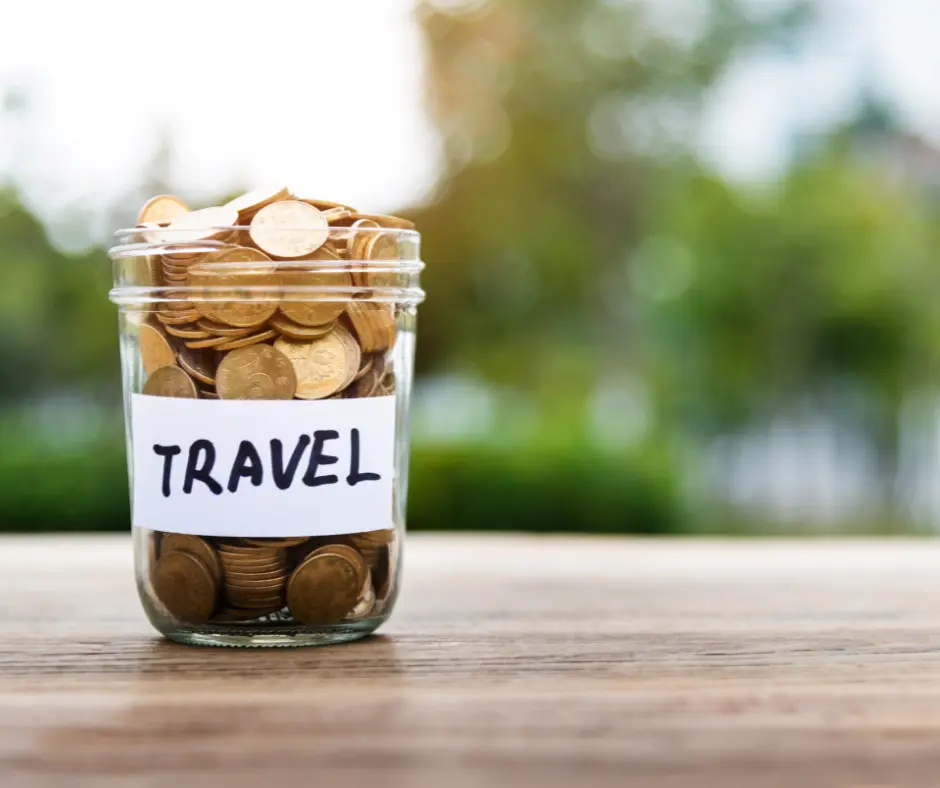 Wayaway is a creative way to save money on travel. I really think the WayAway plus membership is exciting.
It is better than just a flight aggregator.  It is designed to save you a ton of money on your entire trip. 
Wayaway gives you cashback on flights, hotels, and tours. It also has travel itinerary ideas and excellent customer service options. 
Why Get A Wayaway Membership
It starts with giving you the best deals on flights.(which is free) Then on top of that you can earn cashback on flights you book.  Next, when you go to book a hotel, it saves you up to 20% off. (Which is Awesome!)
It also has access to some of the best touring companies in the industry. You can also save up to 8% on tours.  
Not only can you save money with the Wayaway plus membership, but you also have access to a travel expert 24/7.   You can ask any questions you might have. 
Wayaway Savings on Flights
The software is really good. I like to compare a few travel sites to make sure I am getting the best deal. So basically, I did the research for you. I scanned the internet to find the best deal.
I bet you are wondering what I found. Well, Wayaway gives you a ton of options. They have the ability to mix and match different airlines so that you can fly at the absolute lowest price. If you are looking for the lowest price Wayaway is perfect for you.
I do not always book my flights based on the lowest price. Don't get me wrong I love a good deal, but I also refuse to fly on some low-budget airlines. I also prefer direct flights. Is Wayaway for me? Yes!
What I love about Wayaway is that it actually lists the cheapest flight and the cheapest direct flight. That is important to me!
Check Out the Filters
Is Baggage Included?

Filter by Airline

Journey Duration

Number of Stops

Alternative Airports Nearby
I can easily navigate the sight. I can prioritize what I feel is important when booking a flight.
Everything I have mentioned above is all part of the free Wayaway website. You can search without being a Wayway plus member.
What Added Benefit Does the Wayaway Plus Membership Provide?
One of the best perks of buying the membership if you are planning on booking is that you will receive cashback on flights, hotels, and tours. Booking flights through the membership can give you back up to 5% of the amount you paid.
How Much Cashback on Flights will I Get?
It really depends on the airline you choose and the price of your ticket. Budget airlines have a lower amount of cashback on flights per ticket than the main airlines.
Example
I have six people in my family.
SLC-MCO $374 per ticket Delta Airlines
I would get about $48 cashback.
That is $48 I normally wouldn't get back.
How Long Does It Take to Get Cash Back?
Cashback is always given after you travel. If you cancel you will not receive the cashback. Typically 30 – 90 days after travel is when your cash will be deposited into your account.
Disadvantages
Wayaway's partner booking sites are smaller unknown companies. You will not be booking directly with the airline. If you do not have a problem booking a flight through partner sites then no problem. I am a little hesitant to book through 3rd party companies. Honestly, I wouldn't.
Wayaway Savings on Hotels
Listen up!  Booking hotels through the Wayaway Plus Membership is where you will save the most money! 
Wayaway uses Booking.com.  This is fantastic because Booking.com is a very reputable site.  
My Research
I have been doing a lot of research for an upcoming Disney World trip.  I like to compare prices for on-site hotels as well as hotels nearby.
If I am not staying at a Disney Resort I love to stay at the Marriott's Swan and Dolphin Resort.  The Wayaway plus membership beat the main website as well the regular booking.com site by 11%.  For a four-day trip that adds up. 
How Does Cashback Work with Booking Hotels?
Wayaway has two creative ways to save money.  The discount may be given immediately like for the Swan and Dolphin Resort.  I automatically would get 11% off my total cost.  
Or you will receive cashback after your stay at select hotels.  What I noticed is that the hotel price was slightly cheaper than the main hotel brand site plus an additional cashback would be given. 
Example 
Hilton Home2Suite 
Hilton Site – $748
Booking Through Wayaway – $737 with $32 cashback
Wayaway Booking Saves Money
If you are plan on booking 2 trips in the next year the Wayaway Plus Membership will pay for itself. 
My Experience with Booking.com
I have had great experiences with Booking.com.  It is a site I trust.  One thing we have loved about Booking.com is that when name-brand hotel chains are not available in remote areas, Booking.com has some great options.
We wanted to visit Denali National Park.  We needed accommodations for 6 people near the park.  I searched the web and could not find ANYTHING!  My friend told me to look on Booking.com and that was a jackpot.  We found a few really good options that we ended up booking. 
If you use Booking.com as your top site to book accommodations Wayaway is for you.  You will save more money and even get cashback.  
Pros for Wayaway Membership for Booking Hotels
I really think the hotel booking part of the Wayway membership makes the membership worth it.  You can feel confident in booking through Bookings.com and save money and get cashback.
Cons for Wayaway Membership for Booking Hotels
If you have status at a hotel chain booking through Booking.com will not go towards your nights needed to maintain your status. 
Wayaway Other Accommodation Partners
There is also the option to book with Klook which is great for Asian travel.  You will get 4% cashback. If you prefer to stay in hostels don't worry Wayaway will give you up to 6% at Hostel World. (I have never used Klook or Hostel World.)
The Wayaway savings are awesome for tours.  They have partnered with my favorite tour company sites. 
They also have options to book with Klook and Tiquets. (I have never used these sites.)
How Much Cashback will I Get When I Book A Tour?
Depending on which site you use you can get as much as 8% cashback.  This is awesome because these sites have the very best options for things to do in an area.  
Let me tell you, anything X6 is expensive. We have six people in our family and when we book tours, it adds up.  This is a great way to save money and still get to do some of the fun activities in an area.  
Example
A Big Bus Night Tour is about $50 on Viator or GetYourGuide
$50 X 6 = $300
Viator Cashback $18
GetYourGuide Cashback $24
Great Tour Options
If you visit Washington DC you can book a tour.  Same thing for San Francisco at Night.  These touring sites have awesome options.
If you travel to Cancun, you can book a tour to Chichen Itza or Xcaret. 
You get the idea.  My favorite company is Viator.  I have used them many times and have had great experiences.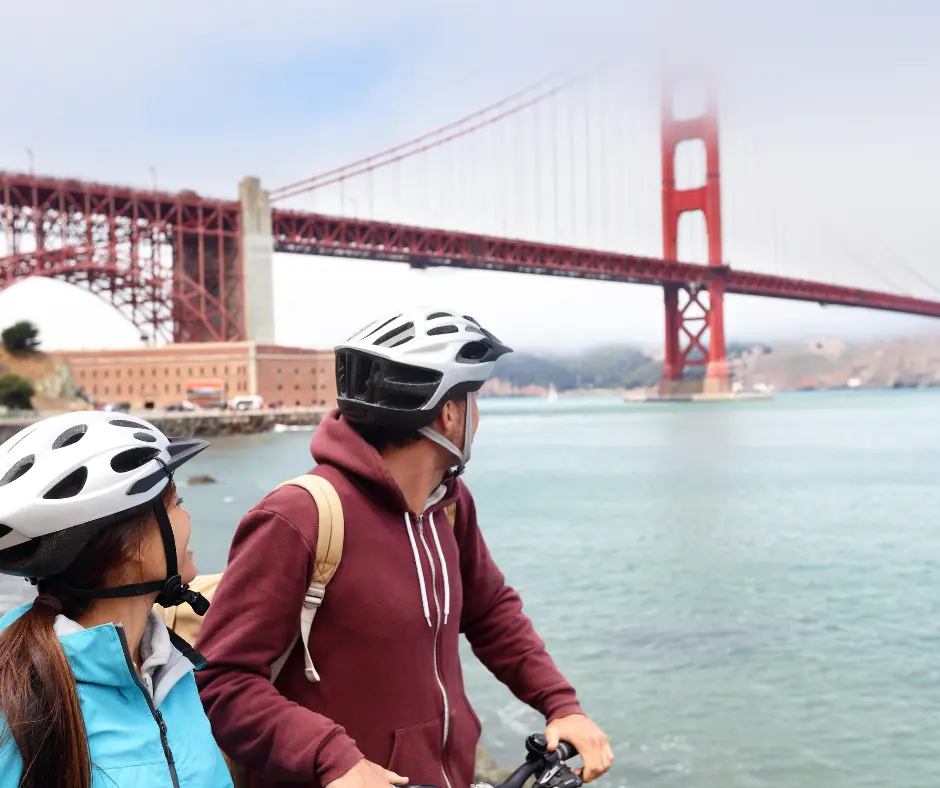 If you know exactly where you want to go. The Wayaway plus membership has a few more perks you will want to know about.  
Wayaway helps plan trips by providing the best day to travel to your destination and also the top tourist attractions in the area, the top places to eat in an area, the best hikes, and amazing instagramable spots. 
Example
San Francisco – Best Day to travel is Wednesday for the lowest-priced plane ticket. 
Tourist Attractions
Golden Gate Bridge

Ghirardelli Square

Pier 39

Fisherman's Wharf

Painted Ladies

Alcatraz

and so on
Best Places to Eat in San Francisco
Tartine Bakery

Boudin Bakery

and so on
Maps Out Locations
One thing that is nice about the Wayaway plus membership is that it actually maps out all of these sites.  This makes it very easy to get from one place to another. 
I think it is pretty fun that they provide Instagram-able spots in an area.  This basically means the best places to take awesome pictures. 
Are You Ready to Get the Wayaway Plus Membership?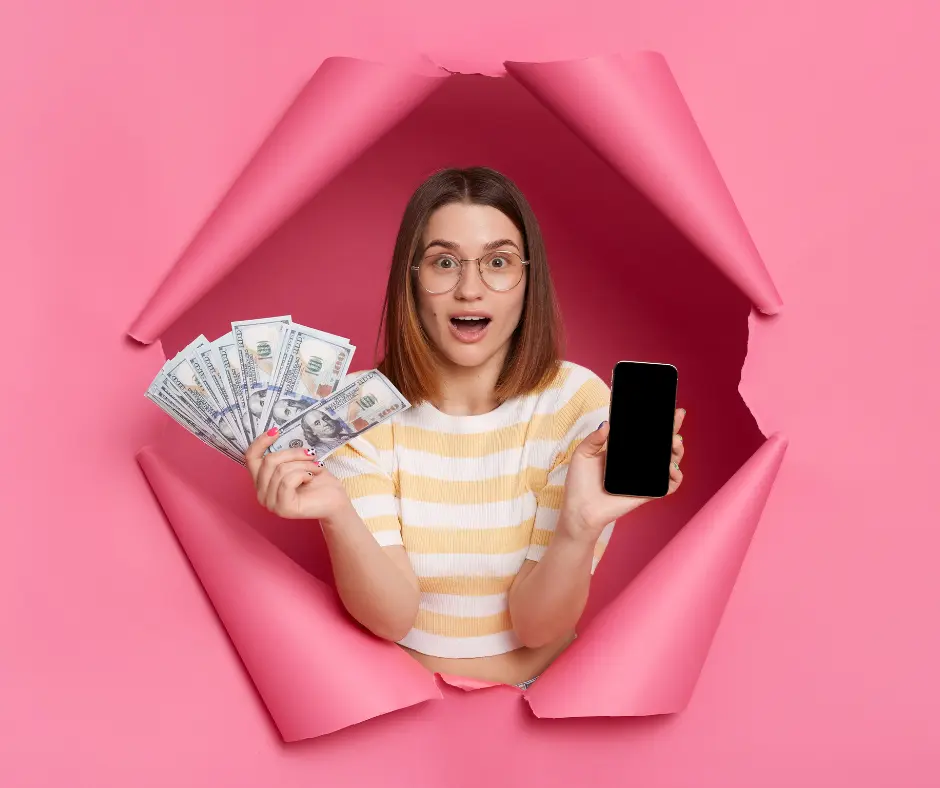 Hopefully, I have helped you understand how Wayaway is a creative way to save money on travel. Now you know how to get cashback on flights when you book your trips. 
Wayaway is a new travel booking site that is offering a great way to save money on trips you were already planning on booking. There are not many programs out there that offer discounts or cashback on flights, accommodations, or tours.  It is really a cool concept. 
Coupon Code for Wayaway
If you think this would be a good fit for you, I have an additional coupon code that you can use to get 10% off the membership price.  
Facebook Community
Do you have any more questions? Join my Travel Community on Facebook.  This is a great group that can help answer any travel questions you might have.  I also try to add any deals that companies send me as well.