My name is Lisa and I recently started this blog planningaway.com.  This name was chosen because I am always planning a trip!  I love the excitement of something to look forward to.  I wanted to take a minute and tell you a little more about myself.
Background Story
I grew up in Oklahoma.  We really didn't travel too much when I was a kid. My dad loved to buy boats, jet skis, and other toys that we could use around town.  The first time I flew on an airplane, I was 13.  I remember even being scared of California at 19 when I took my first Cali trip.  What I learned is that the world is an amazing place with a lot of beauty.
What Inspires You To Travel
If you could go anywhere in the world, where would it be?  This was the question that my husband and I were given his first year of law school.  We had the opportunity to go any where in the world!  I was scared!  I had a baby!  There was a lot of things holding me back.  The law school would pay for my husband's plane ticket with a grant, and we would get school credit working for an attorney in another country.  I thought long and hard and decided that we would go to Germany.
Here Is Why
My mom lived in Germany for 5 years before I was born.  My whole life I remember her telling me how amazing Germany was and how she would love to go back! I decided to give my mom the opportunity to live her dream!

This is Mi Mi and Pa Pa in 2008 in Germany, this is the kind of
grandparents I want to be someday! They are amazing!
Traveling To A New Place
We ended up in Leipzig, Germany.  Let's just say that English was not the second language and that everyone seemed to speak German first, and Russian second! It was the first time in my life to experience a different culture and country and I loved it!
We were able to spend the entire summer in Europe! My husband spent a month working for the attorney.  My parents were able to fly out and we toured Germany. We hit Berlin, Munich, the Romantic Road, and Frankfurt.
After that, my parents left and my husband's parents met up with us.  We were able to do a little more in Germany and also Salzburg, Austria.
We spent the rest of the trip in Rome, Paris, and London!
This Is What Inspired Me
That is where my love for travel began! I believe that as you are exposed to more cultures and experiences it opens your mind and desire to see and do more.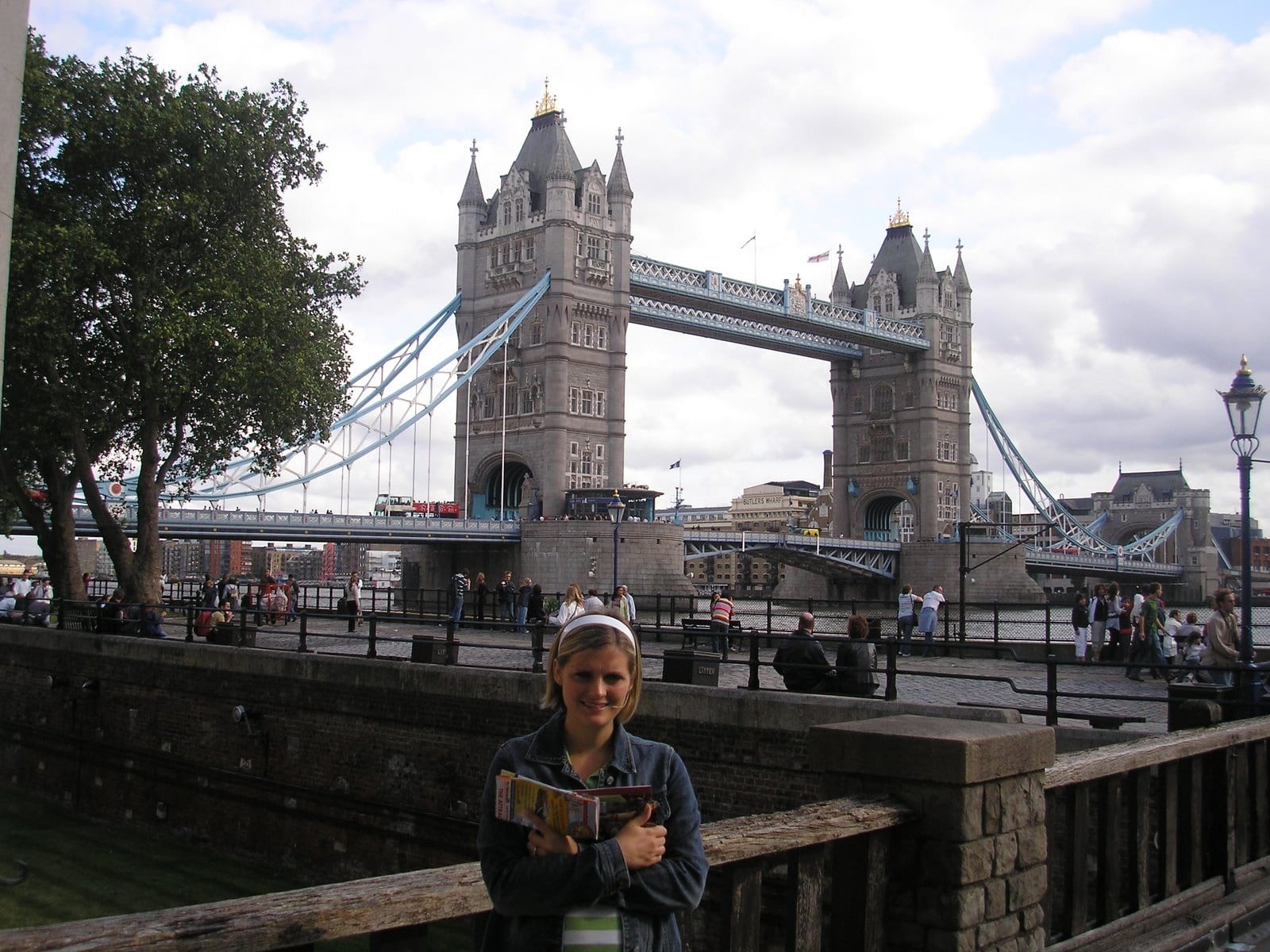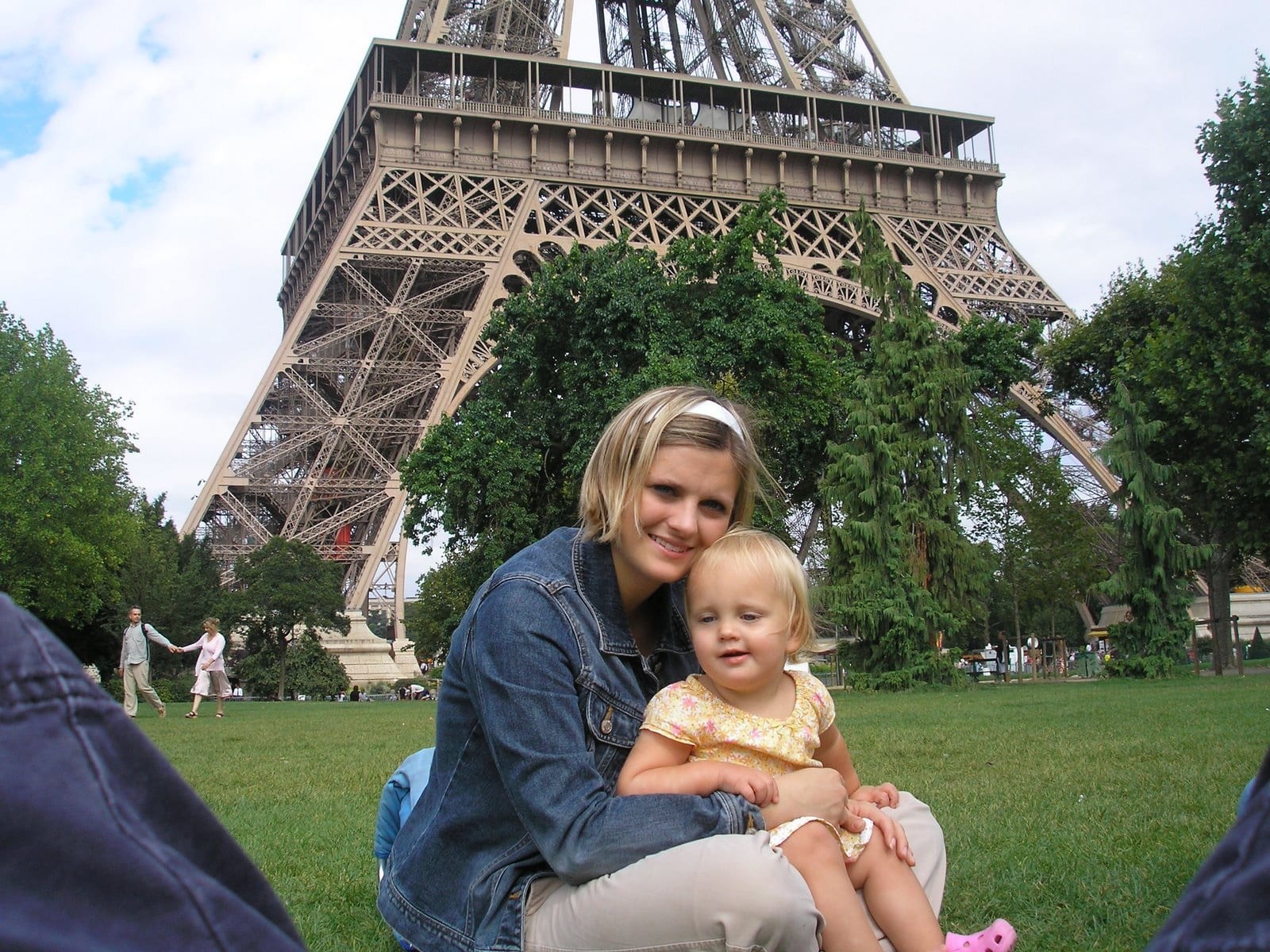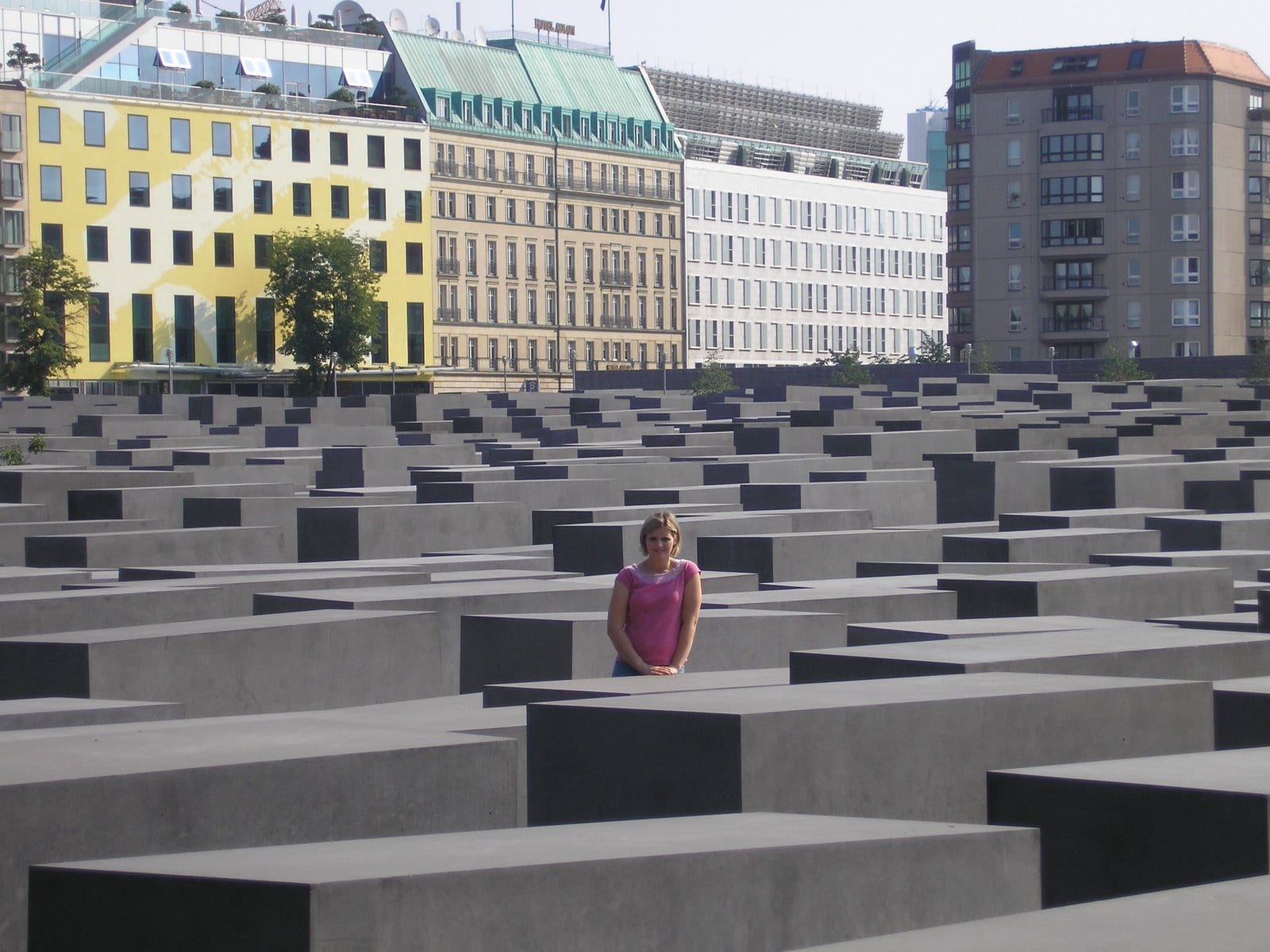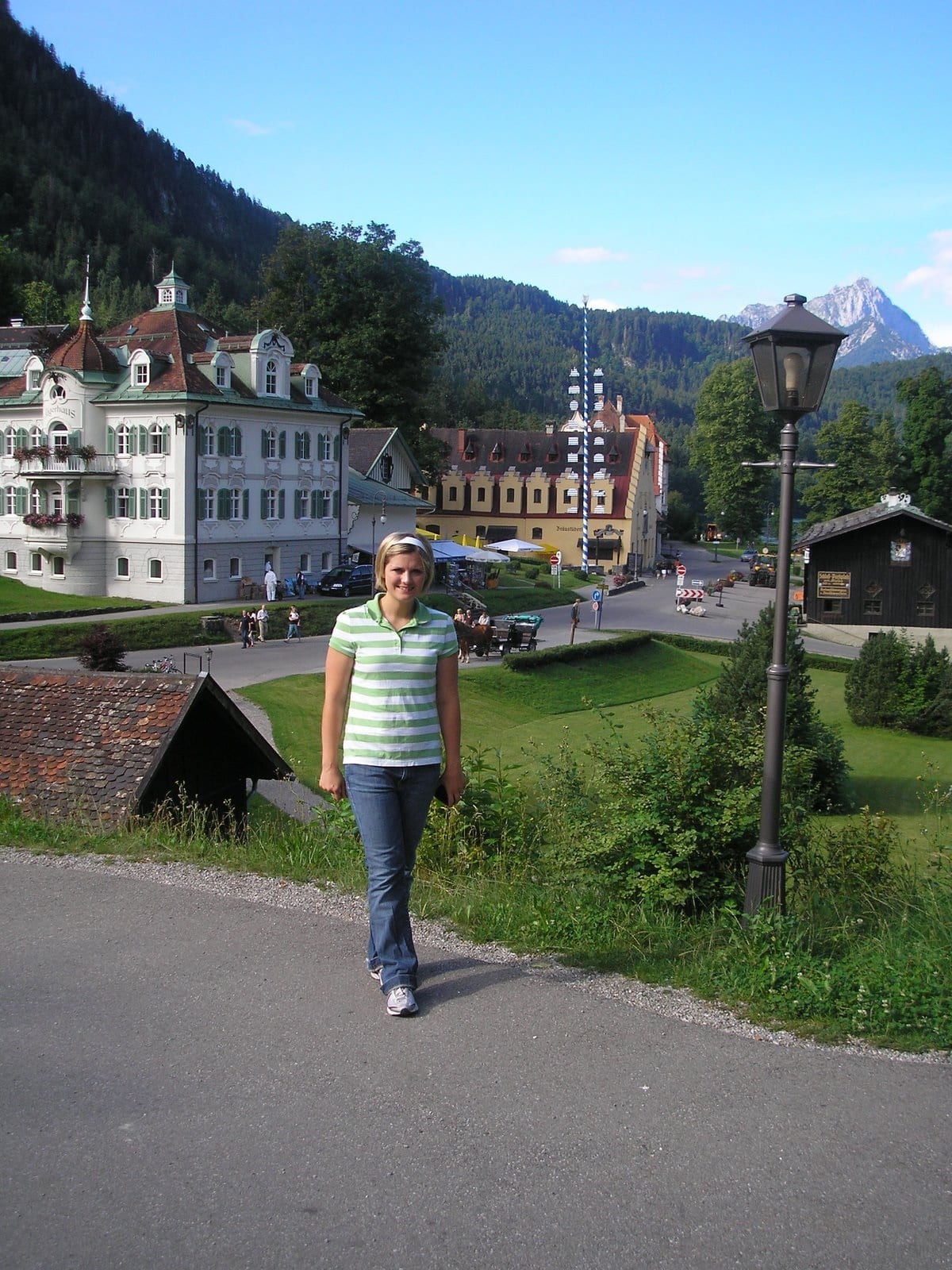 Moving On
East Coast Living
We lived in Virginia, near Washington DC, for a year.  This was an amazing opportunity to travel the East Coast! I loved planning weekend getaways! There are so many trips you can take!  It was such a unique place to live with so much history all around!  We took full advantage while we lived there!
This picture was at Harper's Ferry in 2011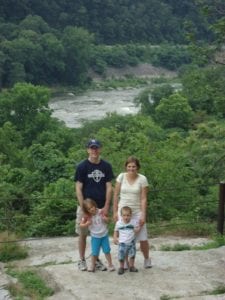 We Visit Family Frequently
My husband grew up near Chicago so family trips back to that area of the country are frequent.  Chicago is an amazing city!  We also visit my family in Texas and Oklahoma every year.  We have lived in all three places since we were first married in 2005.
Time to Settle Down
So if you are counting, we have lived in 5 states, and Germany for a summer.  Settling in the West, with the mountains all around us, has been our home for the last 8 years.  We added two more kids to our family in that time.
Traveling is a part of our lives.  Going to Italy to see the place were my husbands family came to America from has been one of the highlights.
All of these experiences are so treasured and we are so grateful for the opportunities we have had!
Where is your favorite Place to Vacation?
I really just love traveling all over the world!  I now have 4 kids and our favorite place is hands down Disney World!  We are so addicted that we pretty much go every year.   If we lived closer we would opt for the pass! We are open to trying new adventures and have a few trips planned for this coming year! All new experiences!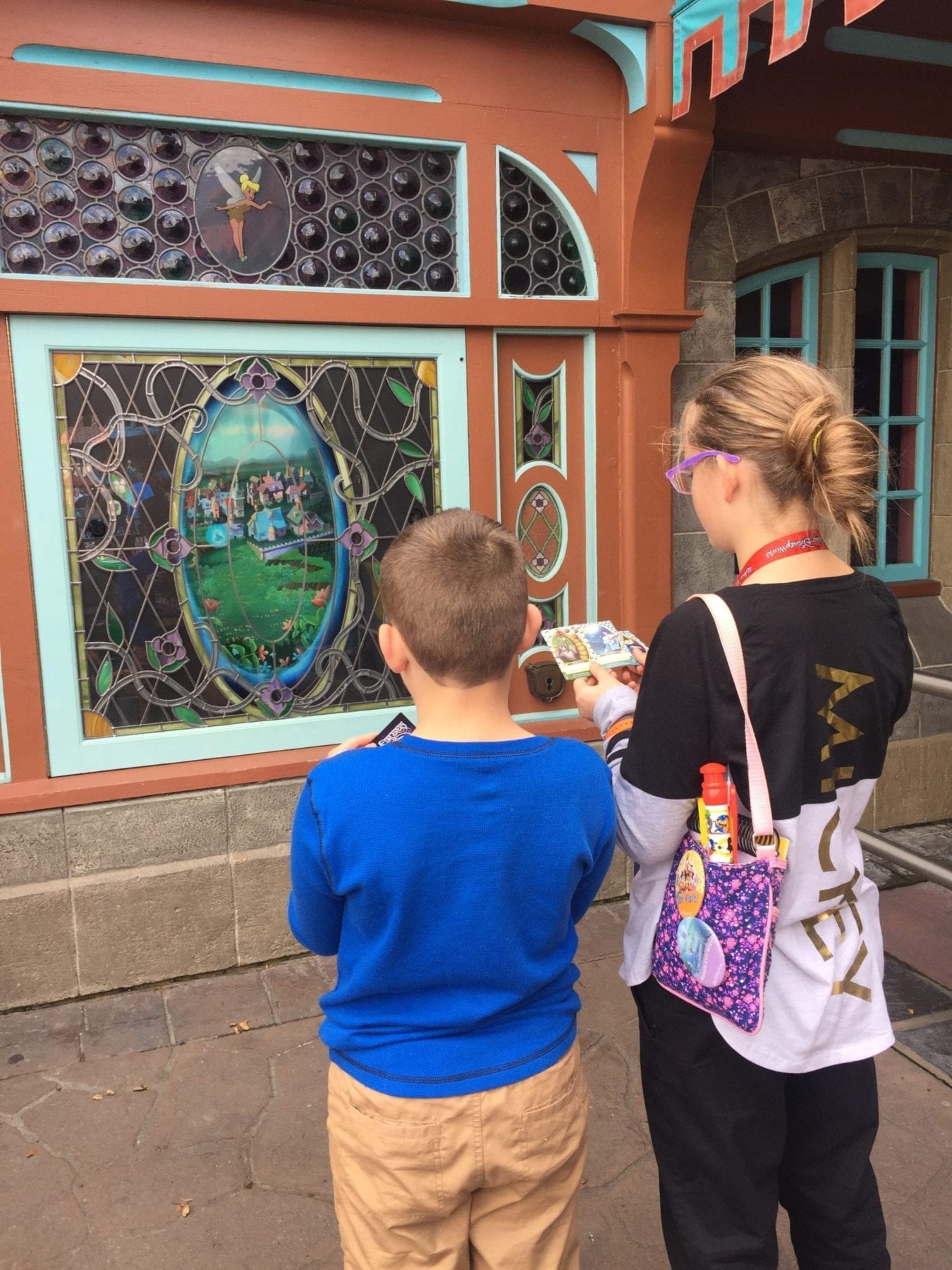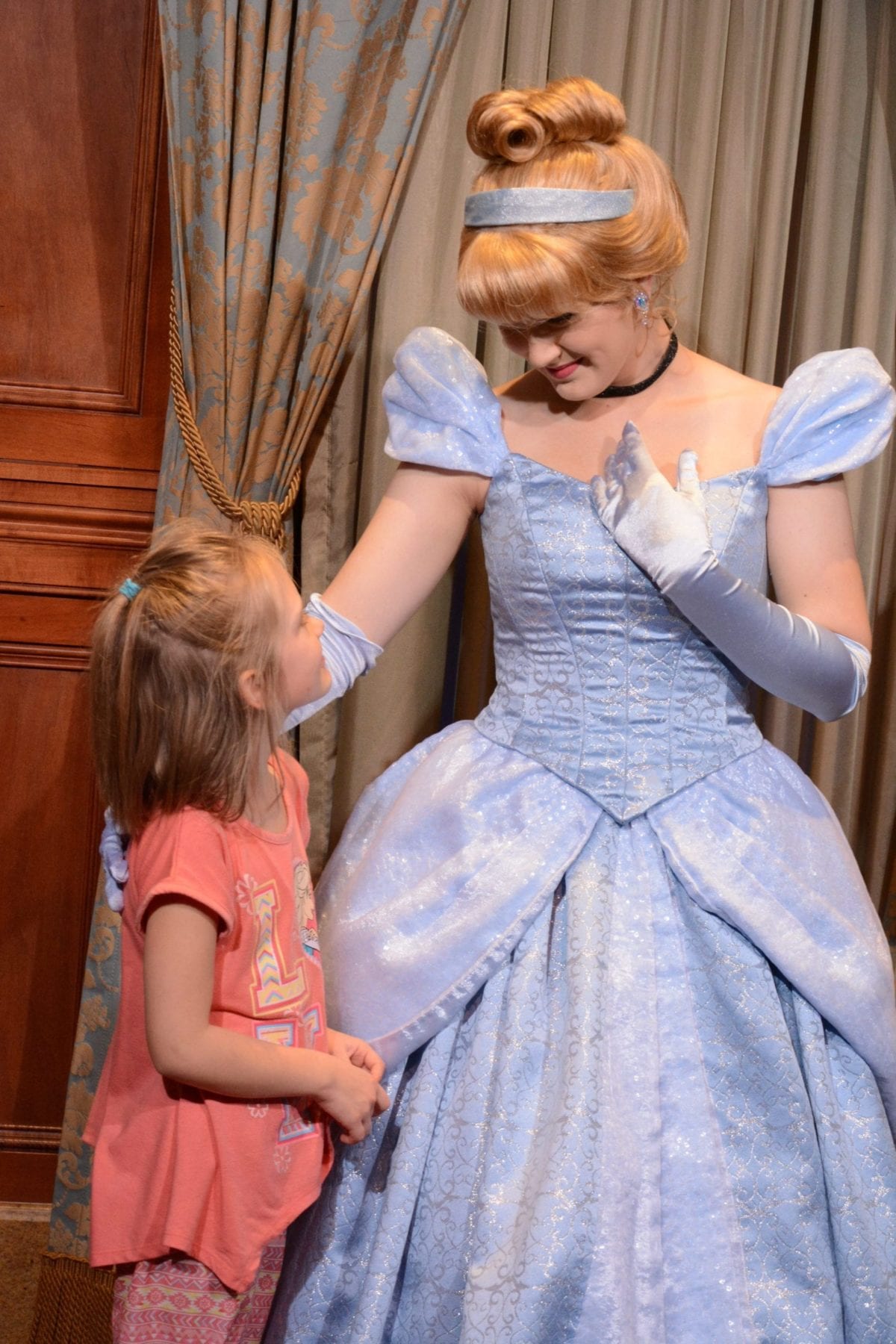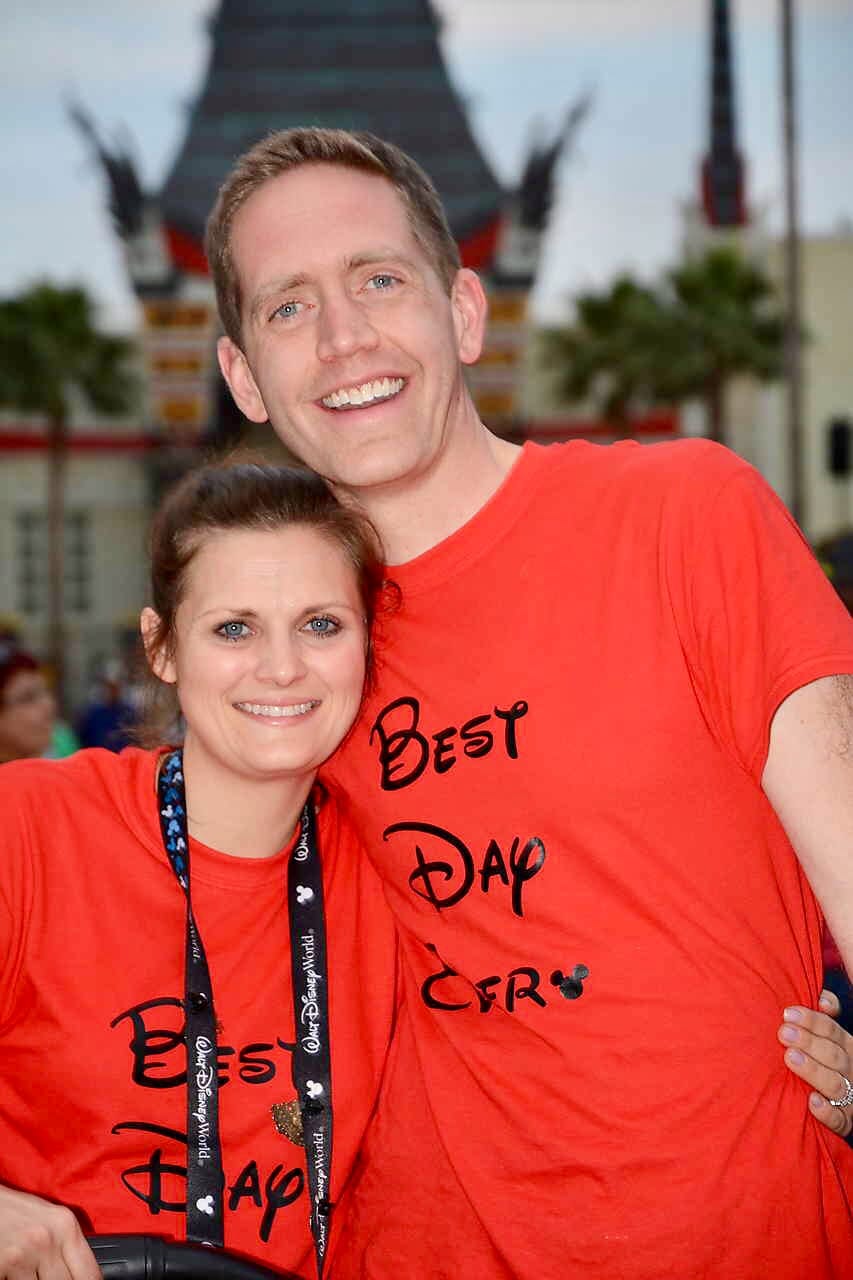 Why Did you Start a Blog?
I found myself helping people plan trips more and more.  My knowledge grew every time we traveled to a new place.  For the last two years I have dreamed about starting a blog, but didn't feel like the time was right until now.  This experience is teaching me so much!
One of my talents and loves in life is planning trips!  The hope is that I can help give you the ideas to plan a magical dream trip.   Do you feel like you know me a little better? I'm so excited to start this adventure in traveling and blogging!  Stay tuned for more adventures to come!