Summer Vacation Planning and Saving Tips
Summer vacation is all about relaxing and having fun!  We love to go on a summer vacation each year and see something new.  Sometimes we fly and sometimes we do road trips.  Either way I am always looking for good ways to save money as we travel.
Summer Vacation Bank Account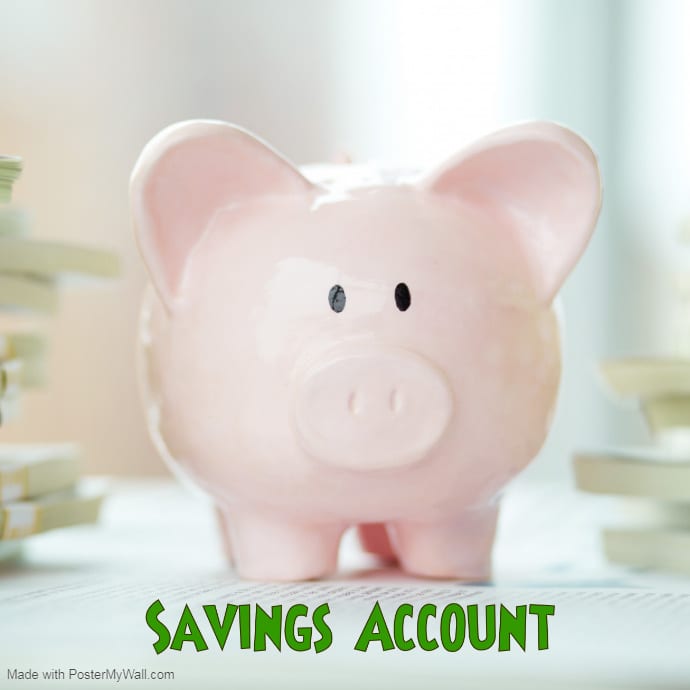 One way to save money for a summer vacation is having a special bank account that is only used for travel.  This has really worked for me! You could save a little bit each month and transfer money to that special account.
HOT TIPS
When you are looking to set up a bank account, one thing to consider is finding one that will give you a percentage back, instead of making no interest of having a savings that gives little or no return.  Marcus by Goldman Sachs and Barclay US online savings have a high interest rate. These accounts can make a little extra cash!
Once you set a special account up, it is really good to transfer money over each month.  Even if it is only $10, or $20.  Whatever you can afford, over time it will add up!
Finding a Gig!
My husband worked as an adjunct professor one semester each year as an extra gig.  We decided that anything he made would go straight to this account.  It took us a couple of years but we were able to save up enough to go to Disney World.
Finding a gig is actually easier than you would think! One way is finding companies that will give you money back when you shop.  I have used Swagbucks, Mypoints, and Honey!  When my husband and I were in college we did this all the time and each Christmas we had enough points saved up to buy all my extended family gift cards!
Here are a few options:
Swagbucks –  Currently, there is a $10 bonus for singing up. Swagbucks has been around a long time and is a great way to convert money into gift cards. You can take surveys and earn extra bucks when you buy products you already need!
Mypoints – Currently, is offering 500 Miles bonus points. Mypoints is very similar to Swagbucks,  Purchasing products and, taking surveys are all ways to make a little extra money.
Honey – is one I use most often.  It is a Google Chrome extension, and if I purchase anything it let's me know if there is a coupon for it and then rewards me for buying products.
Ebates is another great option with a $10 sign up bonus!
Tax Returns!
Another way we fund summer vacations is by using our tax returns!  Hopefully you do not owe money! Getting a refund check is a great option for funding a fun trip!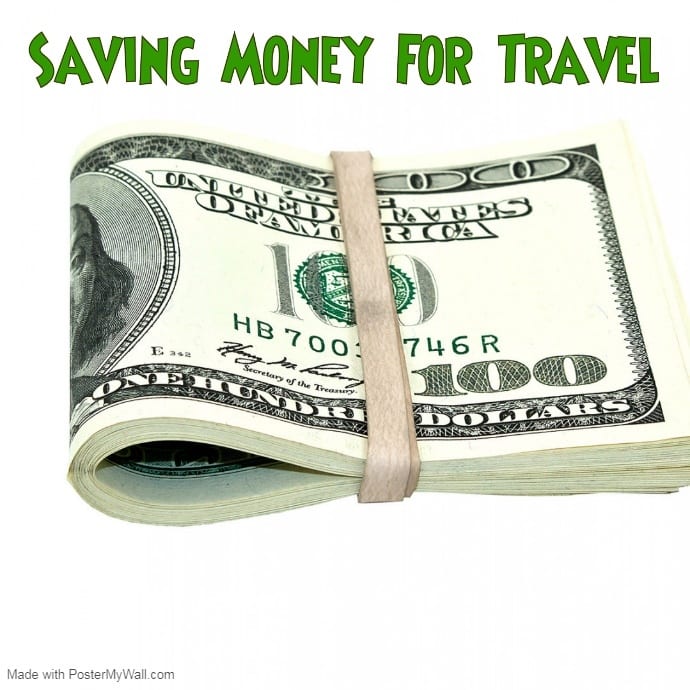 Getting Cheap Hotels
Finding cheap hotels has always been a talent for me.  First, a little story.  My husband and I got married at 22. I had just graduated from college and my husband still had 5 years left! He is an attorney now.  Living off love and developing a lot of creativity and budgeting skills, we never felt poor.  Traveling was still possible (with a little help from our parents). Finding incredible deals was always the priority.
How To Book Cheap Hotels for Summer Vacation
One of the best ways to find cheap hotels is Priceline.  Express Deals offer a much lower rate than advertised price but the catch is that you do not know exactly what hotel you are getting.  You will know the star level and location (or at least in the general area).  We never book below 3 stars because the chances of getting in a a bad area is higher.  Your Text  I was able to book a lot of our hotels for under $60 a night once upon a time.  I would say that it really depends on your location.  For instances, Hawaii you aren't going to find that.
Airbnb is another great option.  We have used Airbnb many times and always have had amazing experiences.
I also compare every third party site such as Hotels.com, Booking.com, Hotwire.com and so on.
I always try to get the best deal!  Priceline and Hotwire also have express deals which give you a price and a star level.  You won't find out which hotel you get until after you pay.  I have used this so many times and for the most part I could narrow down which hotels I thought it would be.  I have been pretty lucky with the hotels that were picked for us.  We have had minimal bad experiences.
New Strategy
As my family grew, some of these options didn't work anymore.  We can not fit in a standard size hotel room anymore!  Unfortunately, we have to stay in very specific hotels that have suites.  Embassy Suites, Springhill Suites, Towneplace Suites,..etc.
Knowing that I couldn't use my old tricks I had to be more creative to get good deals.  I signed up for both the Marriott Credit Card and the Hilton Credit Card.  Both have sign up bonuses of 3-4 free nights when you spend a certain amount of money in the first 3 months.
Marriott Credit Card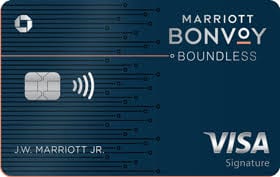 This card gives 3 free nights after you spend $3000 in the first 3 months. There is an annual fee of $95 but you are rewarded one free night every year.
The main benefit to this card is if you purchase directly with Marriott they give you 6 points per dollar. All other purchases are 2 points per dollar.  That will add up to receive more free nights.
If you are interested in this offer please copy and paste my referral link
https://www.referyourchasecard.com/252a/UL6J5PMMYQ
Earn a 3 Free Night Award with the Marriott Bonvoy Boundless™ Credit Card. I can be rewarded too if you apply here and are approved for the card.
Hilton Credit Card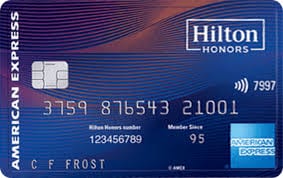 You can earn 75,000 points if you spend $1000 in the first 3 months. That is about 3-4 nights of stays.
Sign Up for Reward Programs
I also sign up for the reward programs offered by Marriott, Hilton, Hyatt, and IHG.  Over time your points build up and you can get free night, although this takes an extremely long time unless you travel for a living!
Road Trip vs. Flying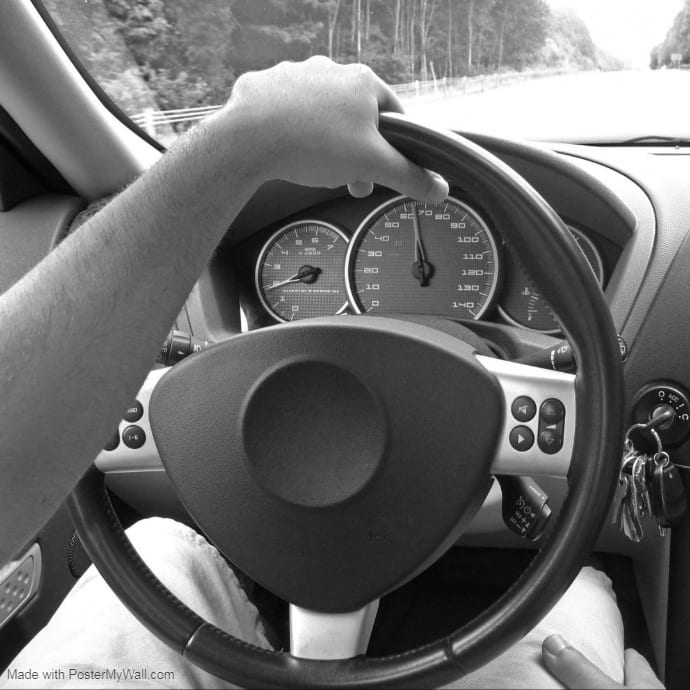 Road trips are a great way to save money!  If you have a bigger family, buying 6 plane tickets may not be an option, don't despair.  We have driven across the country many of times!  California was our go to destination for a while.  We were still able to have amazing vacations!  Planning enough time to make this work is key.
Another Way?
Normally, people would say road trips are always cheaper, but there are some exceptions.  If you have a small family,  flying can be the same or even cheaper!  I really love finding deals!  There are Instagram accounts popping up lately that find hot airline deals and post them every day.
I follow a few of these and I have found tickets for incredibly cheap!  We have flown all over the world for very cheap!  Summer vacation is tricky as most tickets are higher in peak travel season.  If you plan far enough in advance you can get free flights using the airline credit cards
Check out my post on Flying For Free and Youtube video to show you exactly how to do this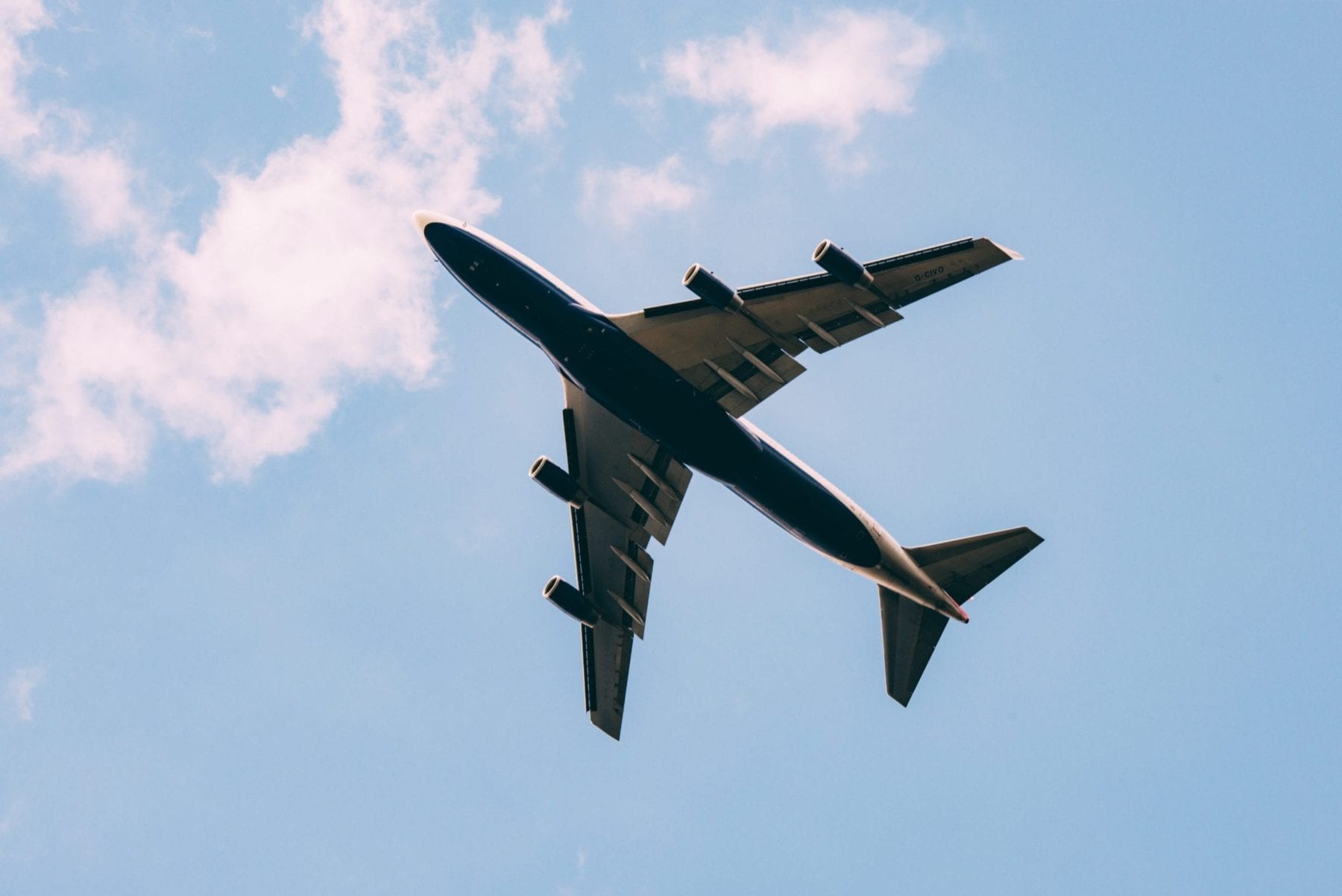 Credit Card Points
When my husband and I first got married (14 years ago) we wanted to get a credit card that we could save enough points to go to Hawaii.  Well, we still have not gone to Hawaii but we have accumulated quite a bit.  We have not spent very many points with the exception of a trip to Italy, London, and Amsterdam.
There are so many credit cards out there to choose from.  I have had quite a few.  You have to have a decent credit score and be very responsible to use this method to travel for free. It is critical not to carry a balance from month to month, or else the high interest will eat away at your money.
My favorite cards  are the Chase Visa Cards. Chase makes it so easy to pay your bills.  I love having all my credit cards in one spot for payoff. (Southwest, Marriott, Chase….)
Chase Freedom Card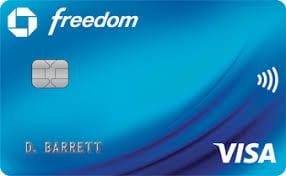 – This card is a great first credit card!
Earn $150 bonus with Chase Freedom. I can be rewarded too if you apply here and are approved for the card. Learn more.
https://www.referyourchasecard.com/2/NHYTKHG315
Chase Unlimited Card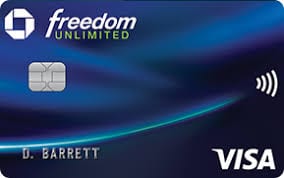 – This card is another basic card with some incentives.
New! Earn 3% cash back on all purchases in your first year up to $20,000 spent with Chase Freedom Unlimited. I can be rewarded, learn more;
https://www.referyourchasecard.com/18a/B8REMV0NRL
Chase Sapphire Preferred Card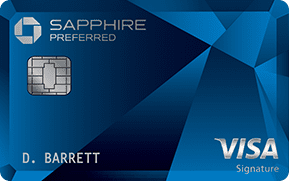 – High sign up bonus- great for traveling. This card is where you really start to see points add up!  It is a great one!
Earn 60,000 bonus points with Chase Sapphire Preferred. I can be rewarded; learn more.
https://www.referyourchasecard.com/6a/MKRY3KQQVR
Chase Sapphire Reserve Card

– In my view, the best card for traveling – high sign up bonus, $300 travel credit each year, free priority airport lounge for you and a guest, reimbursed global entry and TSA-PRE, and  free car rental insurance. This card has a high return on travel purchases.  But it does have a high annual fee (part of which can be used for a credit for travel!)
Are you ready for summer vacation now?  I hope you learned a little bit on how to save money on summer vacation.  There are so many ways to ultimately accomplish our goals.  Setting them is what has to happen first! Having the right information to succeed is key!
Let me know in the comments if you have tried any of these methods and what is working for you!