Are you searching for some amazing Disney vacation travel advice?  Are you looking for inside Disney tips and tricks? Want to learn as much as you can before your Disney vacation? 
You are in the right spot! There are so many pieces to planning a Disney vacation.  In this post we are going to highlight some of the things you might not know or think about.  Direct links to Pinterest will help you be able to save the information so that you can refer to specific topics that interest you. 
Let's explore some amazing advice on all things Disney! 
If you love what you see and want to save this post for later Please Pin the to Pinterest!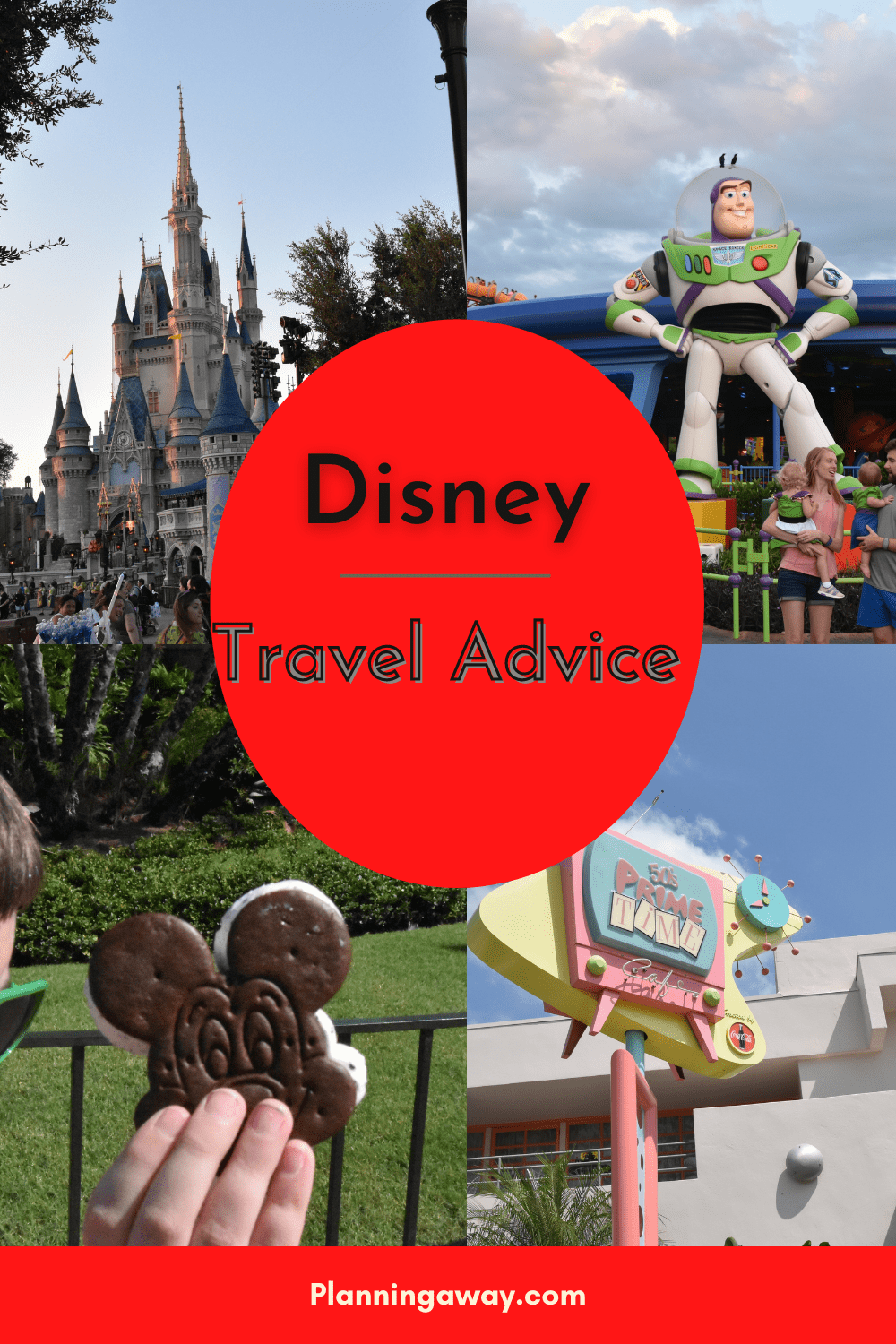 This post may contain affiliate links that will give me a commission at no additional charge to you. 
Where Do I Start? - Planning A Disney Vacation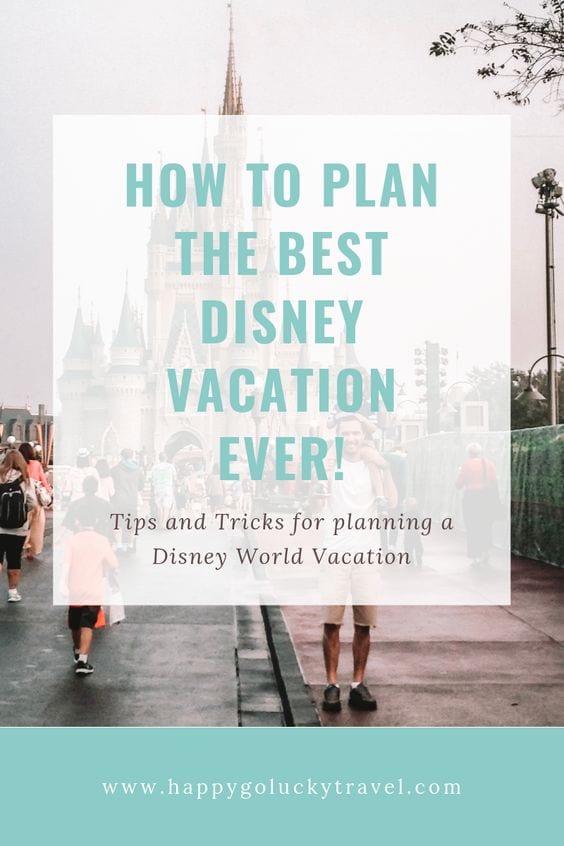 If you have ever thought of taking a Disney vacation but just didn't know where to begin, or have been on a Disney vacation that just missed the mark we have some great tips for you.
We've been going to Disney with our daughter every year since she was one year old, and we've got lots of experience in getting it just right for anyone, at any age!
It makes me so sad when I hear people say 'We went to Disney and had a terrible time' or 'Disney just isn't for us'. I mean, I don't feel bad for Disney, because, heaven knows they make enough money, but I feel sad that other families don't experience the magic the way they can. 
There is a right way to plan Disney and I want to share my Disney vacation travel advice with you.
Contributed By: Happy Go Lucky Travels
Should I Get A Disney World VIP Custom Tour?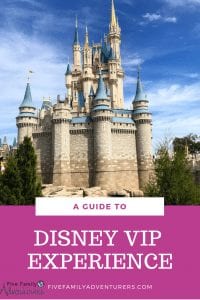 Planning your Disney vacation has become a science. One hundred and eighty days out, you can begin to reserve your Disney dining on a Disney meal plan. Ninety days out, you can reserve your three allotted Disney fast passes for the day if you are staying in Disney properties on site.
People have dedicated hours figuring out what parks are best to visit based on past crowd sizes. There are crowd calendars that map out which parks will be the least crowded on a given day and will be the best to visit for the ultimate experience.
VIP Tour
When we decided to go again, we chose to try out the Disney VIP Tour Orlando. After spending a couple of days with using the Disney VIP Guide, I compiled a list of pros and cons to using the Disney VIP Tour Service.  This is probably unique Disney vacation travel advice but it is something to consider when planning your trip. 
Contributed By: Five Family Adventures
Should I Plan A Girls Trip to Disney World?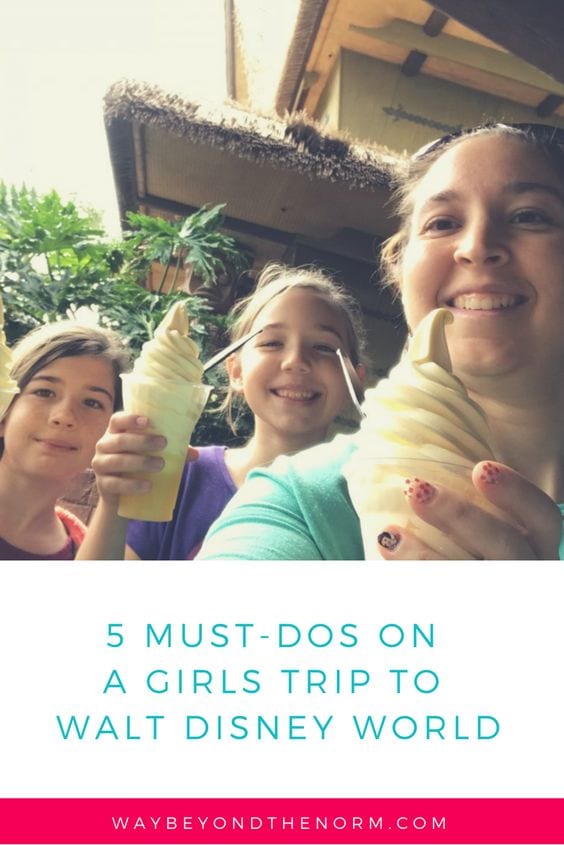 If you are a mom of a girl(s), I'd highly recommend taking a Disney girls trip. We just recently returned from our trip and had such a blast!
My kids and I love everything Disney. I've created addicts, and I'm not one bit sorry about it.
Annual Passes
During one of our trips, we purchased Annual Passes, and since Brent is not a Disney addict, I decided it would be fun to take the kids on their own trips.
I booked a trip for the girls and myself, and also I booked a trip for the boy and myself.
We had a great time on the girls trip and can't wait to go again!
Contributed By: Way Beyond the Norm
Why is Disney so Expensive? - 20 Free Things To Do At Disney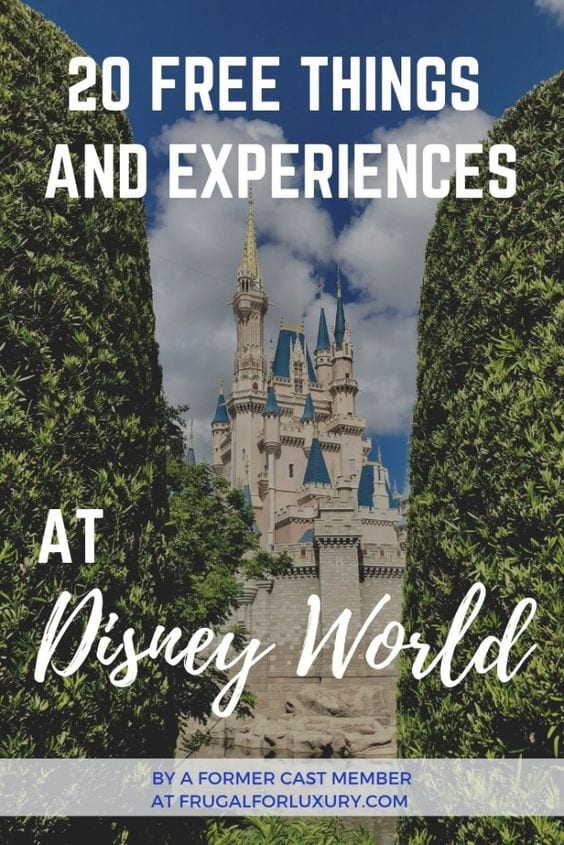 If you're reading this article, you are either visiting Walt Disney World soon, or hoping to be planning a trip there!
Disney World is often associated with $$$.  It can be very expensive but we have found ways to make it more affordable.  We are from Orlando and I am a former Cast Member and I want to share my Disney vacation travel advice for free things in and around the parks!!  
Contributed By: Frugal For Luxury
More Ways to Save Money - Wilderness Lodge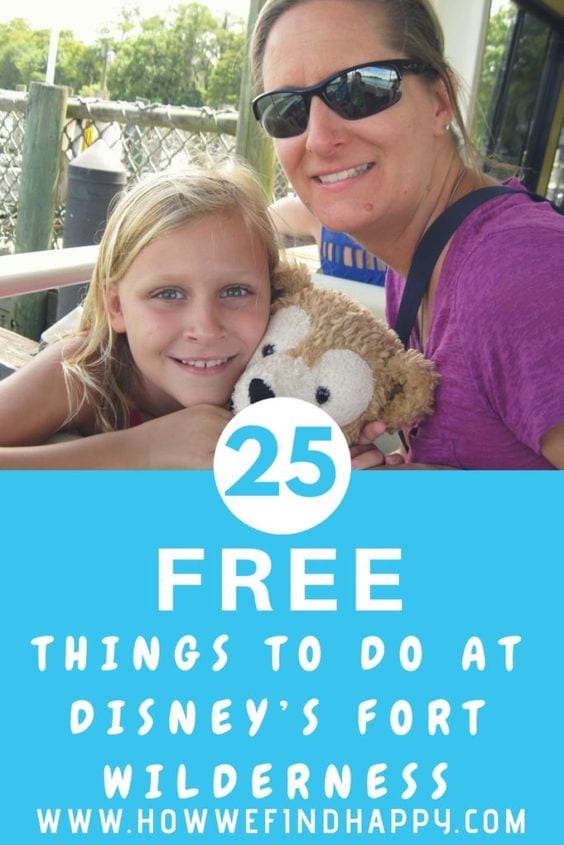 I feel like many people visit Walt Disney World, and have no idea Fort Wilderness Resort & Campground even exists!! It's definitely one of the best places to stay on property.
Amid 750 acres of pine and cypress, you may not even believe you're in Florida.  If you love camping and Disney this is an excellent way to save money and have fun. 
Contributed By: How We Find Happy
Disney Vacation Travel Advice from a Disney Fanatic

Have you ever met someone that is obsessed with all things Disney? The kind of person that sports some sort of Disney clothing, handbag, or accessory every where they go? 
This is the kind of person to give the best Disney vacation travel advice out there.
I hope you enjoy my interview with Kerry, the Disney expert.  I know you will glean some great tips and ideas for your next trip to the most magical place on earth!
Contributed By: Traveling Tanya
How Do you Get Last Minute Dining Reservations at Disney World?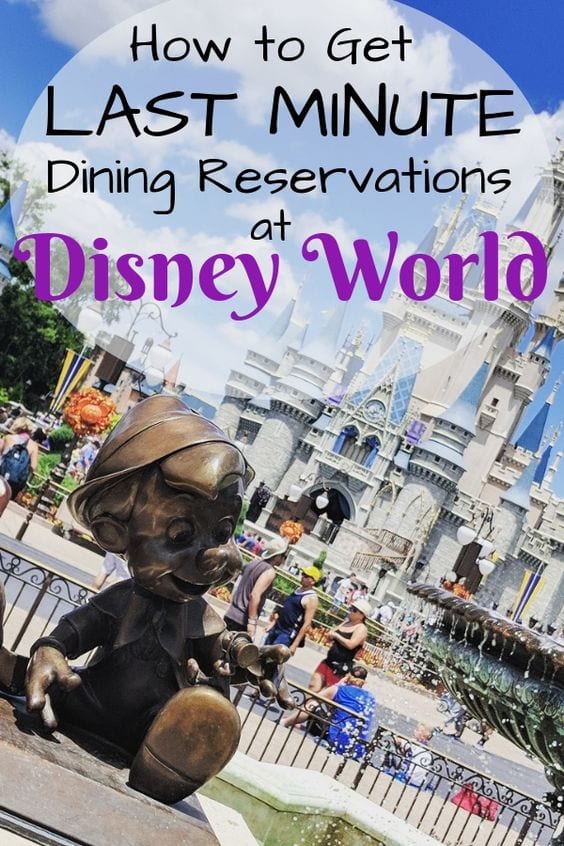 Did you know that Disney Dining Reservations open 180 days in advance? Many don't which can be a major bummer when you realize all the popular restaurants are booked solid for your trip.
But don't stress too much! Here are some valuable insider tips on scoring last minute dining reservations at Disney World.
Contributed By: Tales Of One Mom's Mess
What is the Disney's Military Discount?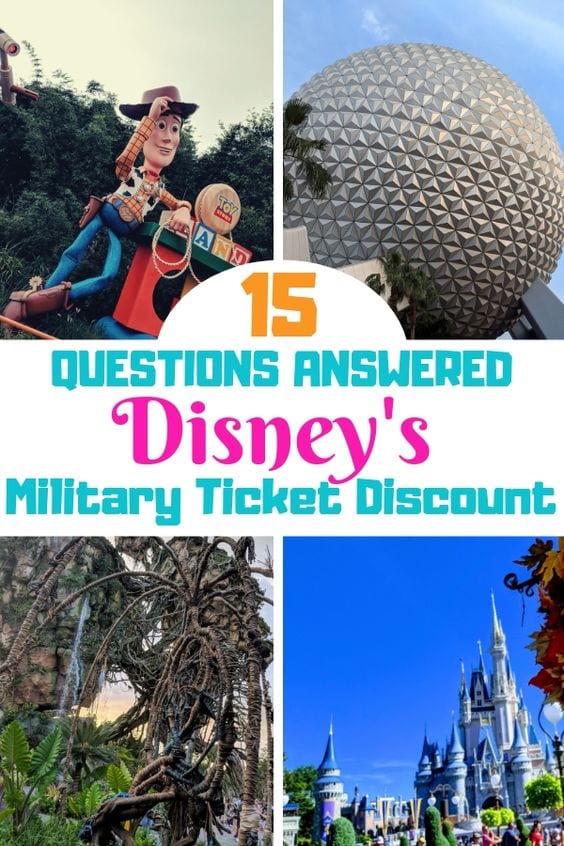 Disney honors US Military service members and their families with its Armed Forces Salute offer. Every year Disney does some kind of promotion for those service men and women. This promotion can save you almost half.  
Contributed By: Tales of One Mom's Mess
Traveling To Disney with Kids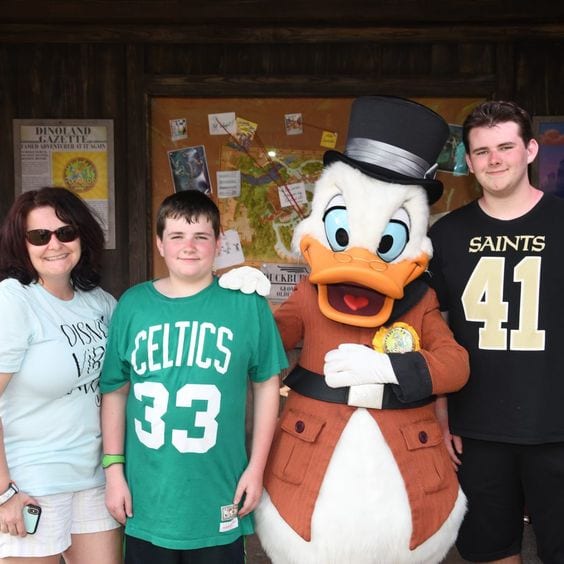 Last month, my the boys and I went to Disney World for 10 days. The purpose of the trip was two-fold, vacation and to attend the Princess Half Marathon weekend.  The boys have been going since they were toddlers.
Not All Trips are Perfect
Admittedly, not all trips are like what Disney portrays in their commercials. Kids get grumpy and tired. The crowds are huge. They may not have a reaction we expect or want when seeing a character for the first time. The list goes on.
This trip I put what I have learned into action and both kids said this was our best Disney with kids trip yet.
Contributed By: Life At My Own Pace
Disney Vacation Travel Advice - Things I wish I Knew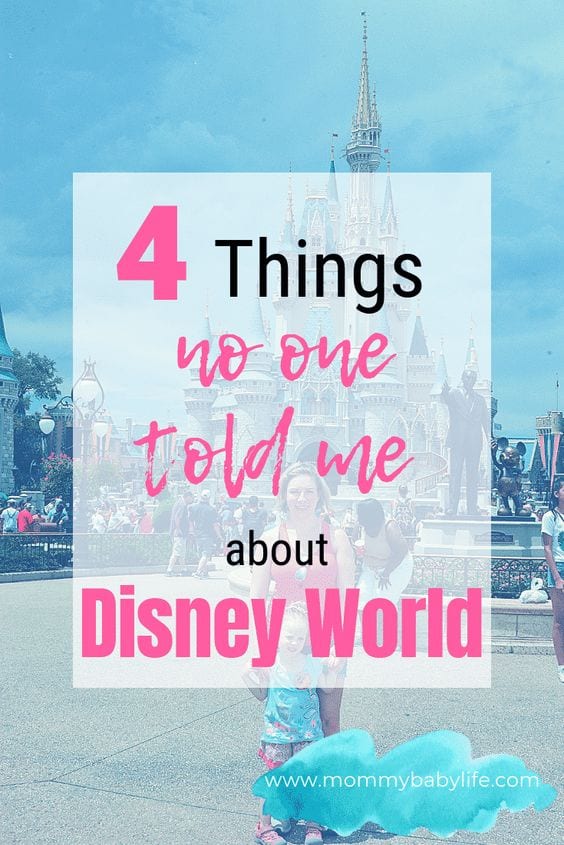 My daughter and I just returned from her first Disney World vacation!  Although I have been to the Disney World parks many times as a child and a handful of times as an adult, this was my first time as a parent.
Let me tell you – It's a whole different experience trying to make the most of the trip for your child.  There are few things I wish I knew before I went!
Contributed By: Mommy Baby Life
Do You Have Anymore Questions?

Hopefully, this helps you as you plan your Disney trip.  If you still have questions about Planning your Disney Trip,  Fast passes, or maybe you are going during a specific time like Halloween or Christmas and want to know more about the parties make sure to join my Facebook Group and ask! 
Facebook Community
We love helping you be inspired to travel here at Planningaway.  If you have any questions come join our Travel Community on Facebook!  We love answering your questions about your upcoming trips! Plus, I share deals that come my way!