UPDATE: DisneyWorld has reopened July 11th 2020.  Hopefully, you received a refund or rescheduled your trip!
Are you worried about COVID-19 (the novel coronavirus) and Disney Parks Closing?
It is so hard when things don't go the way we planned! I know!
My husband and our two youngest kids were set to go to Legoland California this month and had to cancel.  Also, we had family initially headed to Florida for a cruise, and then changed their minds because of the novel coronavirus and changed their plans to go to Disney World (we will see if that happens).
Disney World can be a 9 month planning process.  You had to decide what hotel you wanted to stay at, if you wanted a dining plan, what fast passes to get 60 days in advance, and all the other preparations that go into it.
I totally understand your frustration!
Let's figure out how to handle COVID-19 and Disney closure and everything you need to know if your trip does gets canceled in the next month.
First and foremost, you should check the Disney World website for updates and official policies.
Currently at the top of the homepage, you will see a red triangle with a white exclamation inside it that tells you about the upcoming closures. You can click on "Learn More," to, yes, learn more about the closures.
If you want to share this with your friends be sure to pin this to Pinterest!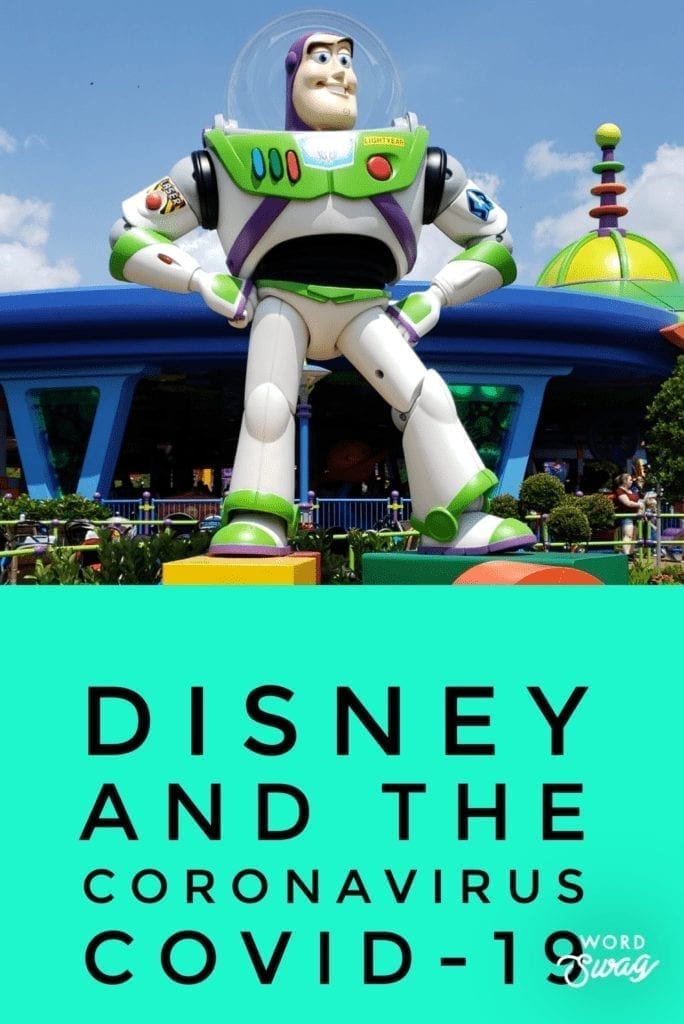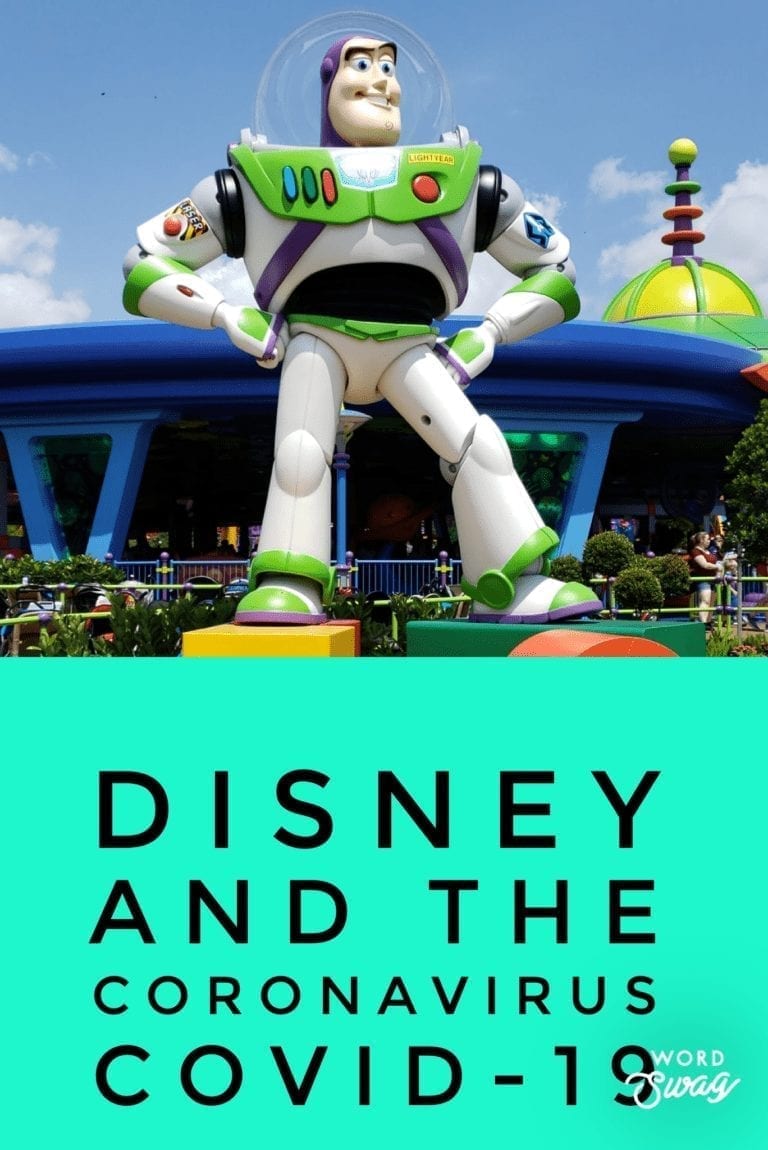 This post may contain affiliate links that will give me a commission at no additional charge to you. 
What Do I Do If I have a Disney World Reservation during the Corvid-19 Closure?
Don't worry! Everything will work out.  The travel industry is getting hit hard with COVID- 19 but as far as I have seen everyone is being very understanding and allowing for rescheduling.
Walt Disney World Tickets Issues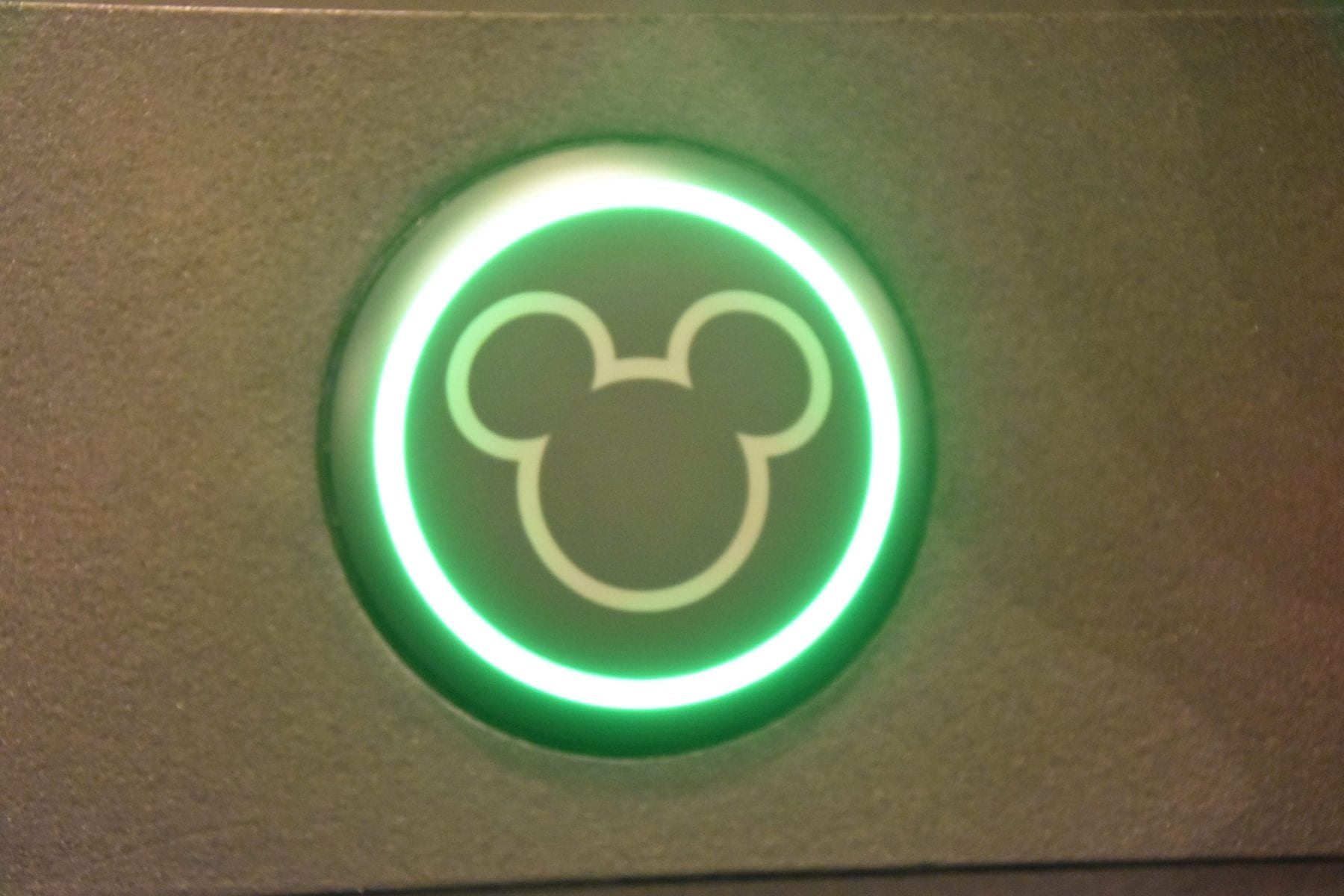 Some common questions that you may have when dealing with the COVID-19 and Disney World closures.
For Disney specific questions (parks and hotels), you should get all info you need from the Disney website. For offsite questions, the offsite owner may or may not have a policy at this point. I will share with you our experiences with rental cars, hotels, and airlines below.
I Have a Reservation for Disney World, Can I Reschedule?
If you have a reservation within the next 30 days, guests with packages booked through the Walt Disney Travel Company can reschedule for a "future date in 2020" without having to pay the $50.00 change fee.
If your reservation is scheduled for any time from March 15 – "until further notice" I imagine this is until the announce an opening date, Disney will give a full refund within 7 days from your check in-date.  (including refunds for special event tickets purchased for that period).
Disney hasn't said, but we would expect this policy to apply to future periods if the park remains closed past March.
Update: From June 1st to September 30, 2020 they are offering free dining when you reschedule!
I Have a Reservation for Disney World after March 31; Can I Still Reschedule?
Yes, but you will not have as much flexibility as you may like. You effectively get a credit for a future trip. If hotels and/or tickets are more expensive for the future trip, you will need to pay the difference.   Your ability to stay in a Disney hotel or reserve other accommodations will be  "subject to availability".  If you booked a special ticket, they are not refundable.
What Do I Do if I Have a Dated Ticket or Unexpired Multi-Day Park Ticket?
Those with dated park tickets or unexpired multi-day park tickets with a start day of March 31, 2020 or before will get an extension until Dec. 15, 2020, and if guests are unable to use their tickets by the December date they can then purchase a separate ticket, using the amount you paid for the prior tickets as a credit (so that you only have to pay the amount by which the new ticket's cost is more than what you paid for the old ticket).
Florida Resident Tickets may be used through July 31, 2020.
Guests who have purchased tickets for Disney After Hours, Disney Villains After Hours and Disney Early Morning Magic from March 16, 2020 through "Until Further Notice" will be automatically refunded.
I Am an Annual Pass holder; What Does this Mean For Me?
As of right now, the amount of days the parks are closed will be added to your annual pass.
Walt Disney World Resort Issues

I Am Already in Florida; Where Am I Going to Stay?
Resorts are to remain open so that guests can make accommodations and re-arrange their travel plans as needed.
Guests who have NOT checked in for stays between March 16 – "Until Further Notice" may modify or cancel their Disney Resort room reservation.  If you have a Walt Disney Travel Company package you may cancel up to their original check-in date.
If no action is taken, Disney will automatically process a refund to the original form of payment within seven days of the original check-in date. If you did not book through Disney directly, please contact your travel agent.
 Walt Disney World "Experiences" Issues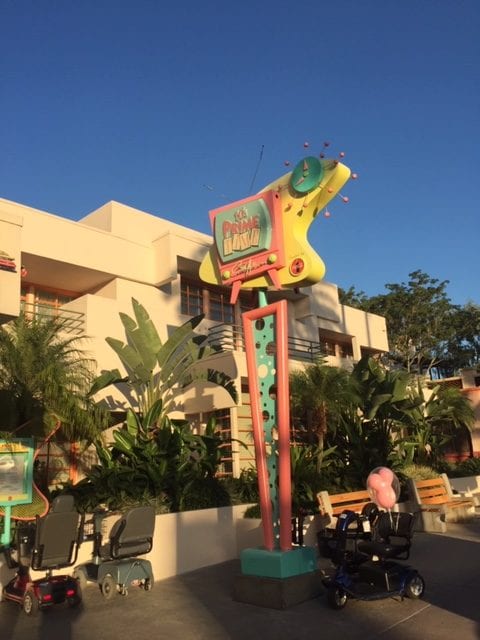 It is common for Disney to have you pre-pay for certain reservations like Cinderella's Castle and the new Star Wars experience.  Here is some important information about how these reservations will be treated as a result of the COVID-19 and Disney closure.
I Have a Pre-paid Dining Reservation or Experience (like the Droid Depot) Will I Get Refunded?
Yes, anything booked for March 15th – until the open again will be refunded automatically.
I Had to Use a Credit Card to Make Dining Reservations. Will I be Charged?
No, dining reservations that are impacted by the closure will not incur a cancellation fee or no show fee.
Are the Restaurants at Disney Springs Still Open?
Yes, all the restaurants are open and will remain open during the park closures.
Flights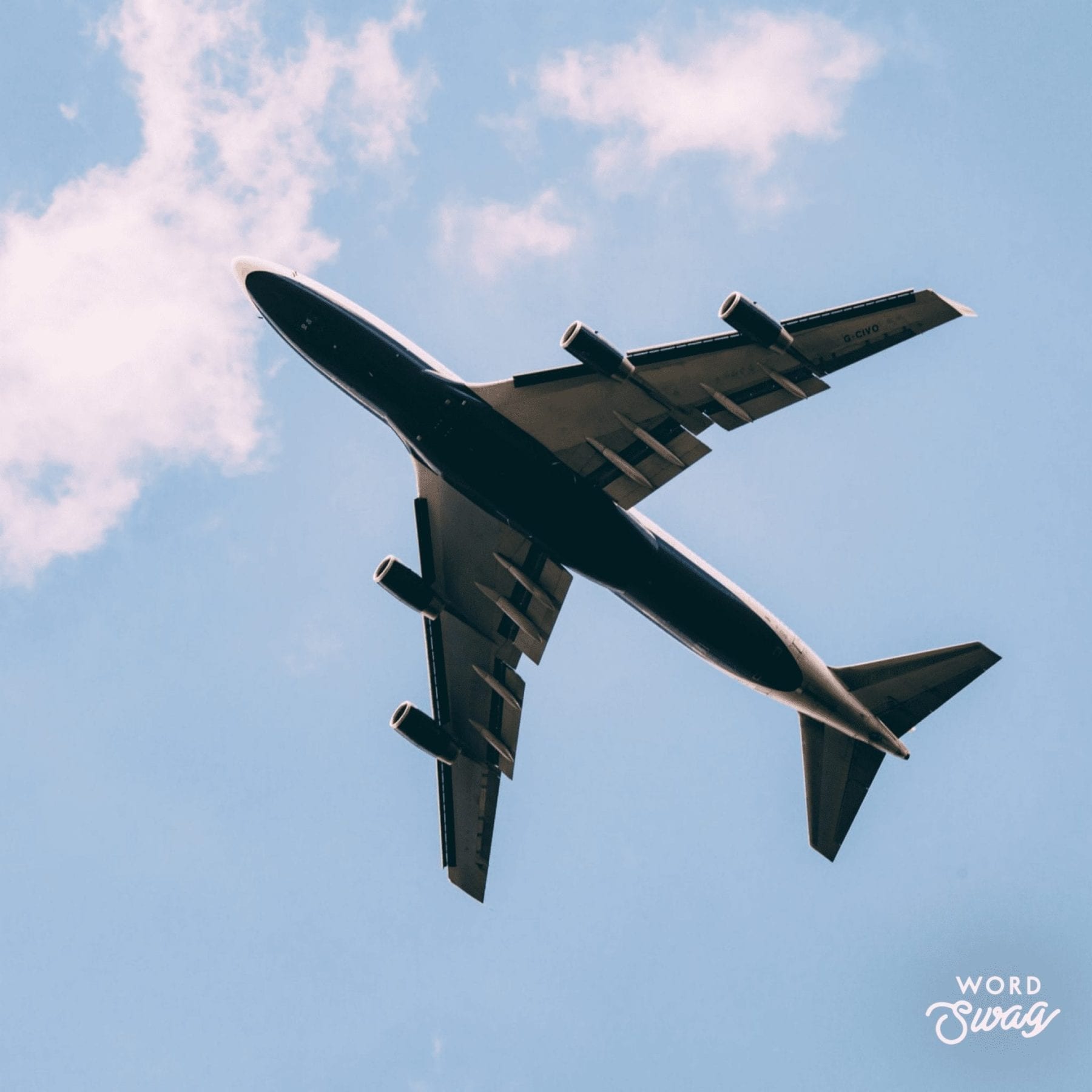 I am Supposed to Fly to Florida. Will I Be Able to Cancel my Flight?
You may not be able to cancel, but you should be able to reschedule.
Airlines should waive their regular policies. Generally, you can buy travel insurance or another option that costs more when you buy the plane ticket. But that option is only available at the time you buy the ticket.
If you have the ticket already, most airlines have a cancellation fee (for example, $200), and then you can apply the remaining amount of your ticket to a future flight within a set period.  If, however, you attempt to cancel within 24 hours of the trip, you are generally out of luck.
But there is good news for you! Because of the disruptive nature COVID-19 has had on travelling, you probably can change your ticket free of charge if your flight is in March and April, regardless of when you bought it. And if you purchased the ticket this month, you may be able to change your flight even if it is for a time after April. Check out airfarewatchdog for more information:
Will I Be Able to Fly if I Choose To?
Well, yes, but it may not be as convenient as you like. Airlines are cancelling quite a few of their flights, so your flight may be changed, and you may be getting in at a different time than your originally scheduled flight.
Airlines are trying to implement additional measures to keep their cabins clean. And although air circulation in airlines has a bad reputation, news reports suggest that the HEPA filter system used in airlines does a really good job of  capturing bacteria, fungi, and larger viruses.
Car Rentals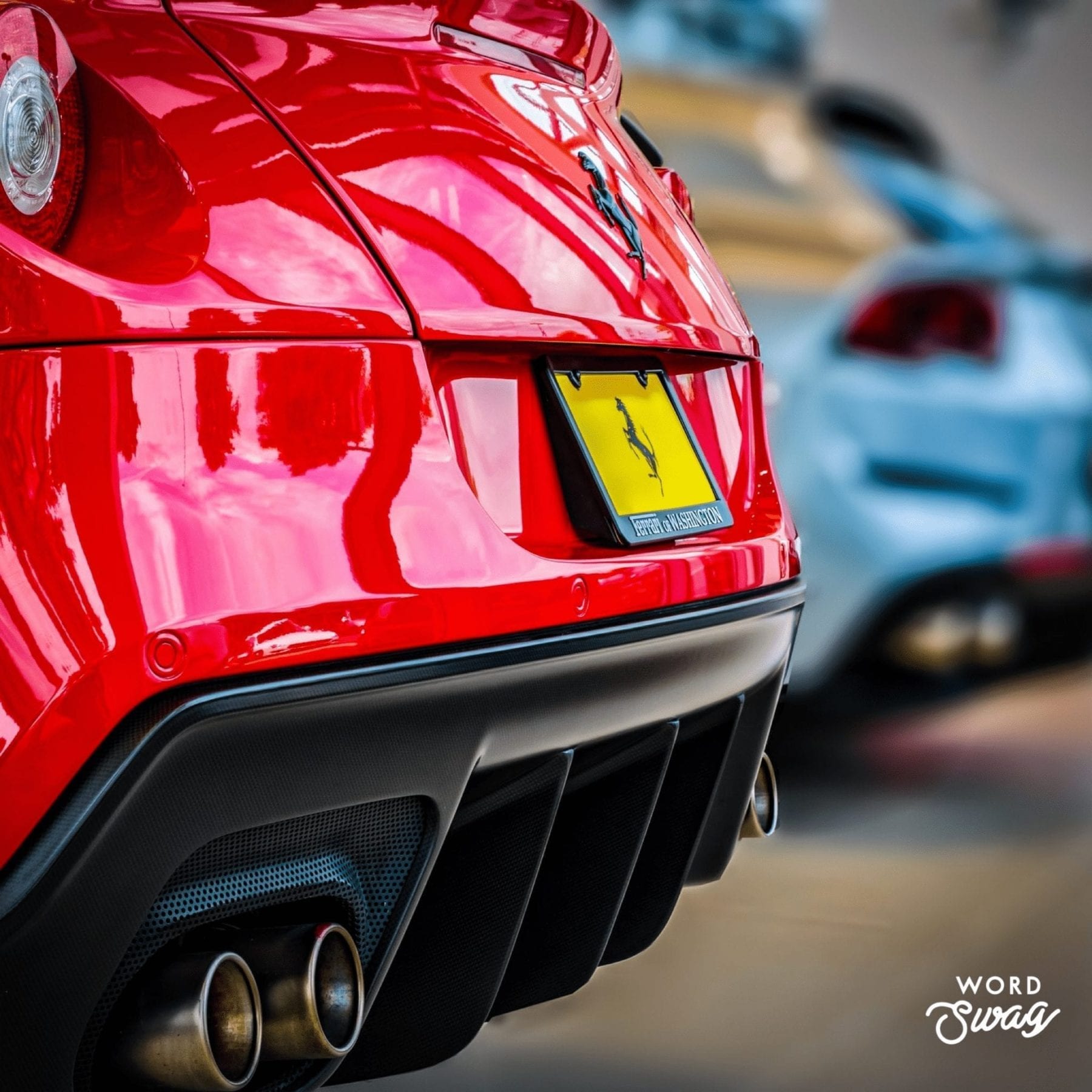 I Have a Car Rental for My Trip to Florida. Can I Cancel it?
Perhaps. For example, Hertz is allowing you a full refund if you prepaid and made a booking prior to March 13. We haven't seen a formal policy for Budget. Budget's general policy is that you forfeit $50 if you cancel at least 24 hours in advance, and you forfeit $150 if you cancel within 24 hours.
My husband called within 24 hours for a Budget rental he had in California, and the agent was very helpful. At first the agent offered to reschedule, but then allowed a refund.
My advice is to be assertive. I can't blame companies for trying to minimize the impact of the novel coronavirus on their bottom line and trying to reschedule rather than refund, but if you are proactive, you will be more likely to get a refund (and other than the time it takes, you are not going to be any worse off).
Disneyland California Resort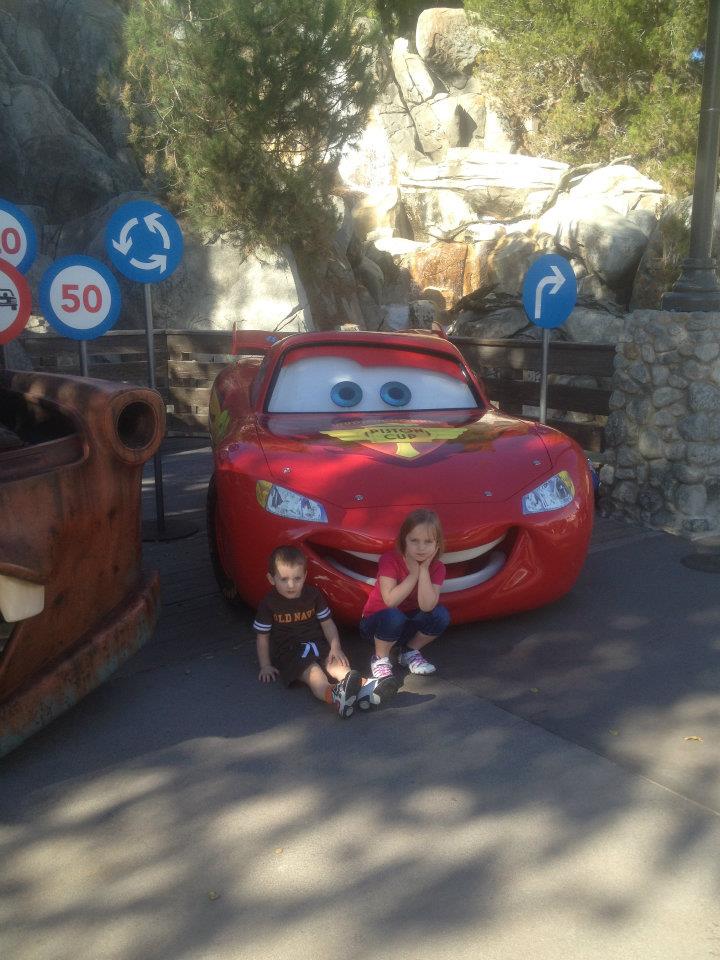 What About Disneyland's Policy?
Disneyland Resort is also closed until further notice.  Disneyland will provide refunds or work with you to reschedule your trip if you are impacted by the closures.
The Downtown Disney shopping and dining area will remain open. Disney's three hotels Paradise Pier, the Grand Californian, and the Disneyland Hotel will remain open until March 16 to allow for guests to make travel plans.
COVID-19 and Disney Cruise Line Closures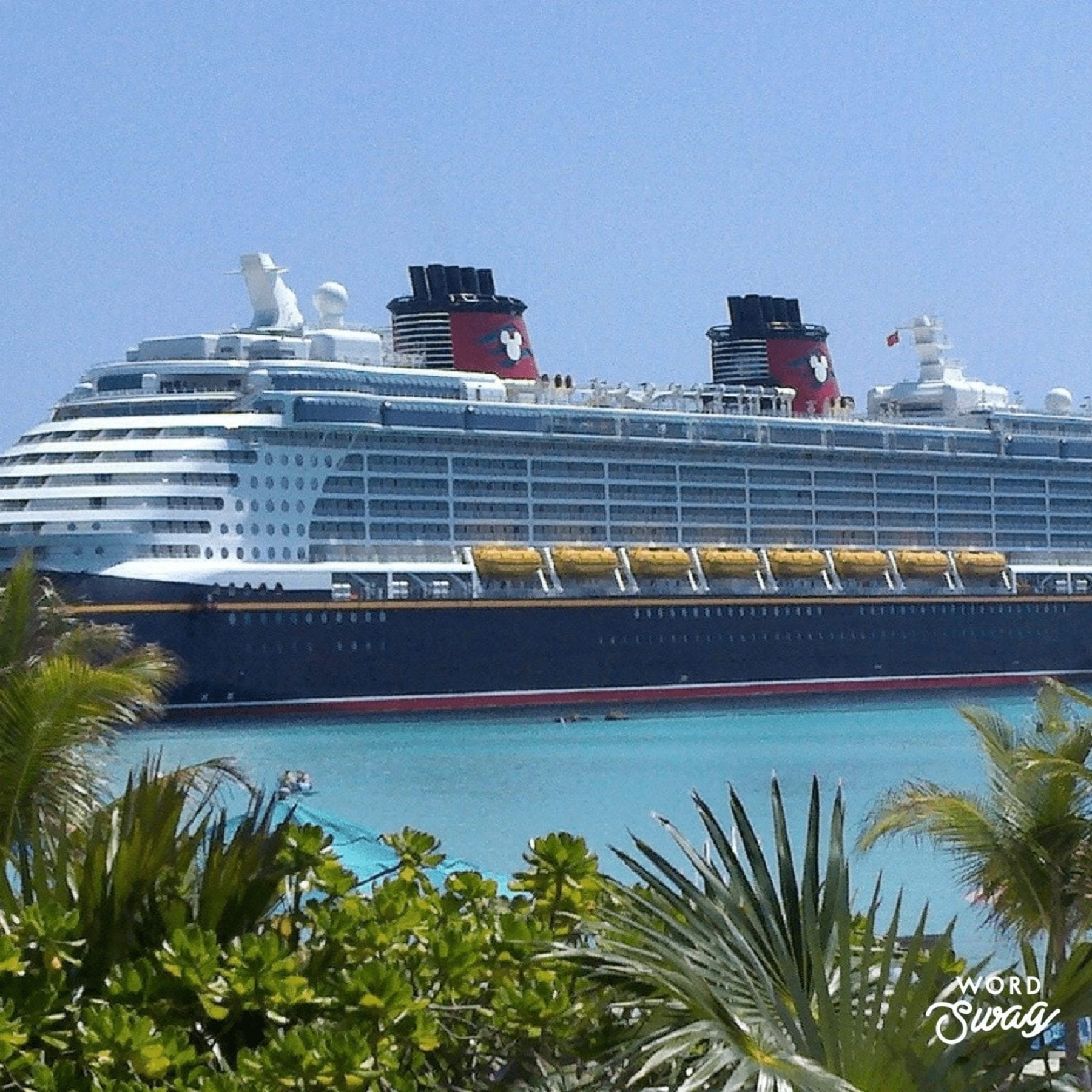 More than 15 Disney Cruise ships will not be sailing this month after they decided to cancel all four ships' voyages for the rest of the month as a precaution against the coronavirus.
Disney Cruise Line said it will offer passengers affected by this decision the choice of a future cruise credit or a full refund.
Disneyland Paris, Shanghai, Tokyo, Hong Kong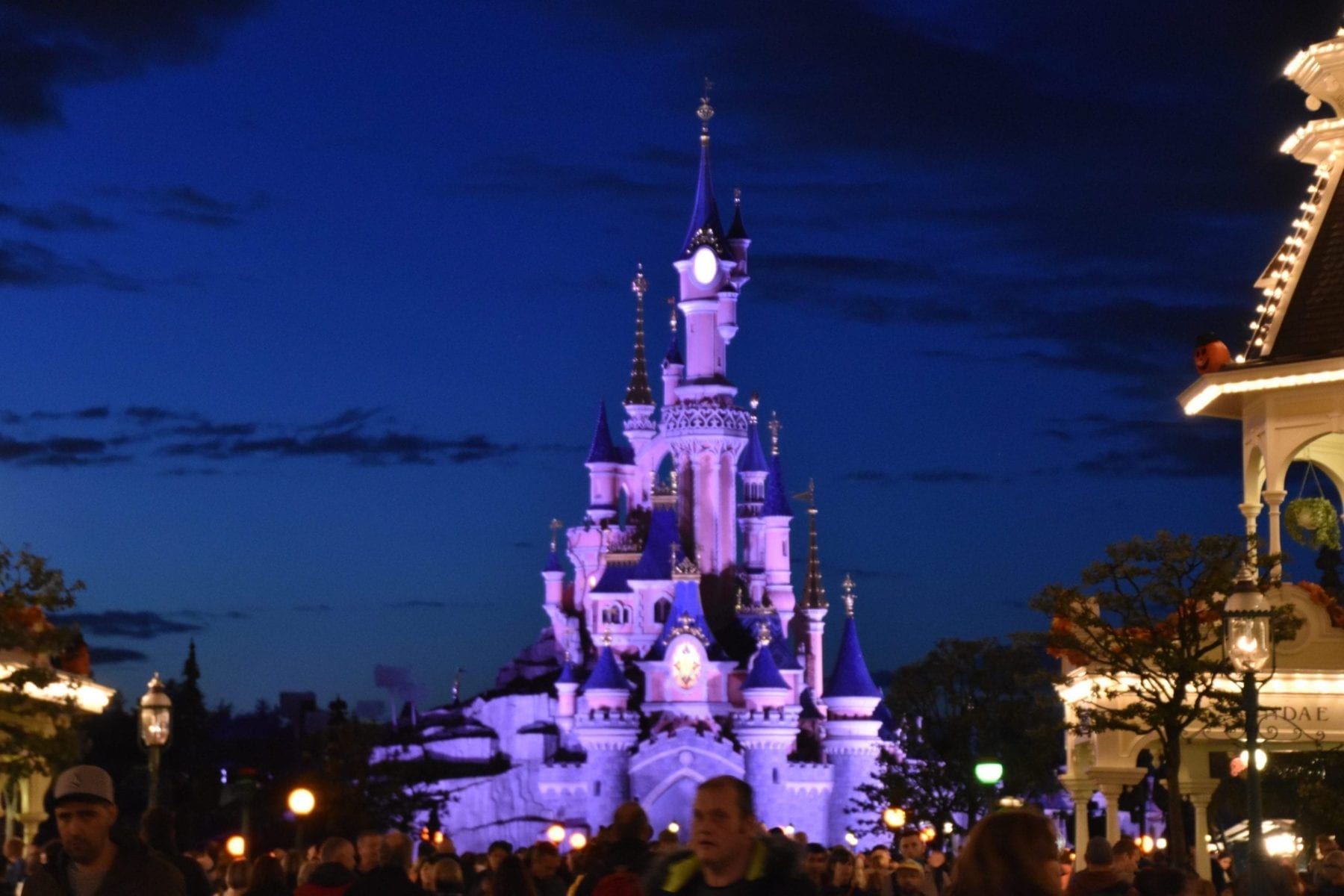 Disneyland Tokyo 
As of right now, Tokyo Disneyland will remain closed through early April out of precaution over the coronavirus.
The original plan was to open March 16, but an update on its official website has now extended the theme park's closure through early April.  A new Fantasyland was going to be unveiled in April but will now be postponed until mid-May.
Disneyland Hong Kong
Disneyland Hong Kong has been closed since January 26, 2020.  As of right now there is not a re-opening date.  The Disneyland Hotels will remain open.
Disneyland Shanghai 
Disneyland Shanghai was closed on January 25, 2020.  It is beginning the first phase of reopening. Starting on March 9th they have opened shopping, dining, and recreational experiences in Disneytown.  The hotels are open and the parking transportation is operational.
Disneyland Paris
Disneyland Paris just announced its closure the same day as Disney World.  It will be closed from March 16 until further notice. The hotels will remain open.
Surrounding Theme Parks affected by COVID-19

Are There Going to Be any Amusement Parks Open in Florida (or Southern California)?
Not really, at least in March. SeaWorld, Universal, Legoland; they are all closed or closing after this weekend.
Universal Studios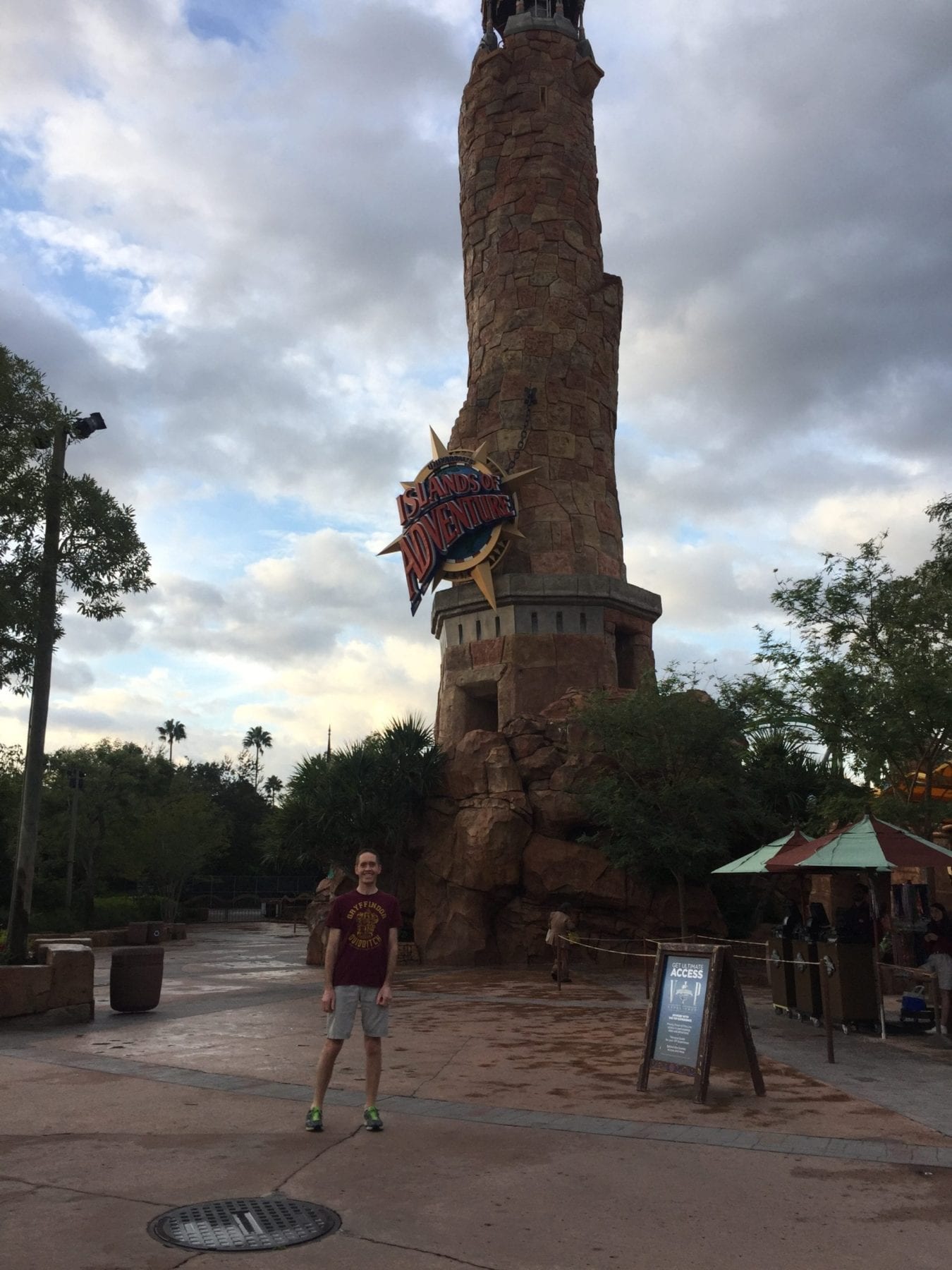 Universal will let you use your ticket for 365 days after purchase. You can also cancel your hotel if booked during the closure period and you cancel at least 24 hours before your scheduled arrival.
This is bit more generous than its sister location in California. You can only use your tickets through December 18, 2020. If your tickets are for time periods after the closure, you can use them or apply their value to a ticket for a later date (paying the amount of any increase in price).
SeaWorld
SeaWorld will allow you to rebook through 2021 if you are impacted by COVID-19, and if you can't use your tickets because of closure, you may be able to cancel, but you will need to currently call the Customer Care Center (407-794-0017). This applies to all SeaWorld locations in the U.S. (Orlando, San Diego, and San Antonio).
Legoland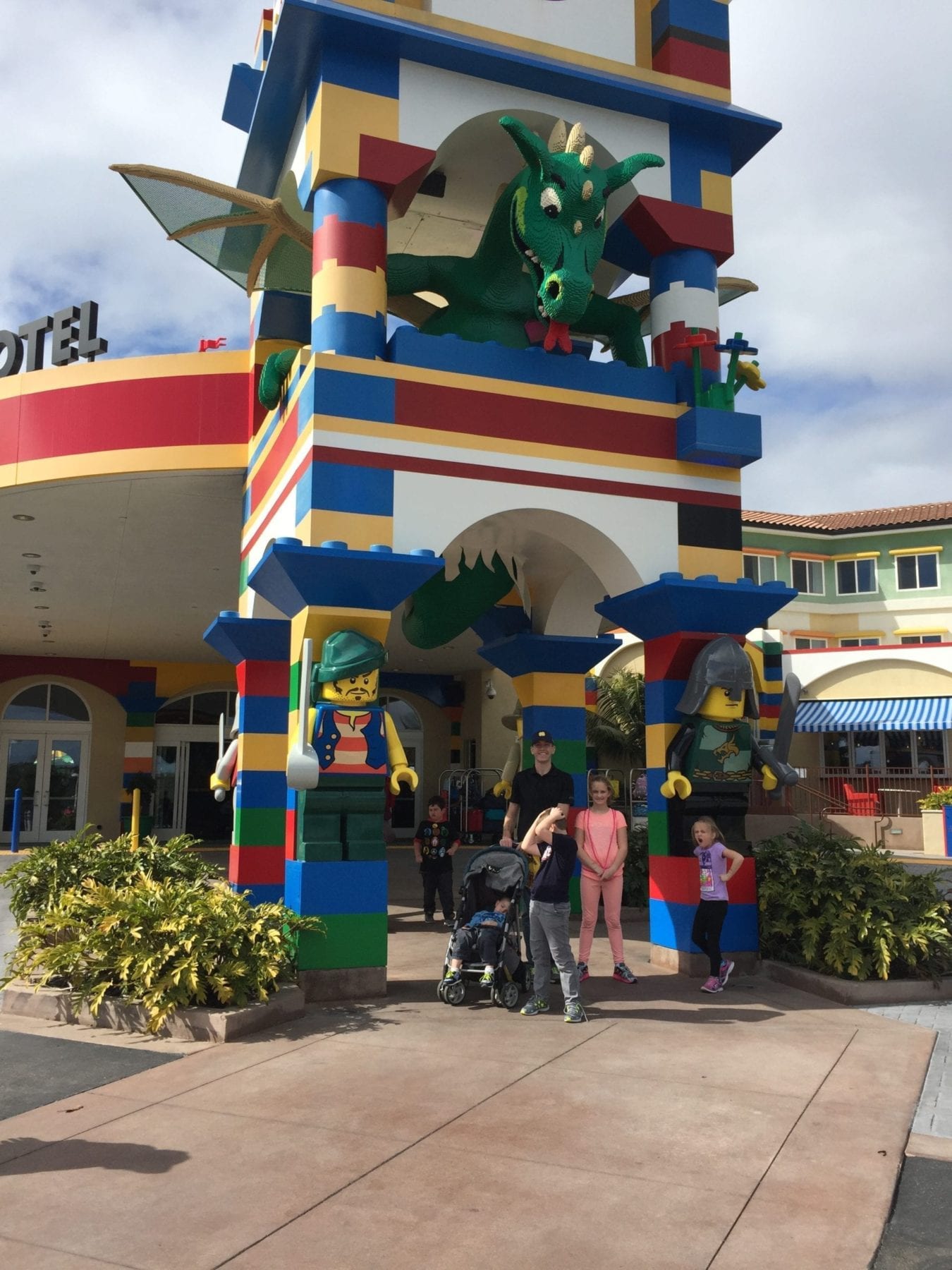 Legoland's policy for California appears to be that you can use tickets for up to a year after the original expiration date if they are dated any time from February 1 to March 31. For Florida, you may have additional flexibility, as long as you contact Legoland by the end of the year (with perhaps dates for next year).
For hotel stays in California, you should be able to get a refund, but we haven't heard back on ours yet (you need to call – good luck with that one – or email, and Legoland will get back to you). The website for the Florida resort is more explicit and says you can get a refund if your vacation is scheduled for a time from March 16 through April 14, 2020.
COVID-19 and Disney Closure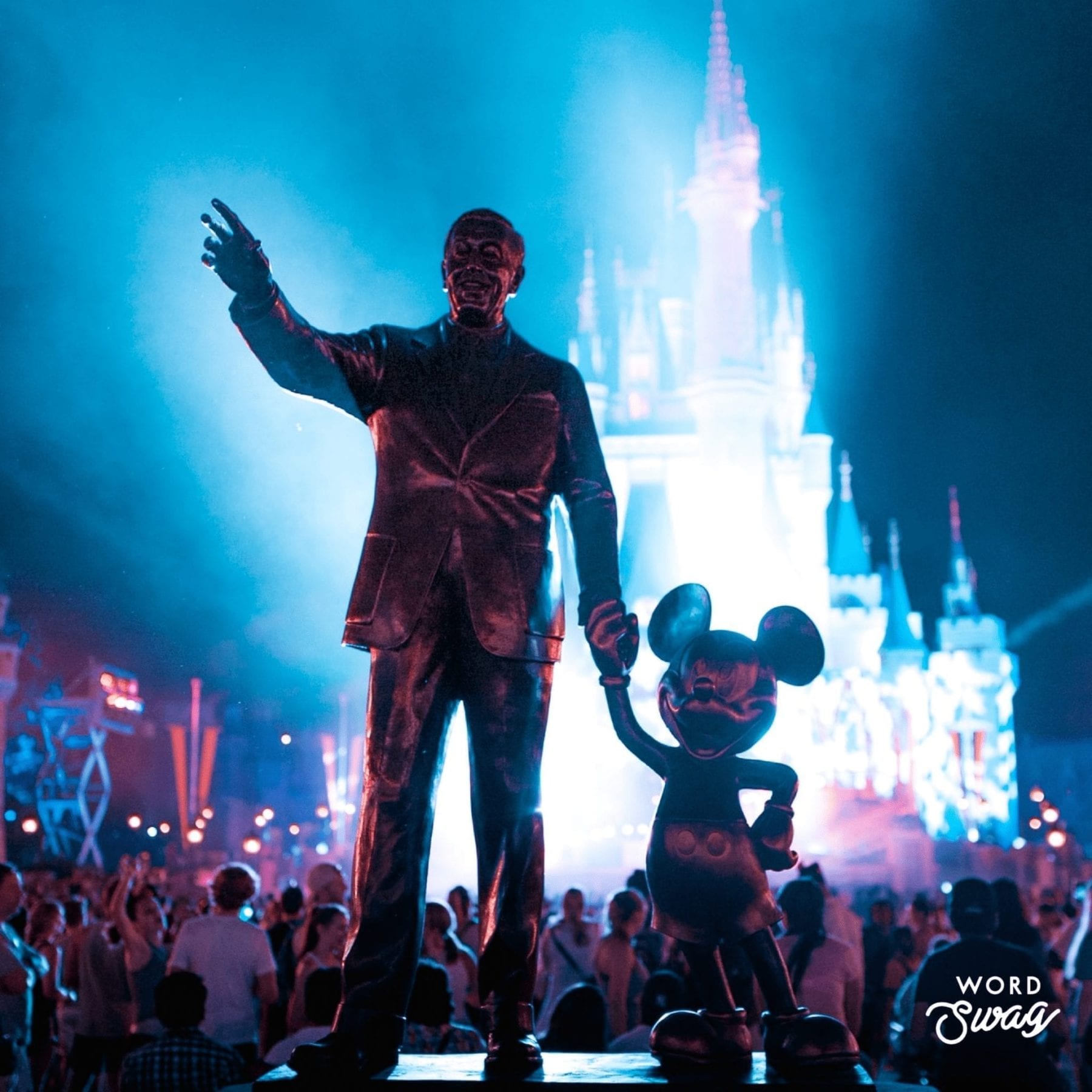 Hopefully, this will answer most of your questions during the COVID-19 and Disney closures!  I will be glad when this is all over!  I love to travel and plan and look forward to when normal life can resume and we can all start planning for the future!
Facebook Community
If you have any questions join my Facebook Travel Community.  You can ask any questions you have about upcoming trips and everyone is happy to help you plan your trips.  I also try to give exclusive travel deals that companies send me.  It is a great group to join!
Also, I just started a Plan A Disney Trip Group!  This will be a great group once Disney opens back up!
Once Disney is open be sure to check out my Ultimate Disney World Resort Planning Guide, My Fast Pass Guide, and Disney Dining Plan Guide.  We are counting down the days!