If you are trying to plan the best vacation ever and need advice on how to travel on a budget, you are in the right spot!
The BEST OF THE BEST SERIES on my blog is designed to help you in many aspects of vacation planning!  In this series, I work with travel bloggers to give you ideas and inspiration on how to travel on a budget before and during your trip.
If you need ideas for a fun adventure for your family that won't break the bank, check out our roundup links which include a variety of  budget friendly vacations and vacation planning tips!
If you love what you see and want to save this post for later Please Pin the to Pinterest!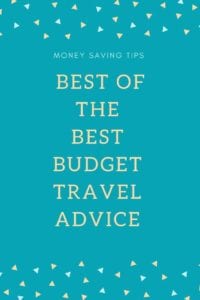 Listed below are awesome references of how you can travel on a budget!
Check each link below individually to get a good idea of what you can do to plan a vacation that will be within your budget! Also, each image is a pin so if you want to pin a specific post to Pinterest you can.
Save Money Traveling Across the USA with Kids

Traveling Across the USA with Kids by State by State
A question often asked to the State by State Family is how much does it cost to Travel Across the United States.  It is a tough question but you can check out 6 Tips to Travel American with kids
Ways to Save for Family Summer Vacation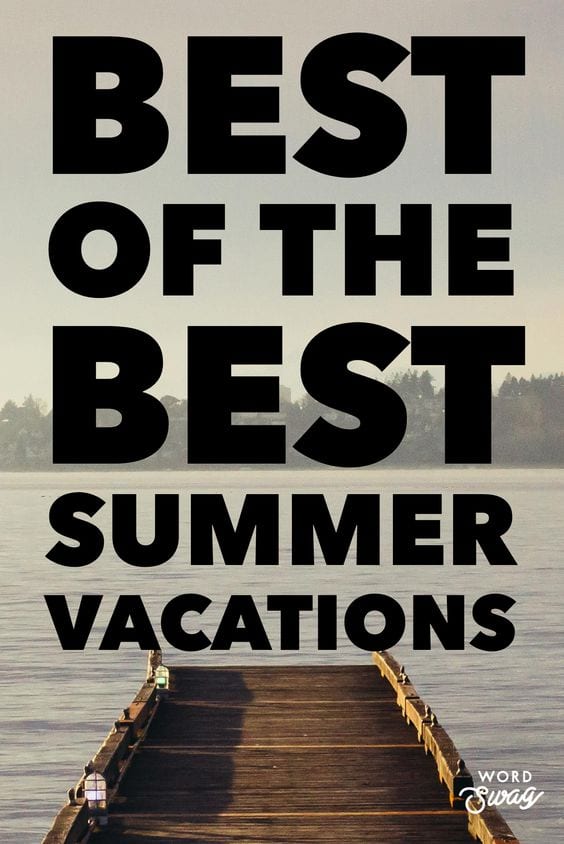 How To Save For Summer Vacation by Planningaway
Are you ready for Summer Vacation?
I know I am! (It doesn't matter if it is Fall, Winter, or Spring)
Summer vacation is all about relaxing and having fun!  We love to go on a summer vacation each year and see something new.
Sometimes we fly and sometimes we do road trips.  Either way I am always looking for good ways to save money as we travel. Check out this post to learn more money saving tips.
Budget Travel Tips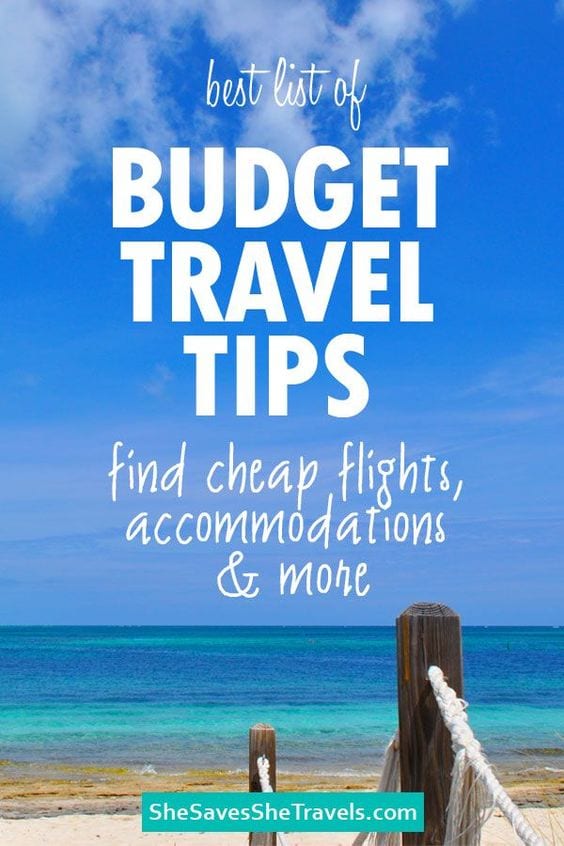 Vacations can be expensive! But they don't have to be. If you want to travel to dreamy destinations, take family vacations or just have a long weekend away, it is possible. Read on for the best budget travel tips and resources!
How To Save Money When Camping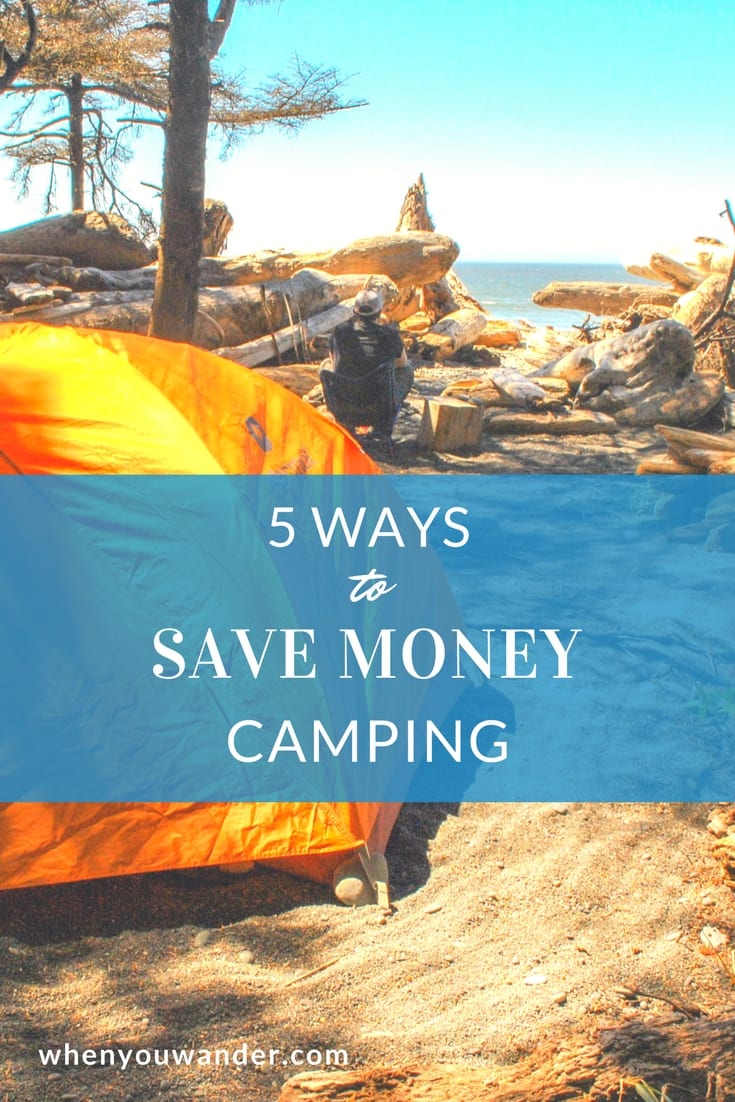 Camping is our primary lodging on our adventures for a few reasons: be in nature, we love to camp, and save money. Once you've made the initial investment for gear (or a van/RV), camping can be an inexpensive way to travel or get away for the weekend.
However, there are a lot of expenses you may not think of that can add up quick. We've camped at just about every type of site through the years. We've found that these 5 Ways to Save Money Camping are easy to implement without sacrificing the experience.
How You Can Afford to Travel
How You Can Afford To Travel By Traveling Tanya
The number one barrier to traveling that I hear all the time is…"I can't afford to travel."
It is true that traveling can be expensive. If you are living paycheck to paycheck or getting by on a fixed income, then travel may seem like a luxury you just can't afford.
But I believe the old adage, "Where there's a will, there's a way". And that definitely holds true for travel!
There are so many benefits to exploring new places and getting away from your daily routine. And if you value and prioritize travel in your life, then you can and will find a way to afford it.
But I thought everyone could use some tips on exactly how to make travel more affordable.
Family Travel On A Budget

Are you planning a family vacation and wondering how to travel cheap? You want to have a great trip but you also don't want to break the bank. I have found traveling on a budget with family can be easier than you think.
Our family loves to travel and figuring out ways to budget travel has allowed us to travel even more. The family bonding and fun your family has together on vacation just can't be duplicated at home.
So, let's figure out how to travel on a budget and still have fun. I created some easy money saving tips to help you save money and not feel like you are missing out on a fabulous vacation.  
Washington DC on a Budget

Washington DC on a Budget By

State By State
Saving money in Washington DC is made easy check out these tips on spending under $80 a day in the nations capital.
New York City On a Budget

New York City On A Budget by Buff Shuff
I'm a Journalism student and my boyfriend, Jake, is an apprentice mechanic – safe to say we ain't rolling in cash. We did, however, just go to New York – as I'm sure you've all seen all over my social media.
When the opportunity to go to New York came up, there was no way I was going to say no. I've been planning this trip since February 2018, the minute I got back from Florence.
Peoples' initial thoughts on New York is bright lights, big city, big ol' price tag with a gigantic dollar sign. On the face of it, it is, but you can totally still enjoy New York when you're a skint young couple desperate to see the Big Apple.
Hong Kong On A Budget

Hong Kong On a Budget By

K In Motion
There is an endless list of reasons to visit the wonderful city of Hong Kong, but did you know there are an amazing amount of quirky, cheap or free things to do in the city?
If you're on a budget and looking to discover the real Hong Kong, read on!
Myrtle Beach On A Budget

The ultimate East Coast beach.
Everyone seems to have been there at least once in their lives, if not once a year. Now I have finally joined that list.
As an affordable, family-friendly beach within driving distance of the majority of the eastern half of the country, Myrtle Beach has an appeal that attracts thousands of tourists all summer long.
Naturally, I got to work trying to figure out what we could do with our time there. My goal was to find activities that were not overpriced or too far away. This was a challenge. Everything that didn't scream "tourist" or "tourist prices" seemed to be at least half an hour from the main strip. So what fun touristy things could we do without paying tourist prices? Read all about my Budget Friendly Trip to Myrtle Beach.
We love helping you be inspired to travel here at Planningaway.  If you have any questions come join our Travel Community on Facebook!  We love answer your questions about your upcoming trips!